5 Steps to a Stellar Presentation about Your Travel Experience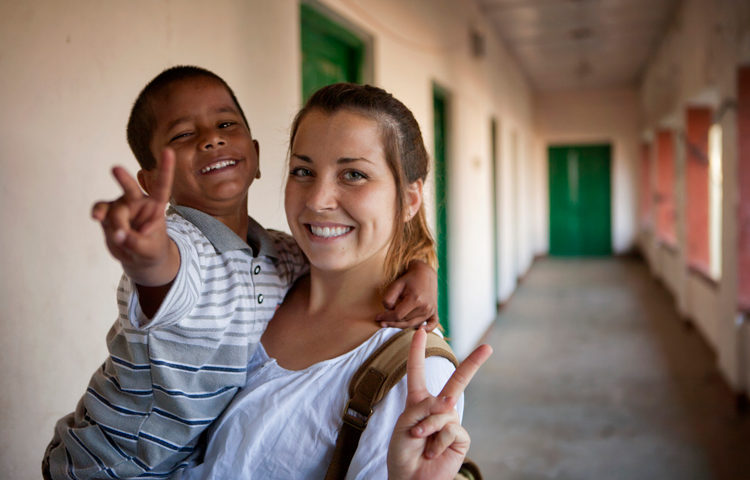 Greenheart Travel Alumni have great stories to tell of both exciting travel adventures and personal growth. It's often your first experience traveling abroad without your family, the first time communicating in a foreign language, and the first time living with a new family!
By sharing your unique stories, alumni can be leaders, encouraging peers to travel abroad and get outside their comfort zone.
To help you hone your speaking skills while sharing your passion for travel, we've outlined how to give a stellar presentation in 5 easy steps:  
How will you showcase your storyteller and presenter skills? Add your ideas and questions to the comment section below and share this with your fellow global explorers. Remember, everyone has a story to tell!
To learn more about the Greenheart Travel Alumni Program, please contact alumni@greenhearttravel.org