Celebrating the Completion of the Liquid Legacy Project with a Bit of Creativity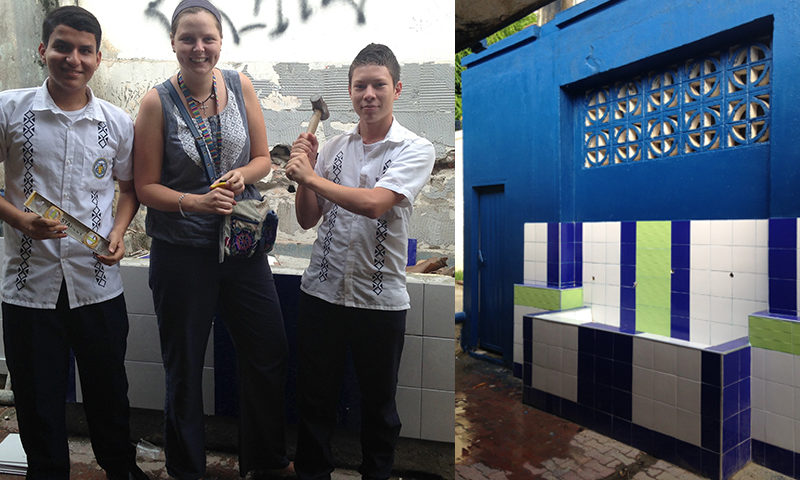 The finishing touches to the Liquid Legacy Project are complete. All we need now is a celebratory event.
After meeting with the team we knew it had to be big! There was only one problem – we were all spent up and had no funds for the event.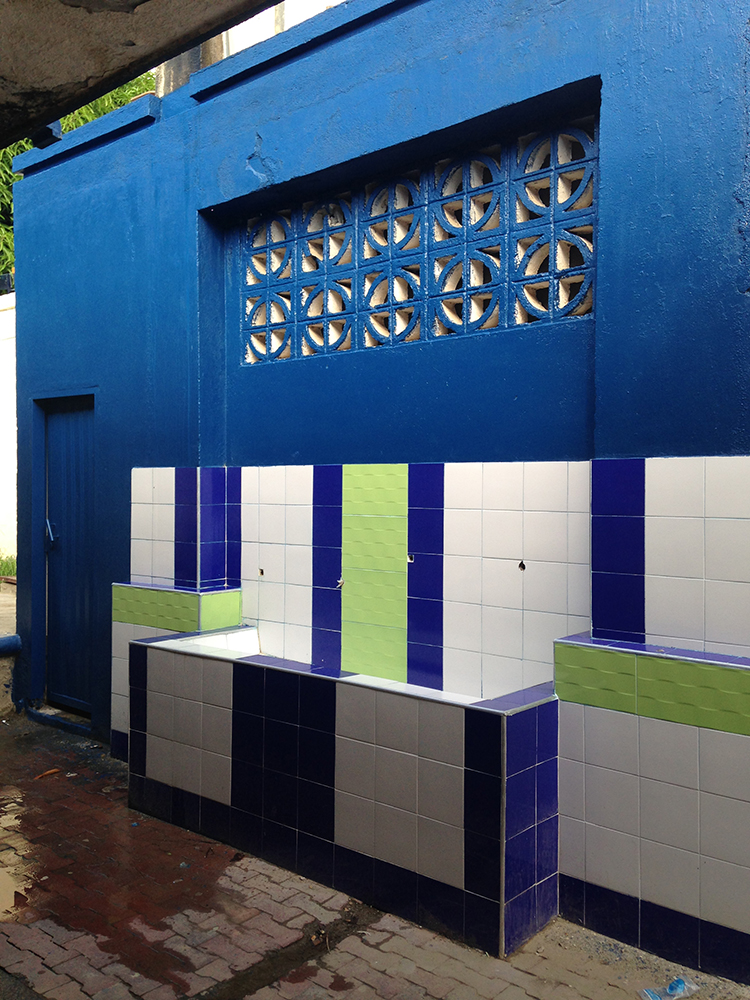 This is where the wonderful people of Colombia came up with a fantastic and environmentally friendly idea.
Students at Liceo del Norte collected scrap paper from all over the school, their neighborhoods and the area around the school. Once it was all collected we had a huge amount!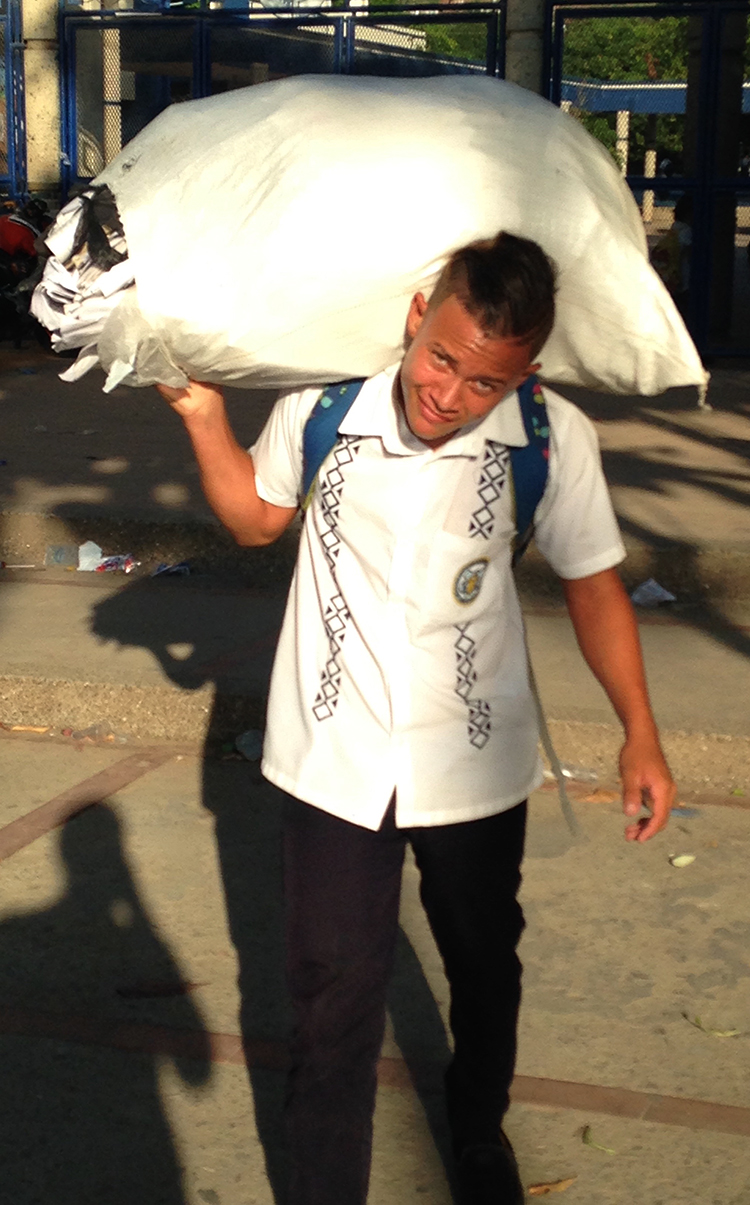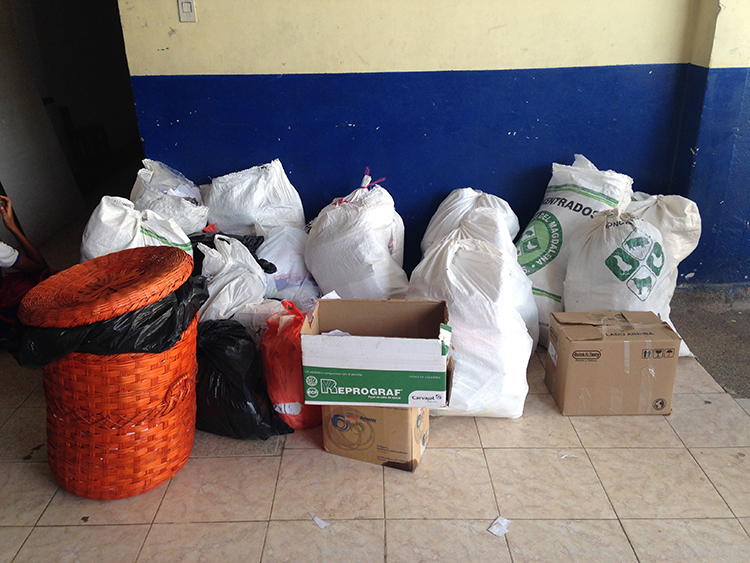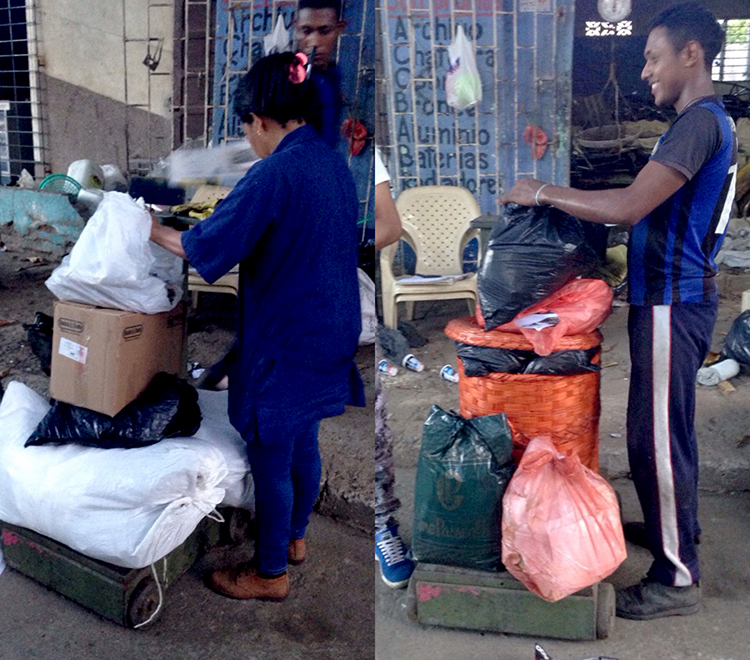 I wasn't sure what we were supposed to do with all this paper. The teachers had automatically gone to work and it seemed as though this paper had come out of nowhere.
Then the students crammed it into a 'banger' of a car. Unbeknown to me, we were, in fact, taking it to a recycling center.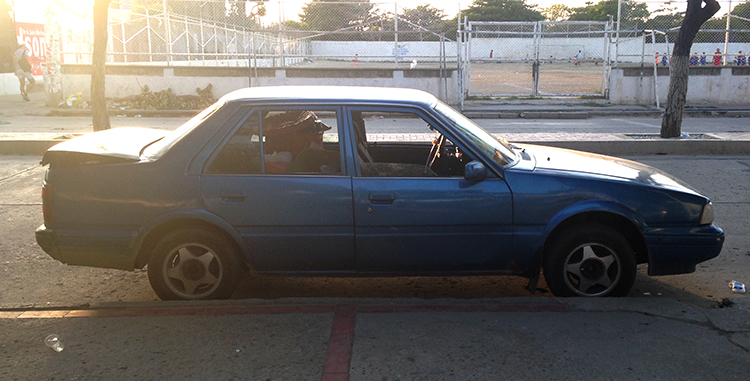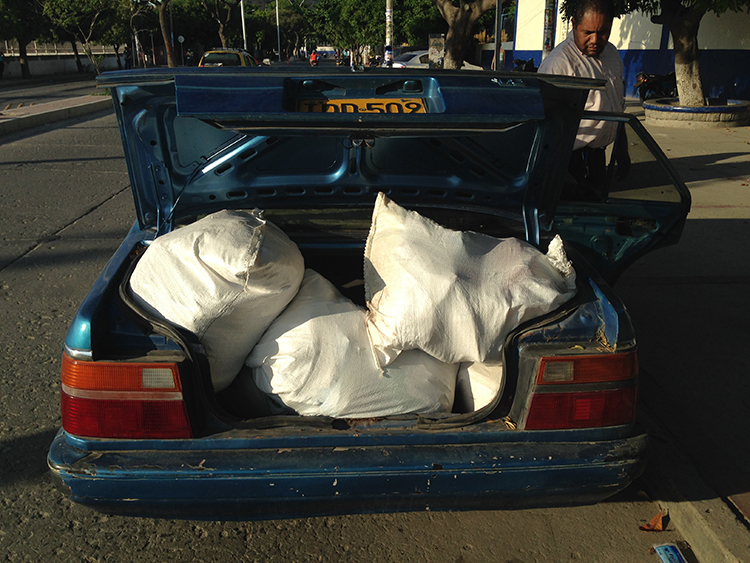 After two trips in the banger, the paper was weighed and we managed an astounding 376kg!
The recycling center offered us 350 pesos per kilogram but in true, Colombian fashion we managed to barter this up to 400 pesos per kilo with stories of our Liquid Legacy Project.
Although 400 pesos is only 14 cents, multiplied by the 376 kgs we managed to raise 150,000 pesos. To put that into perspective, that is around half a months rent, 50 cervezas or approximately 900,000 tomatoes.
Let the party planning commence!
Hannah Gwynne is a Greenheart Travel English teacher in Colombia and a 2015 Greenheart Club Grant winner for her Liquid Legacy clean water project proposal to provide students access to clean drinking water in their school.
Learn more about our Greenheart Grant opportunities!