5 Tips to Get the Most Out of Your Trip Abroad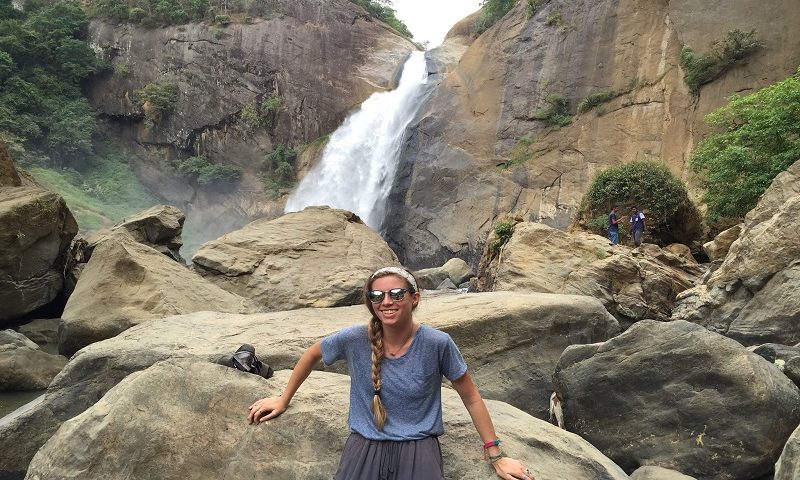 The most valuable aspects of who I am today have come from my life changing experiences abroad. I have grown as a person and learned more from my trips than I have from anything else. I've realized a lot about myself, how to interact with others, and how to deal with situations. I've learned how to admire beauty, be spontaneous, and explore.
All of the things I learned abroad have translated directly into my daily life, making me more confident, friendly, and positive. I have come to understand that to have these kinds of life-changing experiences, you have to do some very simple things.
Here are my five pieces of advice to anyone going somewhere new.
Be Fearless
Sometimes this is the most difficult thing for new travelers. I was a little scared when I first went abroad too. I have come to realize, however, that fear holds you back. You can't be afraid to do something you have never done before. If you are, you will have regrets.
Every moment is an opportunity, and if you're too afraid to take it, you will miss it. A lot of moments only happen once, don't miss your chance. Be open. Come out of your shell. Do things you never thought you could do.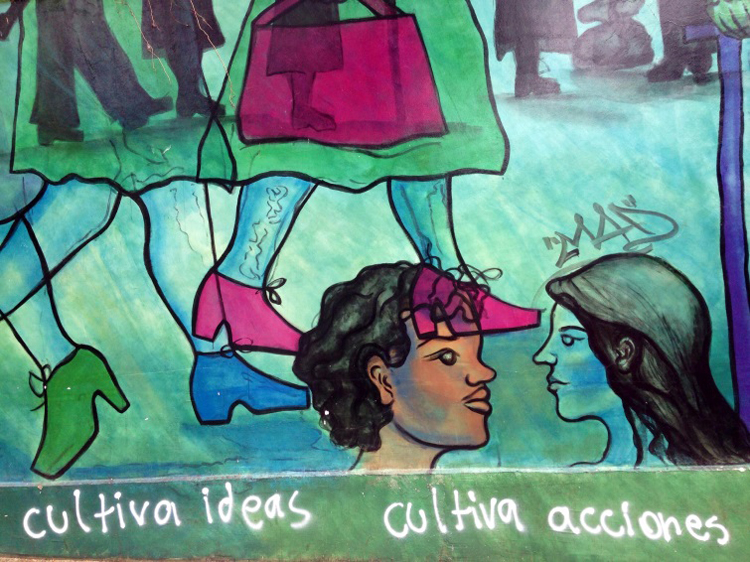 Meet People
This will be the most life-changing part of your journey. Some of the most amazing memories I have from my trips are all of the different people I met along the way. You take a little piece of their personality with you everywhere. The more people you meet, the more you will grow.
You can't be afraid to be open with someone. People love to talk, and each and every one of them will have something to share with you. Get to know them. Learn from them. Be friendly, share a smile with someone, say hello.
Find friendships, find new perspectives, and find kindness. You will come across people from all walks of life. They may not be like you, and that's okay. There is a lot of value in experience and interaction.
Be Positive
Take everything as it comes, and roll with the punches. I've enjoyed my trips much more because I stay positive through tough moments. Not everything can be perfect, sometimes you'll eat something really weird, sometimes you'll meet rude people, sometimes you get lost.
Learn from everything you go through, and keep a good sense of humor. Don't plan too much and don't have any expectations. Just know that whatever happens will be great. Negativity never once helped a thing.
Do Things Alone
There is no better way to travel then to go at it solo. I went to Ireland by myself and it was the most freeing experience I have ever had. I realized a lot about who I was as an individual. It is one of the prime methods for self-discovery. You are open to completely different things, and you'll find independence, a new sense of self-determination, and a friendship with yourself that you'll never lose.
You must start by being your own best friend. Don't be afraid to do things you want to do, even if it means going alone.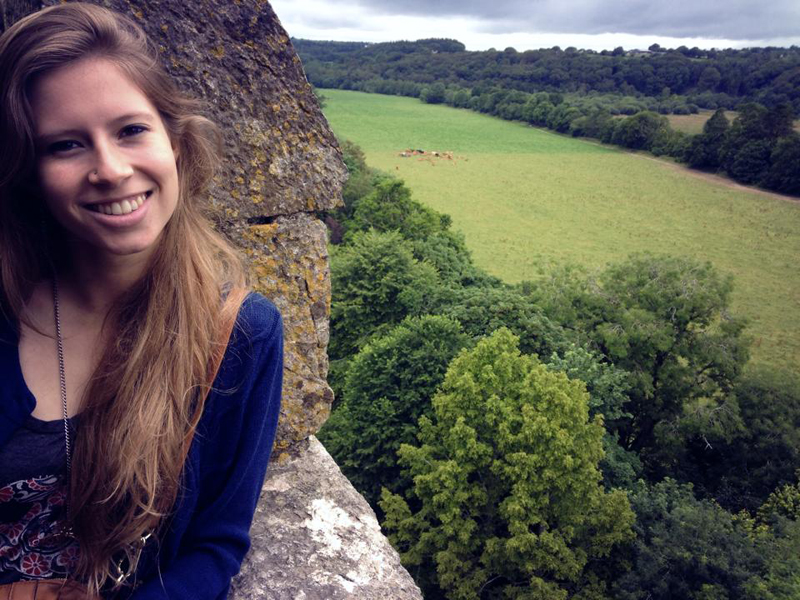 Embrace Change
Accept the fact that you're going to be different in some way or another by the time you make your way home. I never even considered this when I began traveling, but it really is true. Each trip has changed me in its own way. I didn't fully realize the transformations that took place until I was placed back in my comfort zone.
You will have seen a different type of life in a different part of the world. Your views will change, the way you handle situations will change, you personality may even change and it will all be for the better. You'll probably want to go somewhere again, as soon as you can.
Shannon is a college student in Chicago currently interning at Greenheart Travel. To read more about how travel has inspired her, check out her blog post How Wanderlust Found Me
How do you make the most of your travels abroad? Share your comments below!