Ambitious Travels: Megan's 3-Month Journey to 3 Continents and 7 Countries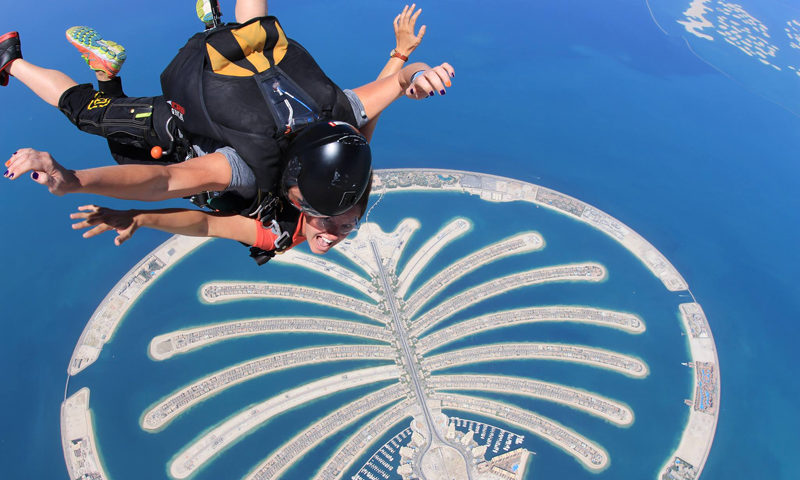 I have this knack for just hitting the road when I'm confused or going through a transition period. This past summer, I was feeling pent up and stressed about how I would get myself on a career path. And rather than sit in my house and mope about it, I decided to explore the world while attempting to figure it out.
I've been back in the US for about three weeks now. The last three months have felt like a whirlwind in so many ways; but also, a natural next step in my life. The decision to travel abroad is part of what led me to my position at Greenheart Travel. Plus, I get to relive my travel experiences every day when I talk to our participants and partners around the world.
Backpacking 3 continents and 7 countries in only 3 months
I created an ambitious itinerary for myself –visiting 3 continents and 7 countries in only 3 months– and as a largely solo female traveler, I was making a bold move.
I started in Turkey, spending 6 days exploring the historic city of Istanbul and all its delicious street food. Istanbul quickly wiggled its way into my heart, and has become one of my favorite cities in the world. The energy there is addictive and alluring. Next, I met up with family to take a 2 week sailboat tour of the Greek Islands. Clear blue water, fresh seafood, and copious sunlight was all I needed to clear my mind of all of those lingering career questions. I didn't have a worry in the world!
Leaving with a lusciously beautiful tan, I traveled next to Jordan and Egypt, marking my first steps in the Middle East. I must admit I was nervous to explore this region, due to its media generated reputation. And while safety and security remained a concern during my time there, I was pleasantly surprised by how safe I felt and how open the people were to foreigners. Plus, the excellently preserved and restored ruins of ancient Egypt are hard to beat!
A huge transit hub in the Middle East, my next stop was naturally Dubai in the UAE, as nearly every flight from the Middle East to Asia makes a stop in this mega city. I decided to add on a few extra days to explore the modern engineering marvel that is Dubai. You can soak up all the shopping, glamour and excess you can handle in only a few short days!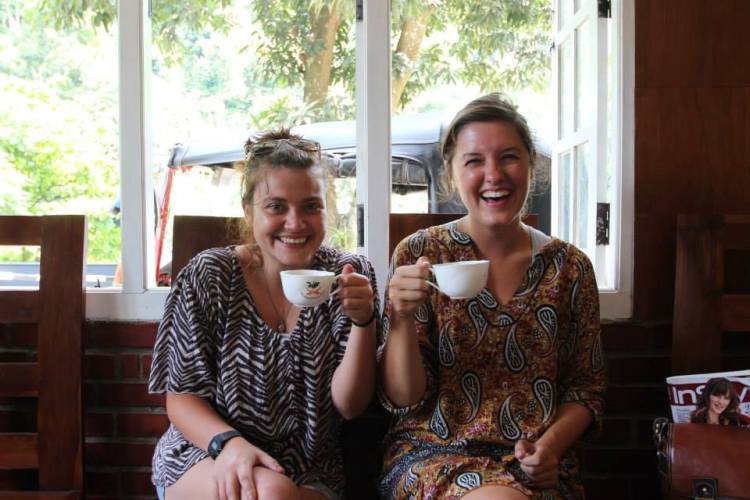 Next came Sri Lanka. After nearly a month of looking at a dry, arid landscape, the lush green rainforest and mountainous terrain of Sri Lanka was refreshing. I only spent a week on the island commonly known as the Teardrop of India. But it felt like just the right amount of time to relax and enjoy some scenery. Plus, it's a nice way to ease yourself into the chaotic culture of the subcontinent.
My final destination, and longest stop, was Nepal. I have been drawn there since a young age, and the timing for this trip was perfect. My friend was living and working there, proving to be a spectacular host. Giving me all the inside scoops, I got a local's view of this amazing country. Nepal offers so much to a tourist, including Buddhist and Tibetan culture, mountain views, friendly people, green rainforests, terraced foothills and delicious food. After 6 weeks in Nepal, it was hard to leave the fresh mountain air and daily momos.
While it was bittersweet to come back to my normal life, it feels good knowing I come home with a once-in-a-lifetime experience that makes me a better person, a better employee, and a better global citizen.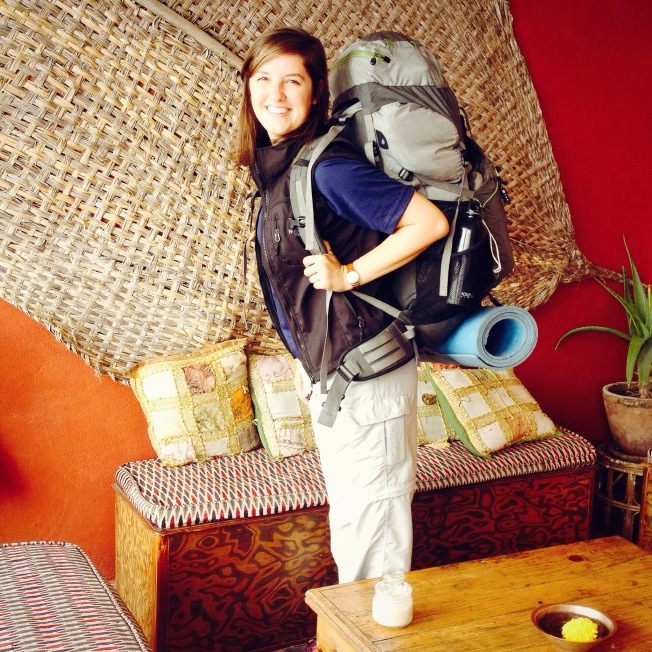 Have you used travel to gain perspective or escape your usual routine? Share in the comments below!