Our Costa Rica TEFL Course in Action: South Korea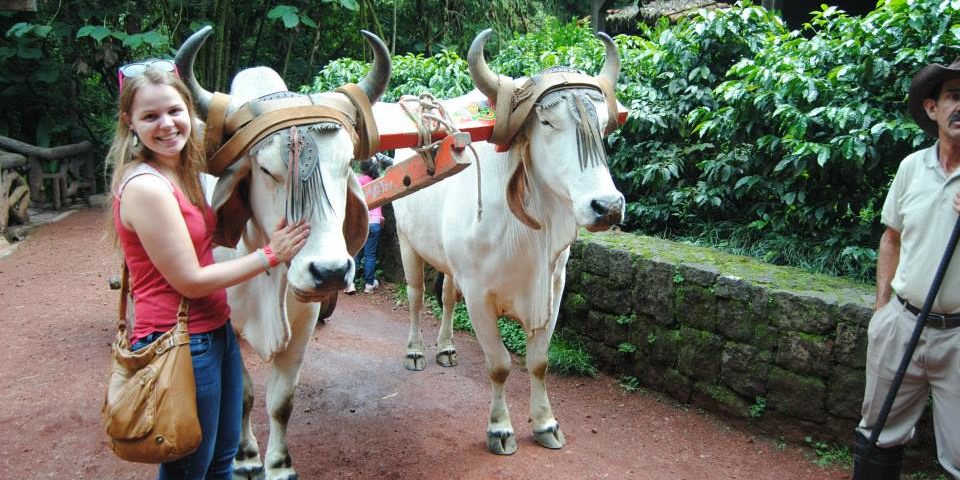 Our teacher, Nicole Mekker, took our in-person TEFL certification course in Costa Rica before using her certification to teach in South Korea! Read about her course and how it prepared her to teach in Korea!
By far the most beneficial part of taking the in-person course was the hands on learning and teaching experience. I loved that we were able to plan and teach 6 of our own classes to real beginner students. This gave us a real learning experience that is impossible to replicate through an online course.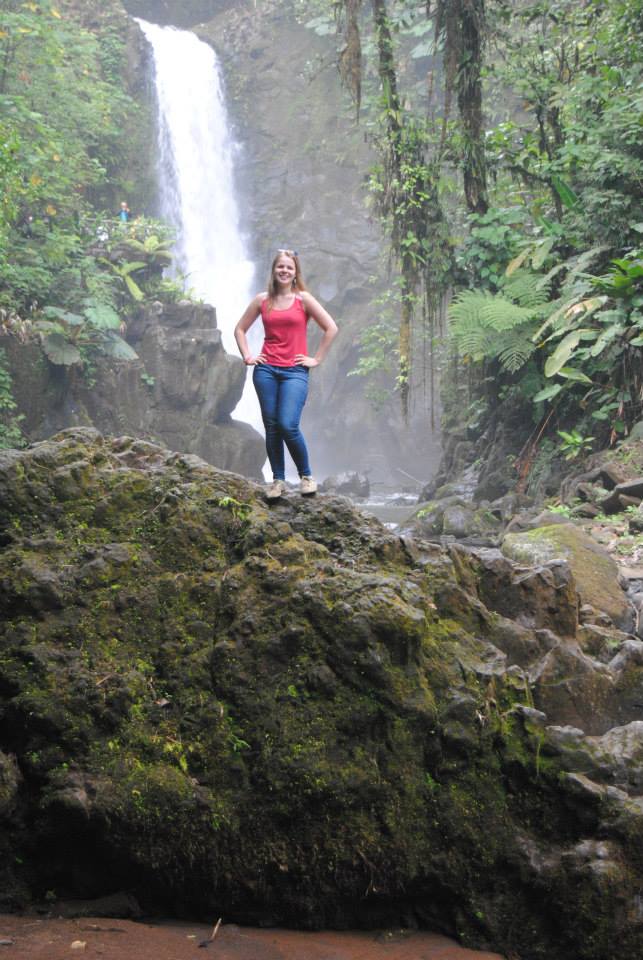 Although the teaching methods they introduced to us in the Costa Rica course differ greatly from what I've found teaching elementary students in Korea, I believed it has prepared me more so than the other guest English teachers I have met. The course in Costa Rica focused on teaching independently and with using solely English. It taught us how to think quickly to answer tough questions and explain complicated conceptsin a way students can understand. However in Korea, guest English teachers work primarily as co-teacers. They also only teach 2 of 3 classes for students where they focus on speaking and listening and using the English. Whereas the other class they attend with the Korean English teacher, they learn grammar and it is explained to them using Korean. Either way, I feel I am much more prepared for anything I have to face here after taking the course.
I'm not sure I can choose one favorite memory in Costa Rica, because my favorite memory was all of it! All of the little moments add up into an amazing experience: beers and homework after class with the other students, laughing and playing games during class, taking weekend trips to explore Costa Rica on the weekends, and connecting with your students as you struggle through your first lessons. The all add up to a positive and memorable experience overall.
I would definitely recommend this course to others, regardless of where your planning on teaching! It provides you with a set of skills and understanding that you can apply to any teaching situation or problem. Besides that, the class is in Costa Rica! It's a beautiful country, and full of adventure. This course not only teaches people how to teach English, but it gives them a taste of what it will be like to live in a foreign country when you eventually go abroad to teach. Korea is great thus far! Although it is a bit overwhelming at times to be living and working in another country, I am taking it once step at a time and having a blast!