In Which Teacher Britta Heads to Northern Isan (Or, Almost–But Not Quite–Laos)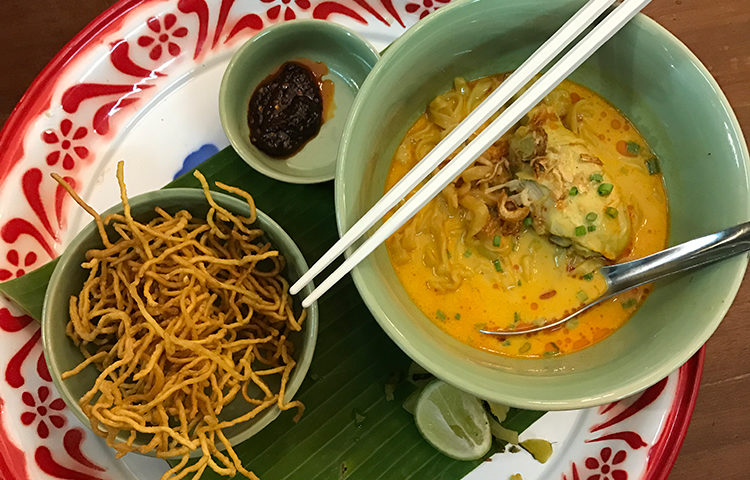 It's the moment you've all been waiting for (or so I like to think, in my egotistical, self-centered mind).
Okay, but I DO know that many of you have been anxious to hear about where I'll be teaching in this vast and beautiful country that is Thailand.
Well, it's announcement time!
**Drumroll please**
— — — —
I'm so excited to announce that in a few short days, I'll be leaving the beautiful mountainous region of Northern Thailand (I'll miss you, Chiang Mai! I love you, Chiang Mai!) for the vast and mysterious landscape that is ISAN.
Isan, for all y'all unaccustomed to Thailand, is what we people familiar with Thai geography (or more like just barely familar, in my case) call Eastern Thailand.
Isan is the poorest region of Thailand.
It also has really nice people and the best food. According to my TESOL instructor, at least, who teaches at a school in Isan (I mean, she's probably not biased or anything).