Living in a National Park while Working Abroad in New Zealand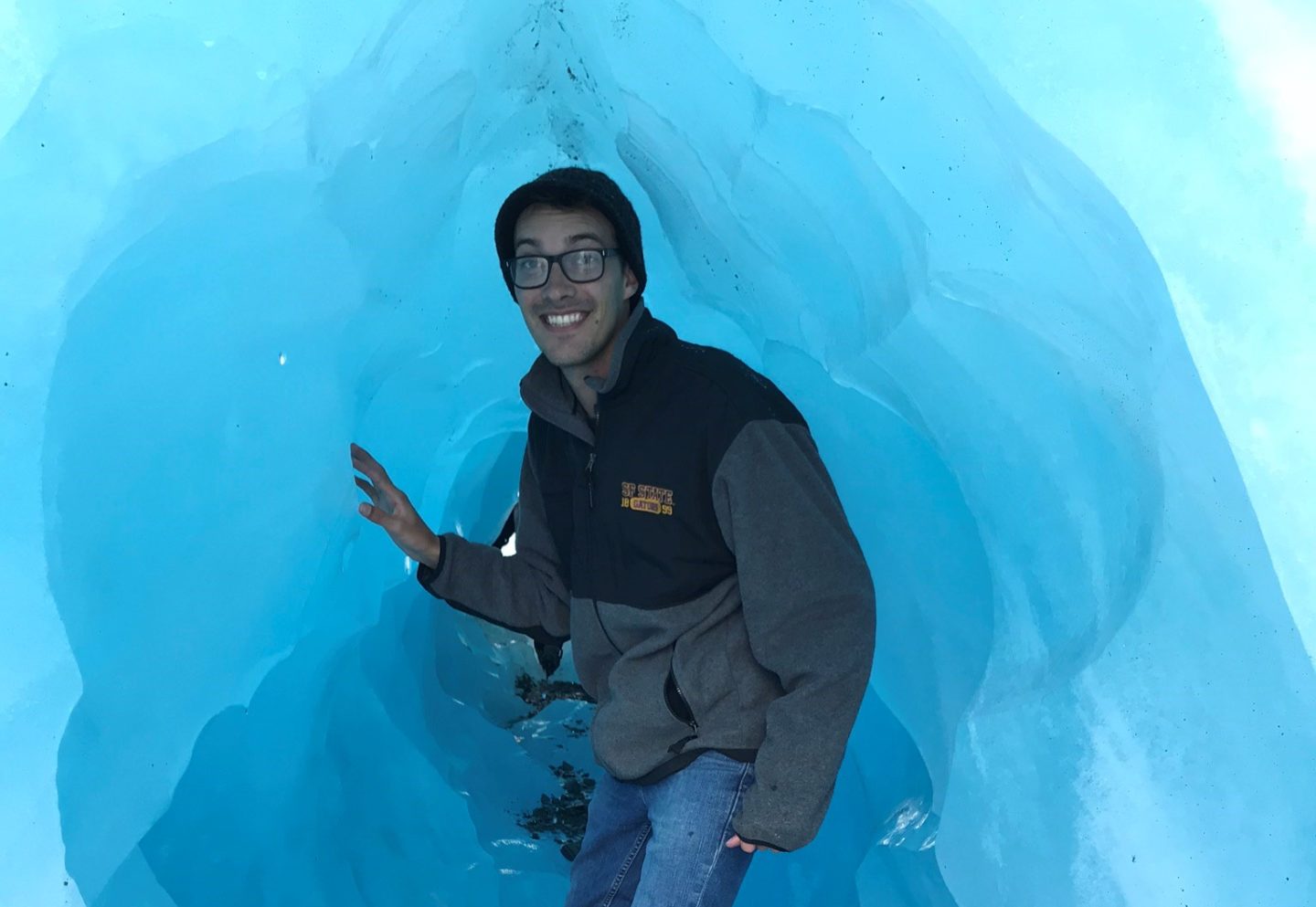 Jimmy Gongola is a Greenheart Travel alum who is currently on the Work & Travel New Zealand program. We asked him to share in his own words what he does, where he lives, and what he does for fun on his program.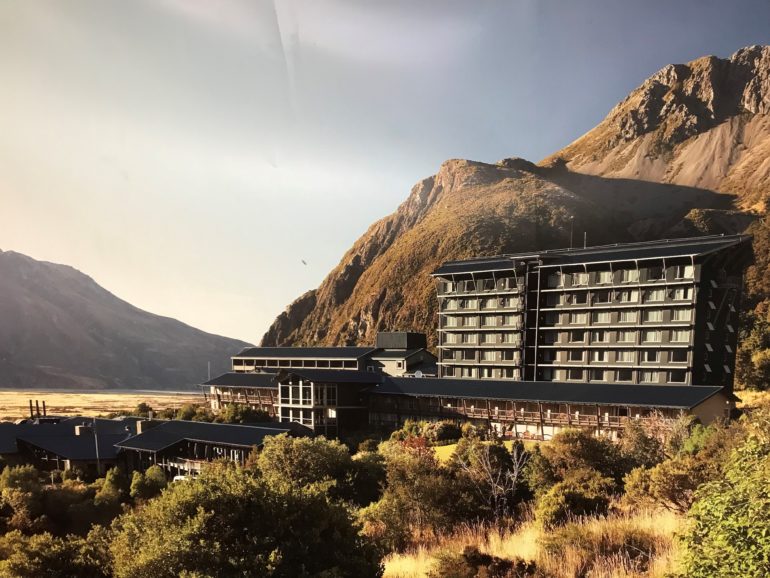 I'm having the time of my life in New Zealand! I'm fortunate enough to get to work and LIVE in Mt. Cook National Park, aka "glacier country". I work at The Hermitage Hotel (first picture) as a front of house employee working front desk, porter, shuttle driver, room service, pretty much doing anything that needs to be done for the guests. There is only a population of about 180 people living in the national park because you need to work in the park in order to get housing. So it's a pretty tight-knit community where we all hang out in our staff lounge and share meals in the dining center together.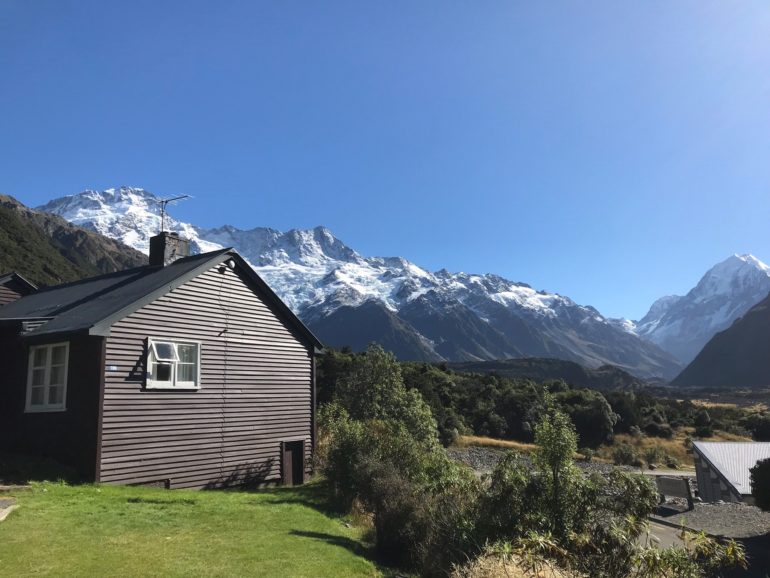 My accommodation (second picture) is a lodge that is less than a one minute walk to my workspace. There are six people living in the building each with our own bedrooms that have our own televisions and refrigerators, and we share two bathrooms. I have a perfect view of Mt Cook, the tallest mountain in New Zealand from my bedroom window.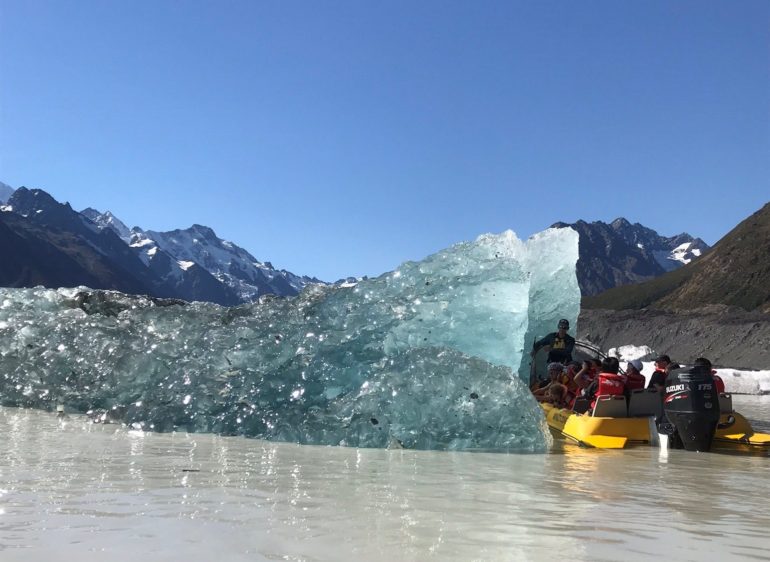 The park is a bit isolated from the busy city life so for fun we often find ourselves on one of the many hikes around the park to see the glaciers and waterfalls, we have a village basketball and tennis court, a staff gym, and you're bound to see someone you know at the one and only bar and grill. When there is availability a job perk allows staff to go on any of the tours provided as well free of charge. These tours include off-road four-wheel drive adventures, taking a boat out on the lake to see the icebergs that have broken off of the glacier up close (third picture), helicopter rides that land on the glacier and allow you to hike on the ice and explore the ice caves (me, in the fourth picture)! The guided stargazing tour is also incredible as Mt. Cook National Park is the largest dark sky reserve in the Southern Hemisphere, you can see three different galaxies with the naked eye and if you're lucky you can sometimes spot the southern lights.