Getting to know life in Japan during Orientation week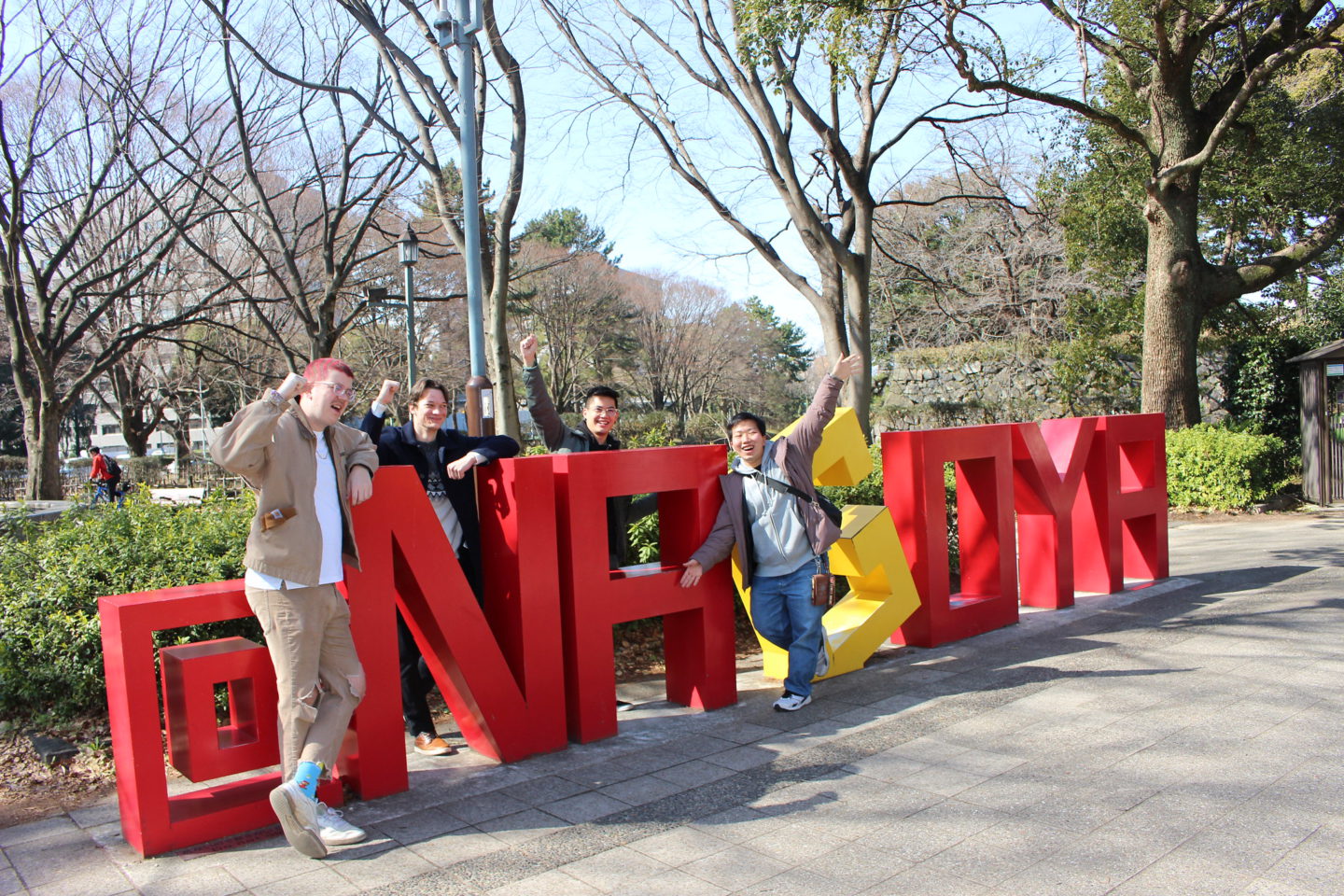 Ever wondered what it is like to get certified to Teach English in Japan? Read up on this orientation week!
It has been a very busy one here in Japan, as we have welcomed our first-ever in-class TESOL group to Nagoya, Japan!
Monday – Welcome, Japanese language, Lunch, and a guided tour of Atsuta Shrine
We started off the first day welcome meeting the participants and welcoming them onto the program. This was followed by our first of three Japanese language classes. We then headed to a traditional Japanese restaurant for lunch where we got to try some of the local Nagoyan dishes. After lunch, we went on our first excursion to Atsuta shrine, which is one of Shinto's most important shrines and dates back to 100CE. A great first day was had and everyone took the chance to bond and get to know one another a little better!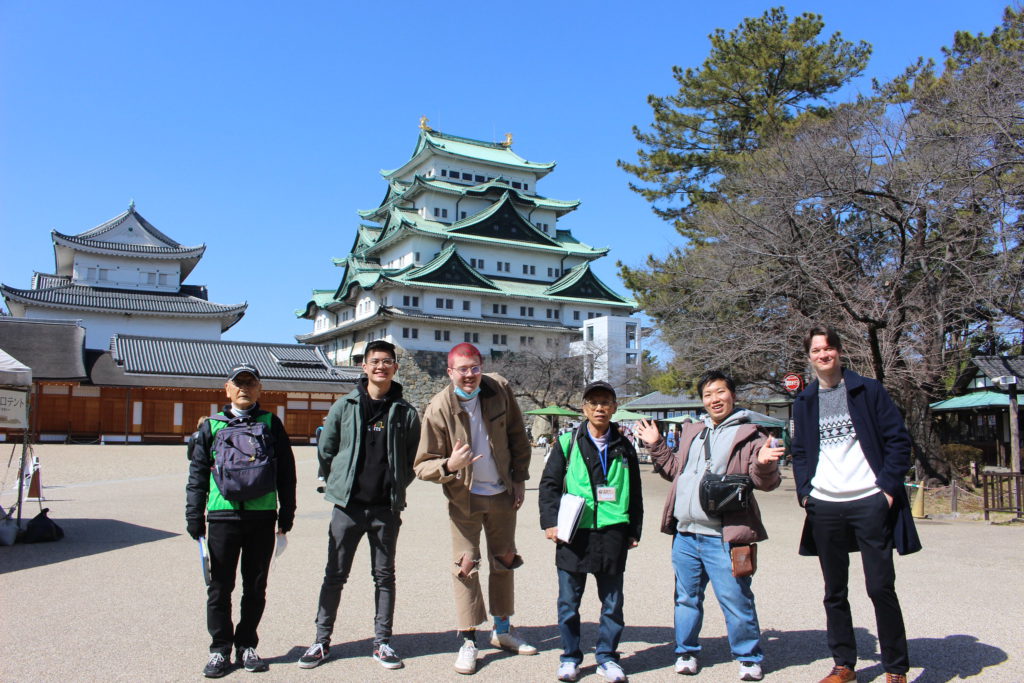 Tuesday – A Day Full of Food!!
We started off day 2 with a presentation on Japanese food, where we learned all about the history of Japanese food, some famous Japanese dishes, and also how to eat on a budget in Japan. We then went for lunch where we had Japanese curry before heading off to a Japanese cooking class, which was definitely a highlight of the week and thoroughly enjoyed by all.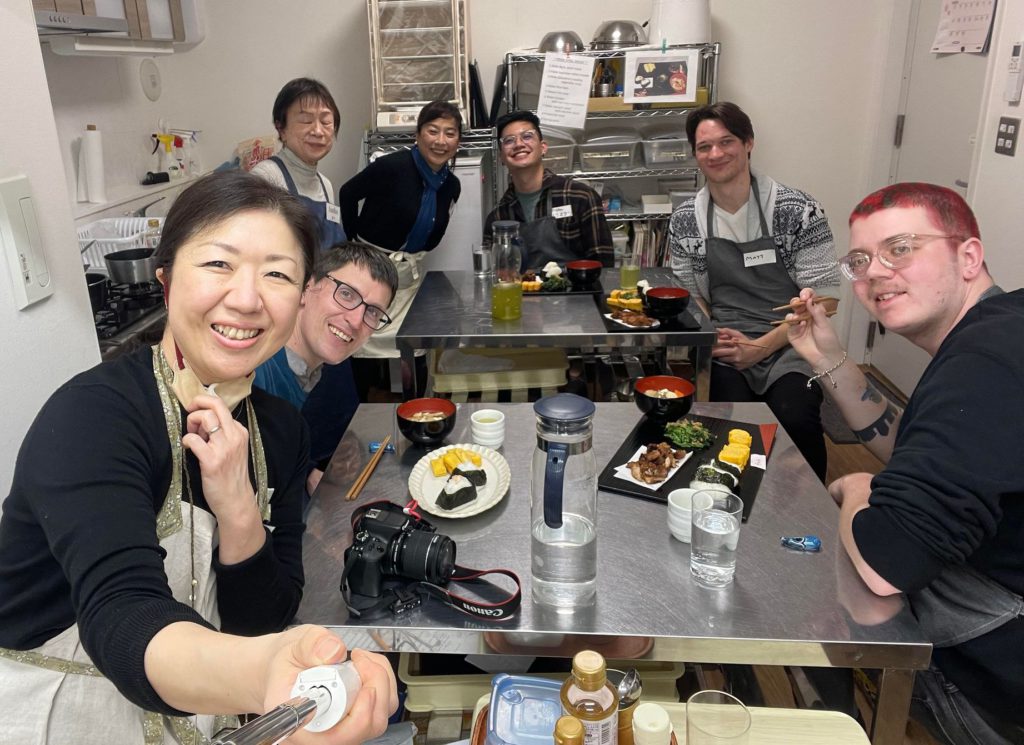 Wednesday – More Japanese language and more in-depth learning about Japanese Culture
We started the day with our 2nd language class for the week. We then had 2 workshops on Japanese Culture followed by another on culture shock and dealing with living in and adapting to life in Japan. After a day of learning in the classroom, we headed to Nittaiji Temple, which is said to house the ashes of Budda, given to Japan as a gift from the King of Thailand. This is a great place to grab some tea and chat with some elderly locals who are all too happy to share some of life's meanings and stories.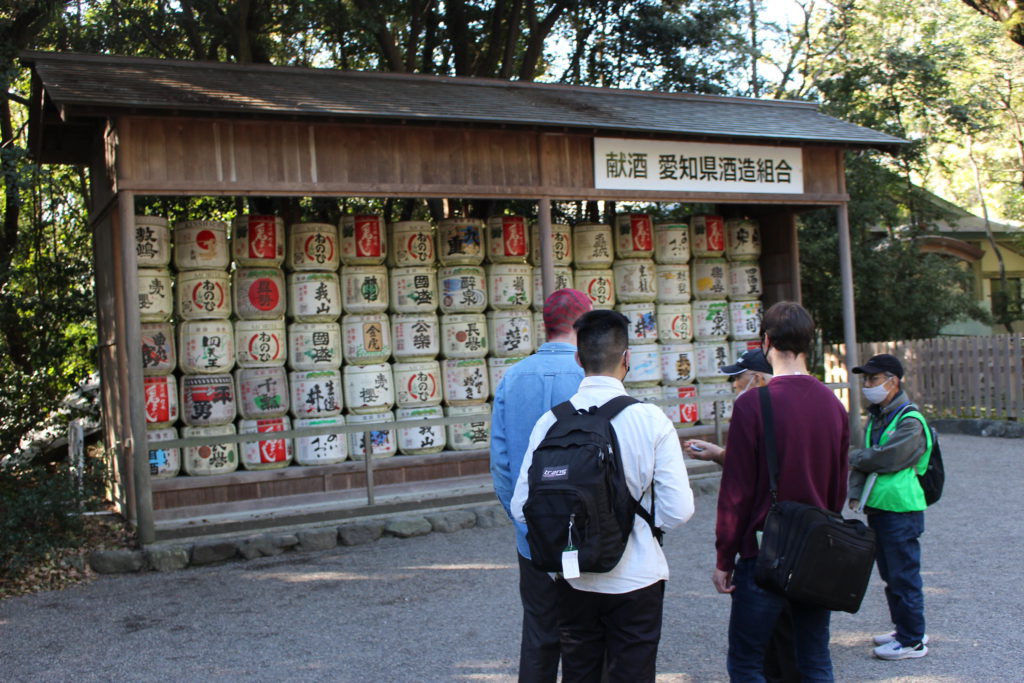 Thursday – Final Japanese Language, and a visit to Tokugawa Art Museum!
We started the day with our final Japanese lesson of the week. The language classes are invaluable– giving the teachers a great foundation and getting them started on their Japanese language journey. This was followed by a visit to the Tokugawa art museum, which was a very interesting and insightful look into the past, with loads of items from the 900-1400 period.
Friday – Full Excursion Day Exploring Nagoya
Our final day was our excursion day where we travel around Nagoya, immerse ourselves in the history and culture, and get to explore this awesome city. We started off by visiting the Nagoya Castle and palace, which was like taking a step back in time. We then headed to Nagoya tower where we headed up to the top for an incredible view of the city. We ended the day by going to Osu Cannon, which is a traditional shopping street and hub for Japanese temples and historical sites. We had some free time to explore and have lunch.
What an amazing week! Does it make you want to go to Japan too? Check out these programs and get packing!
Get your TEFL Certification in Japan
Are you a teenager, but ready to go to Japan?  How about a Summer Language Camp there?