"It was Now or Never!" Choosing to Teach in South Korea with Greenheart Travel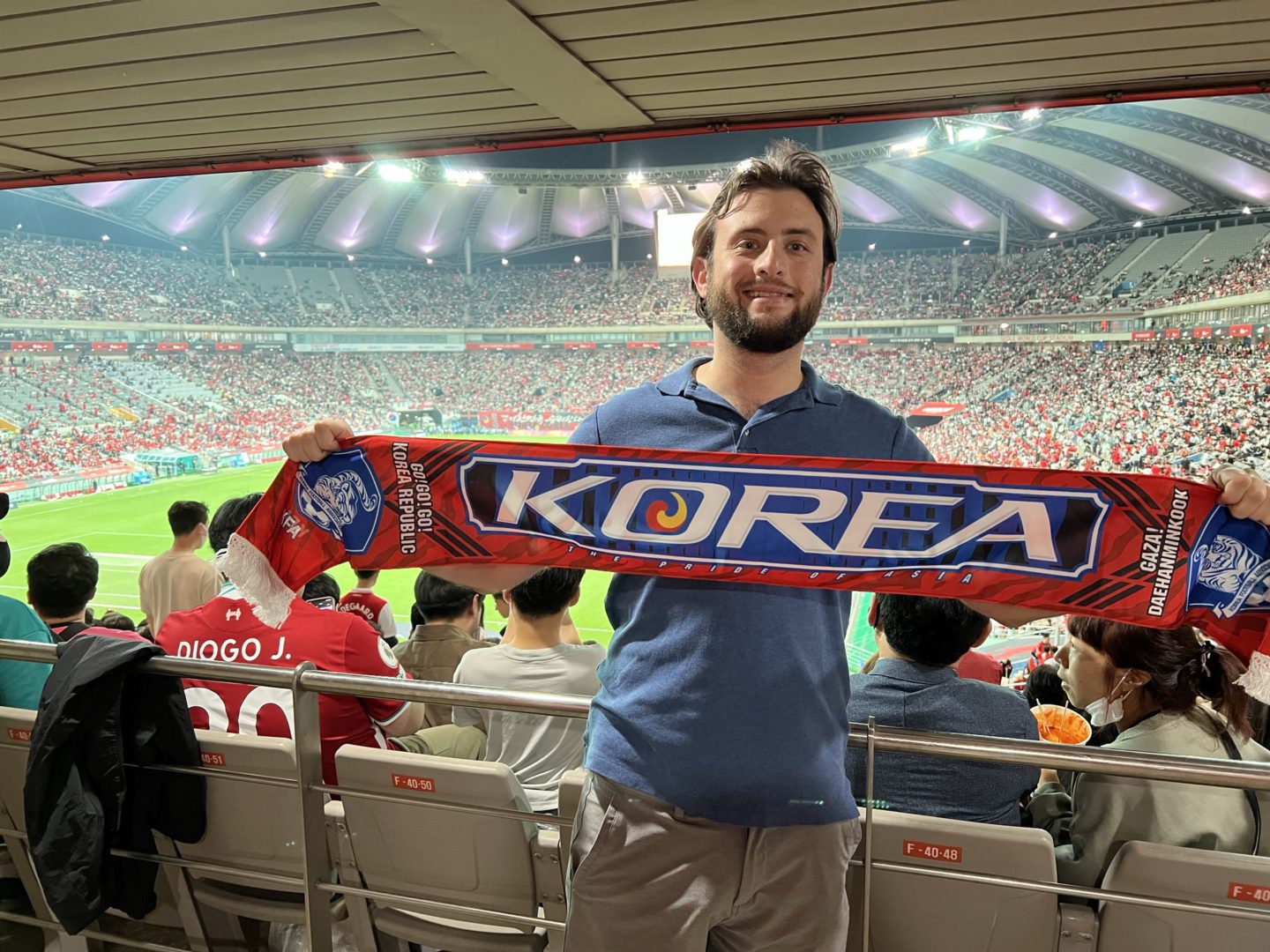 People choose to travel for a thousand different reasons. And choosing to live abroad for a non-touristy amount of time takes a special kind of consideration. Here's a post from Michael who tells us how he decided to make a big move this past year and go Teach in South Korea.
****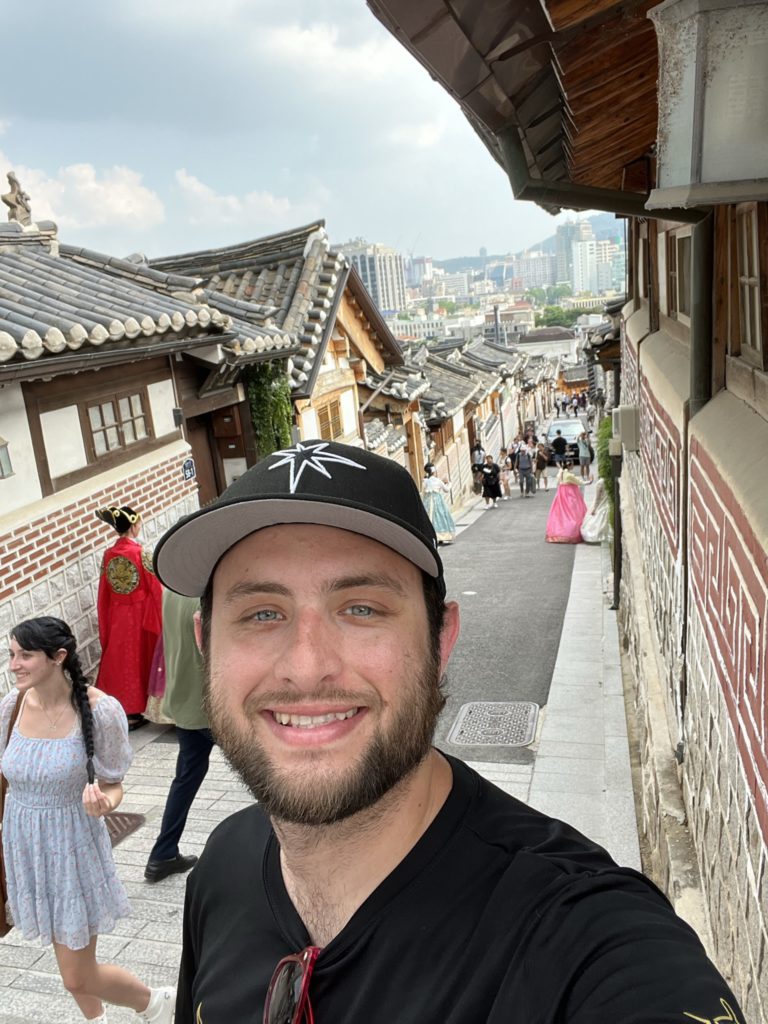 My name is Michael, I am from Tampa, Florida in the United States. Before making this big move in my life, I worked as a school counselor for four years back home in Tampa. Before that, while in grad school, I worked as a substitute teacher for three years. The reason I wanted to do this was, simply put, it was now or never. I will never have a more perfect time in my life to do this, and if I didn't, I never would and would more than likely regret it much longer than the year I am here. Thankfully, that is not the case, I went through with it and have already done countless memorable things, as I'm sure you will soon see!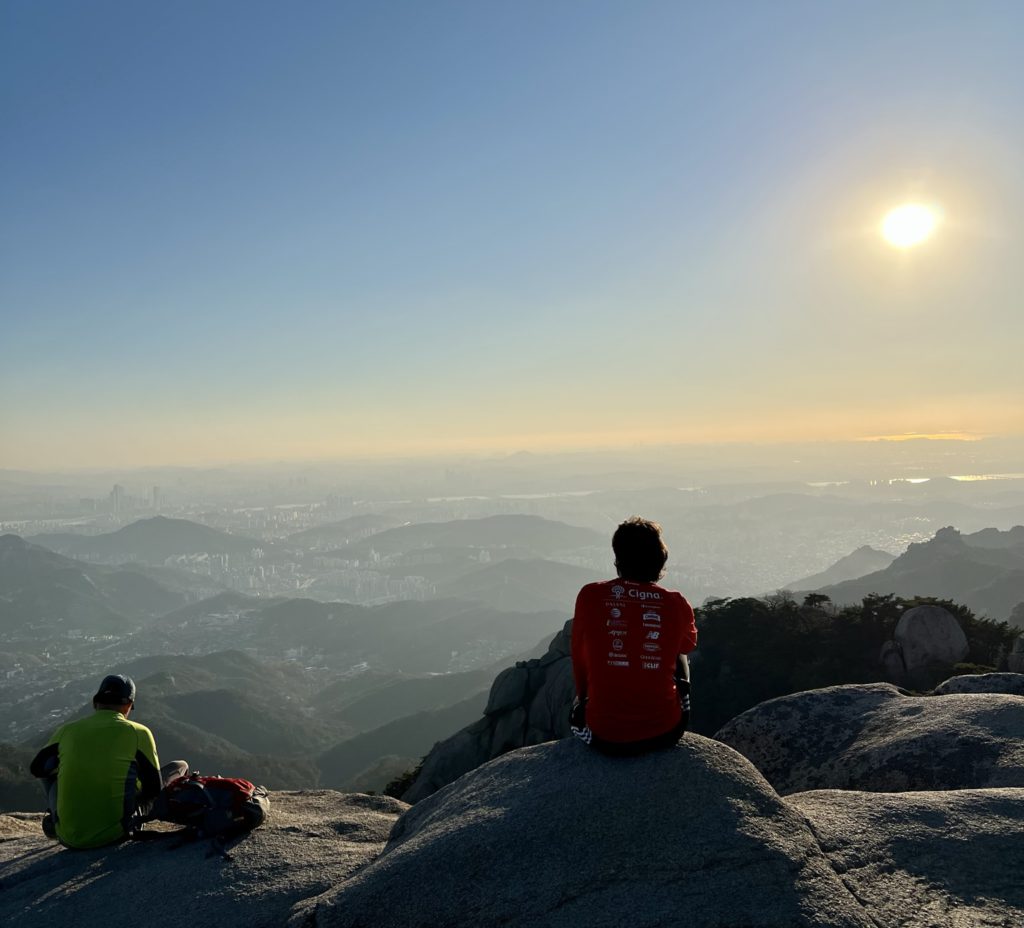 The reason I went with Greenheart Travel was knowing I would have a team to back me up the entire way. Knowing I could always turn to someone in case of anything truly gave me peace of mind; I really did not want to go at this alone. I was recommended to your company through a friend who used your services multiple times and swears by your work. Knowing that I would get to meet a number of like-minded people during my class, in addition to all the help I would receive while in the country was more than enough to make the investment; I am so glad I did.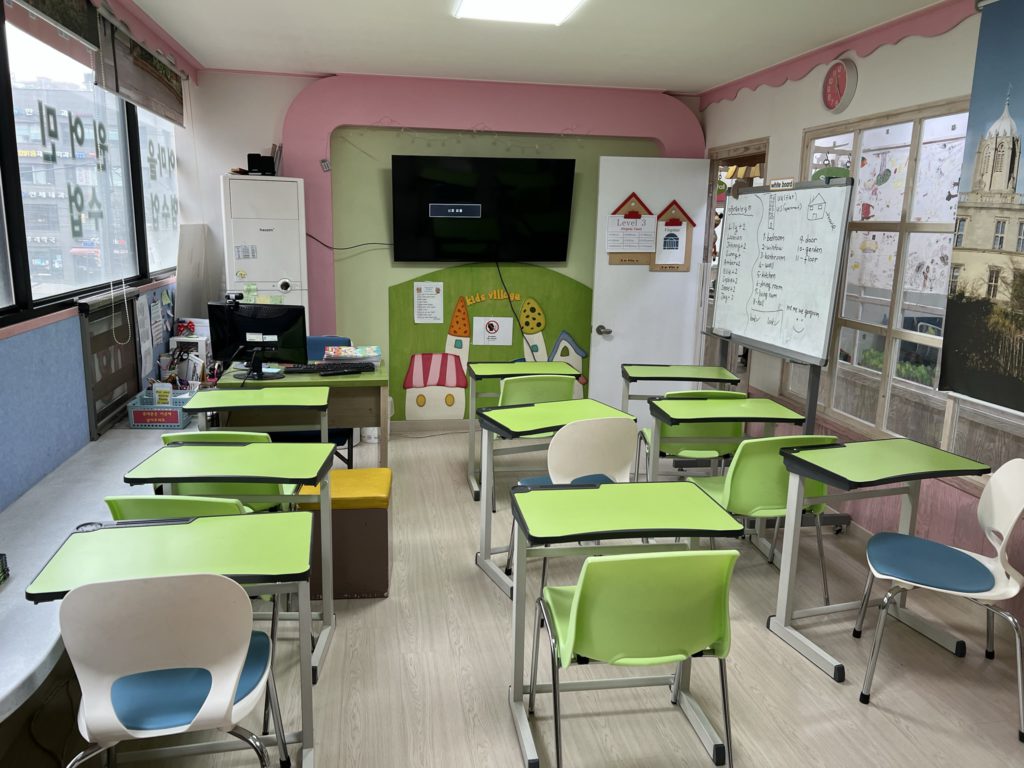 When people asked me, and boy did they ask me this a lot, why South Korea, I genuinely did not have a solid or consistent answer to it. Honestly, I knew I wanted to try Asia because it's vastly different from my home country. As to why Korea, I suppose it was due to it being the country I was most familiar with, out of a continent of countries I wasn't the least bit familiar with. At best, my experience with the country was of Barbeque, a handful of K-Pop songs, and that their alphabet was easy to learn. After familiarizing myself with the nation, I went all in on Korea.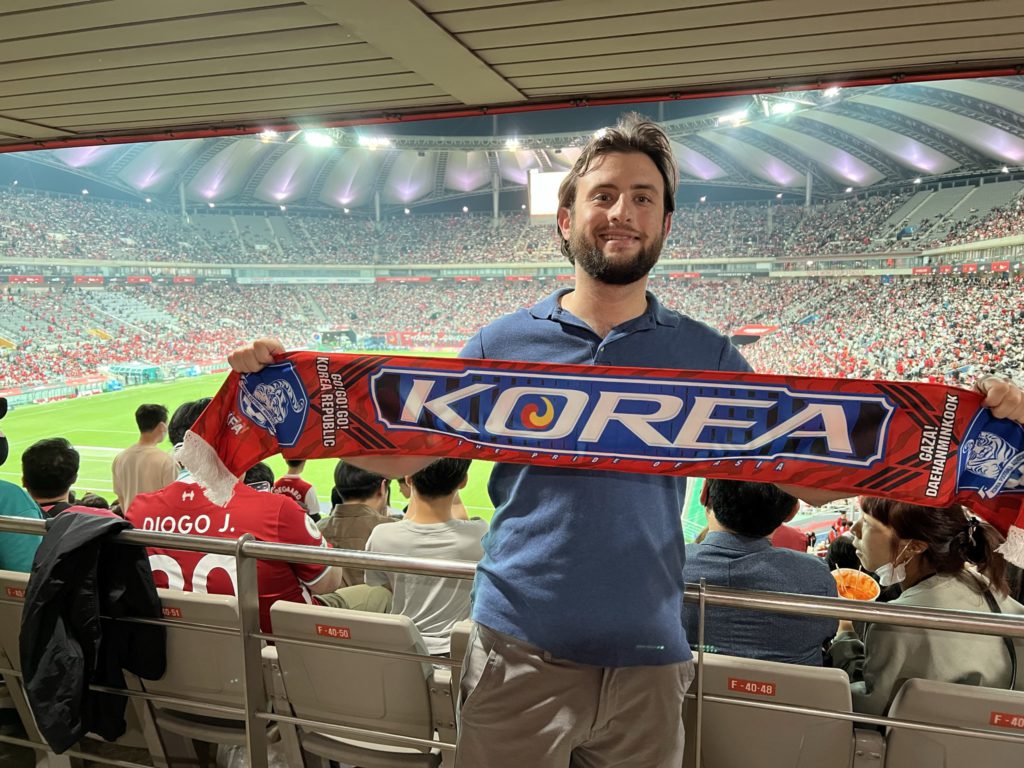 The reason I wanted to travel abroad was to test myself, personally and professionally. I knew I could make it as an educator back home in the States, however, adding this new journey to my resume would give me a wealth of knowledge and experience I would never be able to gain had I not made this gamble.
In life, when the stars all align, you have to go for it. This was my reasoning for making a bold change in my life, to travel half-way across the world, to live and work somewhere completely foreign for a year. As some might say, I was free of life's anchors: I was leaving the school I was working at back home, the lease on my car was due at the end of the school year, I had no partner, and my living situation was free of commitment. Essentially, the choice came down to, keep living this nice, albeit normal, life, or do something adventurous and strike while the iron is hot. If you're reading this, you know the answer to this question.
****
Thanks Michael for sharing your experiences so far!  Want to do something like this?  Greenheart Travel has programs all over the world for you to Teach Abroad or Work Abroad.
Travel for a Change!