Ready to Study Abroad? Here's What You Need to Know About Being an Exchange Student During a Global Pandemic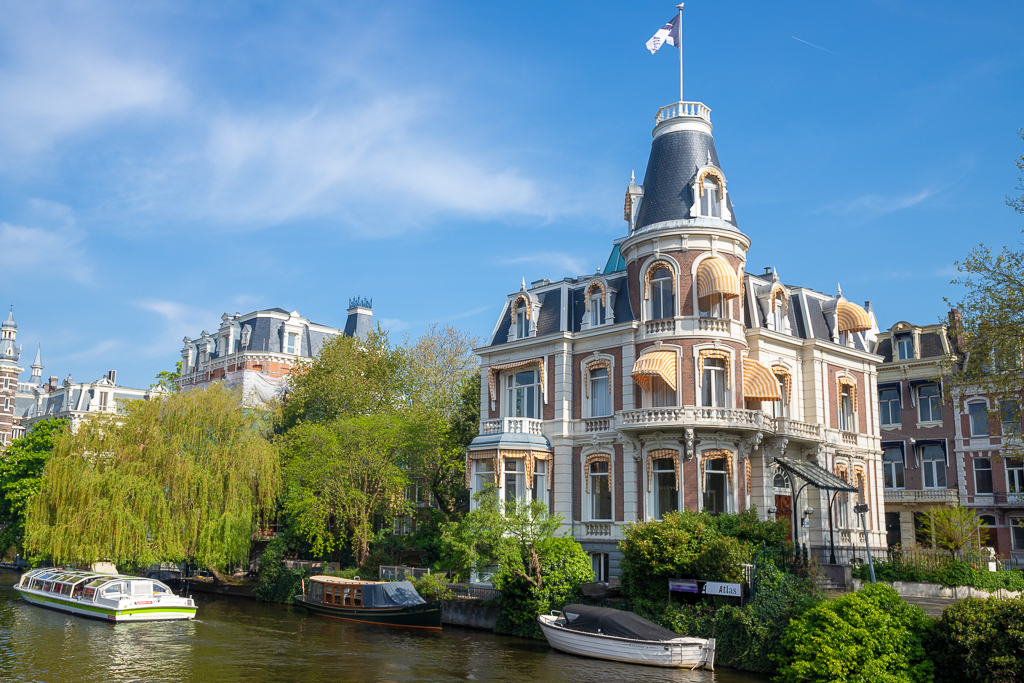 Now more than one year into the COVID-19 pandemic, and countries around the world have been embracing the "new normal" and seeing a way forward.
Greenheart Travel and our in-country partners have been continuously monitoring the health situations in our destination countries, and finding ways for our students to stay safe while also learning a new language, living with a host family, and attending high school abroad.
Travel might look different this year – and for the foreseeable future – but the desire to connect with other cultures remains strong. And Greenheart Travel is still working responsibly to provide fun, successful and positive experiences abroad for all our high school exchange students.
If you're eager to study abroad this Fall 2021 or Spring 2022, here are a few things you should know.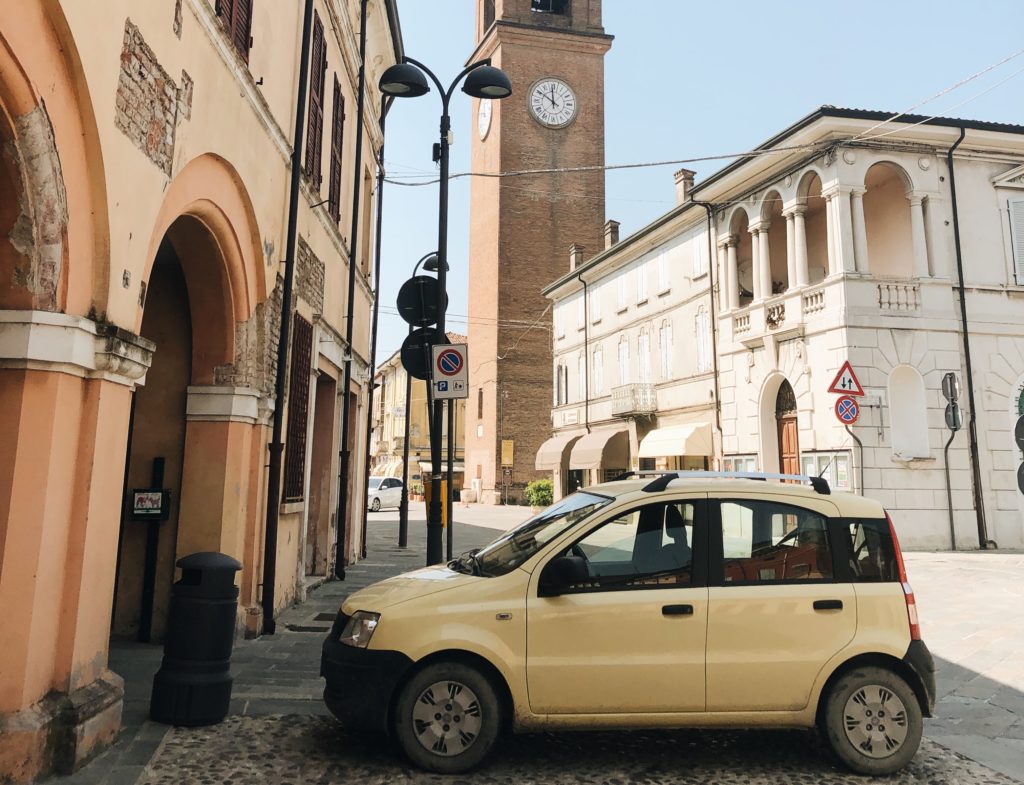 You may have heard about the "travel ban" for U.S. citizens entering the European Union
Luckily, this does not apply to U.S. high school abroad students applying for student visas or residency permits. At the time of this blog post, students studying for a semester or academic year can apply for student visas and enter the E.U.
While some of our other destinations still have entry restrictions for foreigners – including students – we are monitoring government regulations and we hope they are lifted shortly.
Here's what happens if you can't get a visa or enter your destination country
While we're confident future study-abroad programs will run without entry restrictions, COVID-19 has taught us to prepare for unexpected changes. If you apply and your program start date is cancelled due to COVID-19 or its effects, Greenheart Travel has a COVID-19 Refund and Cancellation Policy with several options for students to either defer to a new start date or switch to a different Greenheart Travel program.
When you travel, you'll most likely be required to quarantine upon arrival
Yes, you'll arrive in country and may be required to stay at home with your host family for 10-14 days before heading to school. (Note: many countries will decrease the quarantine period if you arrive with a negative COVID-19 test result and/or get another COVID-19 test upon arrival.) But it doesn't have to be boring! In that time, you'll be able to overcome jetlag, practice your language skills, bond with your host family, eat some great meals, and set yourself up for success for when you can experience the outside world. (Imagine how many household vocabulary words you will have mastered!)
Each country has frequently changing requirements, so you'll likely not know your exact arrival process or quarantine experience until just prior to departing for your destination country. Don't worry – we'll keep you updated throughout the whole planning process.
Just like life at home, life abroad will be different than pre-COVID-19
The COVID-19 pandemic has altered everything–events, activities, and ways in which we used to gather and socialize. We've heard many people refer to study abroad as a way to "escape" the shelter-in-place orders in their hometowns or ensure they have full, in-person classroom experiences.
However, just like at home, each country, region, and local community abroad is coping with COVID-19. In many cases, we are unable to run group arrival orientations in person, so high school students will have individual orientations with their local coordinator, either online upon arrival or in person after the quarantine period. Students may not go to school full time in person as they did pre-COVID-19. Staggered scheduling, hybrid models, or fully online learning are still common, and may be for a while. Many of the optional weekend excursions with other exchange students have been put on hold until we determine it's safe for students and staff to travel during the program.
No matter where you go in the world, you won't avoid the effects of this global pandemic, but that doesn't have to stop you from embracing life abroad, whatever that looks like! Even with a mask on, you'll still be making new friends and discovering daily life abroad–like experimenting with different routes for cycling to school in the Netherlands, or picking up on new slang words in Italy, or taking long forest walks near your host family's house in Norway. If it were up to us, we'd also taste each of the over 365 types of cheese in France—while demasked of course!
And by now you've probably guessed: You must be an adventurous, curious, and flexible traveler to have a successful experience during COVID-19
You're likely an adventurous person by nature, or you wouldn't be here reading this. But COVID-19 has added a completely different element.  There's a lot we don't know. There are a lot of entry requirements that change. Government health measures and restrictions change. And the way your host school runs things might change. Your start date could be pushed back or a consulate might take longer than normal to process your visa. That's life in the time of COVID-19.
The one thing that hasn't changed? Studying abroad requires you to be courageous, determined, and non-plussed. When so many factors are out of your control, you'll learn to be patient, flexible, and savvy when confronting obstacles. We're committed to continuing meaningful cultural exchanges and we'll work with you every step of the way. All we ask is that you buckle up for an unpredictable ride!
Are you up for the challenge?