Traveling in England While on Exchange: Stonehenge and Bath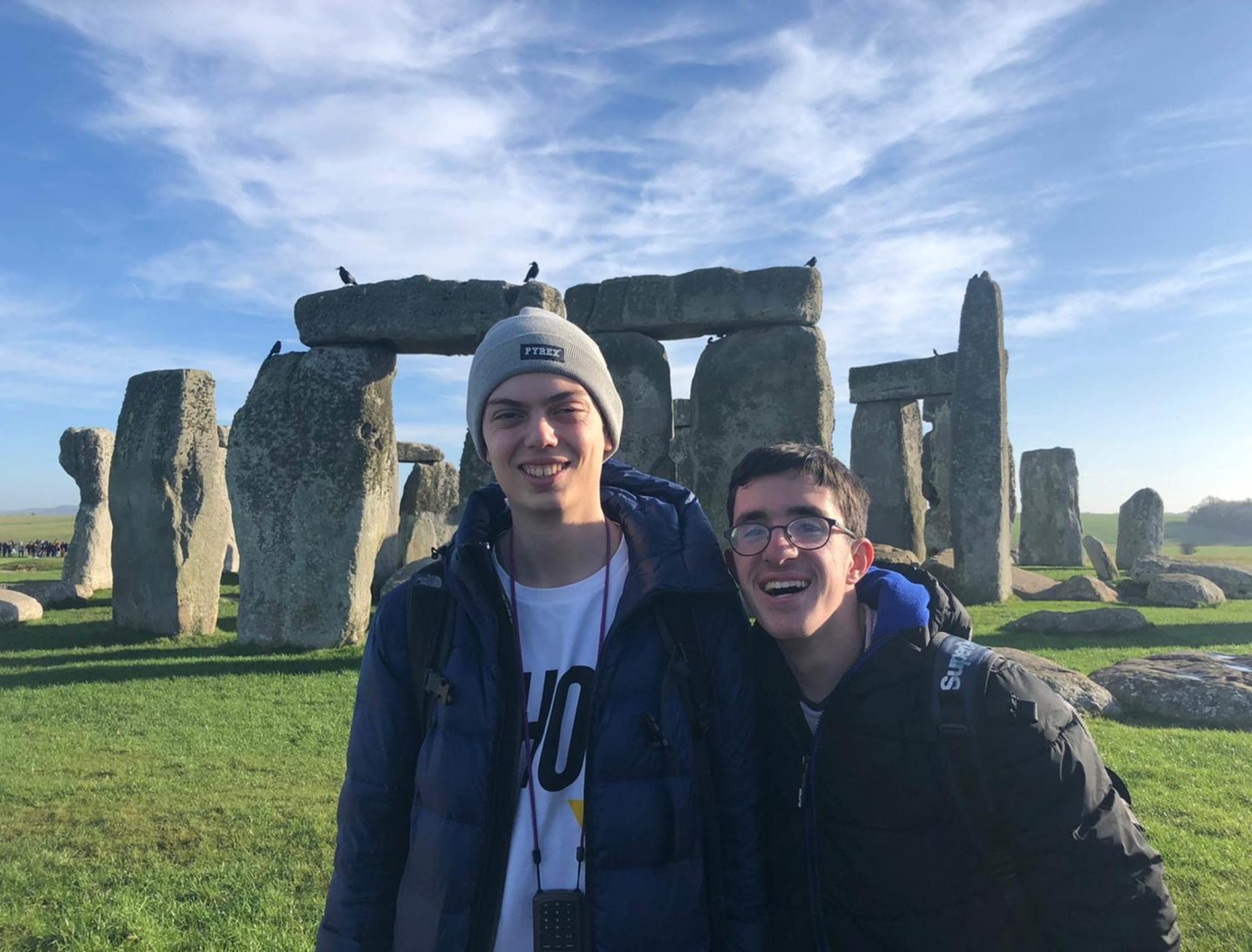 Hello Mate! I've been in England for 3 weeks now, and I'm feeling more and more like a local every day. I know how to navigate my way around the lovely town I'm living in called Worthing. I can find my way around Tesco Express and Morrison's, the local grocery stores, which is very interesting because the brands and food names are different than what I'm used to seeing at my Publix supermarket back home. So now I know how to shop for my favorite British cereal and snacks! And my school is amazing! I never thought I would be saying that about going to school, but since I've been here, I actually get up to my alarm clock and look forward to my classes and the whole school day. It's different than my school in the U.S., and I like it. It suits me.
The weekends come quickly, and last weekend, I went on a trip to Stonehenge and Bath with one of my new friends, Antonio, who is also a high school exchange student like I am. Antonio is from northern Italy, and I have enjoyed our friendship so far and even eating an authentic Italian dinner from his hometown. Back to our weekend adventure–It was incredible. I actually learned about this trip when a travel company called Discovery Tours came to our school and told us about the wonderful trips they offer around the UK and Europe. Before I knew it, I booked the tour and was riding a luxury motor coach to one of the seven wonders of the ancient world! I enjoyed watching the countryside pass by as we learned British history and saw many of the training facilities the military used in some of the most famous wars. When we got to Stonehenge we all got our tickets and walked down the pathway to the magnificent site. The stones, dating back to 5000 BC, were definitely an amazing sight to see. Since I love architecture and the art of designing buildings, it was amazing to think about how this iconic site was built more than 5,000 years ago and how it aligned with the sun since it was used to tell time. Antonio and I ate the sandwiches we brought for lunch there, too. A picnic at Stonehenge! After returning to the coach, we traveled to Bath where we took a walking tour of the city. Our guide explained the rich history of the city and the many sights.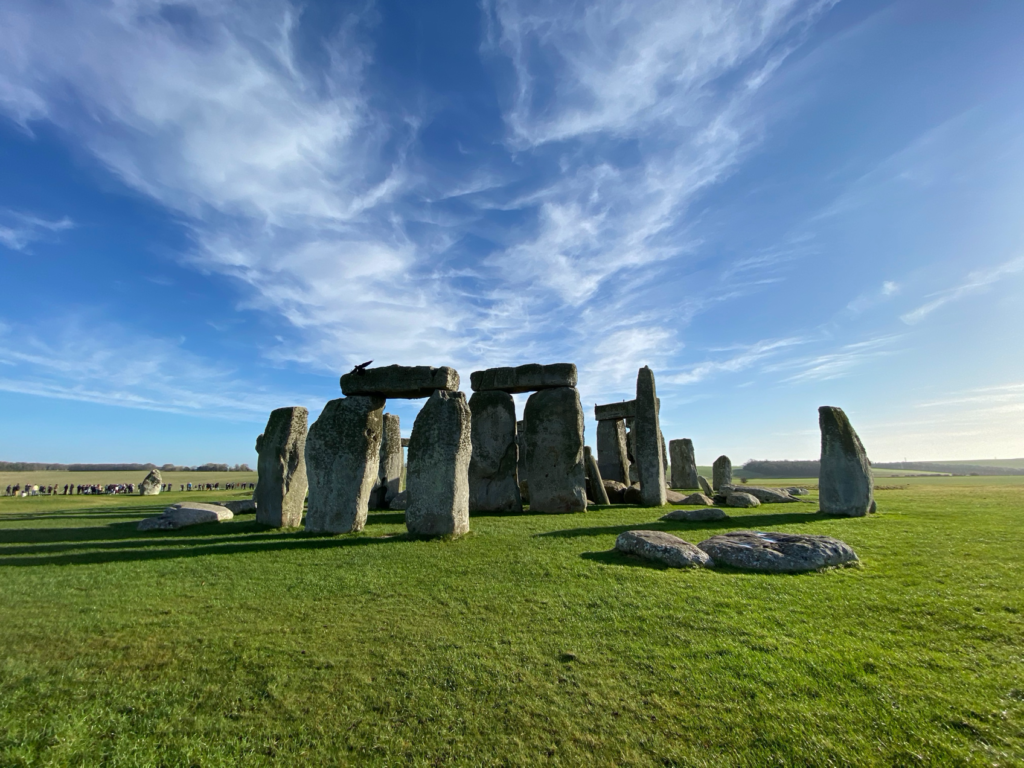 Throughout the day, I kept thinking to myself just how amazing it is to be here in England and I never really thought I would get to go to these places over the weekend. I feel so lucky to be able to be on this high school semester abroad program through Greenheart Travel, to be able to live with a host family (who is absolutely amazing, by the way!) and experience each day with others my age from all over the world who are doing the same thing as I am at this point in their lives.
On Monday, we returned to school, and after finishing our lessons, Antonio and I went over to Starbucks together to study and just talk about how things are going. My host mom cooked beef pie for dinner on Tuesday night, a real British meal, and it was so delicious!
I've had a great week and will write more as the time flies by.