Learning to Appreciate the Little Things While Studying in Ireland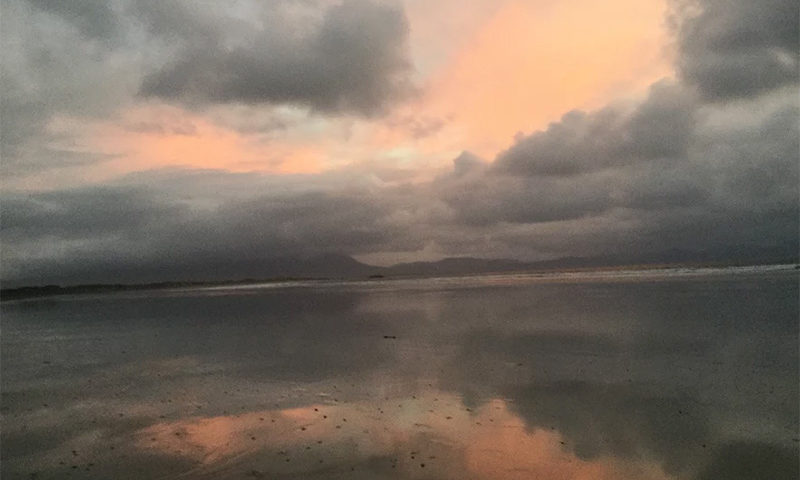 November is here, and with it comes colder weather, darker days and apparently more rain! I don't mind, I like rain. Last week was mid-term break at my high school in Ireland, and it was very nice and relaxing. Both Halloween and the local horse fair fell during the break this year, which was fun. On Halloween, my host family took me to Bunratty, which is a castle and park. It was set up for Halloween, with decorations, games, and scares. The usual Halloween sort of thing! It wasn't particularly scary, but the grounds were beautiful. We didn't get to see much of the castle itself, but what we did see was pretty neat.
The horse fair here is an annual affair, and was really cool to see. The whole main street was filled with horses. I've never seen so many horses in one place!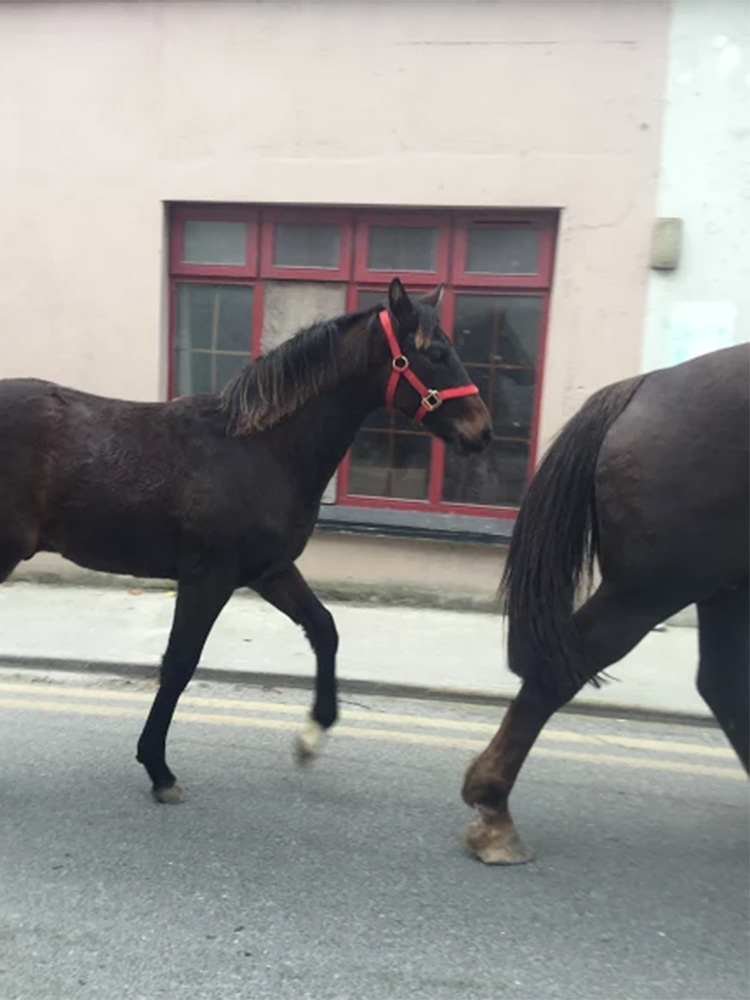 I also got to go the city of Cork with some friends again, which was extremely fun. Everyone is getting ready for Christmas. Many shops had their Christmas things out, and on the street there were Christmas lights and trees being put up.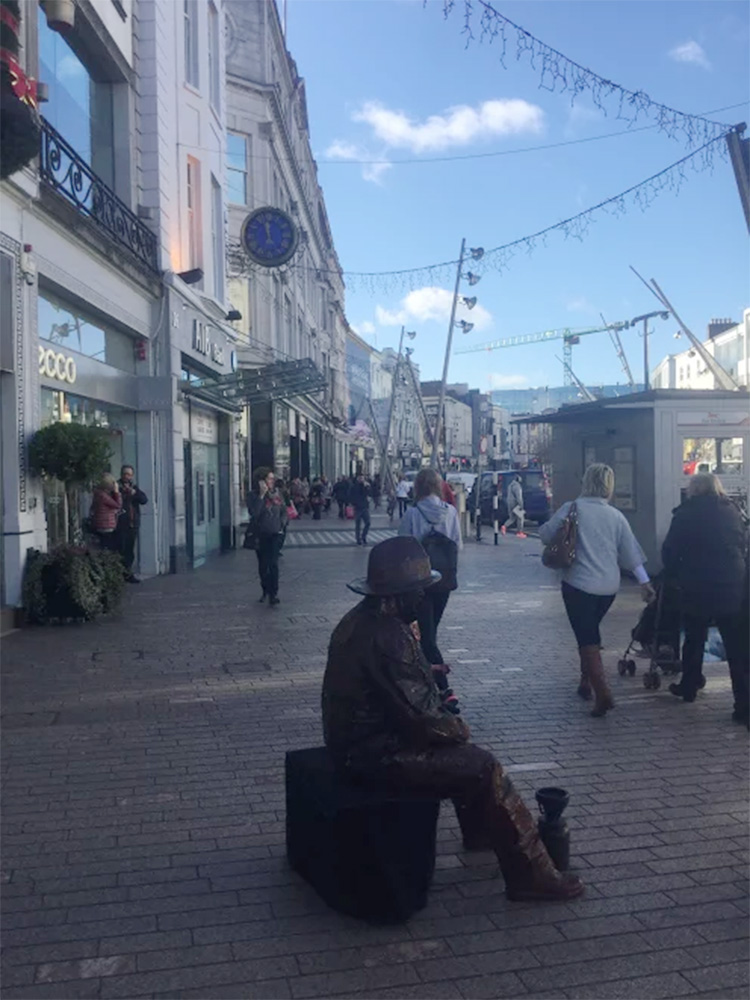 My midterm break was actually extended by two days this week, due to strikes. The teacher union at my school was on strike for a number reasons, but it seems that the problems are getting solved since we are back in school. During my extra time off, I was able to go to a local beach and see the sunset with some friends, which was incredible.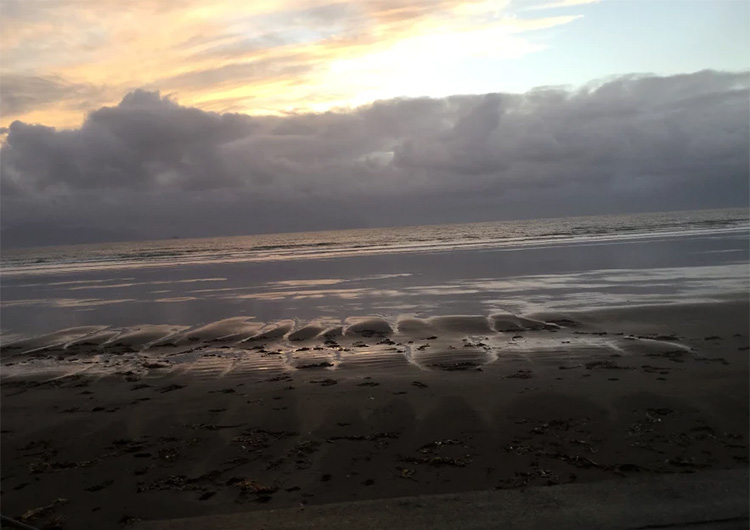 While I am still truly enjoying my time here, I have noticed a bad habit I've been developing – romanticizing. Mostly with my school. I tend to idealize my school back in USA because it is bigger, has more class options, etc. When things are far away, we tend to develop our own idea of them. It's like when you think about somewhere you'd gone as a child – you remember it as much grander than it actually is. I'm afraid that's what I've been doing with some things back home.
Learning to Appreciate the Little Things
On the other hand, I think I've also developed an appreciation for things I used to take for granted. The little things I didn't notice about my day-to-day life are often the things I find myself missing. My hope is that I will remember how much I missed these things when I go back, and will be thankful for them. I am also trying to appreciate the little things here in Ireland I'll probably miss when I return. Things like my walk to school, and having a fire every cold evening (which is about every evening now).
Tomorrow I am going with my school to visit a local college, which should be interesting. I am trying to take the advice previous study abroad students have given me and say 'yes' to everything. I'm glad I have so far, as it has led to many little adventures.
Kayla Trowbridge is 16 years old and lives in Zionsville, Indiana. Her goal during her study abroad program is to "create relationships that will continue throughout my life and develop a new understanding of the Irish culture." Follow Kayla's adventure in Ireland on her blog post updates throughout her program.
Does having many little adventures abroad sound good to you?