Get Travel Smart: 5 Culture Tips You Need to Know Before You Go to Japan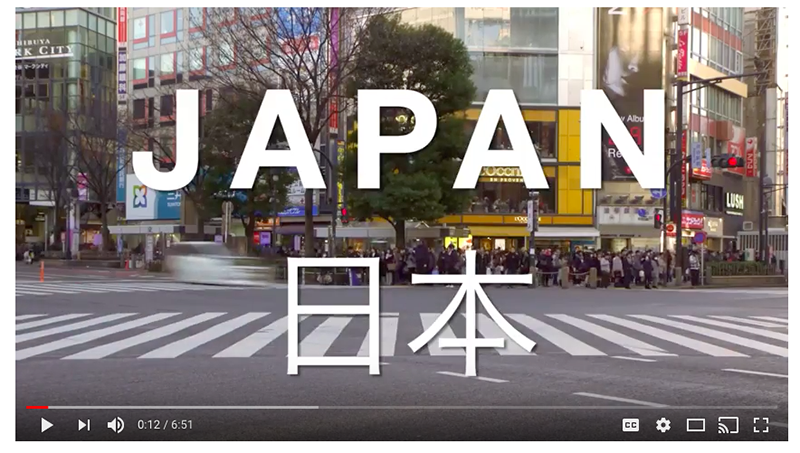 So you're going to Japan! You've done your research and have a list of sites you are anxious to see visit, but there are some things you need to know before you take off.
Here are five tips you need to know before you travel to Japan to make it your best adventure yet! Check out the full video below or read on for advice on traveling and living in Japan.
Travel Tip #1: Verbal and Non-Verbal Communication in Japan is Challenging, but Don't Give Up! 
While you're working through the language barrier, you are also going to experience a cultural barrier. If you live in the United States, you are probably used to direct communication styles. In Japan, the communication style is usually indirect and most Japanese do not directly discuss their emotions or what they are thinking with others. This can make communication challenging at times, especially while living with a host family.
This communication style doesn't mean that you can give up and just do as you do. Quite the opposite! Always ask if you can help out. Showing appreciation goes a long way to make up for any unintentional offenses in Japan. Just be aware, observe and do as the Japanese do.
Tip #2: Rules are Cool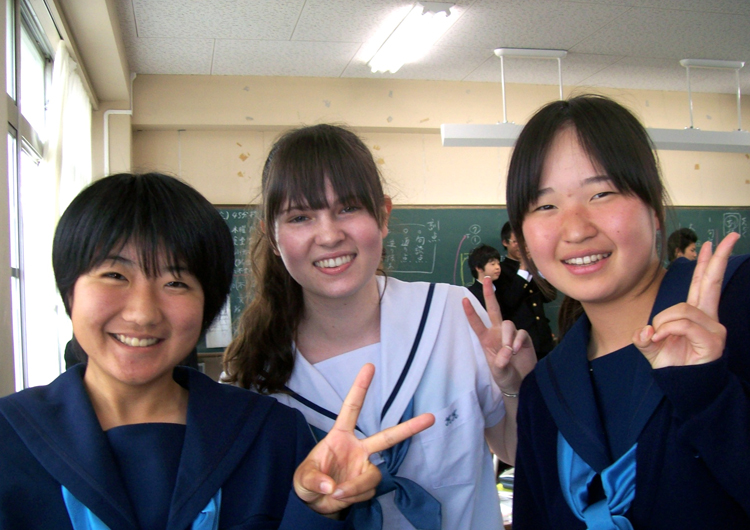 Fancy yourself a rebel and too cool for school? Go ahead and check your attitude at immigration when you arrive in Japan for your study abroad or language camp program. Both written and unwritten rules in Japan are meant to be followed.
If you are studying abroad or attending our language camp, it's important to understand that Japanese classrooms have little tolerance for students who don't follow the rules. This can sometimes mean not wearing make-up, not having piercings and being on time for each class.
You'll also want to pay attention to societal etiquette like not listening to music loudly, being polite about your public space, or staying quiet on the trains. If all else fails you…. Just be aware, observe and do as the Japanese do.
Tip #3: Know When to Show Respect
Showing cultural respect to authority figures is of the utmost importance in Japan. There are many intricacies to the Japanese bowing tradition, so it's best to research a bit before you go. Good rule of thumb? If they bow, you bow. If they're older/an authority figure you should bow a little deeper than they bow to you.
If you are traveling to Japan on a Greenheart Travel program, you'll most likely be living with a host family, so it is super important to show them appreciation. Never underestimate the power of showing and saying your thank you. An occasional gift goes a long way to show your gratitude as well.
You should have this by now, but if all else fails….. Just be aware, observe and do as the Japanese do.
Tip #4: Stay Clean…..no but Seriously, Cleanliness is a Big Deal
Even if you think you are a clean person, your habits at home are probably not even close to the standards of your host family or Japanese friends. And that's ok! Just get on their level. They'll appreciate it and you'll become a cleaner person.
Here are a few tips to get you on the path of cleanliness. Wear indoor shoes and bring separate slippers for the bathroom.
Wondering where the public garbage can is? Well, you're not going to find one. There are no public garbage cans in Japan so get ready to carry around your trash.
Because your early mornings will feel rushed, you will be showering at night. Do your hosts a solid and ask them about the best time to bathe because there is usually a schedule in place. Oh wait….one more thing: just be aware, observe and do as the Japanese do.
Tip #5: Have Fun with Your New Japanese Friends!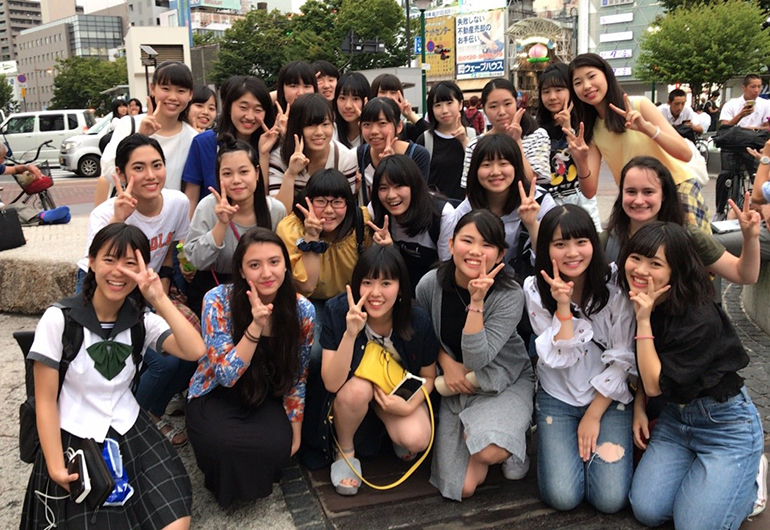 Outside of school, you'll have time to socialize with your new friends in different ways than at home. One example is music! Karaoke is incredibly popular, so expect to belt out a few tunes while you're in Japan, even if the thought of that makes you want to hide under your bed.
Pop culture is another fun way to socialize! Playful pop culture icons like Hello Kitty, Pokemon and other cute accessories are everywhere in Japan, so it's a good idea to save up some money to buy your own while you're there!
If your budget is a bit tight, 100 YEN stores are like are dollar stores at home except WAY more awesome. Consider these stores when it's time to buy things for people back home and you've gotten them zilch.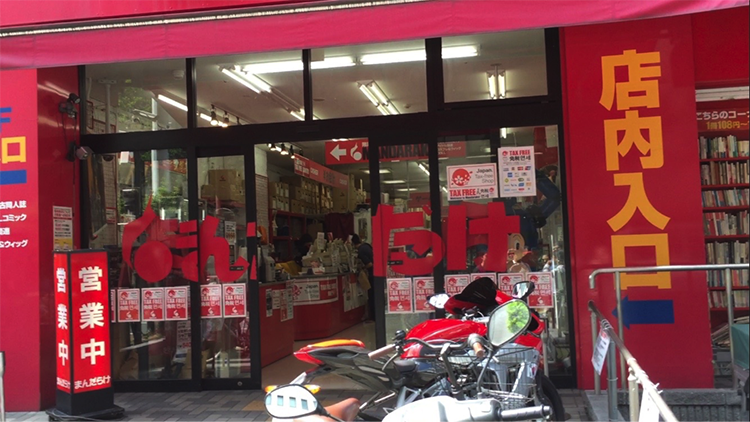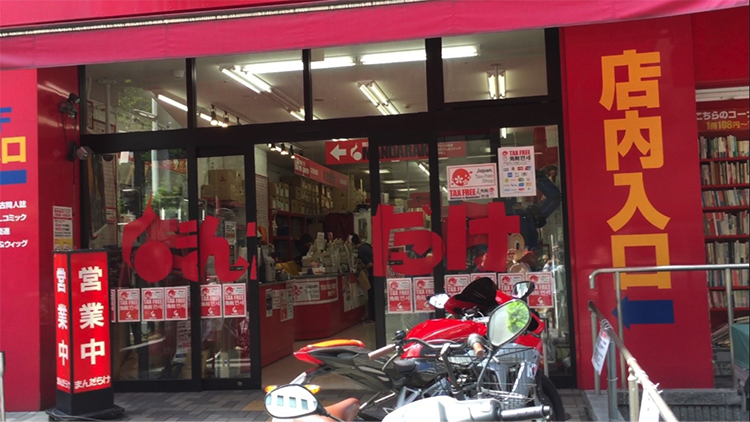 Also, ENJOY THE DELICIOUSNESS! Living in Japan means you get to eat all the foods like:
tempura
ramen
mochi
soba
sushi
udon
nigiri
yakitori
tonkatsu
sashimi
Remember that slurping noodles is considered proper eating etiquette, so don't be shy! You'll learn to love all the delicious Japanese cuisine, and keep an open mind to … some surprises. Just be aware, observe and have fun as the Japanese have fun!!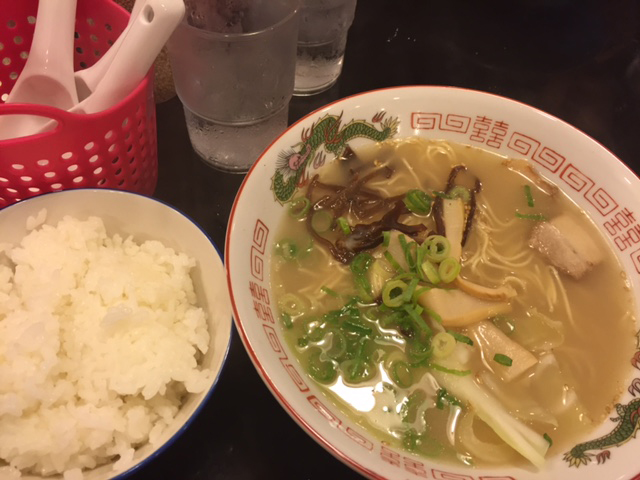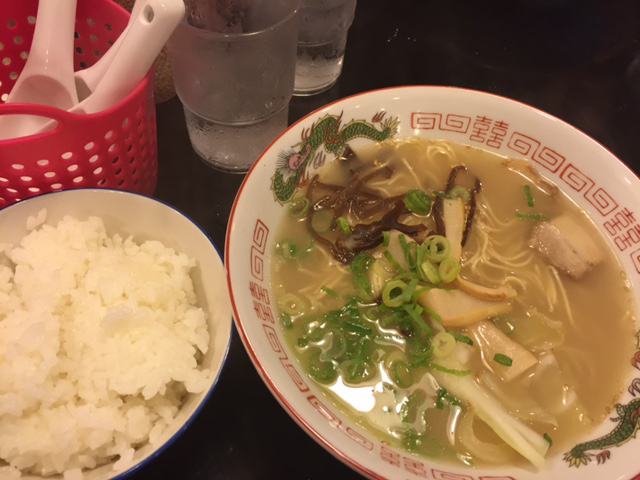 Ok so lets wrap it up. These are our 5 tips to help you have an awesome time in Japan:
The language is hard and you'll misunderstand sometimes
Follow the rules
Show respect to the local culture and customs
Keep clean
Socialize in new and different ways
Are you ready for Japan after these tips? We can help you get started!