Take 5: High School in Japan With Olivia McCollum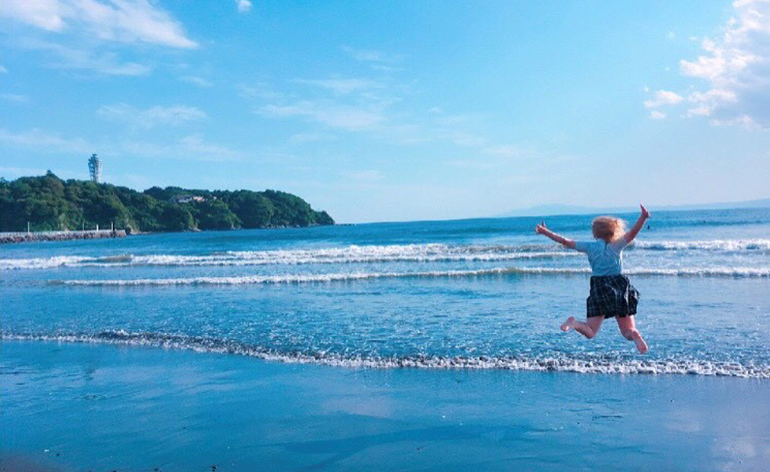 Take 5 is  Greenheart Travel interview series, where we ask alumni five quirky questions about their time abroad. In this week's Take 5, Olivia McCollum reminisces on her semester of High School in Japan!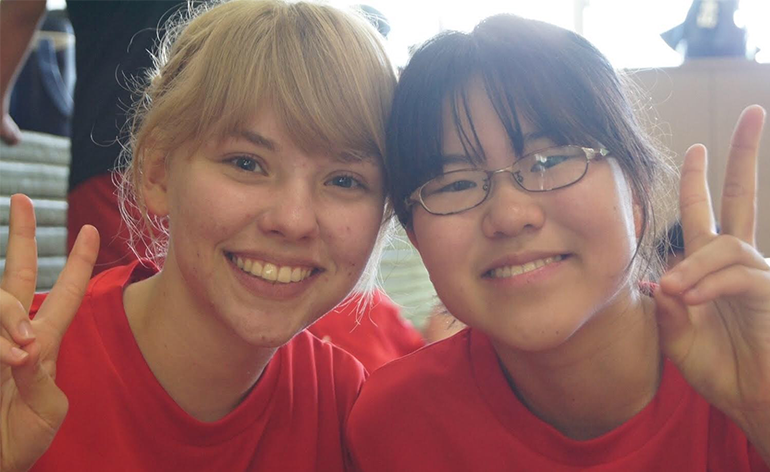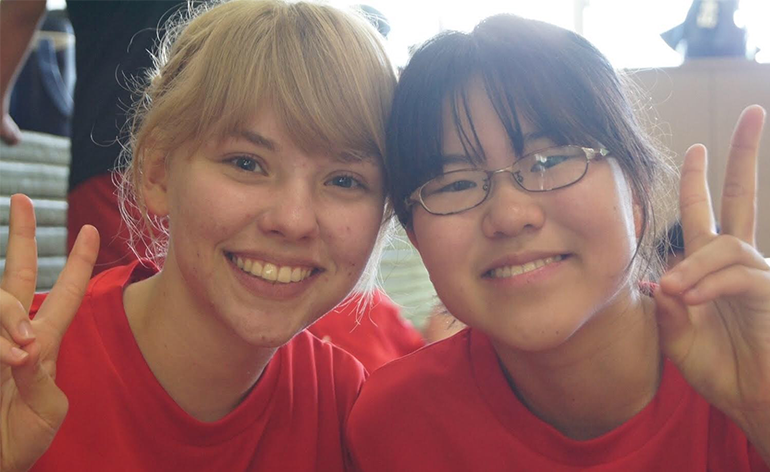 1. When is the first time you feel like you made a friend?
The first time I made a great friend was when I met my host sister. She picked me up from the train station when I first arrived in Japan and she and I automatically connected. She showed me so much and helped me learn even more than I could have ever imagined, love you Kanae!
2. Best way to get involved?
The best way to get involved in your community while living in Japan is to join an after school club. I joined my school's choir club and to this day I can still say it was one of the best choices I made while living abroad. I learned so much about the language, culture and even learned new singing techniques that we don't use in America. It was an amazing experience for me and I'm so glad I followed others' advice and joined a club, even if it was uncomfortable at first.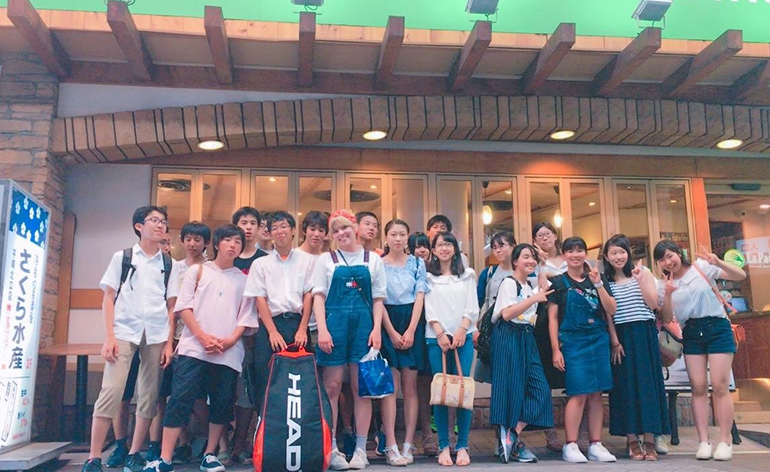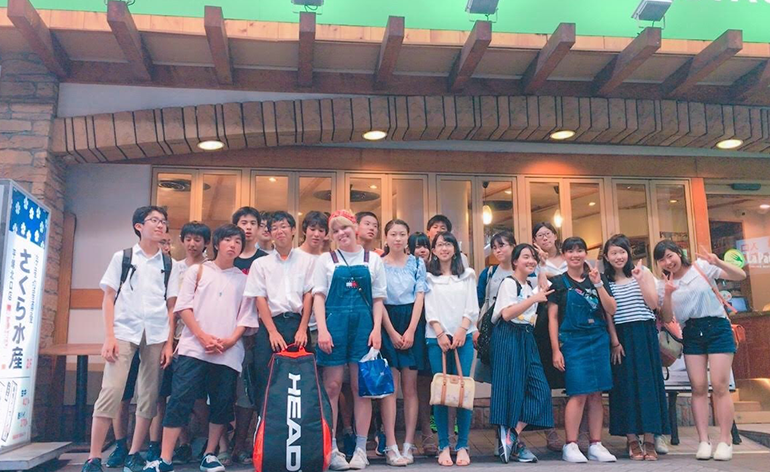 3. Favorite Japanese song?
My favorite song while living in Japan was "Suki da" by Little Glee Monster! I sang it with my friends at karaoke after school and we would hum it on our bike rides home together. Learning music that was popular at the time I was living there was a great way for me to connect with my friends and also learn new words in the meantime!
4. Most awkward moment?
My most awkward moment while living in Japan was my first day of school. While it was incredibly exciting but I felt so nervous that everyone was staring at me. It was so awkward trying to talk to so many people at once while getting over the language barrier.

5. Advice for others going abroad?
My best advice for others going abroad is take in every moment. Before you know it, the whole experience will be over and all you will have is your memories so make the most of it! Spend as much time as you can exploring and talking to people and say thank you for everything! Make every second count and be grateful for the people helping you make it possible.
Does High School in Japan sound perfect for you? Click the link below for more information!