What Can You Gain from One Month in Spain?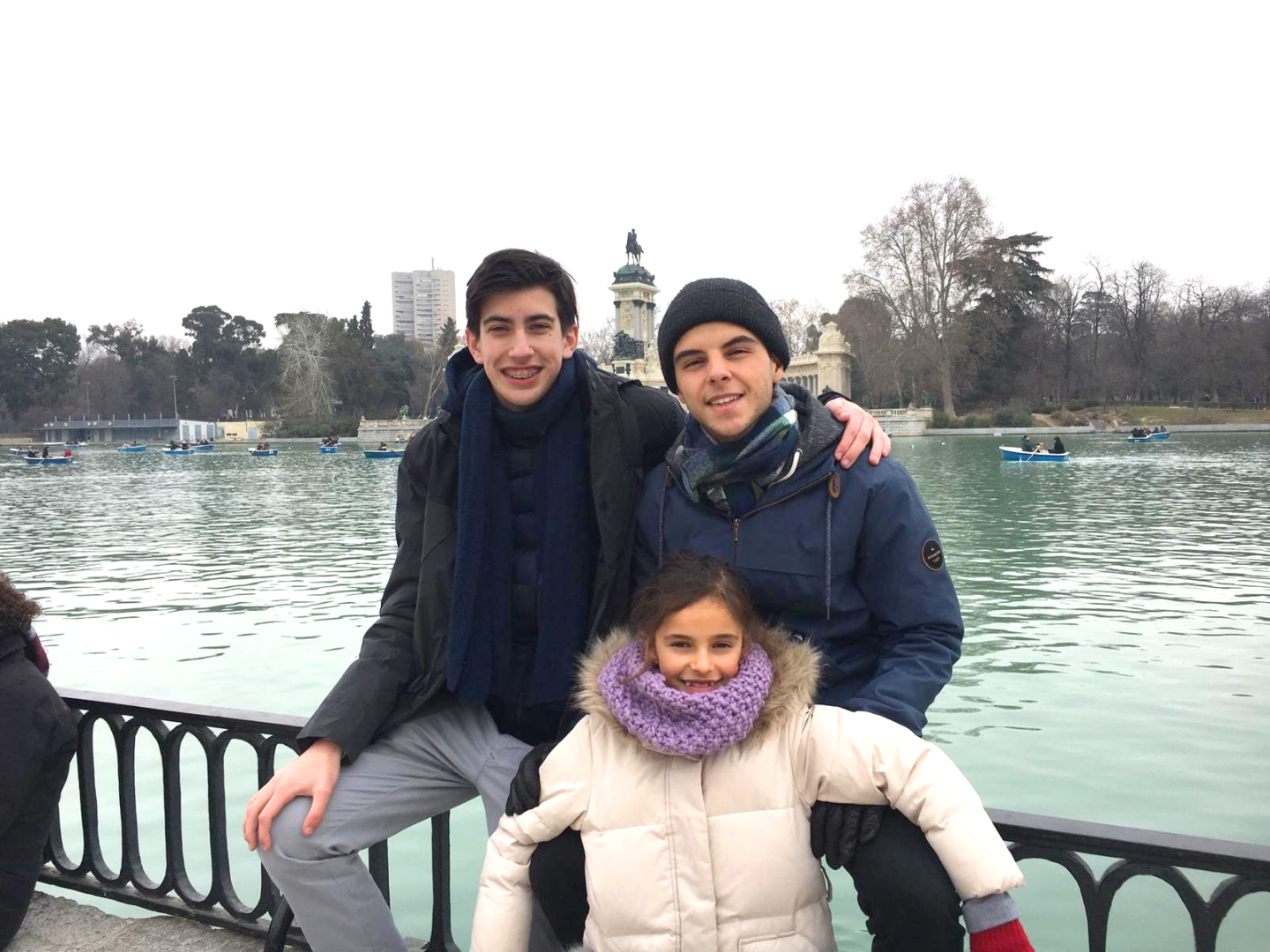 In 2017, Dane Chilton's family welcomed an exchange student named Juan through Greenheart Exchange's School to School Exchange program. He didn't know he was about to forge a life-changing friendship that would intertwine their families and inspire international travel. 
After three weeks of hosting Juan, Dane knew he wanted to see Juan's home, school, and culture – and of course, improve his Spanish.  
So Dane – determined to make this trip happen – did all the research and planning. This began the difficult process of getting the approval from his U.S. school to study in Bilbao, Basque Country, for a one-month High School Abroad Spain program.  
"It was the best experience of my life so far," says Dane. "It was perfect, if not better, than what I thought it would be."  
We wanted to know why, so we asked for Dane's insight on his daily life, learning the language, school in Spain, best experiences and advice for future students.  

Life in Spain
"Every tiny little thing was different, from the times that we ate and when we got home in the afternoon. It was an adjustment, I had difficulty sleeping because there was so much noise," explains Dane. In the States, Dane lives in a quiet rural area, so moving to the heart of Bilbao, "smack in the middle of the city, a two-minute walk from the soccer stadium and a minute away from Guggenheim," was a big shift.  
Still, despite being in an urban area, Dane says that Spain "is definitely a lot slower paced. They had things happening, but not as tightly packed as it was in the States."  
Prior to studying in Spain, Dane "went into research mode." Through his preparations, he had studied the area's history from B.C. until the present, so he was well-versed in the culture. Still, there's nothing like learning while physically in the country. "Until you go around with a local, you don't know anything about the city. You have to get the local feel before you get a sense of what it's all about," he says.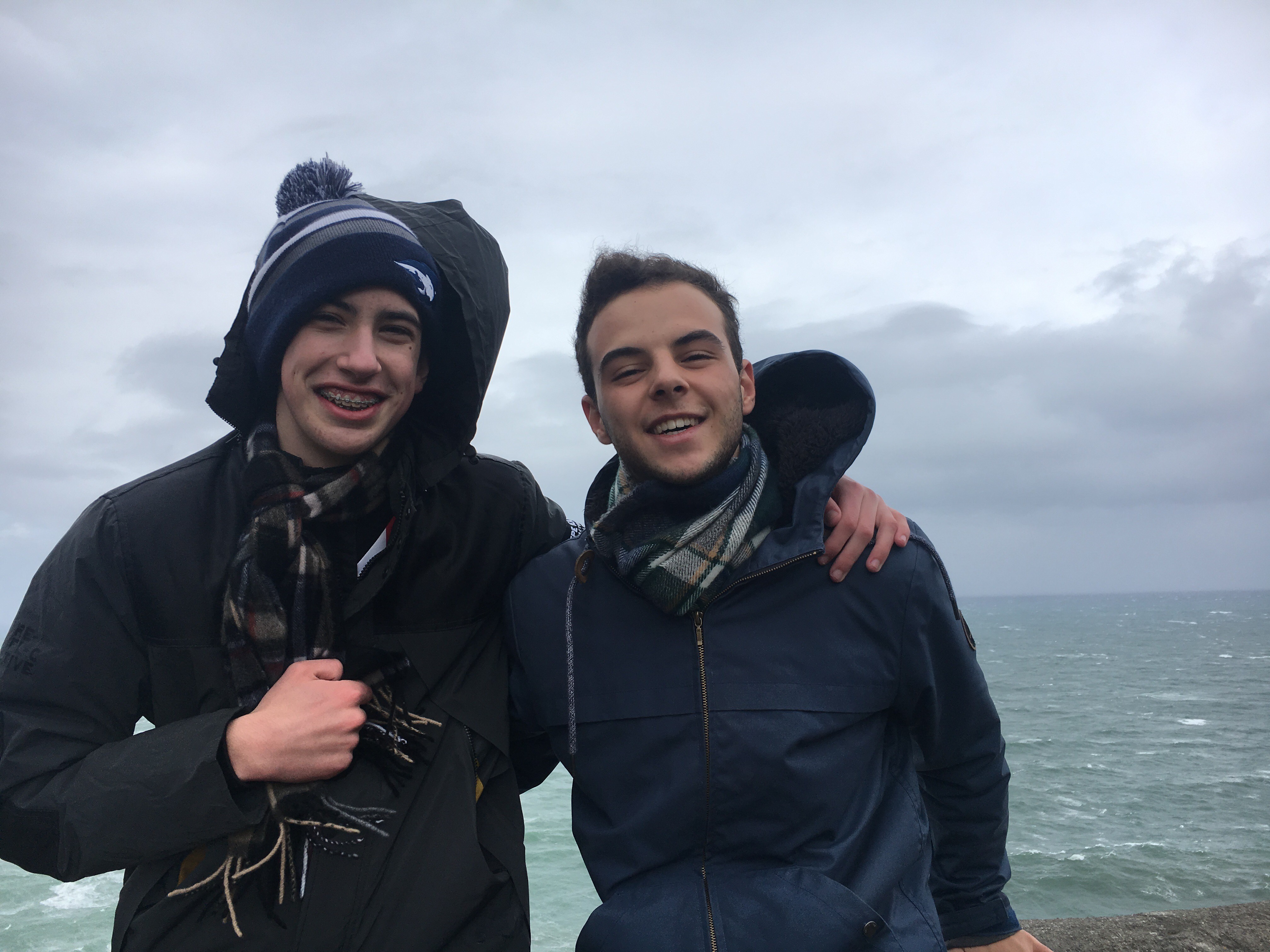 Learning Spanish
Dane grew up with a Spanish-speaking nanny and studied the language in school, so he already had a base level – but he wasn't quite ready for the Spanish accent. "The first couple of days were rough because I was using Mexican slang and that wasn't working – I called him pregnant when I mean to say he was cool," he laughs.  
Now, he uses Spanish slang words like "chulo" and "vale" and he says that his comprehension went from around 75% to 100% in a month. By the end of his time in Bilbao, he was dreaming and thinking in Spanish. Now that he's back in the States, his nanny commented that his Spanish was much better. "I can hold a conversation a lot better," he says. 
School in Spain
Dane studied at a private religious school called Colegio Urdaneta. He took math, history, economy, law, religion, and Basque. Since it was a religious school, they prayed several times a day.
While it's hard to narrow down which specific experiences are the best, Dane had a few to share. First, he says, was a soccer game. "I don't really like soccer, but it was like how on earth can you yell this loud?! These people are insane, but in a good way!" he explains.  
He also said he loved visiting the Guggeheim on a trip to Madrid he took with his host family, and a historical site called San Juan de Gazteluatxe.  
Some of the most impactful moments, though, were the simple day-to-day activities. "Nothing made me happier than walking home (sometimes at like, 11:30 or midnight!), just walking on the street, and speaking Spanish. That was the best feeling ever," he says.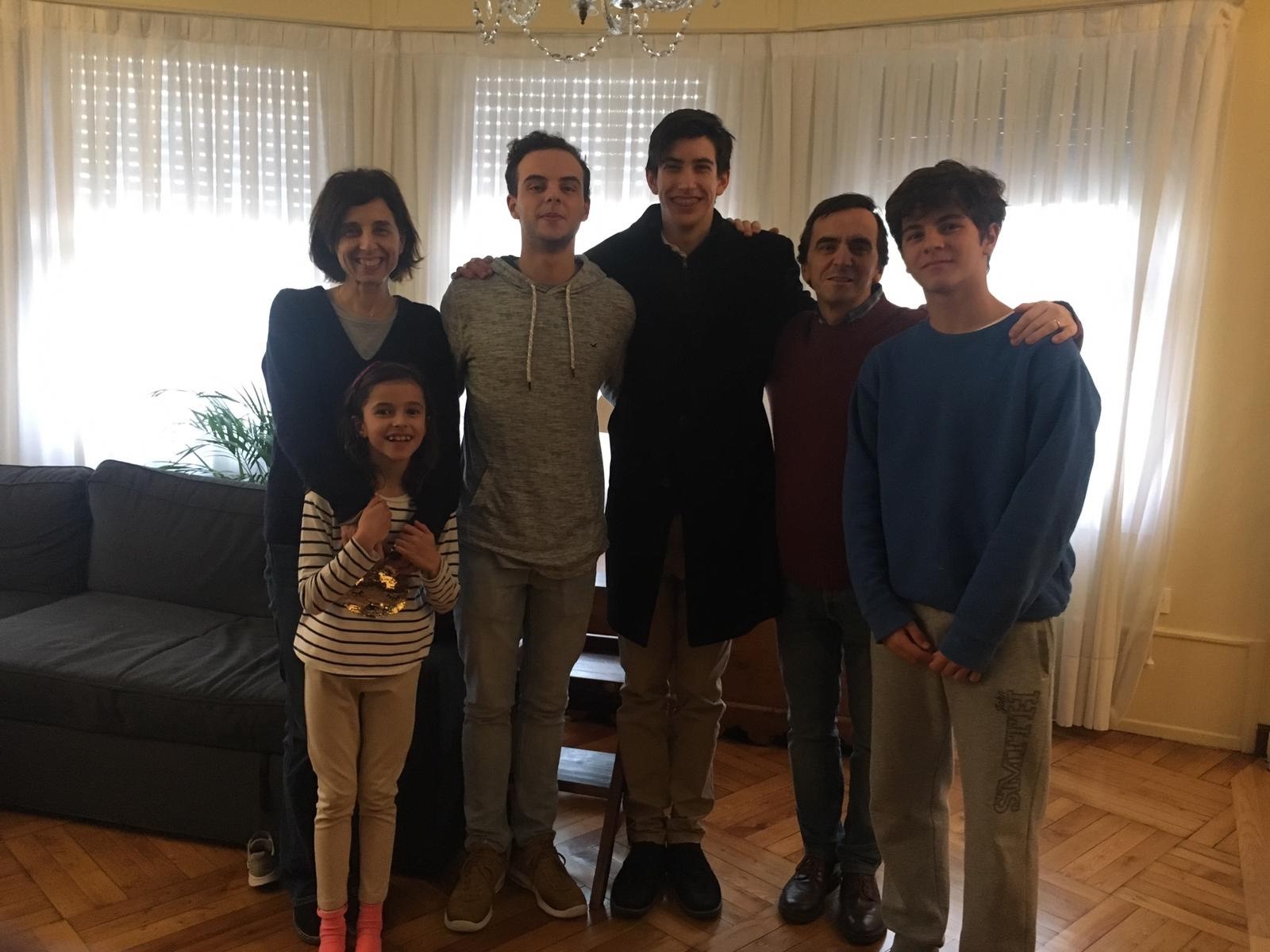 Advice for Traveling as a Teen
You had a lot of no's – from parents, school administrators, etc.  before you had this trip approved. What's your advice to other students trying to go abroad?  
"Stay consistent," Dane explains. "If you really want to do this type of thing you really have to do your research and know what you're talking about. Don't let one "no" shut you down. I had at least 14 "no's", but I was always one step further than "no." And all those little steps finally got me to where I am."  
 Regrets
Dane studied for one month, but he admits he should have done something differently. "I will say that I should have done longer than a month. Right when a month was ending was when I really started to feel like I was settling in. I think a trimester would have been a good time.  It was a perfect amount of time though – I didn't feel homesickness at all," he said, "Maybe I'll go back."