Italian Alternatives to American Things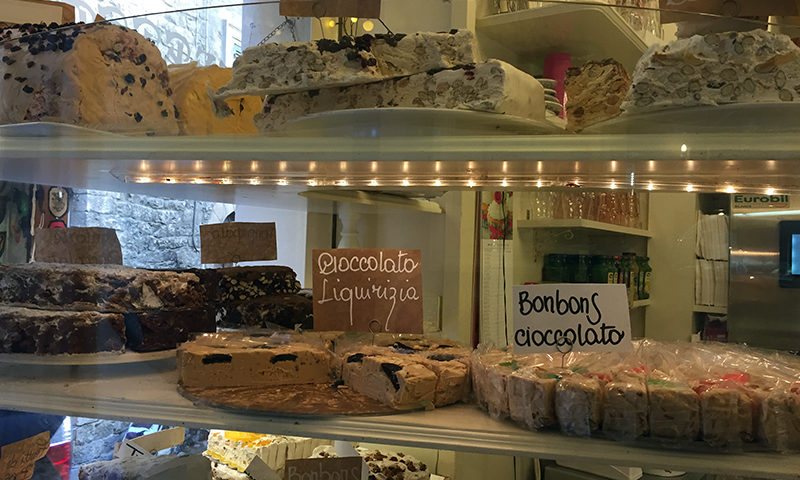 In my few months of teaching English in a homestay in Italy, it's been exciting to see the differences and similarities between Italy and the United States. Read on to find out what I think the Italian versions of common American things are. Disclaimer: Not all the brands listed are specifically Italian or American, but are used in the two countries nonetheless. Carrefour Market, for example, is a French chain.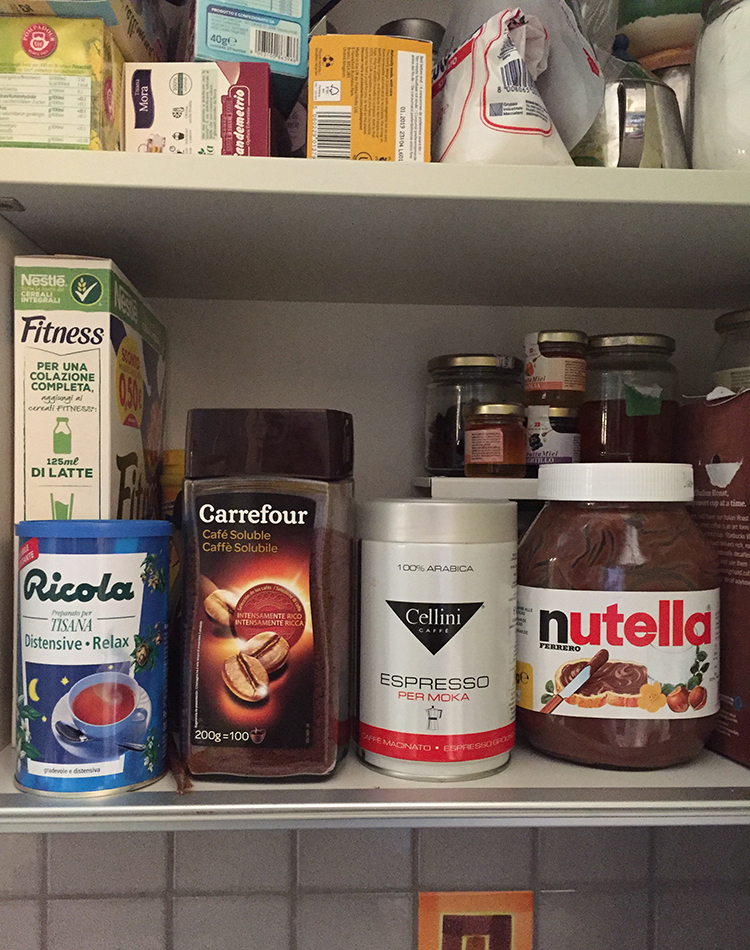 American: peanut butter
Italian: Nutella and various hazelnut and chocolate off-brand spreads
American: Barnes & Noble
Italian: Feltrinelli or Mondadori
American: flip-flops
Italian: sandals
American: Starbucks
Italian: Illy
American: Hershey chocolate
Italian: Kinder chocolate
American: coconut oil, vegetable oil, canola oil, palm oil
Italian: olive oil
American: tie sweatshirt/sweater around waist
Italian: tie sweatshirt/sweater over shoulders
American: exercise a few times a week in the gym
Italian: walk outside every day
American: Walmart or Kmart
Italian: Carrefour Market (more upscale than our American alternatives, however)
American: Six Flags
Italian: Gardaland (one location, near Lake Garda)
American: meal prep in advance + leftovers
Italian: make fresh meals everyday + eat everything
American: stick deodorant (most common)
Italian: spray, liquid, and gel deodorant (most common)
American: large cups of coffee
Italian: espresso shots
American: pizza, wings, burgers and fries
Italian: pizza, pasta, and sweet pastries
American: Ford
Italian: Fiat
American: peanut, almond, cashew, and walnut-flavored things
Italian: hazelnut (nocciola) EVERYTHING
American: wheat, gluten free, or oat bread
Italian: white bread
Last but not least…
American: McDonald's
Italian: McDonald's
Apparently, everyone is lovin' it.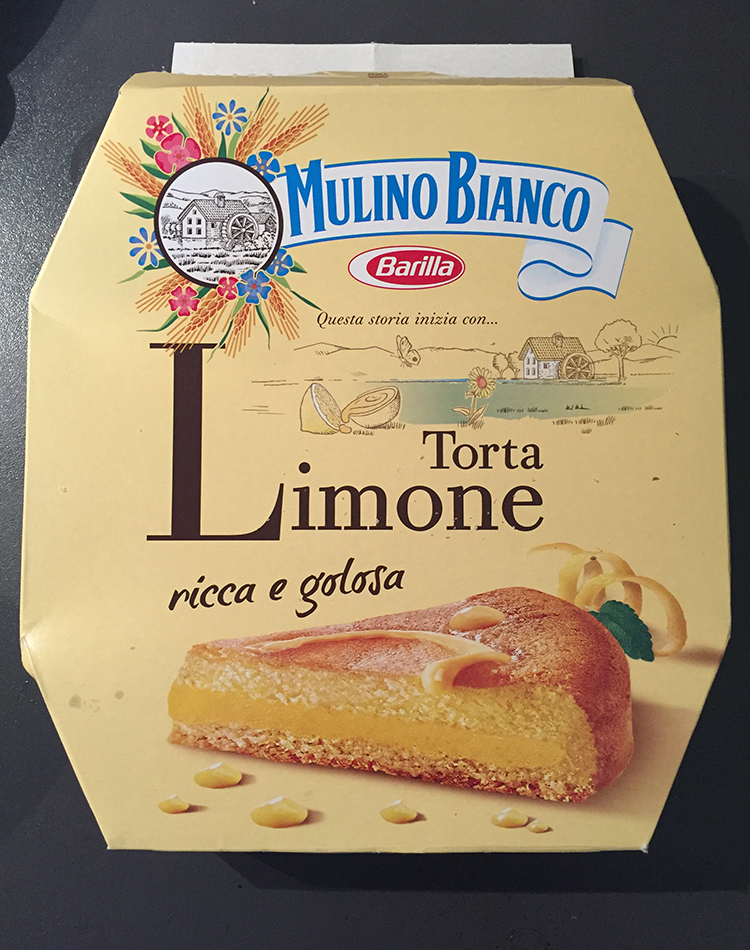 Know of any other Italian alternatives? Comment below! And as always, happy travels!