Top Ten Travel Photos of the Week: August 23, 2016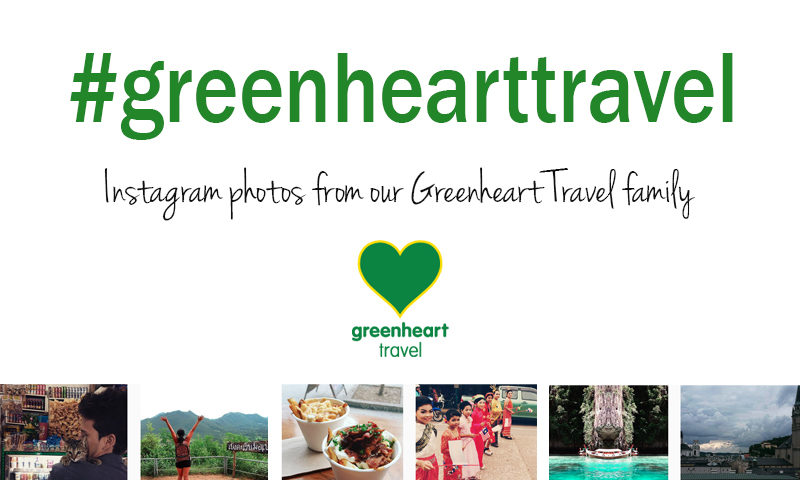 Summer might be winding down, but our Greenheart Travelers aren't slowing down on their epic adventures abroad. Check out their latest travels from around the world while teaching English in Thailand, South Korea and Myanmar.
Would you like to be featured in our weekly post? Be sure to include #greenhearttravel on your your travel photos!
Check Out Our Travel Pictures of the Week!
Where do you want to travel for a change?