Winter Holidays & Traditions Around the World
Are you abroad this holiday season? While being away from family this time of year can have travelers feeling a bit homesick, it's certainly a huge treat to be able to experience different traditions in an authentic way.
We cannot even begin to describe every holiday tradition around the world, so we'll have to settle on just a few.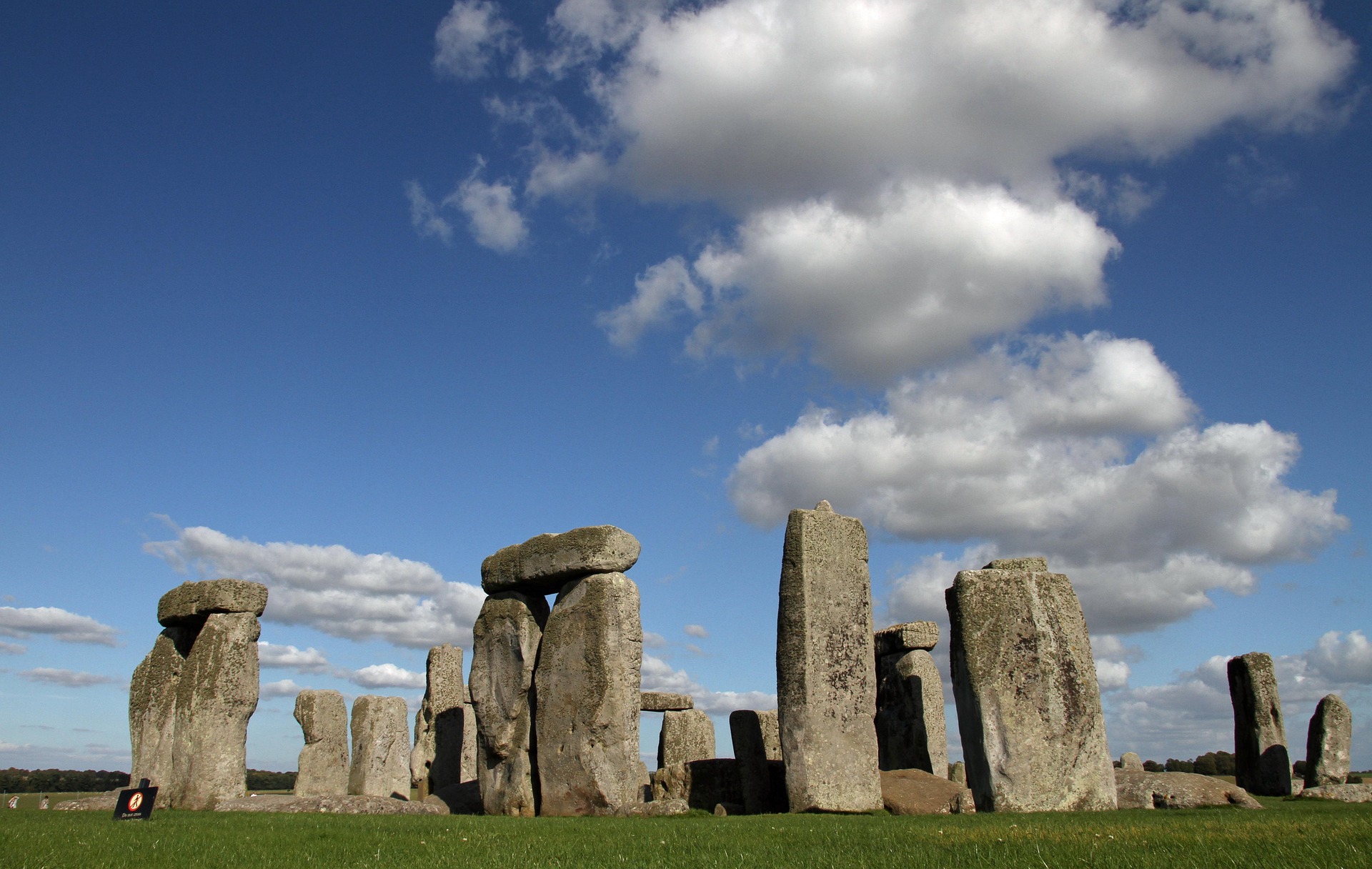 Winter Solstice
The Winter Solstice is the shortest day of the year and is acknowledged by many people all over the world. The Pagan holiday, Yule, is celebrated this day and many of its traditions have been incorporated into other winter holidays.
Some people visit Stonehenge in the UK to see how the sun's light shines through the perfectly lined up stones. After all, that's part of the reason why it's considered one of the world's most mysterious structures.
St. Nicholas Day
December 6th is St. Nicholas Day throughout Europe, a day that celebrates the Christian saint on the day of his death. He was known for his kindness and generosity towards children. If he reminds you of Sants Claus it is because Saint Nicholas was the inspiration. So, technically Santa is real.
Krampus
Have yourself a spooky little Krampus! While St Nicholas rewards good children with presents, Krampus the demon creature kidnaps bad children in Austria and Germany. This is what nightmares are made of.
Marzipan Glückschwein
Austria also has many cute traditions, like pigs! Around New Year's Eve, you'll find an abundance of candy pigs (Marzipan Glückschwein) that symbolize good luck. The meaning comes from medieval times when locals got lucky if they were able to breed a lot of pigs. Variations are also celebrated in Germany.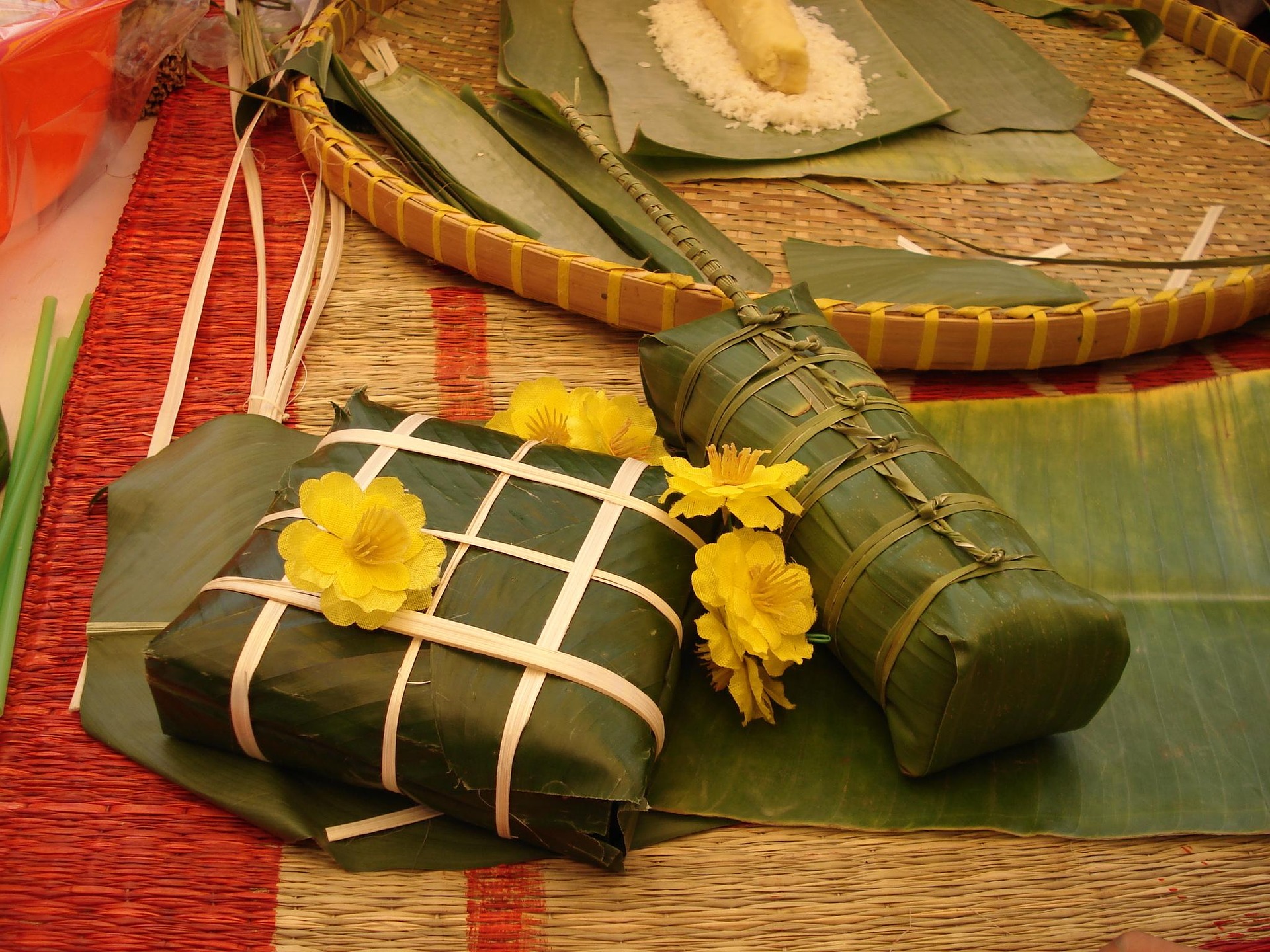 Lunar New Year
Many Asian countries celebrate the Lunar New Year, which is also called the Chinese New Year or the Spring Festival depending on location. The date changes depending on the moon cycle, but is usually in January. You might see people giving each other red envelopes which contain money, and you'll definitely see fireworks.
In Japan, one of the most common Lunar New Year treats is mochi. Mochi is a sweet and sticky rice treat that looks like a dumpling. When homemade, it is pounded together in a large mortar, but many people opt for store-bought.
Tết, the Vietnamese name for the Lunar New Year, is celebrated by honoring ancestors. There is usually an alter with bánh chưng as an offering. Bánh chưng consists of pork and bean-filled rice that have been packaged in lá dong into a square shape.
Befana
La Befana, AKA the Christmas Witch, delivers presents to children in Italy on Epiphany Eve (January 5th). Families leave wine out for her visit, and she will use her broom to sweep the floors before she leaves.
St. Lucia Day
On December 13th in Sweden, children wear white gowns, red sashes, and wreath crowns. There is one designated "Lucia" who gets to wear candles in her wreath, while the rest of the people hold theirs. They sing songs for adults, usually school pageants.
Have you celebrated the Holidays abroad? Share what it was like in the comments!