How to Spend Your Summer in Korea as a Teen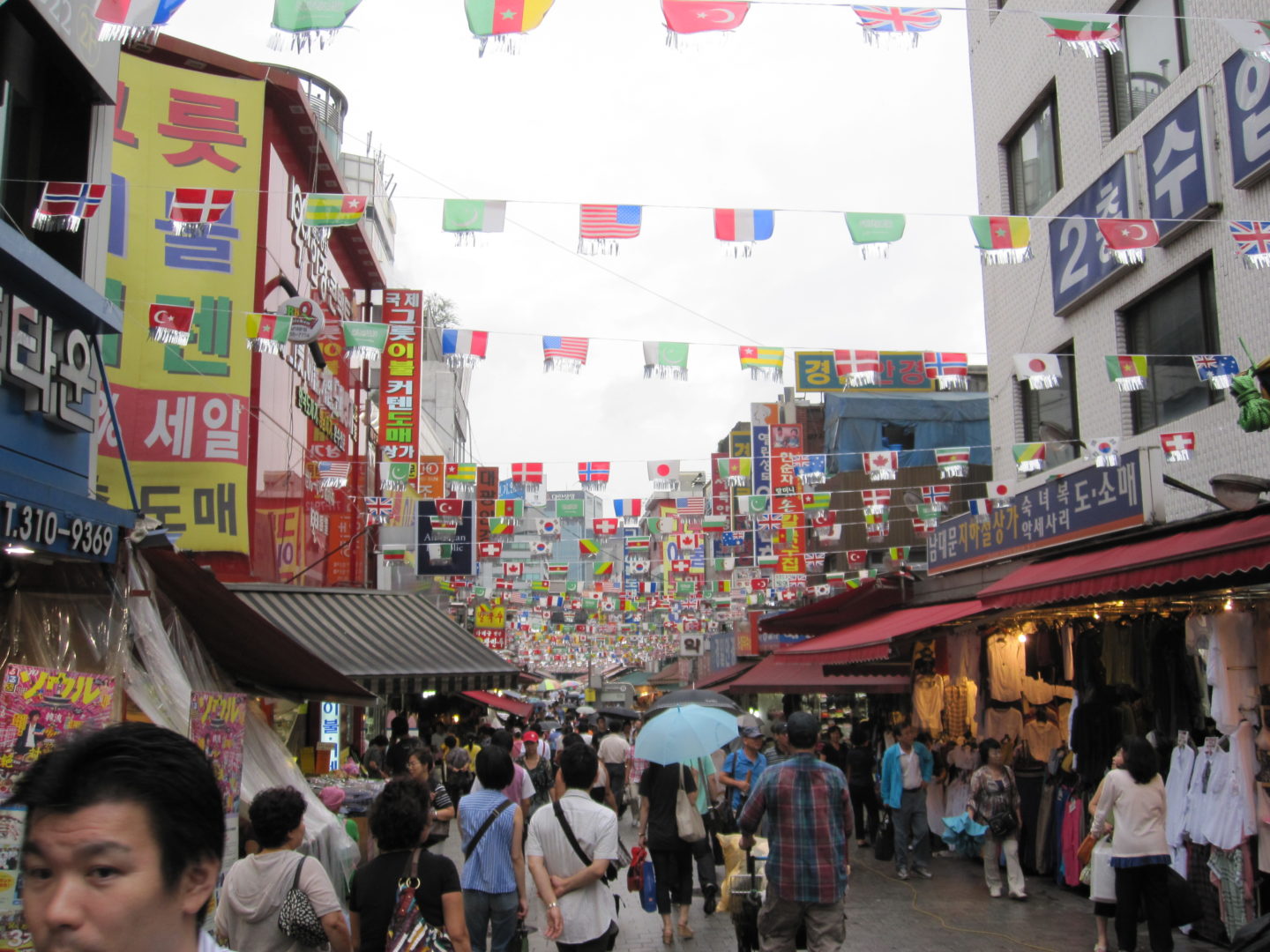 With its strong global influence, South Korea has become an increasingly popular country to visit. Everyone has hopped on the k beauty trend in the past few years, and we're all well aware of the K-pop phenomenon. But for those who want to have a deeper understanding of Korean culture and language, it's time to travel this summer.
We are launching a 2-week Teen Summer Language Camp in South Korea. This program is exclusive for those between 16-19 years old that have anywhere from a beginner to an advanced level of the Korean language.
This isn't a camp in the traditional sense. You will live with a host family in Incheon while attending a Korean school specifically to learn the language. There are activities throughout the week, and Fridays are dedicated to a full-day excursion, with optional weekend activities. This includes attending a K-pop concert, Taekwondo lessons, and a visit to the Gyeongbok Palace.
This is perfect for teens who want to:
Have an authentic cultural immersion experience
Meet others from around the world and locals from Korea
Live with a host family
This is also great for students who want to study abroad but can't travel for a long period of time. You even have the opportunity to gain academic credit for this course!
This summer our program will run from July 11, 2021 – July 25, 2021.
Do you identify as LGBTQ+? Wondering if this program will welcome you? Read our LGBTQ+ FAQs to see how we are committed to offering a safe and inclusive experience for everyone.
Okay, you're sold. So how much is it?
The course is $2,840 and includes:
12 hours of language classes per week
Airport pickup and drop-off upon arrival and departure from the Incheon International Airport (ICN)
Host family accommodation
2 meals per day (Breakfast & Dinner)
Comprehensive medical/accident insurance
Track-specific cultural excursions & activities
Weekend excursions to beach or nearby cities
24-hour in-country and emergency support
More!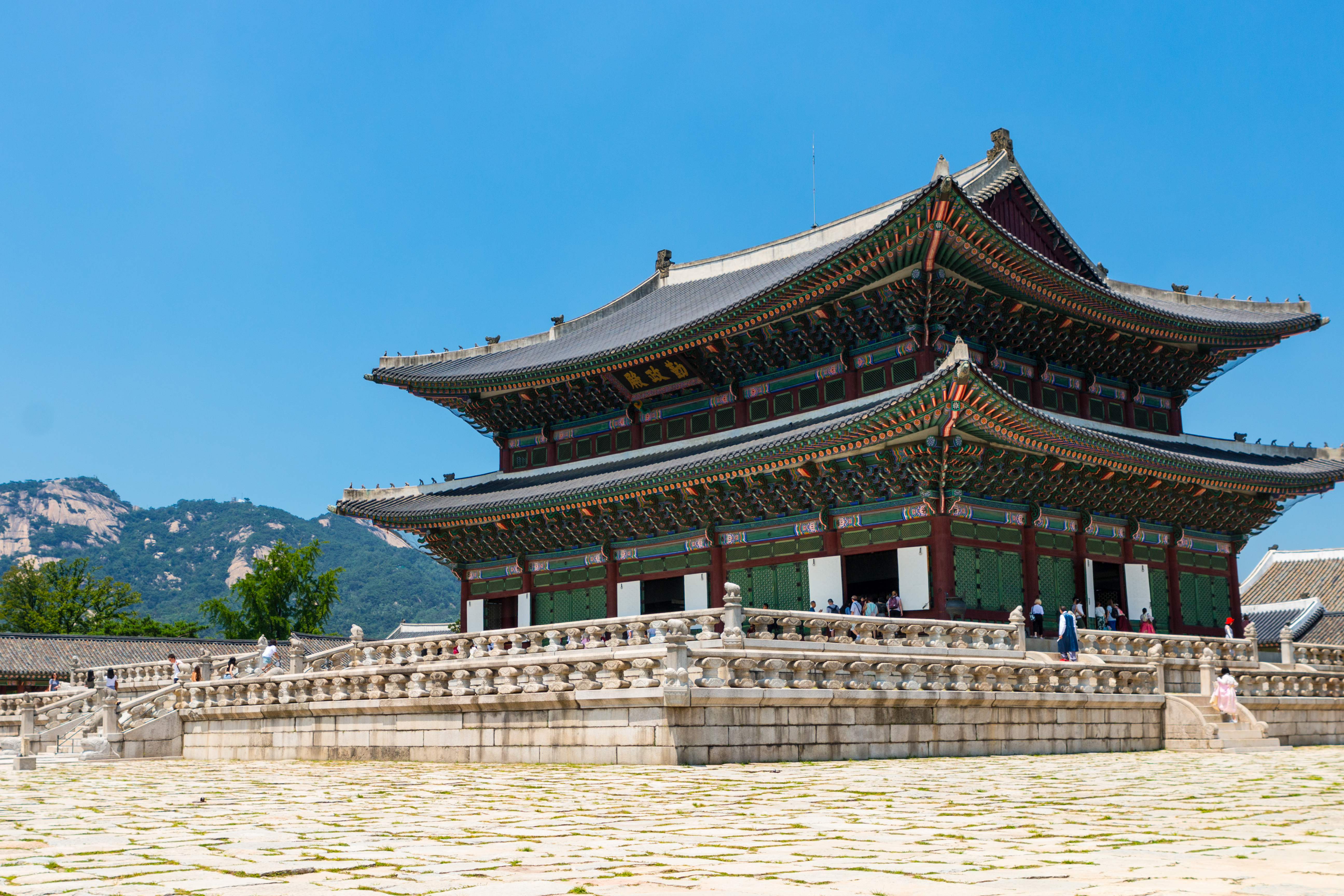 Apply ASAP
This is a program is in high demand and is filling quickly. Because there are limit spots, once the program is full we cannot take any more people. The best way to secure a spot is to apply and get your documents in order before someone else.
How to Apply
Fill out this initial form (don't worry, it takes 5 minutes), then you'll be send an email with further instructions for applying in our application portal. Once you start your application, you'll be asked for a $300 application fee. This is part of the overall fee, not an additional sum. This is so we know you're serious and will reserve your spot!
Finish up the rest of the application (the longer part) where you will be asked to write about yourself and why you want to go abroad.
After you submit your application, your program manager will reach out about your acceptance. This is where the second $300 commitment payment is due (again, subtracted from the overall fee). This is where you are confirmed! You can expect to receive your host family placement 1-2 weeks prior to your start date.
Do not hesitate to reach out throughout this process. That's what we're here for! Click here to schedule a call.