A Day in the Life of an English Teacher in Fuzhou, China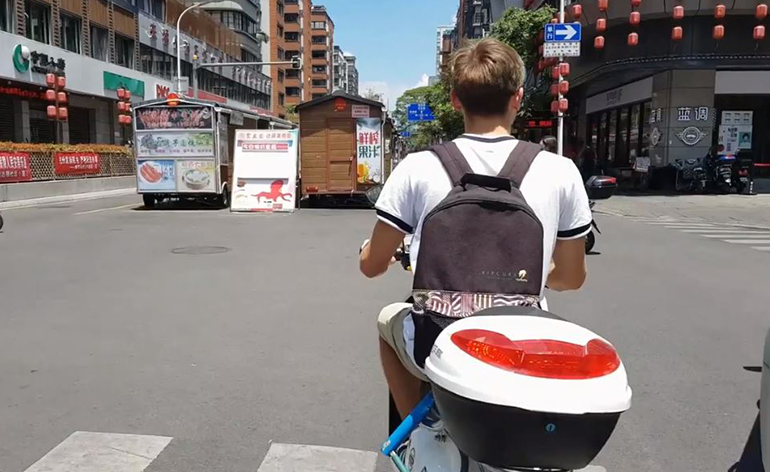 Curious to know what it's like to teach in another country? Watch the video below to follow James as he shows you what a typical day is like for him as an English Teacher in China!
Want this to be a day in YOUR life? Click the link below to find out how you can teach abroad in China!