A Taste of China Through Photos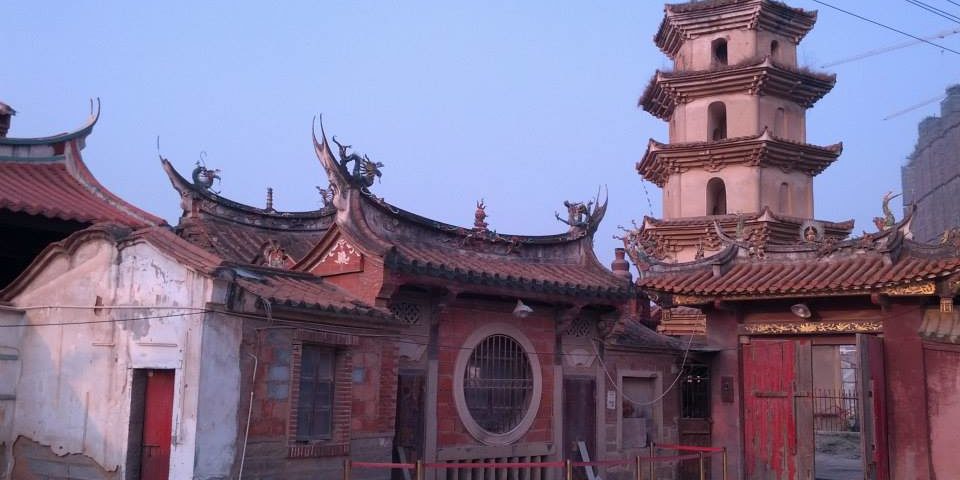 I think it's important to note that China is a lot more like America than I ever imagined or that most Americans would imagine. Even the smaller towns around here. People walking around with a stick over their shoulders -a bag of vegetables on each end or riding a bike with a wheel barrel in tow selling whatever goods they can produce on the street- it's still not that different. I feel very comfortable here. There are ancient sites scattered around. Temples, bridges and long-abandoned villages. They are beautiful and a great place to get out for a few hours for some fresh air and exercise.
The biggest differences I've notice are 1, the food and 2, driving. The driving in China is unfathomable for an American. It's complete anarchy on the streets. Everyone drives every which direction into oncoming traffic and no one seems to care. I am just glad I don't have to drive. The food is all real and cooked fresh (at most venues, anyway). I cannot overstate how great the food is in China (or at least in Jinjiang). I feel like every meal is what I'd have for a special outing in America with a group of friends that would cost $50, but it's only 8-15 Yuan (a couple bucks)!