Teaching English in Colombia: Can I Live on the Stipend?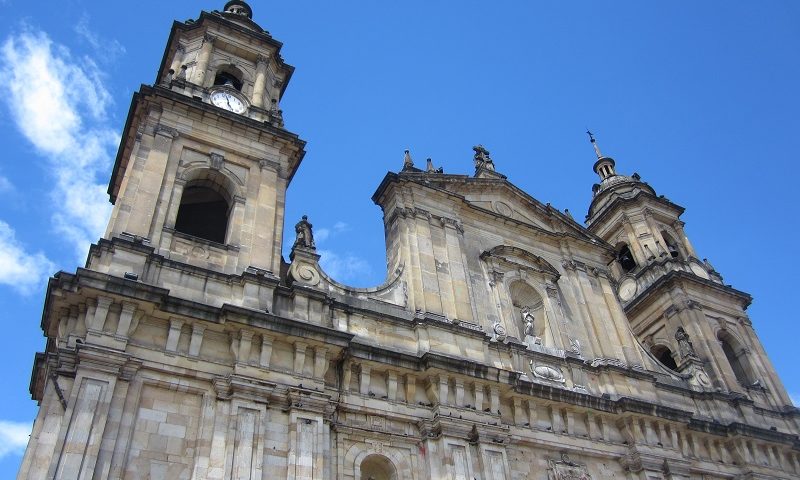 The Teach in Colombia program is a unique opportunity to live in South America while earning money and working legally. Though technically a volunteer program, teachers receive a living stipend of 1,500,000 Colombian pesos per month, plus a completion bonus at the end of their contract. The exchange rate fluctuates, but that generally works out to about US$500, which can look like a scary small income if you're doing the math from your overpriced studio apartment in an American city. Keep in mind the US dollar is also very strong right now, and the stipend was worth as much as $1,000 USD only around 3 years ago. It still goes just as far in Colombia.
So let's break it down.
On average, Colombians make 975,037 pesos/month. This means that a typical family of 4 gets by on about 450,000 pesos (US$147) more than the stipend.
So the short answer is: yes, you can live on your stipend. However, like any country in the world, your money will go further in some cities than in others.
Rent varies by location, but our teachers generally report that they pay between 300,000 and 600,000 for rent in a furnished space and utilities. The lower end of that range is generally for a room in a shared apartment, and the higher end is for a private one-bedroom or studio. The most expensive cities are Bogota, Medellin and Cartagena, where some participants have reported paying as high as 800,000.
Typical restaurants are very cheap. You can expect to pay around 7,000 for a low-key dinner in most cities, and around 8,500-10,000 in Bogota or Medellin. Groceries are also much cheaper than you're probably used to. For groceries and restaurants combined, you can expect to pay anywhere between 400,000 and 600,00 pesos a month.
So yes, you can absolutely live on your stipend. Your lifestyle and your location will determine exactly how you live; if you're living in a fancy apartment and eating all of your meals out, you probably won't have much left over for travel. But for your basic expenses and modest travel, that 1.5 million pesos is more than enough.
Check out more info on living expenses in various Colombian cities here.
Ready to start your adventure in Colombia? Check out the program details here!