5 Reasons You Should Get TEFL Certified This Spring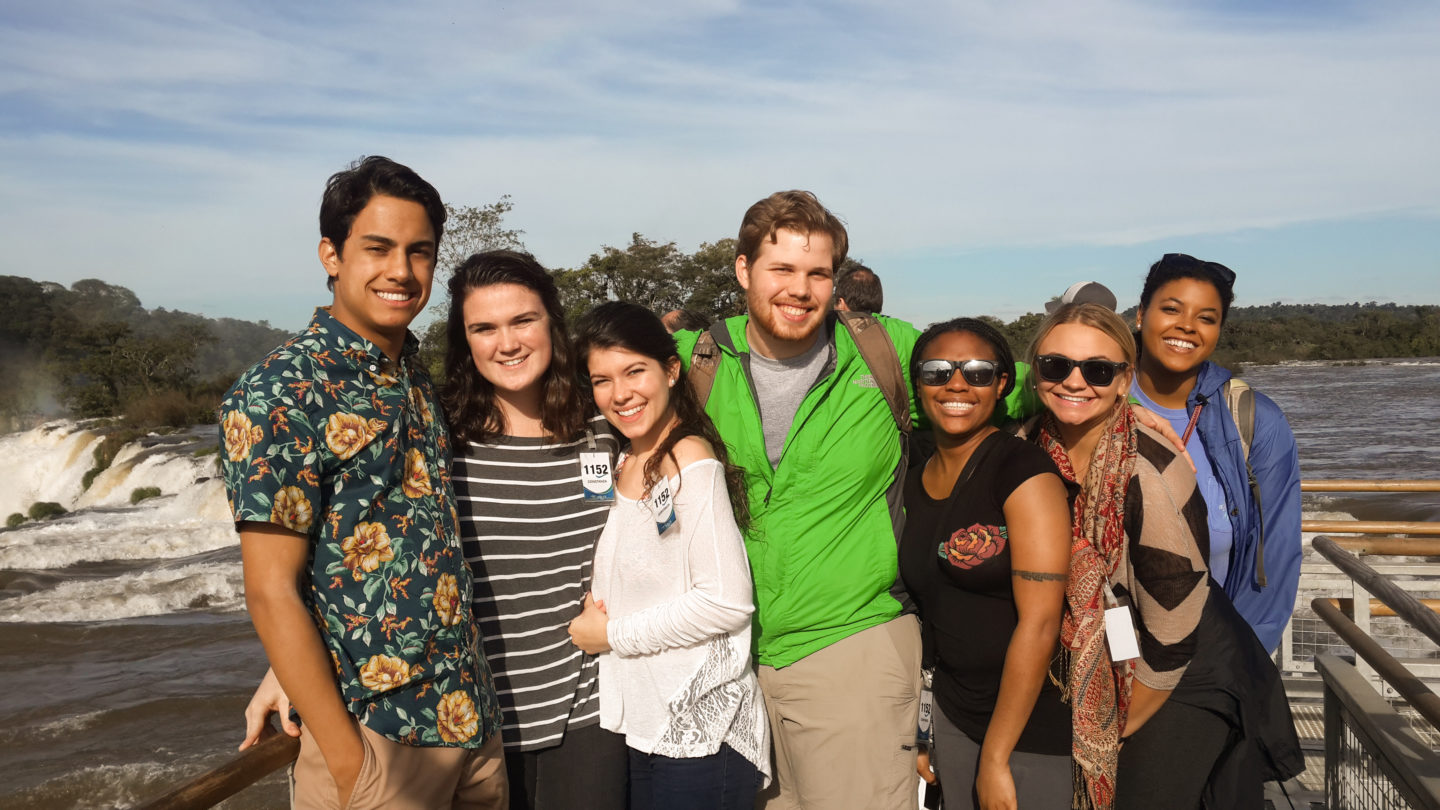 Teaching English overseas allows travelers to get paid to explore the world. Knowing how to speak English as a second language can provide that extra bump in university applications, lead to future job opportunities, or it might just be a goal to become bilingual. No matter the reason, the awesome thing is that as an English teacher, you have the ability to help them gain this valuable skill!
Why You Should get TEFL Certified
While it is relatively straight-forward, with minimal eligibility requirements to apply for many English teaching positions, it shouldn't downplay the fact that you are preparing for a paying teaching job that takes at least 4 years of university study to be an educator in a classroom the United States.
Not all teach abroad programs will require a TEFL certification, even if you don't have a teaching license. Don't use this as an excuse not to be prepared. Even if you are not required to obtain a TEFL certification, you should, and here's why.
Although part of your motivation for going abroad should be for fun and personal growth (and there's nothing wrong with that), you will still be stepping foot into a classroom, with 30-40 pairs of eyes gleaming up at you, and that can be intimidating.
What's not going to be featured on those inspiring Instagram photos or travel blogs you are following are the additional challenges of:
misbehaving students
low-to-no language abilities
50 whole minutes to fill of classroom instruction and lesson planning
If you have zero hours of training for this job, it will become glaringly apparent very fast.
To get you motivated to take the important step in preparing for your teaching position, we've listed a few more reasons why you should consider getting your TEFL certification.
1. Respect for Your Future Students
When you get wrapped up in the excitement of moving abroad, it's easy to forget the reason there is such a huge demand for native English teachers worldwide. As an educator in your school, you will have the ability to have a real impact on your students' lives. You're being given the amazing opportunity to support yourself while living abroad. Pay back the favor by making sure you're properly qualified and prepared to improve your students' English level.
2. Set Yourself Up for Success
Just like you wouldn't apply for a job you don't feel prepared to step into, you shouldn't apply for a teaching job without the proper training.
3. Eliminate Unnecessary Stress
Moving abroad and getting acclimated to a new culture is stressful enough. Don't create even more stress for yourself by frantically scrambling to learn how to create lessons every Sunday. Teaching is HARD. You earned that day off!
4. You'll be prepared when your classroom turns into chaos.
Getting a TEFL certification isn't just about learning how to plan lessons and teach English, it is also a chance to learn tips for classroom management.
5. Make the most of your travels and get TEFL Certified while abroad.
Taking a TEFL course while traveling is a chance to live and experience life in a new country. It's also a great way to learn about the culture where you plan to teach English and help you bridge the cultural gap in the classroom. You'll not only be learning how to teach English, you'll also learn how your students will learn and how you should behave as a foreigner at your school.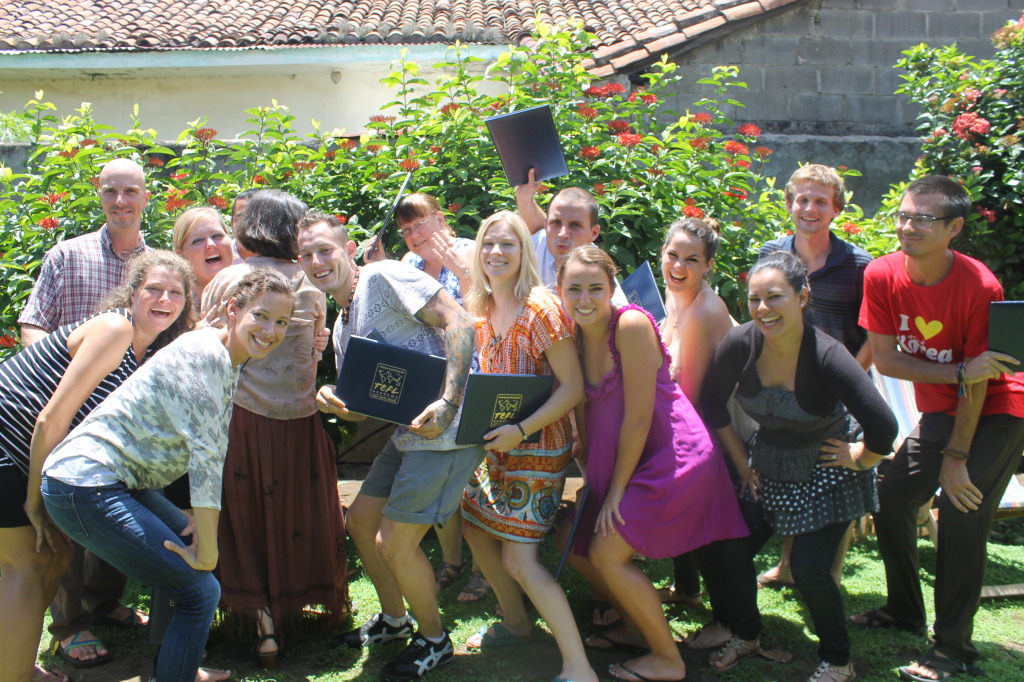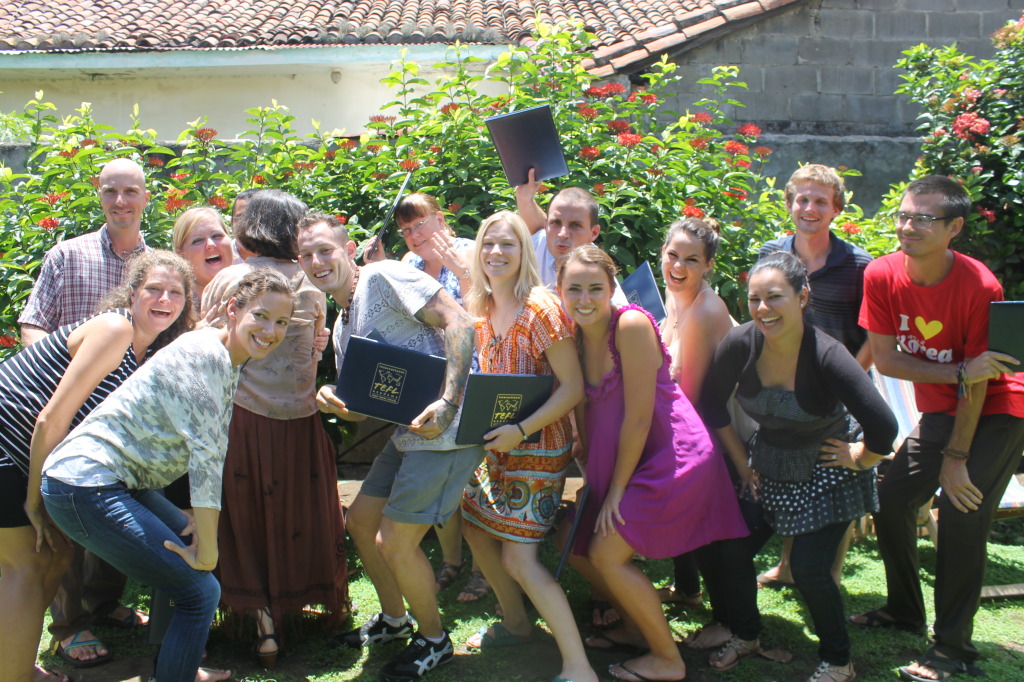 The extra training that a quality TEFL certification provides you is paramount to your success in the classroom, but it also opens up a world of opportunities, literally. Having a TEFL certification allows you access to teaching jobs in most countries around the globe, especially if your course offers alumni lifetime job placement services, (like Greenheart Travel's programs), to help you find a job independent of a structured program.
Most first-time English teachers will stay abroad for a couple years, even if they had only planned for one semester. A TEFL certification will give you the freedom to stay abroad, teach in different countries and be able to give all your students the quality teacher that they deserve.
Have a few questions about how you can get started or which program might be the best fit for your travel goals?