Teaching Tips Tuesday: 5 Successful Incentives to Keep Students Motivated in the English Classroom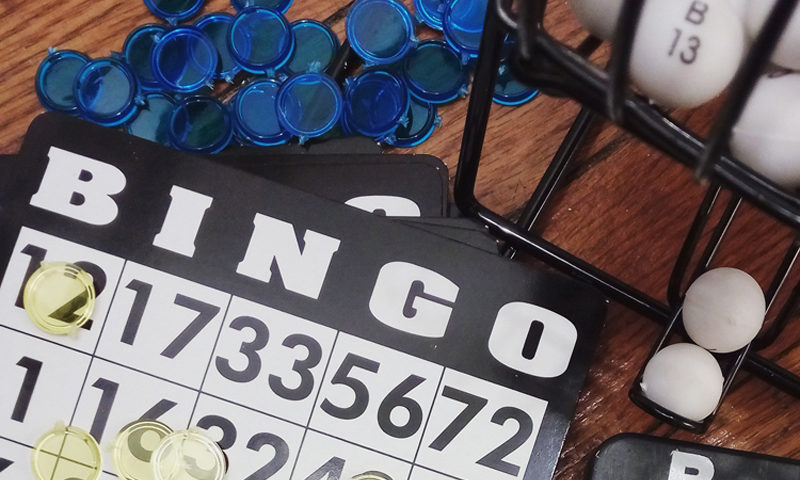 The activities outlined below are meant to provide new and experienced Greenheart Travel teachers alike with ideas and inspiration for encouraging students. Most work better with younger learners, but all could definitely be adapted for older learners as well as adults!

Offering incentives in the English classroom is highly successful in keeping students motivated to learn. Learning incentives also serve as an effective classroom management technique, which will be discussed further in another post on teaching tips.
Check out these Incentives to Keep Students Motivated in the English Classroom:
1. Make Learning Seem Like a Game
Crafting a lesson to feel like a game is an art – an art anyone teaching English overseas should master. No matter what age of student you're teaching, games can be used as incentives to keep learners engaged.
"My favorite method was to split the kids into teams and make the whole class a game. Each team got to pick their name. When a student gave a correct answer or volunteered for an activity, he or she got a point for their team. If a student misbehaved, they lost points for their team. I'd have candy or stickers for the team with the most points at the end of each week." – Savannah McDermott, Greenheart Travel Teach and Work Abroad Program Coordinator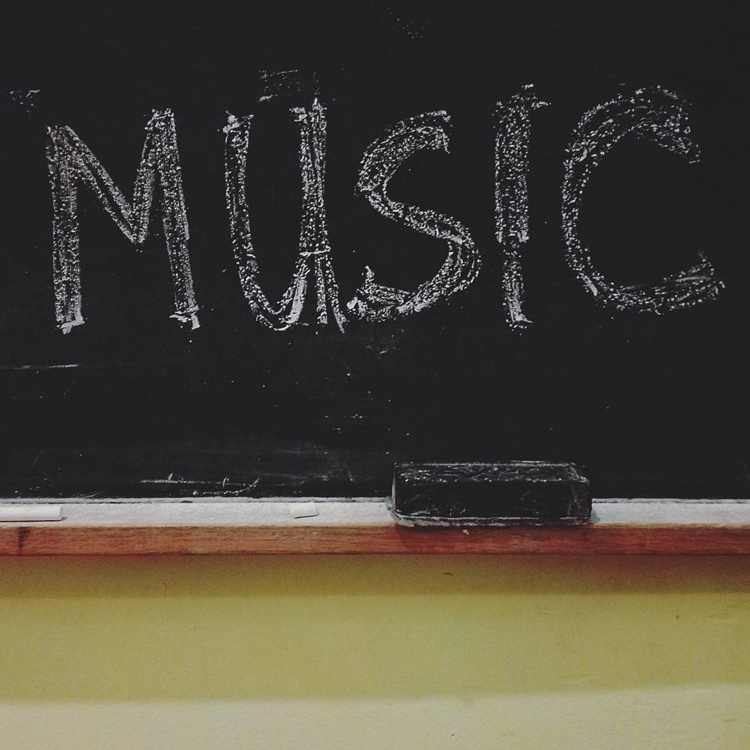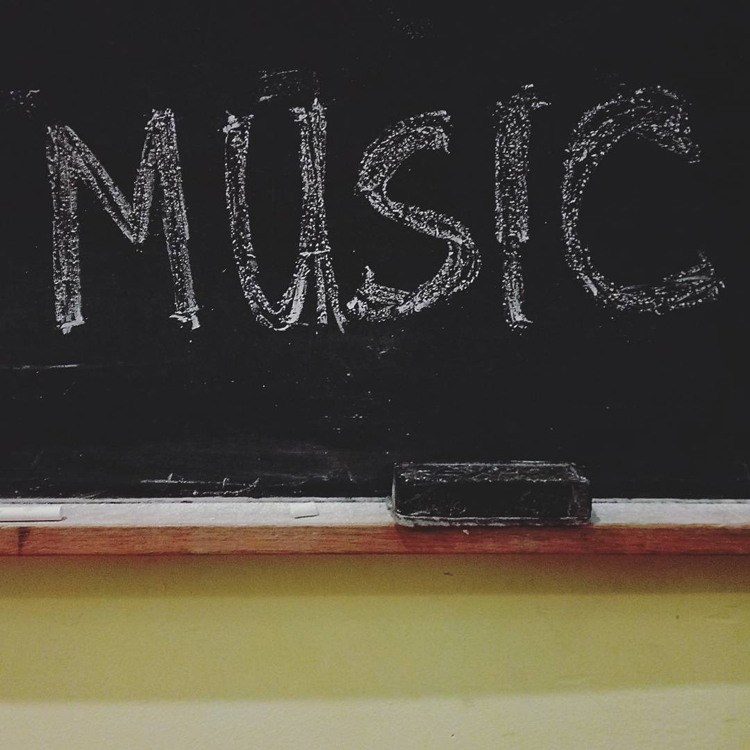 2. Give the Gift of Music
Music is an entertaining way to incorporate culture and media into a lesson plan. It's not only attention-grabbing, it's insightful. And the gift of music is a gift that keeps on giving. Students get to enjoy hearing songs during class while learning English at the same time.
"One thing I learned quickly was that my students loved music… If they were attentive throughout the week, I would let them play music of their choosing on Fridays. Then, I would play an English song of my choosing after, and have them write down as many English words as they heard… They loved it!" – Cody Milam, Greenheart Travel alum and English teacher in Thailand
Recommendations:
At the end of a class period, write one letter from the word 'music' on a board if students behaved and/or performed well.
Do this until M-U-S-I-C is spelled out completely.
This works quite well if you see a class every day of the week – if all lessons go well, students get rewarded with music on Fridays!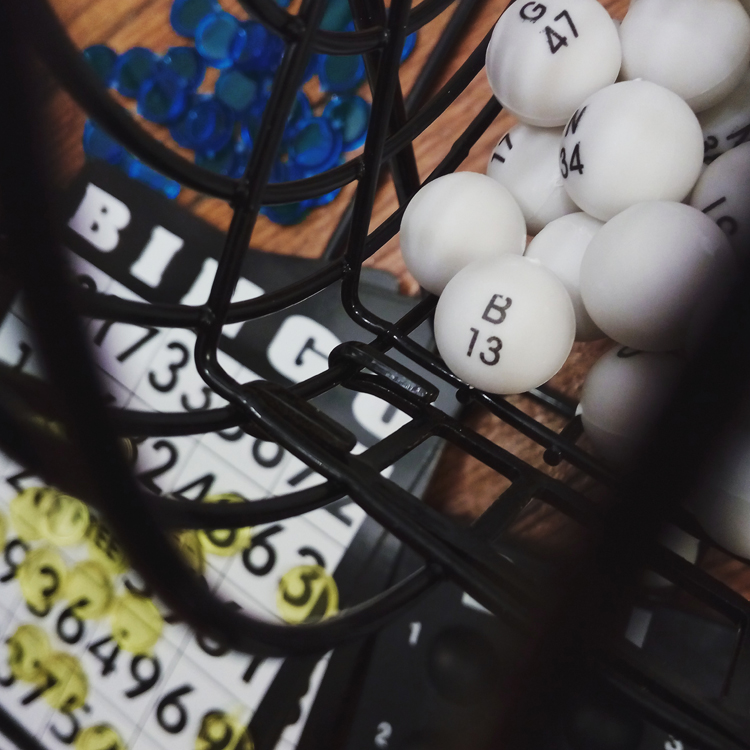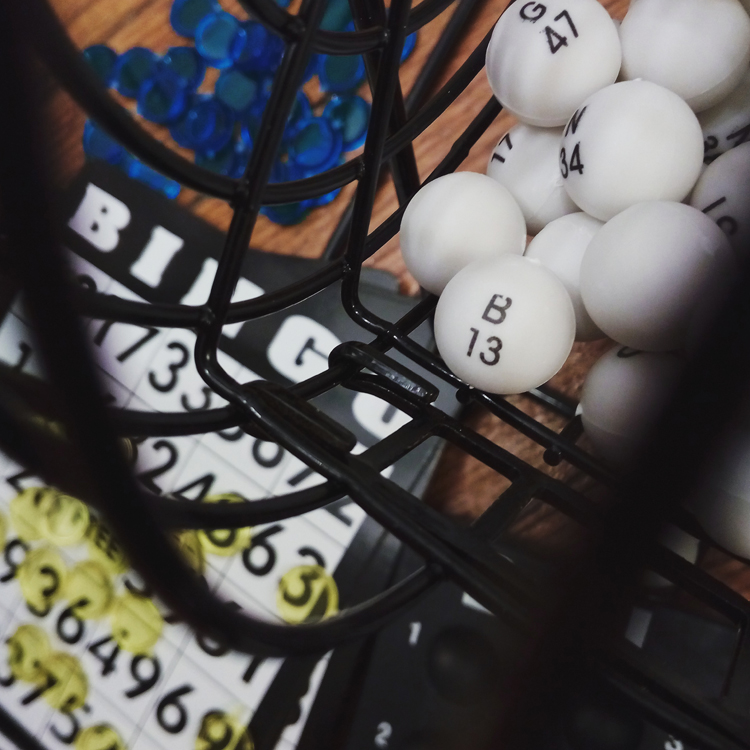 3. Bingo was Its Name-O
Bingo is an ideal activity for the English classroom. It can be modified to fit nearly any topic or plan, and serves as one of the most classic ways to get students practicing key English vocabulary and expressions. There are also various ways to use Bingo as an incentive. The simplest would be to allow students to play the game as a reward.
Another way to use Bingo as an incentive: 
Make sure each student gets a Bingo card.
Give individual students Bingo markers or chips for doing well in a class.
At the end of a week, a month, or another specified time, play Bingo as a class.
A student with more pieces to use on a Bingo card has a greater chance of winning.
Reward the winning student(s) with a small prize.
Notes: Versions of Bingo can be found throughout the world. It's very doable to make your own as well!
Recommendations:
Laminate your Bingo cards to be able to reuse them.
Instead of numbers, print words or phrases on the cards.
4. Reward Charts for Individual Encouragement
Reward charts work really well for individual affirmation. Students are able to track their own progress, and tend to get very excited about working towards an achievable, visible goal.
How to use sticker reward charts in the English classroom:
Make enough reward charts for each of your students.
Hand out stickers to students for good behavior, assistance, answering correctly, and/or volunteering.
A student should place the stickers in the available spaces on his or her chart.
Once a student has filled a certain amount of spaces with stickers, award them with a prize.
Notes: You can find numerous sticker chart templates online, or have fun putting one together. Here's a Greenheart Travel one we've created to get you started!
Recommendations: 
Bring loads of stickers with you.
For older students, try using a stamp and pad instead of stickers, or simply write your initials in the spaces provided on a reward chart.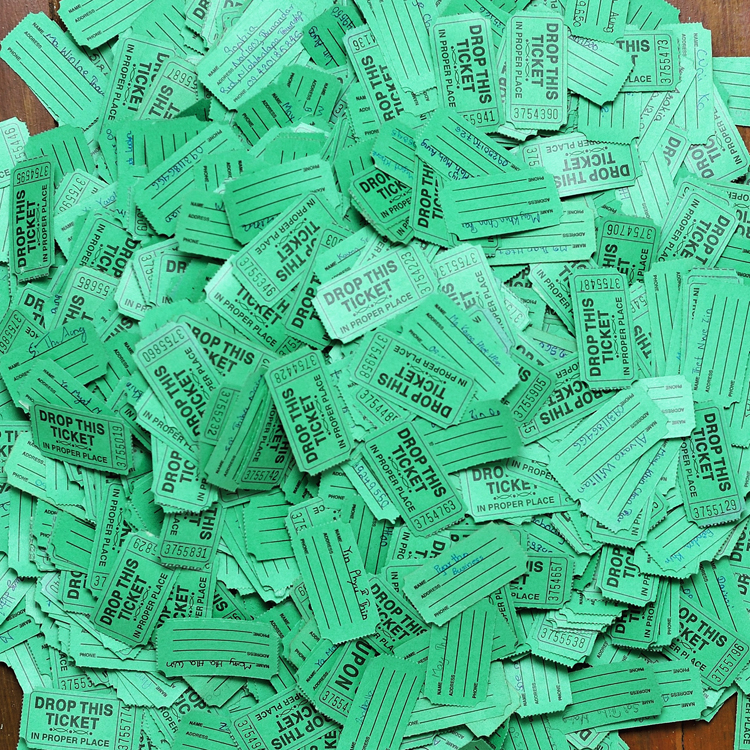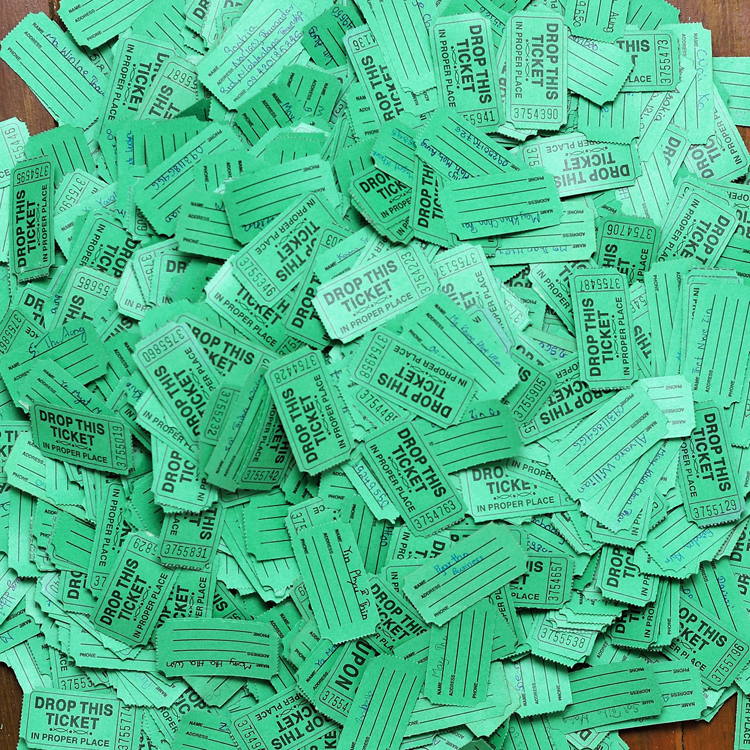 5. School-wide "Lucky Draw"
Schedules vary for Guest English teachers (GETs) abroad. Some GETs focus on one class or a few, others instruct an entire grade or even school. A raffle or "lucky draw" system is an easy way to offer the same incentive to all of your students, especially if you have hundreds, and creates a friendly competition within the student body.
How to integrate a 'lucky draw' system in your school:
Every time a student wins in an activity, answers a hard question, or shows up to class on time, for examples, award him or her with a ticket (as seen above).
Have students write their names on the backs of tickets.
Keep all tickets in one jar so students can enjoy watching it fill up over the course of a semester or even an academic year.
The more tickets a student gets, the more chances they have to win.
Draw a ticket or two or three at the end of the term, and announce the winning students on a notice board for extra fun!
Notes: Students of every age really seem to love this activity, particularly high school and adult learners.
Recommendations: If lugging a roll of raffle tickets doesn't seem realistic to you (it's hefty), invent your own 'lucky draw' system with pieces of paper!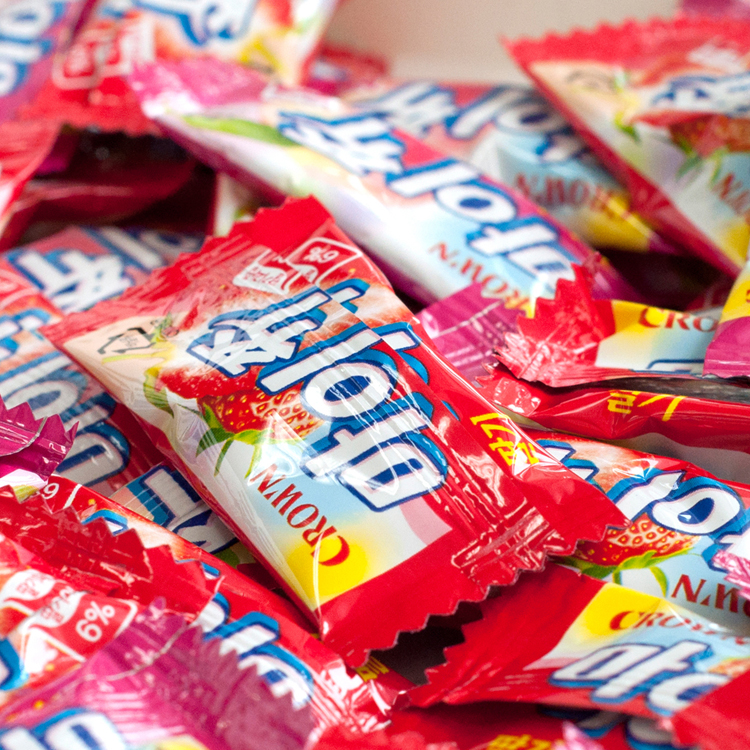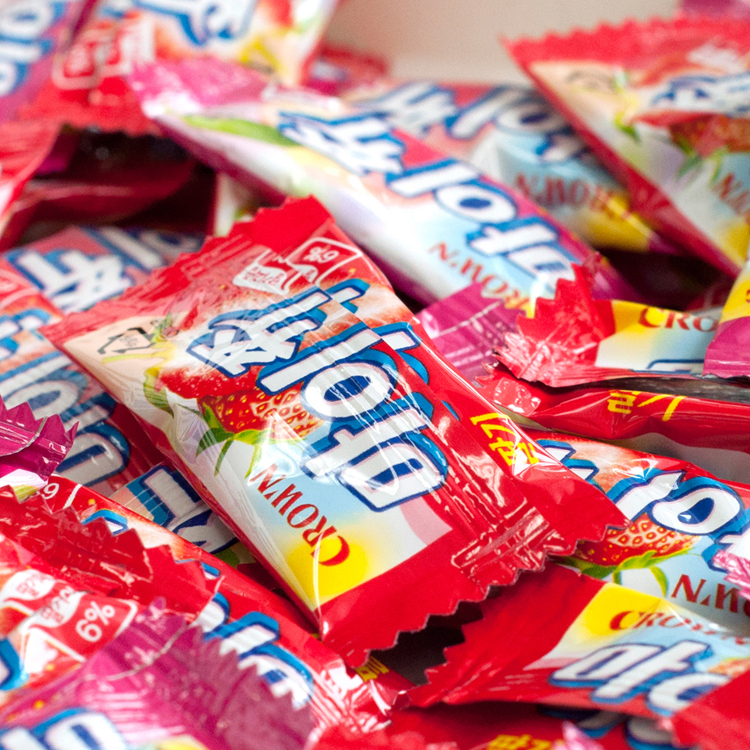 If All Else Fails, There's Sugar…
Perhaps the best worst learning incentive is to give students candy as an award. It's highly recommended to refrain from dishing out sugar freely, often, and especially from the beginning. Students will begin to expect it, demand it, and might even trample you to get it.
However, candy is a very sweet motivator, when used sparingly. Consider giving out one piece of candy a day or even a week to the most deserving student(s). Make sure to provide "healthier" options as well, or even cheap school supplies such as pencils or erasers as alternatives.
Having incentives in place starting with your first day of class truly helps motivate students to learn English. Always follow through on your promises, be fair in your systems, and stick to your plan for success.
What are some other ideas you have for learning incentives? Please share below!