From Teaching English in Korea to Bicycling From Spain to Thailand; Alumni Spotlight on William Harris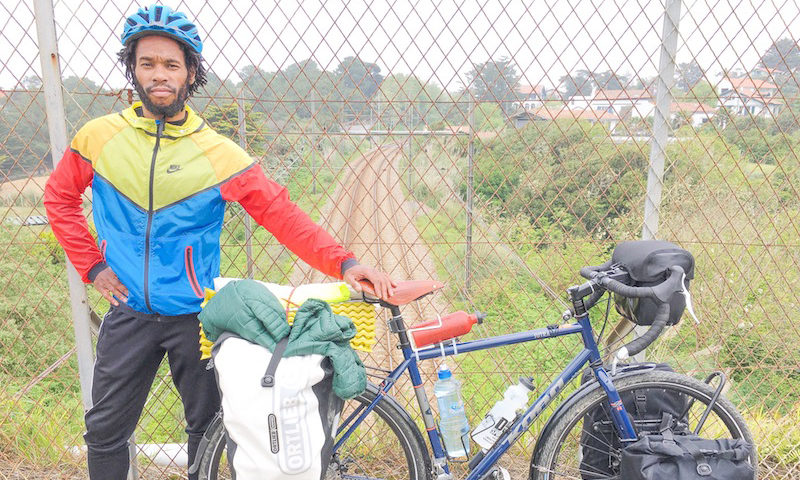 What Greenheart Travel program did you do and what was your favorite part about living in that country?
I had the extreme privilege to connect with Greenheart Travel and teach elementary school students at three public schools in Gwangju, South Korea as a guest English teacher with the English Program in Korea (EPIK) through Greenheart Travel. I was based in Gwangju for two years and truly enjoyed my experience. Initially, I was only going to live and teach in South Korea for one year, but felt that if I truly wanted to form meaningful relationships, grow as a teacher and as an individual, and learn more about Korean culture; I needed to stay longer than just one year. It turns out that I made the right decision.
Apart from learning about Korean culture, travelling within the country, and working with my students, forming relationships with my co-workers was the most memorable part of my time in South Korea. I hadn't played volleyball since I was a middle school student in Washington, D.C., but to my surprise volleyball is a very popular pastime in South Korea. Every Thursday after school teachers would gather in the gym to play volleyball and quite competitively. These after school volleyball tournaments functioned as a type of team building for myself and my Korean co-workers and allowed me to interact with and enjoy time with teachers with whom I didn't have regular contact with during the school day.
Once or twice during the school year all of the other schools in my district would come together to hold interscholastic tournaments which were always exciting, especially if there was another foreign teacher from my district who was willing to suit up and play. These volleyball matches and other team-building activities within my schools were some of the most gratifying experiences during my time in South Korea, and an invaluable method for intercultural exchange.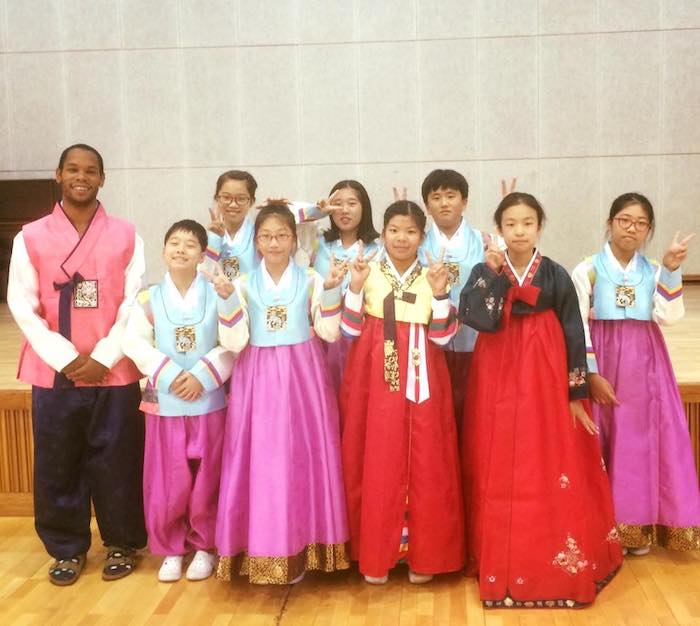 What are you up to now?
After the culmination of my contract in Gwangju in August 2017, I moved with my girlfriend back to her hometown in Bilbao, Spain with the hopes of practicing and streamlining my command of Spanish language while still making time to travel. It was during our time in Bilbao that my girlfriend Nahia came up with the idea to embark on a cycle touring trip from Spain to Thailand. We researched cycle touring online and found a plethora of bloggers, websites, and videos from people who had done long distance cycle tours and began to make plans for a trip of our own. We set our course from Bilbao to Thailand via the Mediterranean coast and Turkey using the Eurovelo cycle routes which connect most of Western Europe by a network of cycle paths and roads with little automobile traffic.
We left Bilbao on the morning of May 2nd 2018, and have been travelling for three months, have crossed six countries, and have cycled around 4,100km (2,500 miles) to date. We are now currently in Croatia where will will stop, rest, and plan the Middle Eastern leg of our trip. Prior to our departure we wanted to make sure that our trip was about more than just our desire to cycle and experience new cultures, so we partnered with a non-profit organization called Bicycles Against Poverty which works to combat poverty in rural Uganda using bicycles. To date through our efforts we have raised enough funds to donate seven bicycle to a village in Uganda, and are really excited about the future of our project.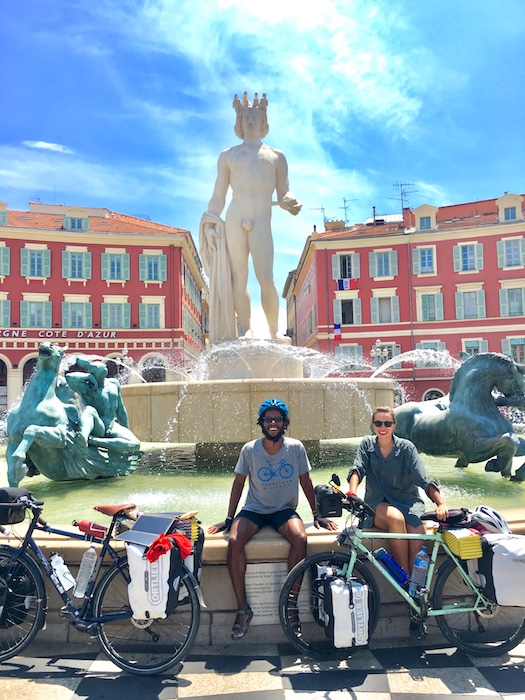 How did teaching English abroad have an effect on what you're doing now?
One of most meaningful ways that living and teaching abroad impacted what I am doing now is by showing me the many opportunities that are available around the world as it relates to cultural immersion, teaching, and cultural exchange. Furthermore, my experience with Greenheart Travel allowed me to continue to practice and develop as a educator while also sharpening my leadership skills. The information and training that I received via Greenheart Travel and the EPIK program allowed me to think more critically about the role of travel as it relates to culture and sustainability. Lastly, the relationships that I made with other guest English teachers in my cohort and my Korean co-workers and friends have proved to be some of the most important relationships I have made over the past couple of years.
Do you think that your program abroad helped you develop skills you use back home now? 
Teaching and living in South Korea had a profound impact on the development of skills that are extremely vital to me at home and abroad. Collaborating with my Korean co-workers proved to be a very effective way of practicing and honing both communication and interpersonal skills. As Korean culture and approach to education differs greatly from the system in the United States which I am more familiar with; meetings, lesson planning, and evaluations offered some valuable lessons on how best to communicate with colleagues who shared different methods than my own. Since completing my tenure in Korea the development of this skill has been invaluable, and I am positive that it will continue to serve me in many capacities in the future. Additionally, balancing teaching at three different schools afforded me the opportunity practice better time management which is a skill that is applicable in all aspects of personal and professional life.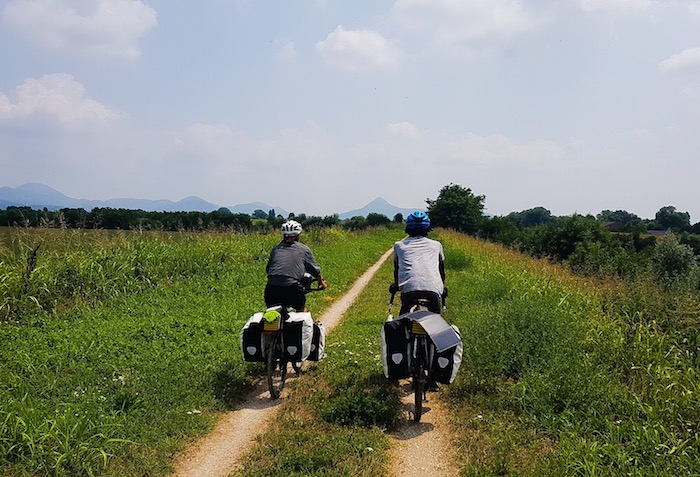 If someone was nervous about traveling abroad because it might negatively affect their career goals what would you tell them?
It is natural to worry about the ways in which travelling abroad may negatively impact career, education, and even personal aspects of our lives. It would be untrue for me to say that I didn't have the same concerns before relocating to Korea, however I would add the experiences and personal growth that moving to Korea allowed me to discover were well worth any risk that I undertook. When weighing my options I simply thought about the adage "if not now, then when?"
In my experience travelling abroad has only added potential opportunities to my personal goals, and not vice versa.
I would also encourage individuals to take advantage of opportunities to become more involved in the communities they work/volunteer as those were the instances where I felt I grew the most.
Interested in teaching in South Korea? Learn more here: