Photo Essay: My Dream Job of Teaching in South Korea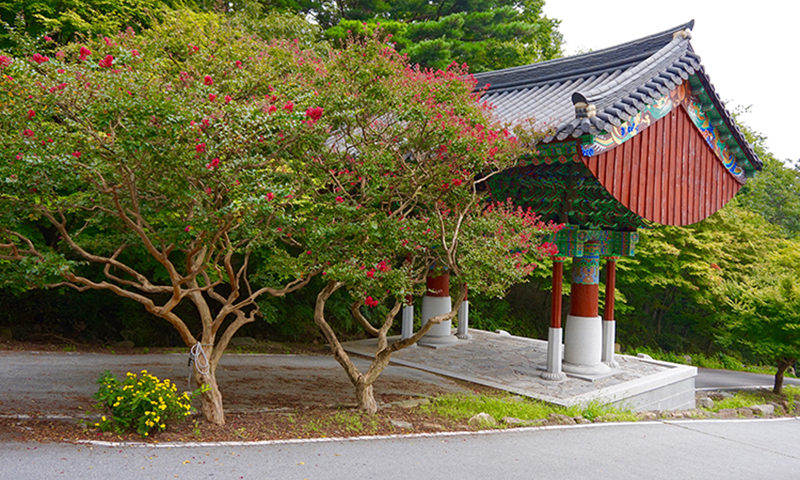 Caroline LaBate is currently on her 2nd year of teaching English in South Korea. She recently took over our Greenheart Travel Instagram feed to share glimpses of her life in and around the city of Gwangju.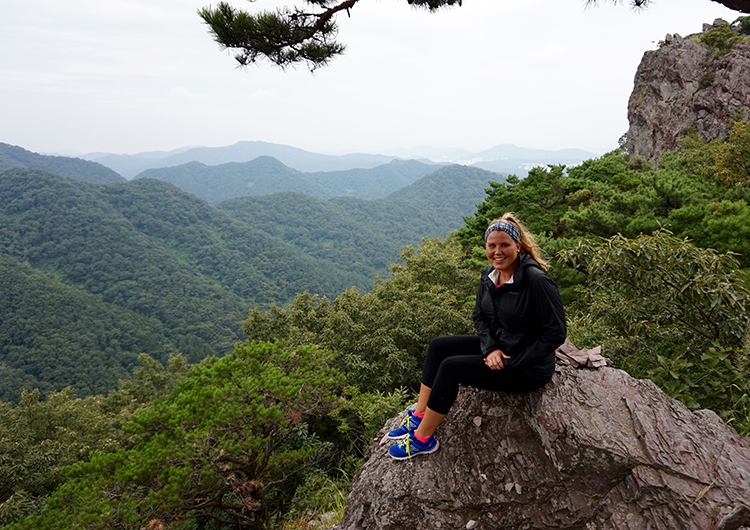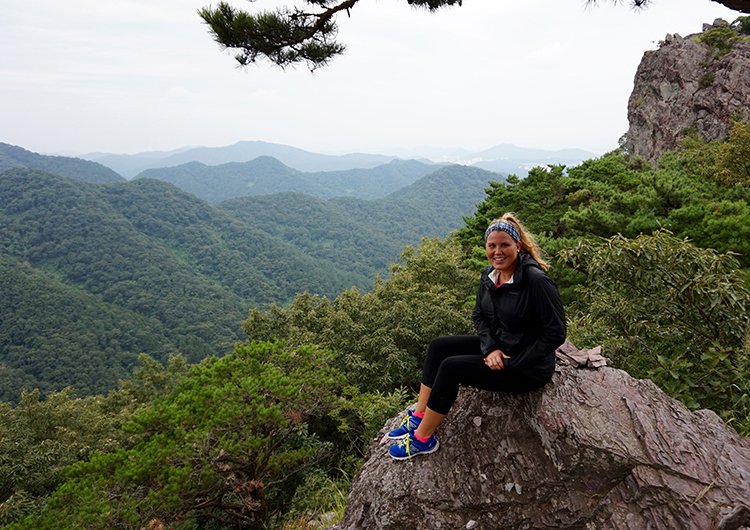 Hiking is a huge passion of mine and has been one of my favorite hobbies in South Korea. South Korea is made up of 70% mountains and is known for it's strong hiking culture. The cities may be huge and busy, but the nature here is quiet and breathtaking.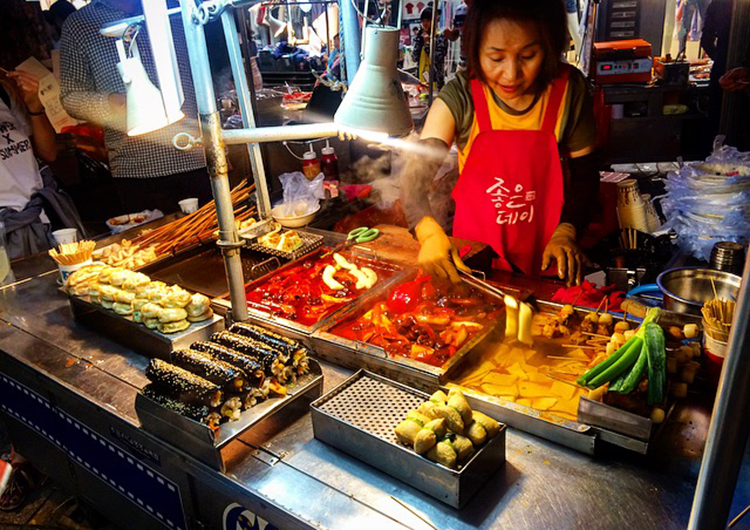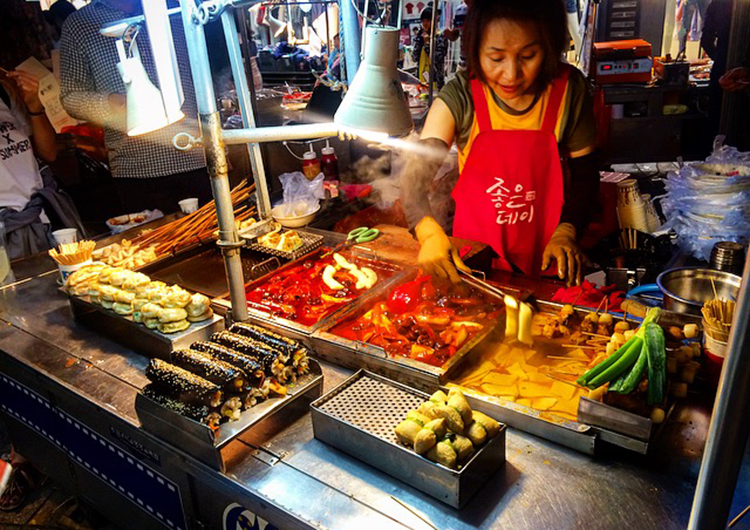 One of the best ways to immerse yourself into the culture is learning the language as well as making new Korean friends. I have done both and it's made my experience unforgettable. Oh, and don't forget to eat the incredible street food. It's cheap, delicious and will make you come back for more.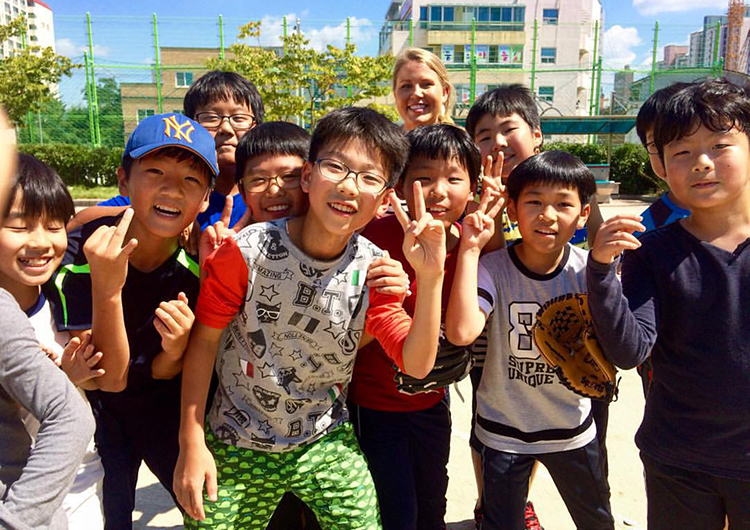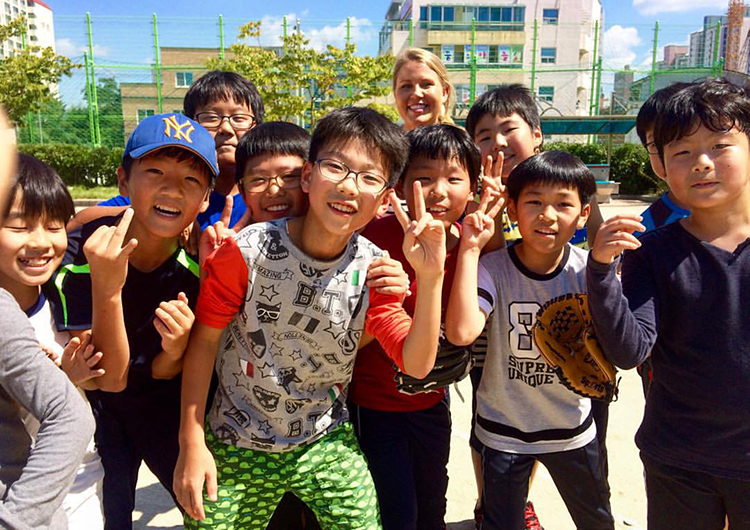 I currently teach at a public elementary school, and this picture was taken during lunch time. I am so thankful for these amazing students. They are truly the reason I stayed a second year. They can brighten even the worst of days. One of the greatest things I have learned is that young kids are similar everywhere in the world. They're all fun, excited, energetic and willing to learn if you give them a chance.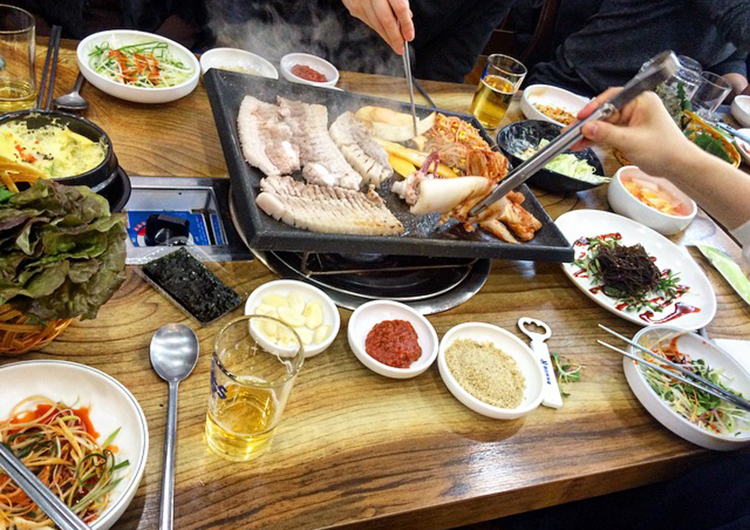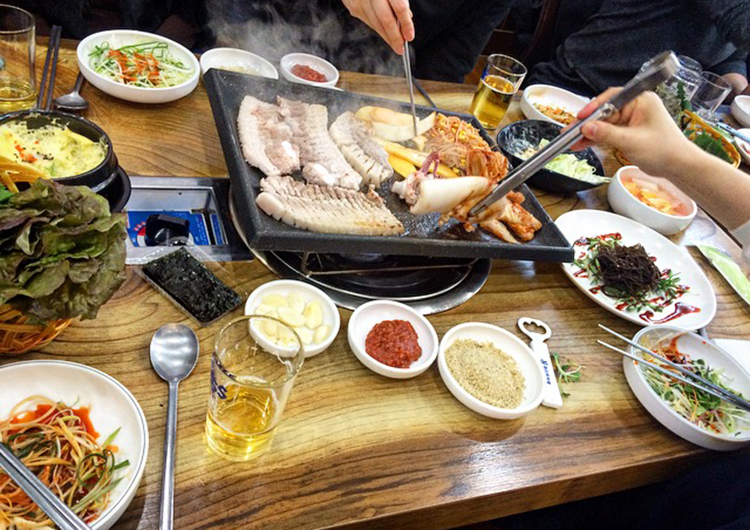 Korean culture is often felt during coffee, dinner and drinks with friends. Gwangju is a city rich in art, culture, many festivals and incredible food. There are only a few hundred foreigners out of 1.5 million people, but it makes the experience even better and absolutely nothing beats a night of Korean BBQ.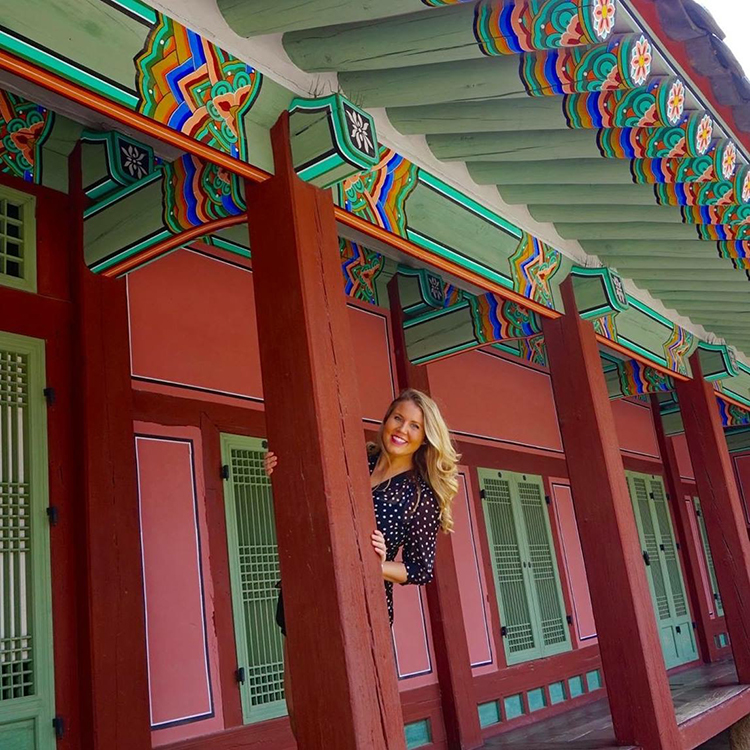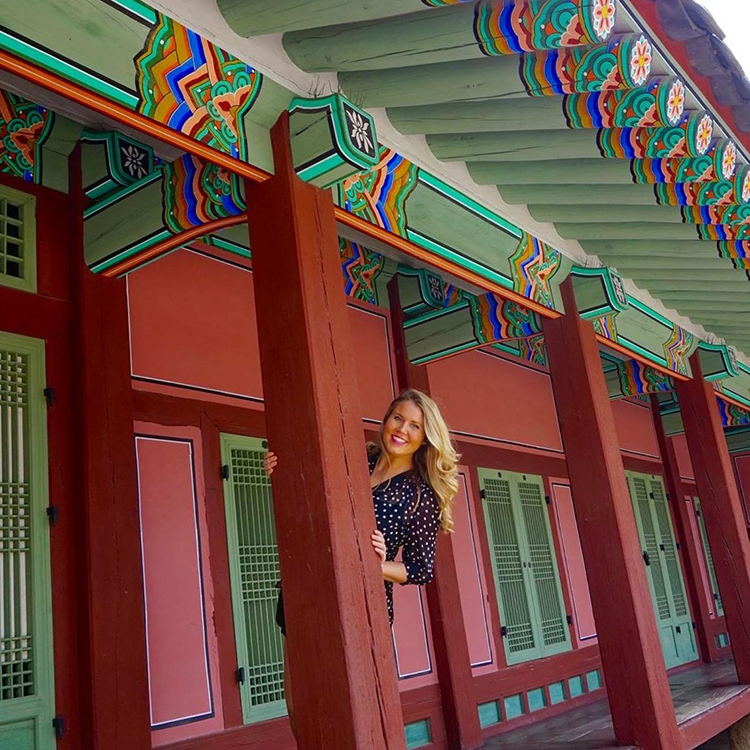 Thank you so much for tuning in to my life in South Korea. It's been so nice showing you many of the reasons I chose to live here. My advice if you are thinking about teaching abroad is to take the leap and do it. It's a once in a lifetime opportunity, and I have grown so much since living here. Don't be afraid to get out of your comfort zone. That means you're doing it right. Thank you again for following along, and a huge thank you to Greenheart Travel for helping me towards my dream job of teaching in South Korea.
To follow more of Caroline's journey in South Korea, check out her blog! And what are you waiting for? Ready to take the leap and teach abroad?