What I Wish I Knew Before Teaching English in South Korea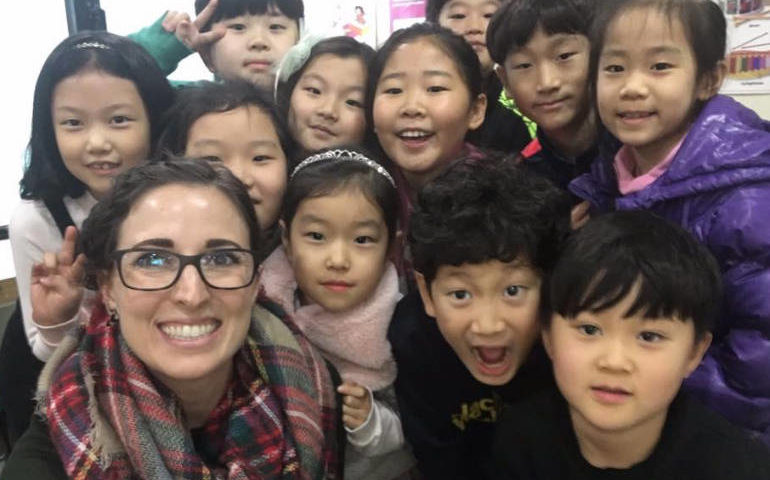 Deciding to spend an entire year in a foreign country can be daunting. At 24, I can't imagine a bigger life decision than to uproot your life and move across the world to teach English in South Korea. Reflecting on Korea now, and knowing all the stresses and challenges I would face, would I do it again?
The answer is yes, absolutely yes.
While the experience was life-changing, there are several things I wish I had known that could have made life abroad instantly easier. If you are considering teaching English in South Korea, here are a few insights to help you prepare for your travels and to better adjust to life abroad.
Before Applying, Understand the Difference Between a Hagwon and a Public School
When applying to teach in Korea, you will have to decide if a private school (Hagwon) or a public school is the choice for you. I did not fully understand the differences and took a job at a hagwon without much research. Here's what I wish I had known:
Working at a Hagwon, your hours will most likely be inconsistent and longer than a traditional American work day.
Hagwons don't offer as many holidays off
Hagwons require more interaction with parents than public school position. 
Hagwons often pay a higher salary than public schools. 
Public school schedules are much more conventional to an American work day.
Public schools tend to be substantially more reliable as far as planning, class sizes, and discipline.
Public schools have less of a business setting and more a traditional school setting.
It is so important to weigh the pros and cons of both private and public Korean schools before making your decision. Looking back, I often wish I had known about public school opportunities as it would have been a better fit for me. But each person and school is different!
Seoul is Huge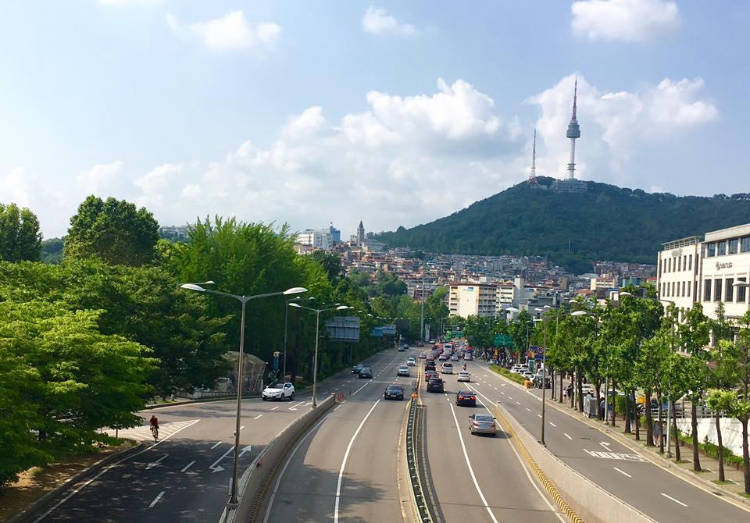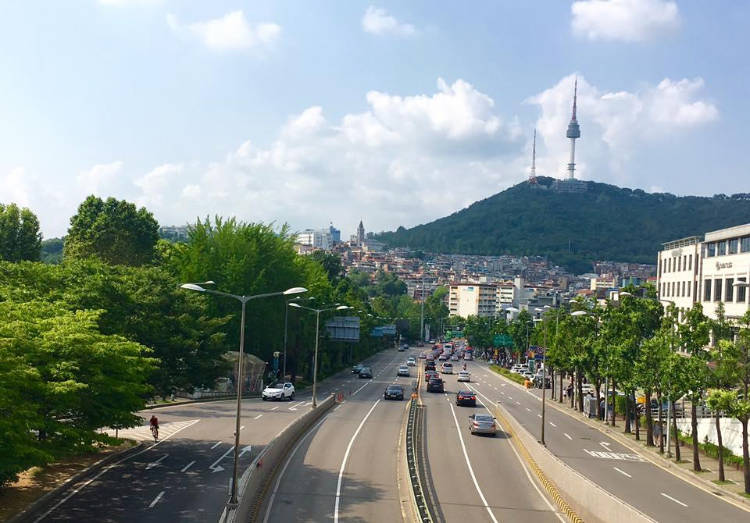 When I accepted my Hagwon job in Dongducheon, Seoul, I was told I was an easy ride from city center. I wish I had known to fully research my locations to get a better understanding of location. To assist you with this task, check out Seoul Metro. It's a great app to help you really visualize how close you will be to everything.
Decide what areas are important for you to be near, map everything out, and determine if that school's location will work for you. Are you interested in nightlife? More worried about being near museums and cultural exhibits? Prefer the quiet country to the bustling city?
I found myself an hour and a half north of 'downtown', meaning I could only spend time with my friends on the weekend who all lived there. While I wish I had done more research on the topic, the good news is that transportation is cheap. Even if you are far, as long as you have access to the Metro, you are in great shape. Despite being far away from what I consider to be true Seoul, I was surrounded by excellent food, many unique boutiques, and coffee shops.
And being further from Seoul meant everything was significantly cheaper, so I was able to afford a really nice gym membership on top of everything else. Not being near the Metro will make it slightly more difficult and expensive, but with the availability of buses and taxis everywhere, no matter where you end up, you will be fine.
Prepare for Korea's Stress Culture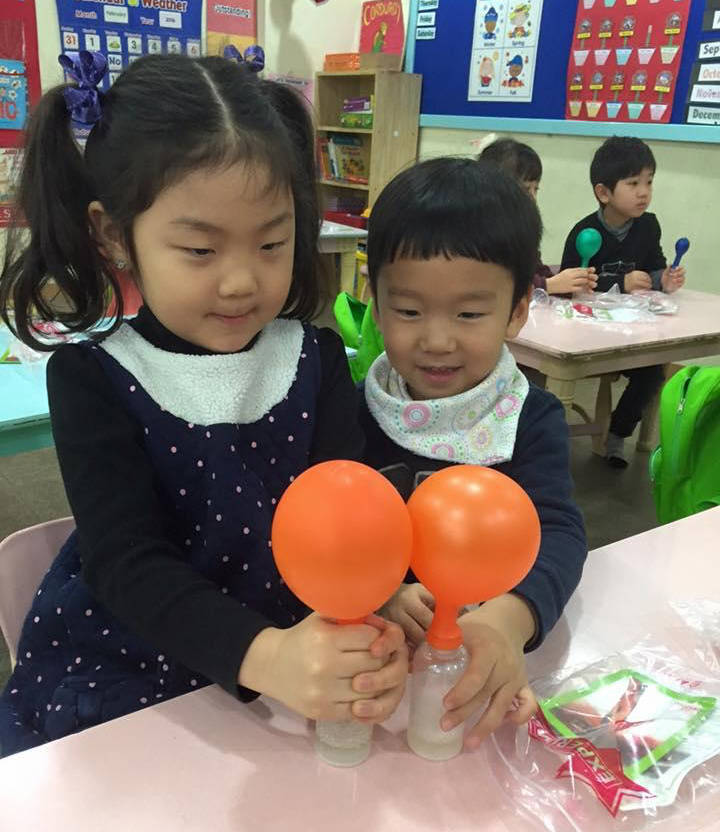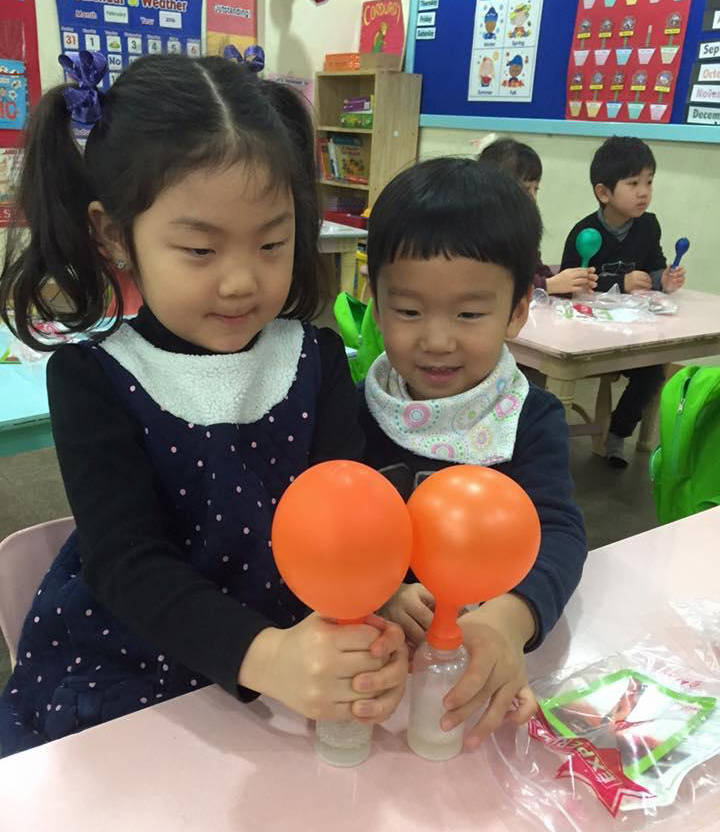 The pressure on students in Korea is insurmountable. Starting at a very young age, Korean children are thrown in ESL Kindergartens and the pressure begins there. Many of my five year old students had tutors after class and on the weekends, Tae-Kwon-Do lessons, and music lessons all crammed into one day leaving little time for rest or play.
My middle schoolers said they averaged four hours of sleep a night due to their busy schedules, the pressure of test scores, and endless classes. In Korea, school never ends at the bell. After school, they all rush off to English school followed by music classes, sports practice, tutors and hours of homework. As a teacher and foreigner, this is very hard to witness.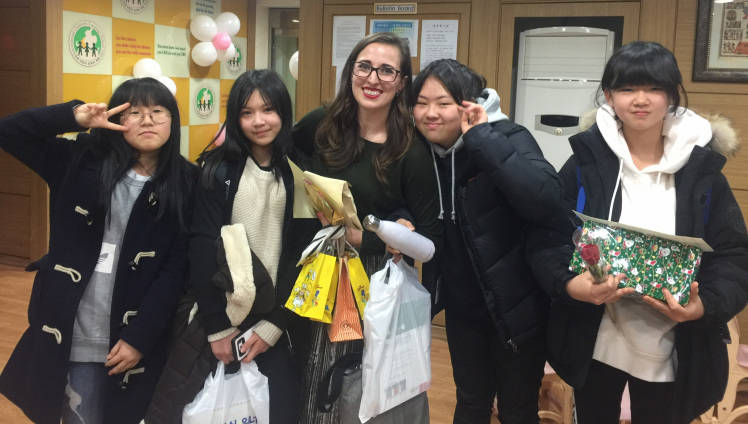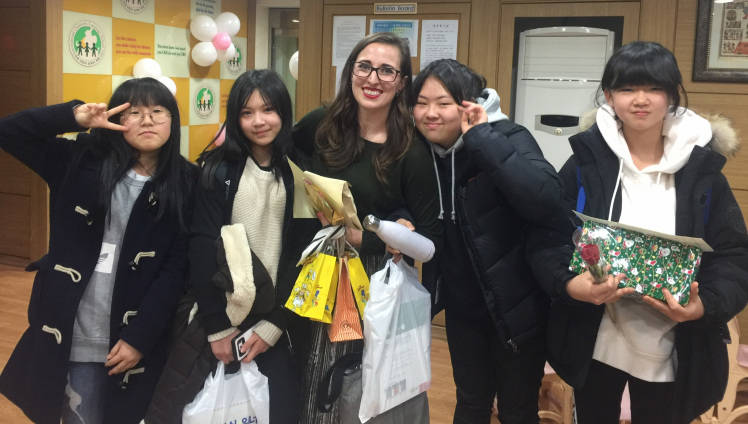 The effects of these high standards will be evident day to day. I wish I had known to better prepare for my inability to change this. My Kindy kids would fall asleep mid-day from lack of sleep, suffer from headaches, get nosebleeds, and cry about having to visit tutors everyday. I had to slowly learn to accept that this is Korea's way of life – despite my feelings about it – and do what I could to make my classes engaging and stress-free.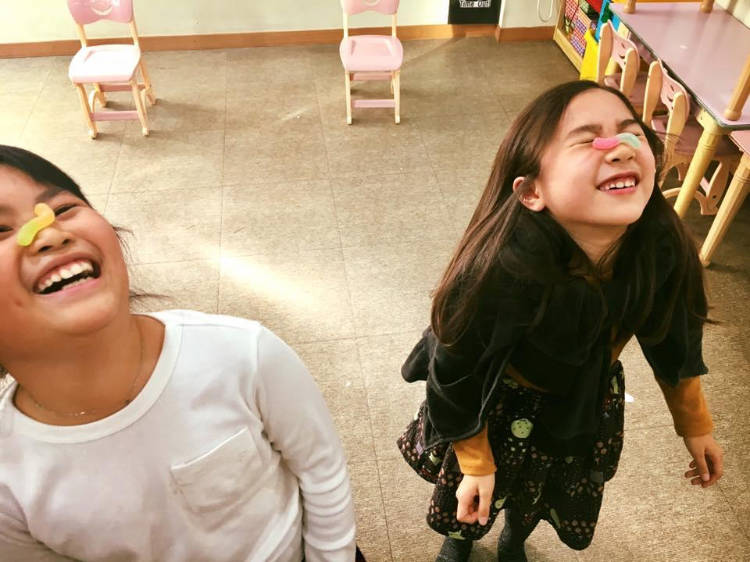 Living in Korea, you will face many challenges. Being prepared is a way to combat that and eliminate unnecessary stresses in your life. While I wish I had known these things before jet setting, I survived and thrived during my year in Korea and strongly advise you take this opportunity to go see what South Korea has to offer you!