Current thoughts (2 days, 15 hours, 34 minutes to go)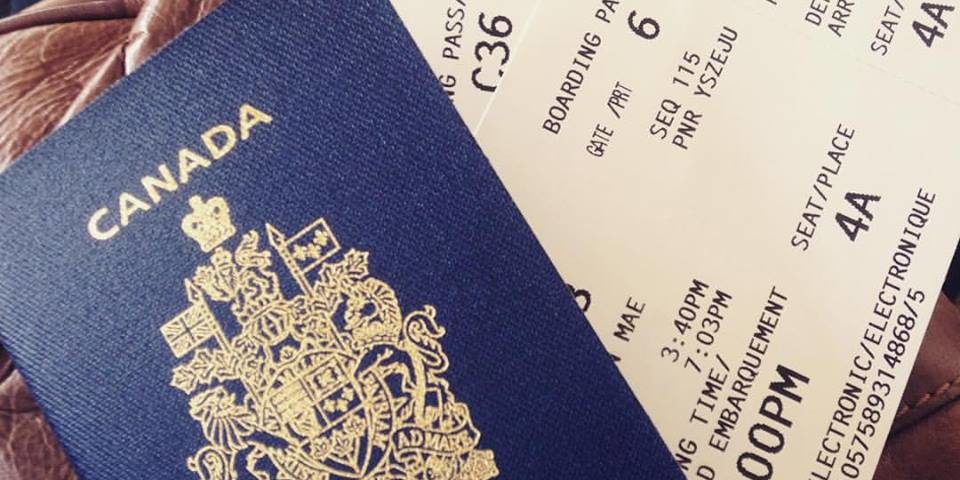 Every twenty minutes or so I'll get a knotted feeling in my gut, reminding me that my life is going to be turned upside down in three days. The same thought keeps running through my head, and it goes something like this: "holy #*@&, I'm moving to Thailand, what the $*%* am I doing?!"
As I'm saying goodbye to loved ones it's difficult to remember why I'm moving away. I am constantly having to remind myself of the reasons to leave – I want to explore a new career; see a shockingly different part of the world; better myself and grow independently of anyone else. Unfortunately, the path I've chosen also means being away from friends and family for an undetermined amount of time. On the other side of the coin, I know that in a few short days I will meet some people that could turn into lifelong friends, which is thrilling in its own right.
I keep adding things to my list of what to bring, and my backpack is already full, so lord knows how I'm going to get everything to Thailand. My backpack and duffel are going to be heaaavy….although, now that I think of it, that may be the perfect reason to get my first Thai massage. One of the items I recently acquired is a GoPro Hero3 – how kickass is that?! I bought it off Kijiji, and am hoping to get some sweet photos while beaching around Hua Hin (stay tuned: my Instagram is about to get infinitely cooler). Unfortunately this also meant having to buy a selfie stick which, if you know me, I am not pleased to own. But sacrifices must be made in the name of art.
In case you're wondering, I'm mostly kidding.
Hope you're having a phenomenal Tuesday and start to your autumn!
x J