Reflections on My First Few Weeks in Argentina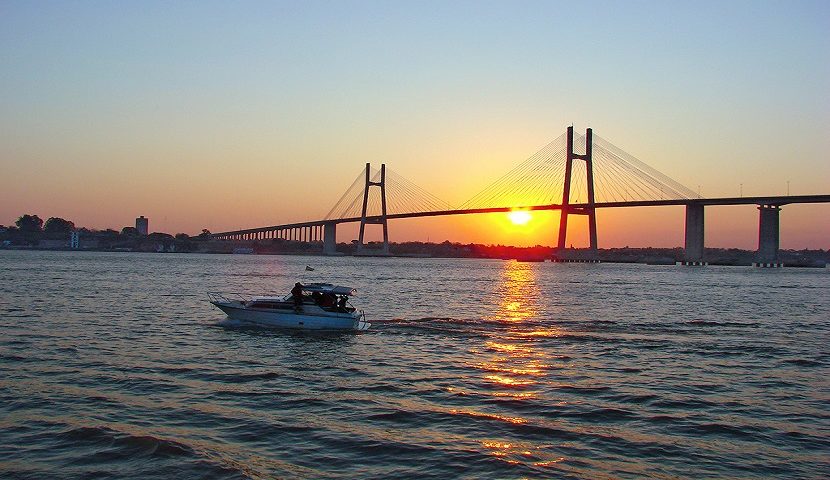 by Leslie Rhodes, Greenheart Travel English Tutor in Argentina
Leslie Rhodes, a 57-year-old Canadian, is currently teaching in a homestay with Greenheart Travel in Argentina. She enrolled in the program with the hope of "learning about the history and the culture of the country" and explains:
"I would love to come away with better Spanish than I arrived with. It is such a wonderful language. Mostly I would love to be able spend time immersed in the culture while being able to share my language through teaching and experiencing."
Below, Leslie shares some of her reflections after her first few weeks in Argentina. 
This is something that I have wanted to do for a long time and now I am actually here and doing it! It's a little surreal, but I am doing very well here in Rosario. I can hardly believe how quickly the time is flying, but I am definitely still in the "honeymoon phase" of culture shock that I learned about in my pre-departure.  My host family is great! I feel very comfortable around them.
My English lessons are going really well. I get a little frustrated at myself because my Spanish isn't good enough to explain when we run into problems,  but I need to have patience with myself. I would love to be able to just talk with them easily, but I guess that will come in time. I have found a series of YouTube videos that help me and my students bridge the language barrier.
In my free time, I am taking Spanish lessons from a lovely lady around the corner. I really need them! My Spanish isn't as conversational as I hoped it would be, but I'm working on it. She is a lot of fun. Tomorrow, I am going on a walking tour of Rosario which is famous for it's architecture. Hopefully I'll learn a lot from that! The young lady I tutor for English conversation is going to show me a funky coffee shop based on the movie Amelie and then we are going to the Estevez museum after that. It should be a good day!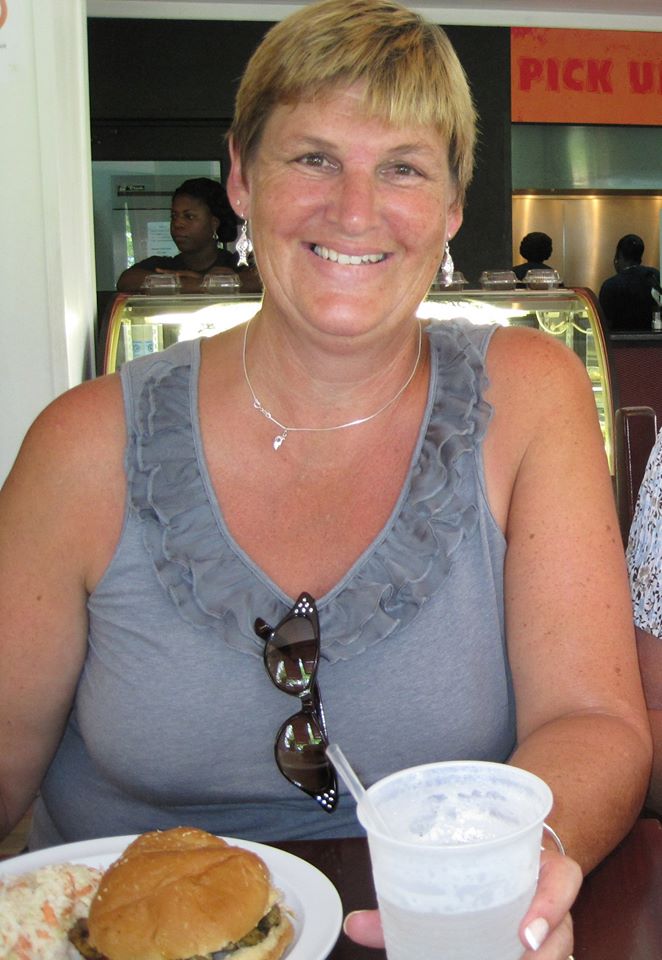 Argentinians are very warm and affectionate people. It takes a bit of getting used to but I'm starting to fit right in! They are very expressive, and use their hands a lot when they talk. It makes me think my fellow Canadians could use a little more of the open gestures of affection in their mannerisms. My host mom's family is at the house so often that it can be hard to get her one-on-one but I'm grateful to be included in family events. It is wonderful to hear all the chatter and gossip! It is training my ear to the flow of conversation. I am catching more and more of the conversation each day.
I have gotten lost 3 times here in Rosario but each time, I learn a little more about the city and where I'm going. I have tried many new things, especially new food! I have had Asado, Mate, and Empanadas.  I am one lucky girl because it is all delicious. I find I am really liking Yerba Mate. It kind of grows on you. Drinking Mate is very much a part of daily life because it is a social outlet. The social aspect of Mate is the most important part of appreciating it.
Really the only hard part of the adjustment has been the weather. The Southern Hemisphere is in the opposite season as Canada (my home country) so it is weird to have summer in January. It has been stinking hot here since I arrived. I know it is very hot because even the locals are sweating! I don't know how the business men walk around in dark suits and wear shoes and socks!
I hope that the program works out as well for others as it has for me! No complaints and I hope the rest of the program stays like this, because I am loving it!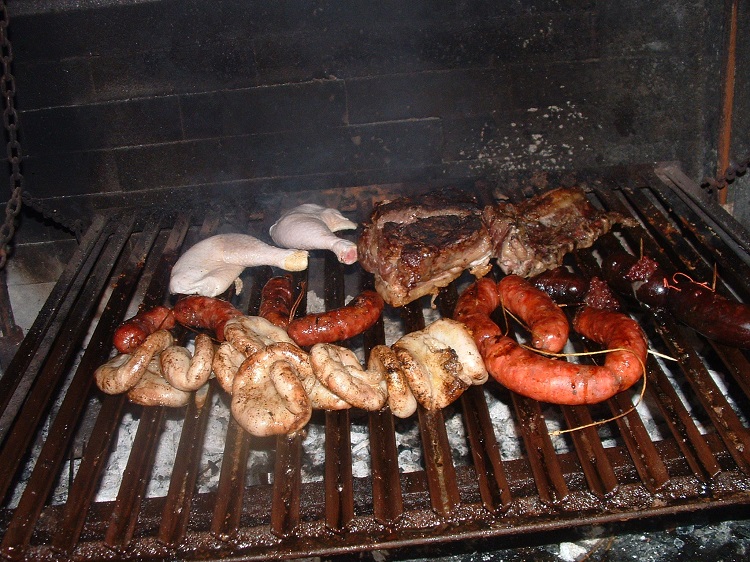 Are you inspired by Leslie's story in Argentina? Find out more about how you can get immersed in the Argentinian culture and click the button below.