8 Reasons to Teach in a Homestay in Europe in the Fall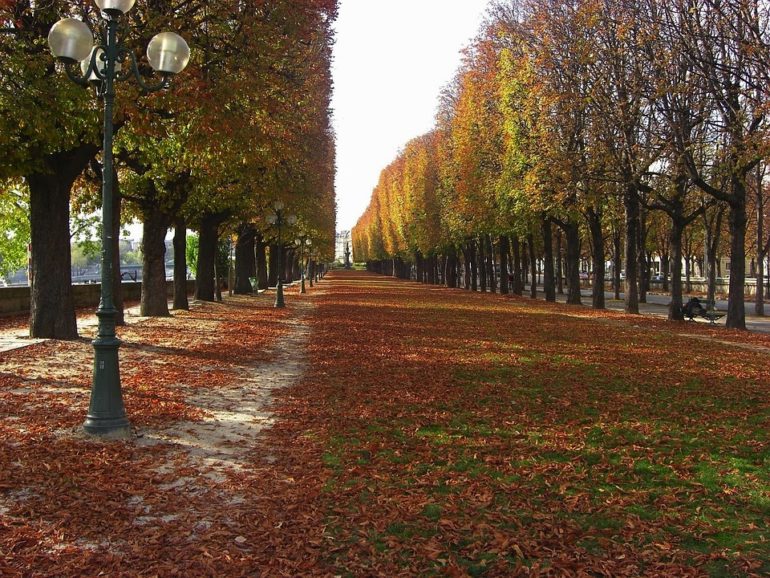 Parlez-vous francais? ¿Tú hablas español? 
Learning a foreign language is essential in today's world. But learning a language is more than studying from a text book: it's about immersing yourself in that language and experiencing true cultural exchange, and there is no better time to head abroad than in the Fall! Here are 8 reasons why you should apply for a Greenheart Travel Teach in a Homestay program.
1.  No summer crowds
Avoid the herds of tourists, enjoy shorter lines to museums and take advantage of off-season prices at restaurants while exploring in your free time. No lines at the Louvre!?
2.  Beautiful Weather
Save yourself from the potential of heatwaves when you arrive in September and October.
3.  Cheaper Airfare
Airfare can be more than double in the popular summer months. Sometimes you can score tickets to Europe in the fall for even as low as $500 round trip from the USA.
4.  Wine Harvest
Wine grape harvest season in Spain and France along with awesome harvesting festivals!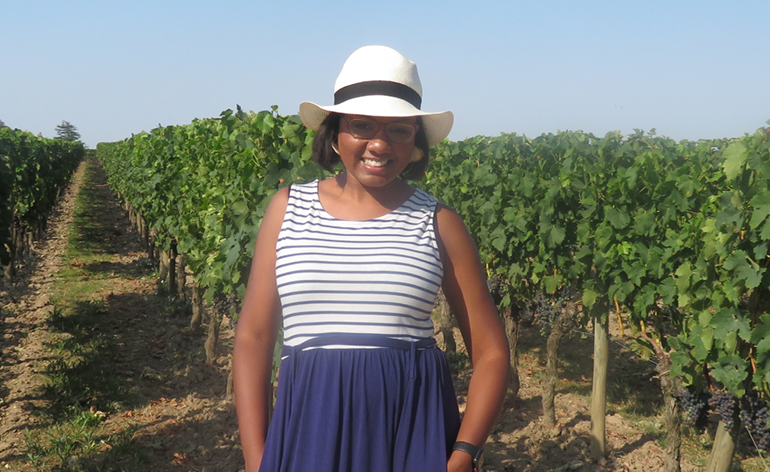 5. Good Timing
It is easier to take time off work in the fall after all of your co-workers have taken their summer vacations! Teach English in a Homestay's flexible dates make it easy to squeeze in a month when it's convenient for you. 
6. Festivals
Attend awesome beer, food and cultural festivals like Oktoberfest in Germany or the White Truffle Festival in Italy!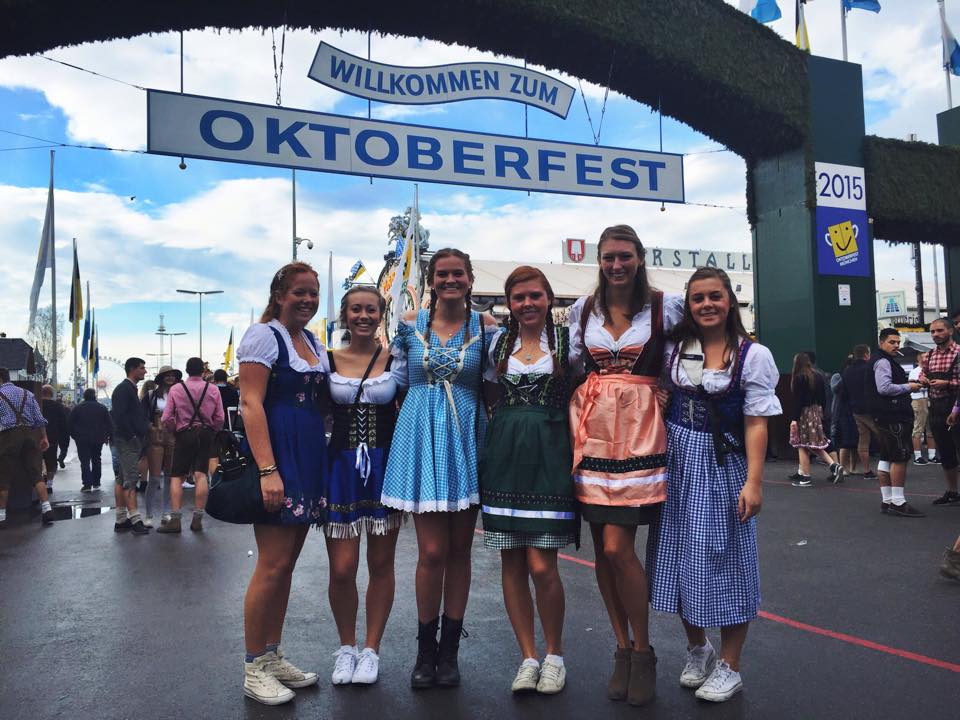 7. Connect with the Locals
During the summer, many Europeans go on vacation. Visiting in the fall gives you the opportunity to meet local people and truly immerse yourself in a new culture.
8. Those Changing Leaves!
Experience the beauty of the leaves changing while in a beautiful new landscape. What is more romantic than wandering in a park halfway across the world as the trees change colors?