Our Latest Homestay Teachers Share Why They Decided to Teach Abroad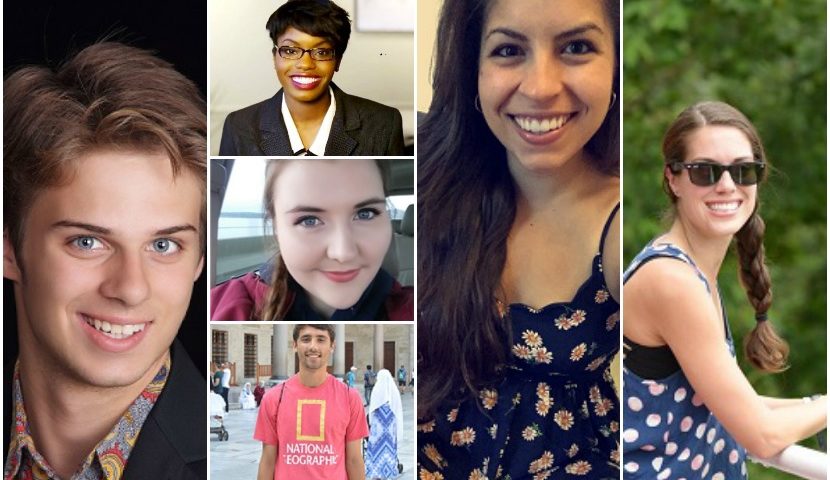 Greenheart Travel's Teach in a Homestay program attracts people from all walks of life — recent college graduates, gap year students, or retirees — because of it's flexible schedule, open eligibility requirements and immersive opportunity. Missed out on studying abroad in college? Always dreamed of living with a host family but just never did? The homestay program gives you the chance! It is a great (and relatively inexpensive!) way to experience life as a local for only a couple of months. Greenheart Travel has sent hundreds of people to homestays abroad , and this year is our biggest group of teachers yet. We are so excited to follow along their journeys! 
Below are just a few of the reasons why some of our homestay teachers chose to go abroad on this program.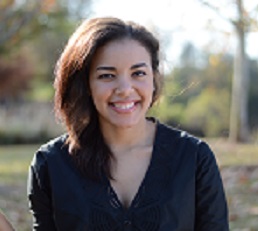 I chose to teach English in Thailand because "Education is very important to me. I am baffled by those who do not wish to understand other cultures and lifestyles. I am simply curious about so many things, that I can't imagine I will ever stop learning something new. To be able to immerse myself into a new environment and experience new things thrills me and what better way to do that than by living with a host family? There are so many things I could learn from the family, and so many things I could teach them in return. I don't want to wonder what it would be like to immerse myself in a new culture — I want to live it. I want to learn new things, expand my education, and give back." Dawn McGowen (age 26), placed in Bangkok, Thailand in summer 2016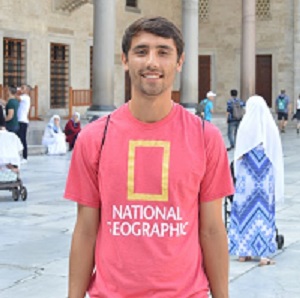 I chose to teach English in Spain because " I genuinely enjoy interacting with people from other cultures. I want to help others learn English while also learning from their culture. I hope that my host family genuinely enjoys the experience and that I can help them practice and hone their English skills." Harry Jadun (age 22), placed in Malaga, Spain in summer 2016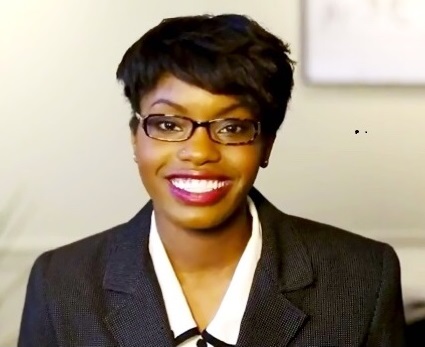 I chose to teach English in China because "I recognize how powerful public service and my English major has influenced my life, and I hold myself accountable to continue to give to communities and youth groups in need. It is my meticulous passion to give all that I can. As I teach English, I hope to give a new voice for those who find themselves voiceless and without representation due to their lack of experience with the English language. One day I will be proud to live out my mantra by saying I was able to give both money and time to aid people and communities in need." Afia Yeboah (age 22), placed in Eastern Beijing in Spring 2016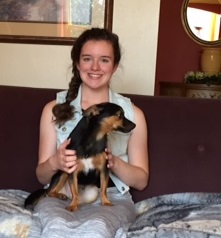 I chose to teach English in Spain because "I really want to experience living in another country and I think the best way to do that is with a host family. I think I will be able to experience more than I would if I was just a typical tourist. I am also thinking about teaching English as a career one day and I believe this program will help me to do that in the future. I plan on going to university in the fall of 2016 and I think this is a good time for me to do something like this."  Isabel Masters (age 18), placed in Madrid, Spain in Summer 2016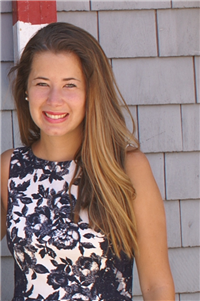 I chose to teach English in Argentina because "I am a Spanish teacher and am currently finishing graduate school to get a Master's degree in Spanish education and a teaching license in Massachusetts. I am going to have a summer free before I start officially teaching Spanish next year, and I really want to spend it in a Spanish speaking country to sharpen up my fluency. I studied abroad in Mendoza, Argentina during college, and I have also spent some time living in Salamanca, Spain. I really want to use this summer to re-immerse myself in the culture of Argentina and to live with an Argentine family, helping them out with their English language skills." Megan Walsh (age 23), placed in Rosario in Summer 2016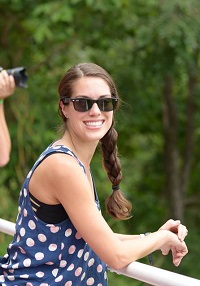 I chose to teach English in Spain because "I recently completed a semester teaching in Thailand. Although my classes were small, I only got to see each class for one hour each week. It was difficult to build rapport and develop a personal connection with students. Partway through the term I started tutoring a 13 year old student twice a week. Her mother was an English teacher at my school. I joined their family for dinners and tutoring and it turned out to be one of my most fulfilling teaching experiences. I felt like part of a family and could notice improvement with my student from one week to the next. I think a homestay teaching situation matches my style more than traditional classroom teaching. I want to learn about a new culture and experience Spain with the support and friendship of a host family." Lauren de Terra (age 25), not yet placed in Spain but will depart in late Fall  2016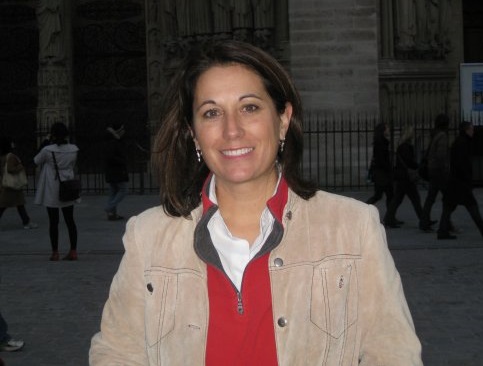 I chose to teach English in France because "My family is French through my mother's side and we grew up speaking with my grandmother. It is in my blood. I believe that no matter where we are on this earth, we share the same feelings, challenges, joys, and ambitions and the experience to interact daily and hopefully become friends with a host family abroad would be an amazing gift from life. I seek to share my passion for children, cooking and learning with a family. Also, I love to cook and hope to exchange cooking recipes and experiences with a family. " Kathy Clancy (age 53), not yet placed in France but will be departing in Fall 2016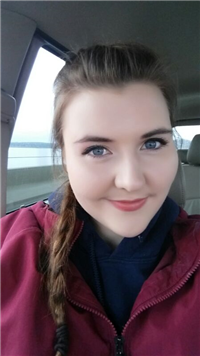 I chose to teach English in Spain because "I am motivated to participate for the full cultural immersion and chance to build relationships with people from another country. I wanted to experience another culture on a deeper level than a short term vacation. I want to get connected in a community and really soak it in! I also love the mixture of bonding with my host family and independence to explore on my own. This is an awesome program and I am really excited to participate!" Bethany Carlson (age 20), Madrid, Spain (May 2016-July 2016)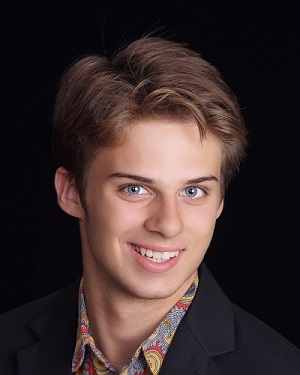 I chose to teach English in China because "Leaving high school, the idea of going straight to college didn't really click with me. I've been pretty set on a gap year since my sophomore year, and travelling seemed to go hand in hand with that. I've looked at hundreds of other programs, and this looked like the best balance of both self-direction and assistance from the program. I chose China for a couple of reasons. The first one is that I've been studying the language for the past four years, and genuinely enjoy it. I have Chinese friends I hang out with and only speak Chinese with, and I am learning something new every day. In addition, the Chinese culture fascinates me: the food, the rich and vast history, I am excited to learn more about it all." Garen Hudson (age 18), placed in Beijing, China departing in fall 2016
 I chose to teach English in Spain because "First and foremost, Spain has always been a dream. I have always wanted to experience the local lifestyle, try authentic dishes, and learn the language. Now, what better way to do just that than to return the favor and offer myself as a learning resource? Of course, I'm going to be excited about exploring the country and all it has to offer, but I'm really looking forward to improve my own skills and abilities, make new friends, and experience new things. Living with a new family and immersing myself into a completely different culture/lifestyle/world is taking a huge step out of my comfort zone. Then, to also teach English while learning Spanish for myself is going to a be a big challenge; however, I can't imagine it wouldn't be the most rewarding challenge I ever take on. I firmly believe this program is going to help me find my potential and confidence. And I can't wait for all the life-long lessons, friendships, and memories that, I'm sure, inevitably come with it." Sabrina Rodriguez (age 19), placed in Las Rozas, Madrid in summer 2016
What would be your reason for doing a homestay program? Comment to share your thoughts!
Are you ready to start your own homestay adventure? Learn more about any of our destinations in Europe, South America or Asia below.