Want to Live Abroad for a Few Months? Here's How…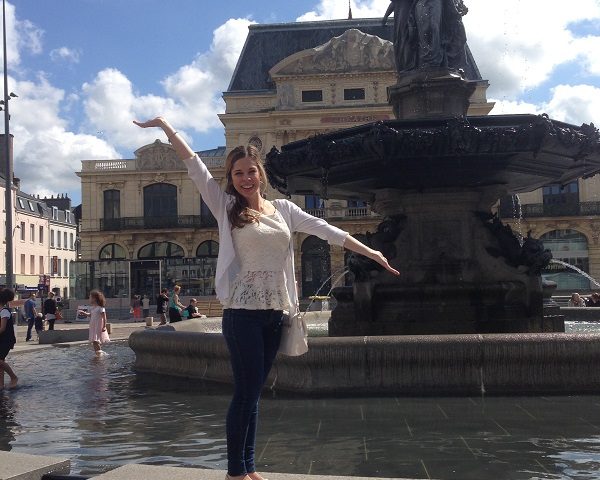 Living abroad is not just for high school or university students taking advantage of a gap year. There are numerous opportunities to experience life in another country, work on your foreign language skills, and enjoy the newness of a culture that fits into a working schedule.
Greenheart Travel's Teach in a Homestay programs give globetrotters a chance to live like a local without having to commit to a year away from a job or school. Plus, teaching in a homestay is an amazing way to boost your resume and immerse yourself in another language and culture for 1-3 months at a time. Still not sure if this program is a good fit?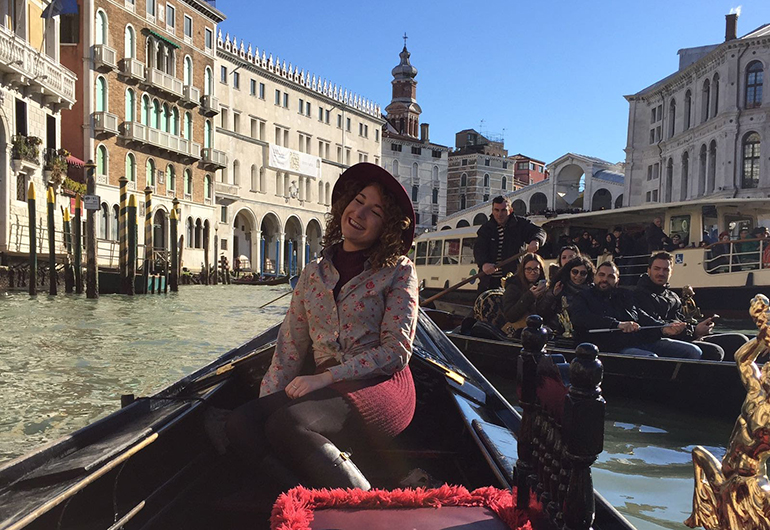 Here are a few more reasons to consider this unique opportunity to travel for a change:
1. You can choose your start date.
You can choose to go any time of year that works best for you. Are you a teacher with a summer break or a recent high school or college graduate looking for real-world experience before jumping into the next chapter of your life? Customize your program to fit your schedule with year-round start dates. Just be sure to apply at least 8 weeks before you would like to go, and we will have a host family ready to greet you.
2. Build your resume without a long term commitment: 1-3 month contracts.
Many people would love to have the experience of teaching abroad but don't have the time to take a semester or year away from their lives at home. Being a homestay teacher abroad is great for students and teachers on summer break or anyone just wanting to take some time off of work. Build your resume with teaching experience, improve your foreign language skills, show off examples of being able to adapt to new environments and of course, gain international perspective in an increasingly connected world.
3. Experience life as a local by living with a host family.
Host families love to teach their homestay teachers about their country, show them around and introduce them to their family and friends. You will become a part of the community, which is way more exciting than being a tourist!
4. Flexible schedule with lots of free time to travel.
When you are a homestay teacher, you only teach English for 15 hours per week. The rest of the time is yours to explore the area, travel and make friends from around the world. Lots of our teachers get involved in the community by volunteering, taking language classes, or joining local social groups that match their interests.
5. It won't break the bank!
You can do a 3 month program for around $20 per day! Living in Europe for 3 months can get expensive when you add up the cost of meals and hotels or apartments and utilities. But when you live with a host family, you don't have to worry about any of this. Your host family provides your accommodations and three meals per day, and you are better able to budget and save for your unforgettable time abroad.