8 Cities Where We Place Teachers in Italy, and Why You Would Love Living There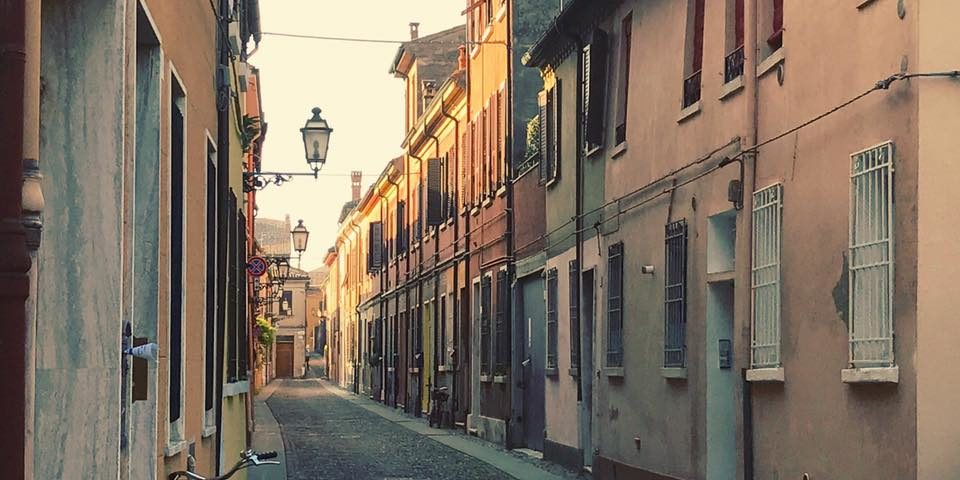 We asked our current teachers in Italy to complete this sentence: "You would love living in ___[your placement city]___ because…"  to get a good idea of just how unique and interesting each placement city is within Italy. If you are considering teaching in Italy, check out the wide variety of culturally diverse cities we place teachers in!
Liz Pignatelli – Placed in Frossasco and Roletto
One night, during a deep conversation, I confessed that I was extremely close to not going to Italy for the program after I was told of my placement. I had already bought my plane ticket and I considered not going. I was placed in Frossasco and Roletto and I would switch families midterm. My towns were very small- maybe a couple of thousand people in each, and to be honest this really scared me.
I studied Italian for a few years in high school, but the thought of being in such a small town frightened me. Obviously, I took the leap. I went. To this day, choosing Greenheart Travel and deciding to go teach in my small town was one of the best choices of my life. Living in a small town turned out to be amazing. It was a GENUINE Italian experience. I learned so much that I couldn't have learned anywhere else. I went to the tiny Gelateria in my town all by myself. I would walk 30 minutes to the nearest Basko when I wanted a specific snack that I discovered and fell in love with – like Pocketcoffee.  I looked at the stars in the sky when it was clear, which happened so much more in my small town than it does back home. I looked at the Alps every day on my way to school. I opened my window to see a beautiful field of grapes of hazelnuts.
It was an experience you can't get just being a "tourist." I still talk to my host families three years later and also my main host teacher. I am traveling with one of the girls I met in Italy and still keep in contact with many of the people I met during the program. In fact, next month, I plan on moving to Bali with two of the girls I met through this program. This program is amazing.
I loved living in Frossasco and Roletto because I got a taste of real Italian life. I saw cities in Italy no one has ever heard of- and that's amazing.
I met amazing friends, and the memories I made I will have forever. It was one of the best experiences of my life and I would not trade it for anything in the world. There will be struggles. You will learn. You will grow. In the end, you will be so thankful you took the leap and hopped on that plane. ✈️🇮🇹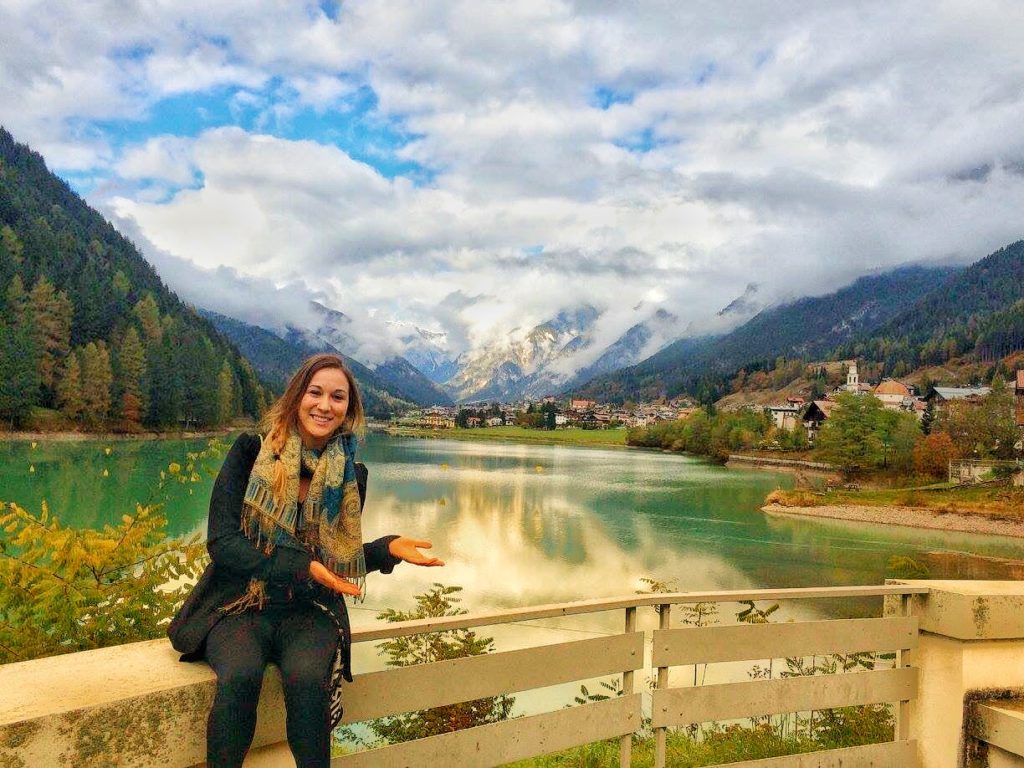 Nick Zingale – Placed in Lanzo Torinese
You would love living in Lanzo Torinese because of friendly people, gorgeous Alpine setting, and a 13th-century bridge!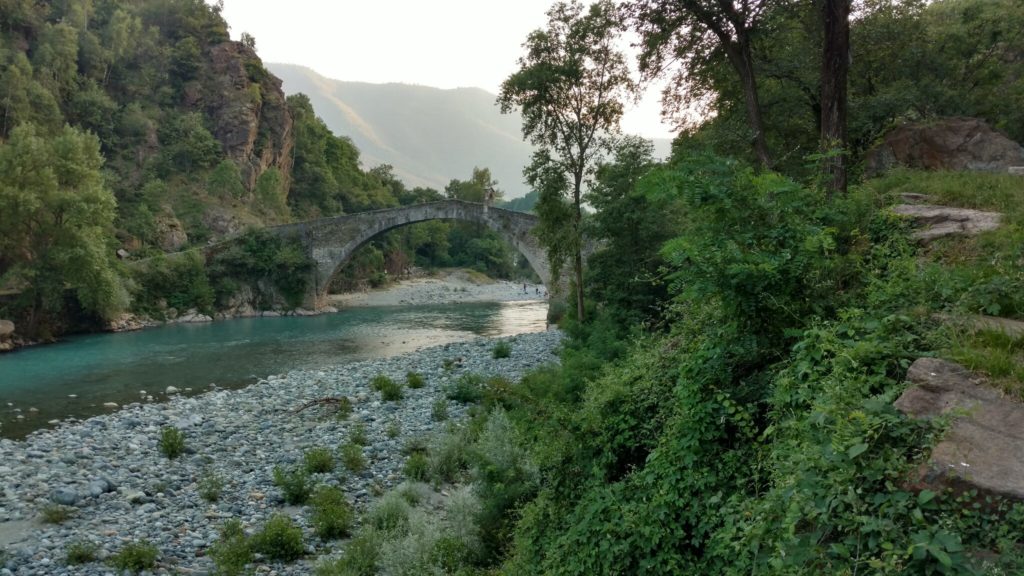 Sarah Feitelberg – Place in Biella
You would love to live in Biella because I loved the great teachers that I got to work with and it was suburban like my hometown is.
Auriana Petach – Placed in Torino
You would LOVE living in Torino because there's incredible historical palaces/castles, there seems to be a festival/fair in the streets every weekend and everything is in walking distance!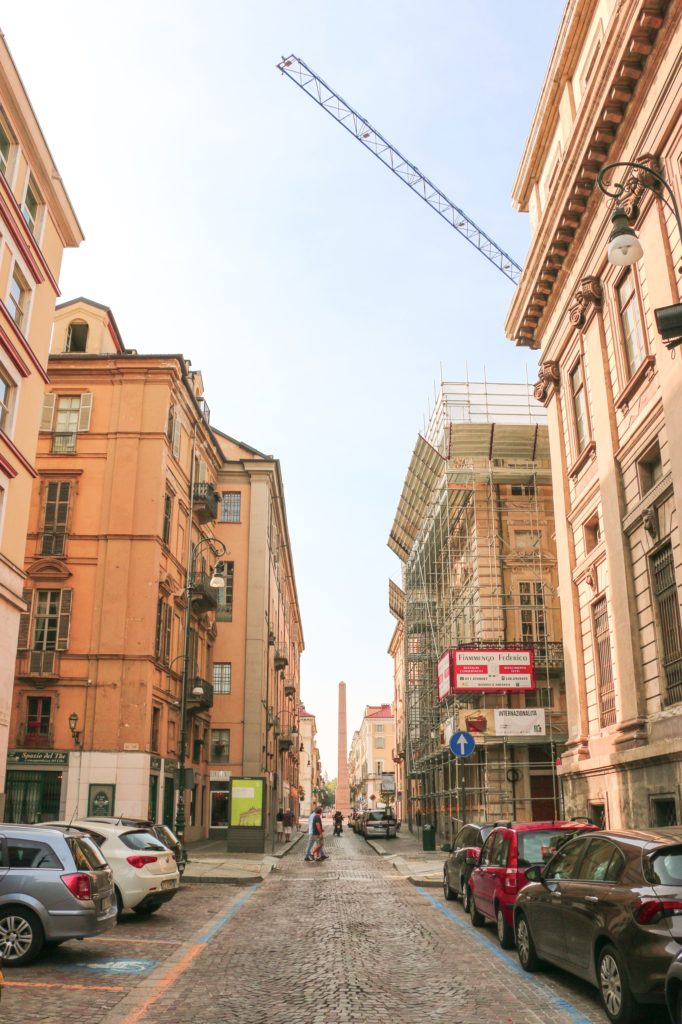 Melanie Lewis – Placed in Bosconero
You would love living in Bosconero because it was an authentic Italian experience. I was scared to death when I learned of this small town placement (about 3,000 people), but it turned out to be the BEST experience of my life. I learned true Italian traditions and cooked with the best host mom (who also happened to be the best cook!) Bosconero was a great placement because it was a small town, but I could still catch a train to Torino, the big city that all trains go through, so I could travel all over Italy. This was my view EVERY morning when I walked the 1/2 mile to my school.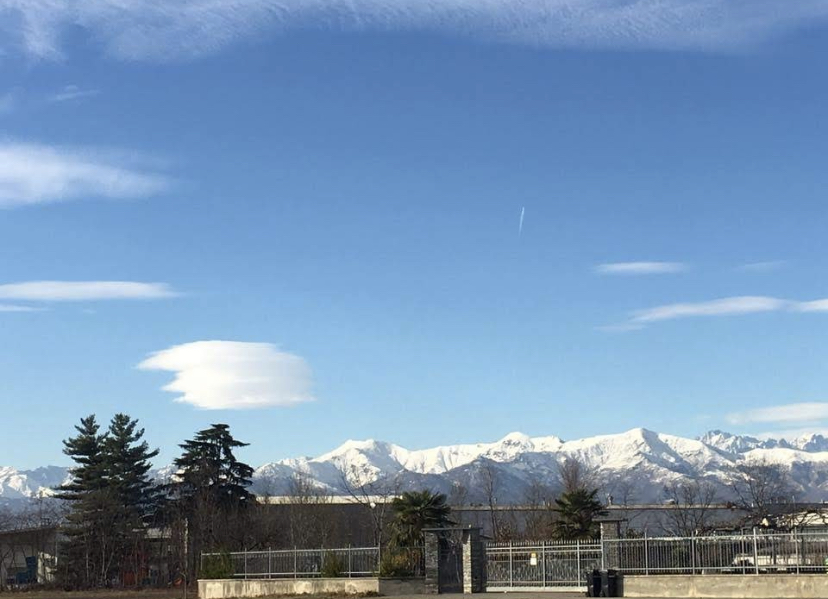 Kylie Mayhew – Placed in Fubine
You will love living in Fubine because you will feel like you are living in a fairytale. Drink some local wine and bask in the old world magic!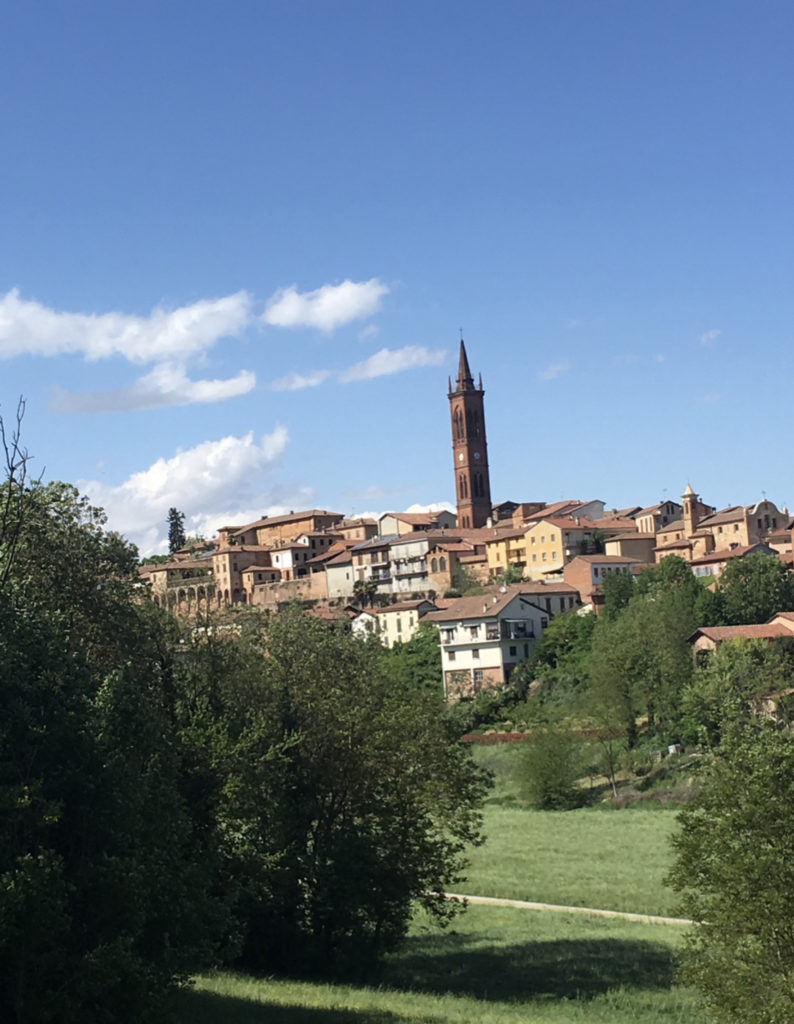 Claire Davies – Placed in Torino
You would LOVE living in Torino because you'll never get tired of the views.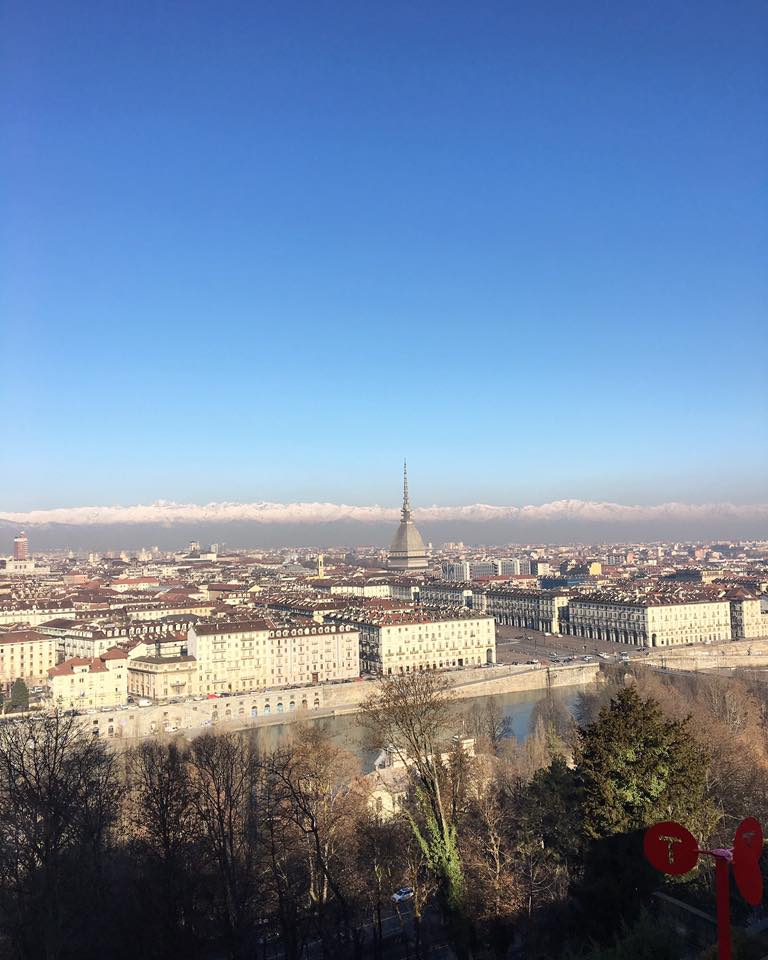 Rachel Ford – Placed in Ferrara
You would LOVE living in Ferrara because the people are friendly, the cappellacci (pasta with pumpkin) is life-changing and did I mention there's a castle in the middle of the city?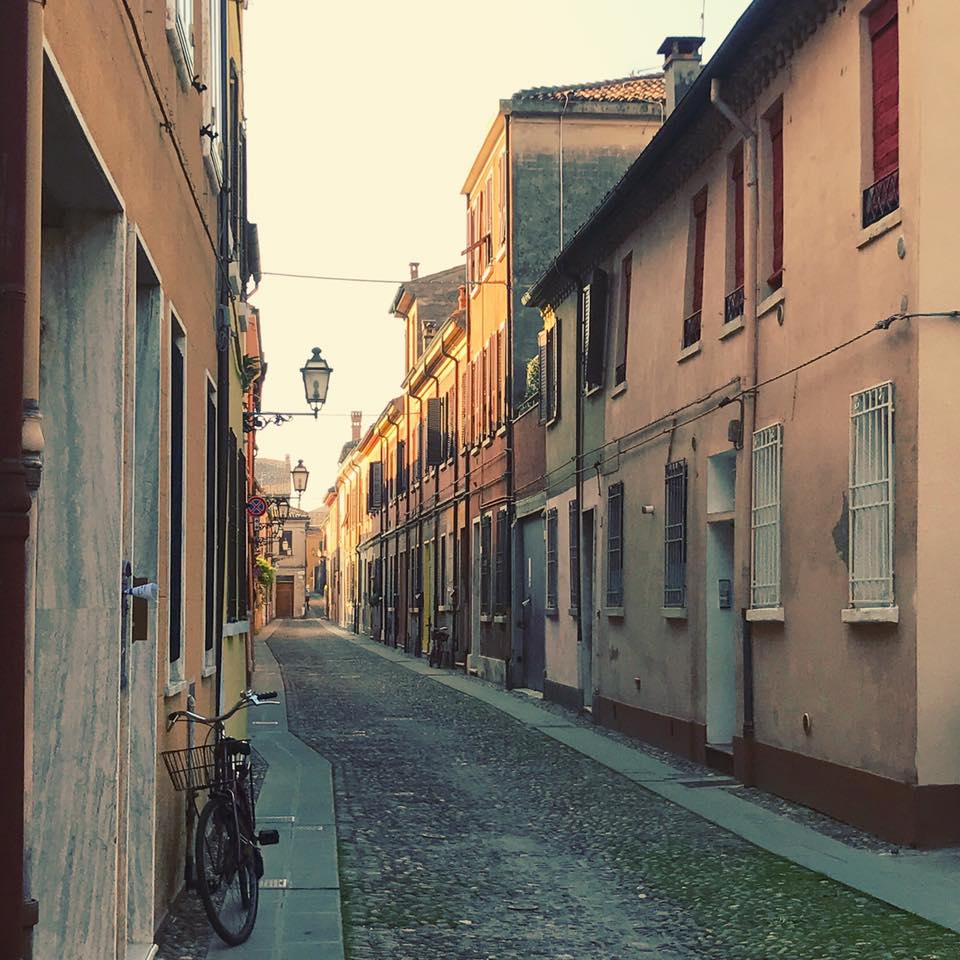 Erika Spinale – Placed in Torino
You would LOVE living in Torino because… unlike other large cities in Italy, it does not feel like you are surrounded by tourists. You really feel the deep pride that the citizens of Torino have in their city. It is perfectly situated for easy travel to the main Italian cities and surrounding countries.