Two Ways to Make the Most of 90 Days Traveling in Europe on a Budget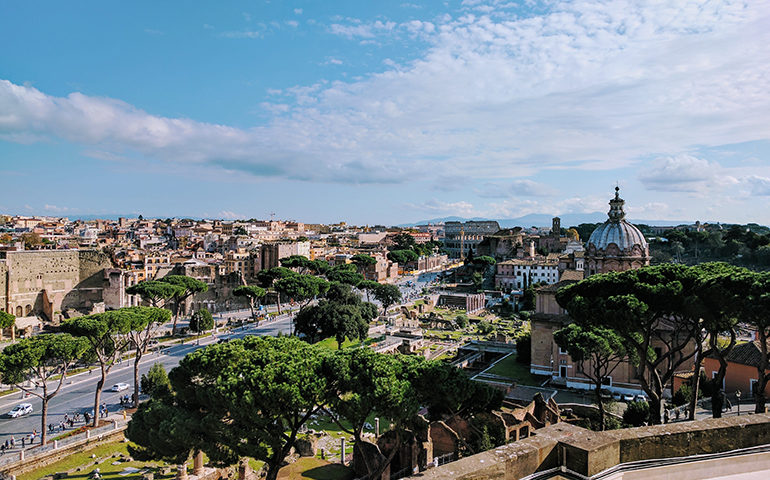 Early in my travels, Europe was always the place I dreamt about. If you were to give me one of those "which city are you?" BuzzFeed quizzes that are utterly addicting, I would almost always be the whimsical romantic in the group, receiving Paris as my city time and time again.
There's no denying it; that continent has incomparable allure.
It can also be mind-numbing, especially for anyone like me who is predisposed to obsess over maps and "must-see" lists. However, learn to avoid a few common pitfalls, and your 90 days could be full of unforgettable experiences.
Fly by the seat of your pants…not your pocketbook
When I planned my trip, I figured that I could always do it better and cheaper on my own. I only knew about travel agents. I didn't know about cultural exchange programs, and I certainly didn't think anything like that would end up saving me money.
Traveling in Europe or moving there for an extended period comes with all the same costs as living in the U.S. You have to pay for housing, utilities, food, transportation – everything just as you would back home. Even if you stay in hostels your whole trip, you'll end up paying the same or more than rent each month. And that is one of many reasons why homestay programs are a beautiful thing.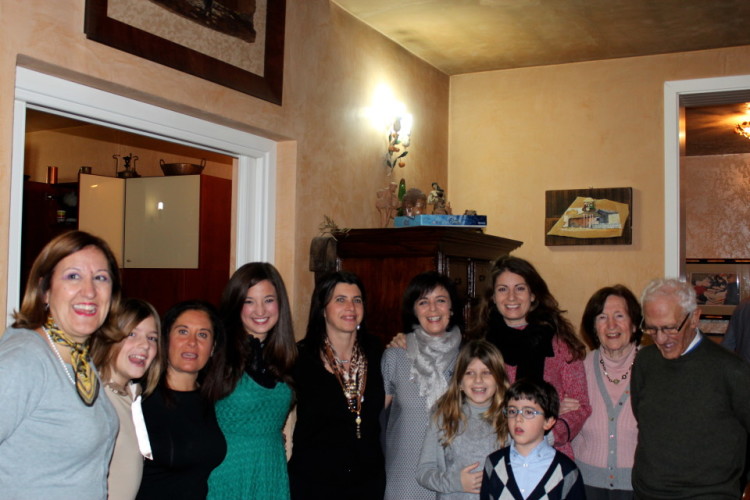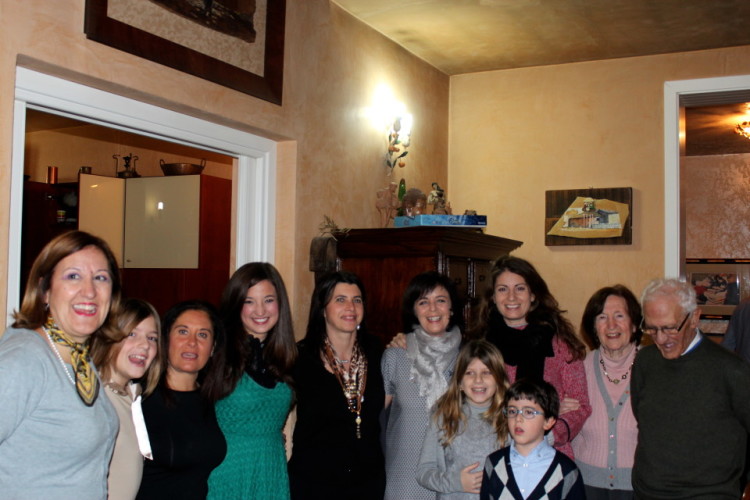 Find the right fit
First and foremost, you have to be invested in the cultural exchange experience to commit to a homestay. If you're genuinely interested in experiencing the day-to-day life of your host family, sharing your customs with them and learning about their own, as well as having a lot of independence and personal time to explore, then a homestay might be the right fit for you.
What's more, it will cost you far less than trying to live in Europe on your own, whether you're planning to stay in one place or travel around, and your travel insurance, logistics, vetting of your homestay family, and so much more will be handled for you. Most importantly, you'll have a unique, quality experience living and learning abroad, like a local.
Making the most ≠ seeing the most
A common mistake that travelers make is to try and fit in as many cities as humanly possible. When I planned my five-week trip, I knew that I wanted cushion days where I could just sit in cafes and people watch. Sightseeing is a blast, but it's also exhausting, and it doesn't continue to be a blast if you do it day after day after day.
The key to travel, as with most things in life, is quality over quantity. Give yourself time to absorb each place you visit. You'll have such a better chance to learn about the culture and history, rather than just memorize the tourist sites, and you'll return home refreshed and ready to plan your next trip!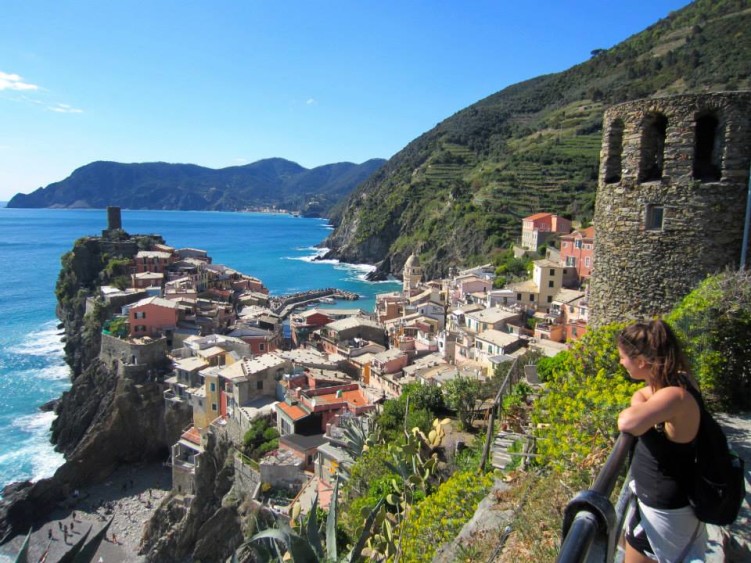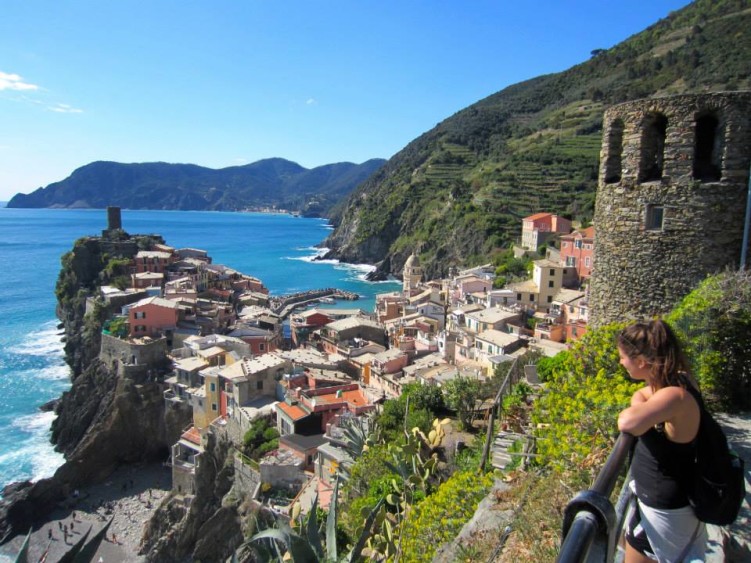 So, ask yourself why you want to go to Europe so badly? Is your goal to tour the country, or to teach? Is it to learn a new language or experience the culture? Or is it all of the above? Whatever combination you're looking for, it's possible. The following two options are just a few of the ways to fit it all in!
1. Teach English in a Homestay
If you're highly independent and itching to spend a chunk of time gallivanting wherever you please, Teach in a Homestay is a good option for you. Greenheart Travel has placements in countries such as France and Spain with one to three-month program options as well as rolling start dates! It's a highly flexible and cost-effective program to incorporate into your European adventure.
You'll spend 15 hours a week teaching your homestay family, allowing you to try out teaching English in a more relaxed setting and see if it's something you want to pursue. The rest of your time is yours to explore your new home.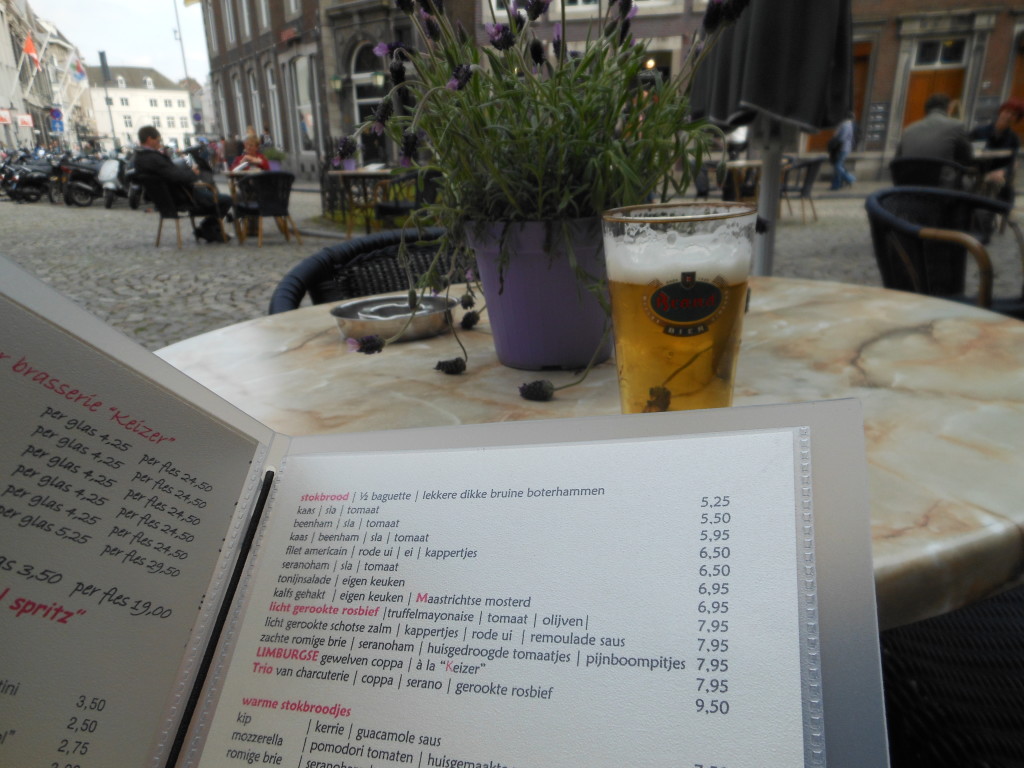 If you're looking to get a little bit of everything on your Euro-trip – professional development, cultural immersion, language practice – this is an excellent program to pair with any independent plans you want to make.
2. Teach English in a Local School
If you would like more structure to your 90 days and prefer to try teaching English in a school setting as a teacher's assistant, Teaching English in Italy or France could be your jam. You'll also gain the experience of a homestay, but you'll get to go abroad with other Greenheart Travel teachers at the same time (with the same start date!), have the support and community of your school, and the opportunity to travel to destinations all over Europe on the weekends.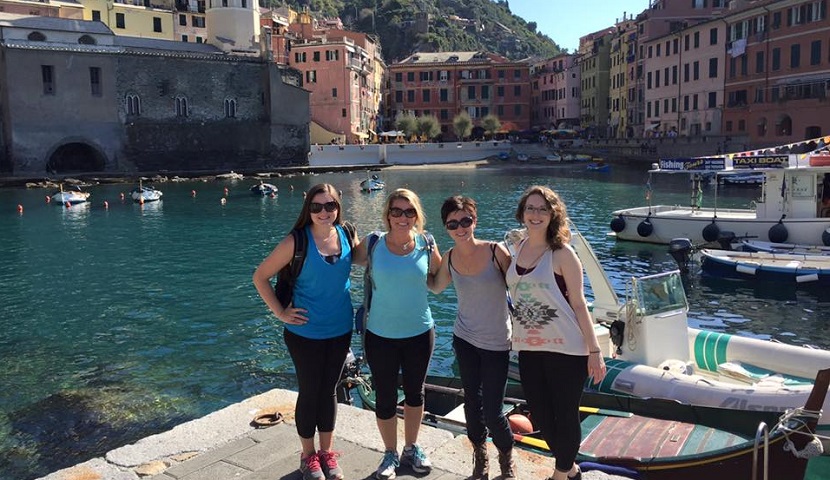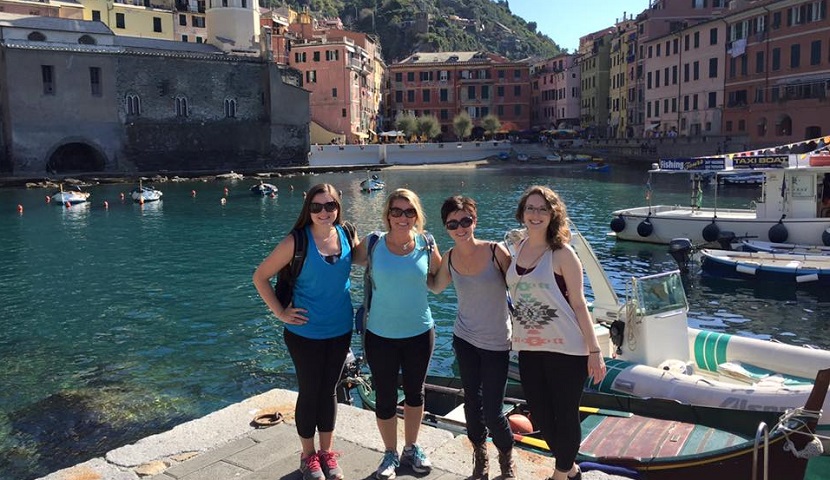 No matter how you decide to spend your days experiencing a new culture, you'll come back having had a life-changing, one of a kind experience that taught you more about yourself and what you want in life.