What You Might See at Orientation in Torino, Italy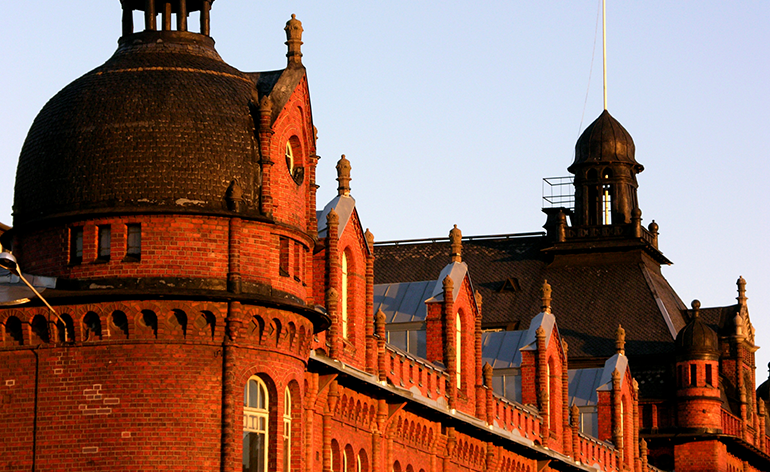 So you're going to teach English in Italy, congratulations! You've probably done your research, but no matter how much you prepare, your first few days in a new country will be pretty overwhelming. Thankfully, there will be a two-day orientation upon your arrival!
Here are some pictures from orientation in Torino that will help you visualize what it's going to be like when you arrive. Let's begin the photo tour!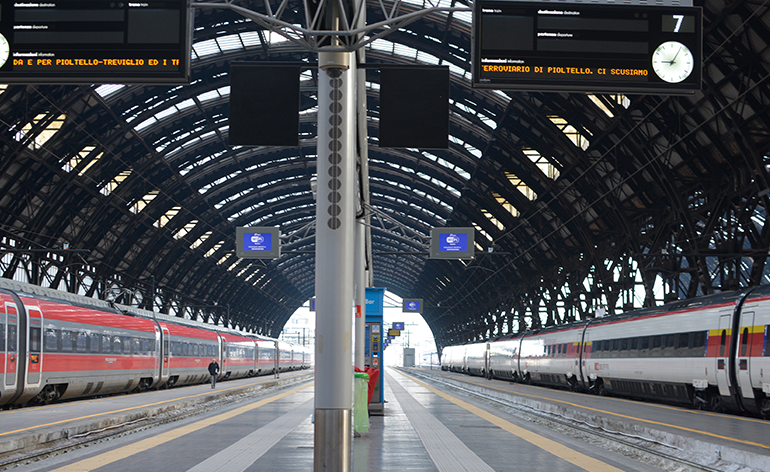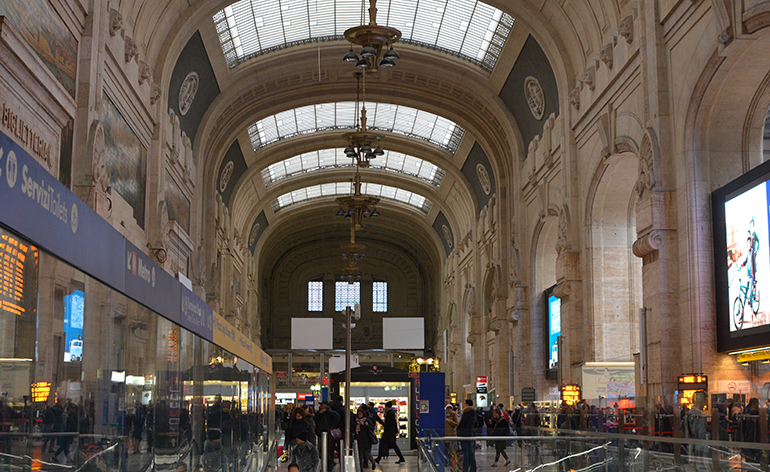 All of the new teachers will arrive the same day and will be greeted by program staff at the airport. Then, you will be taken to the hostel to settle in before exploring the city, followed by a group dinner!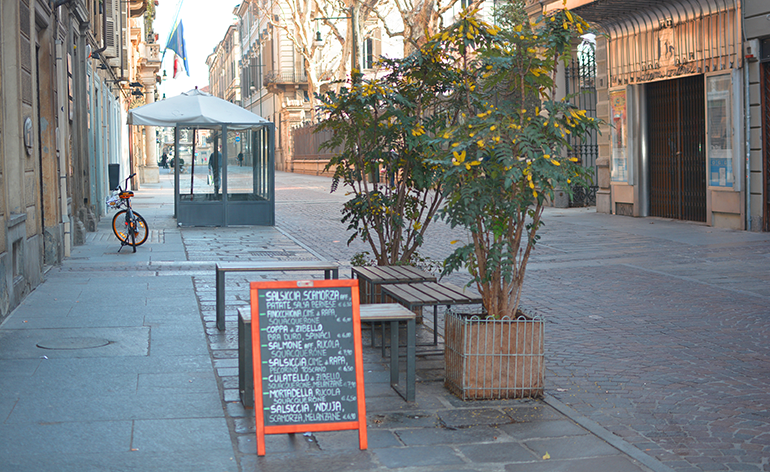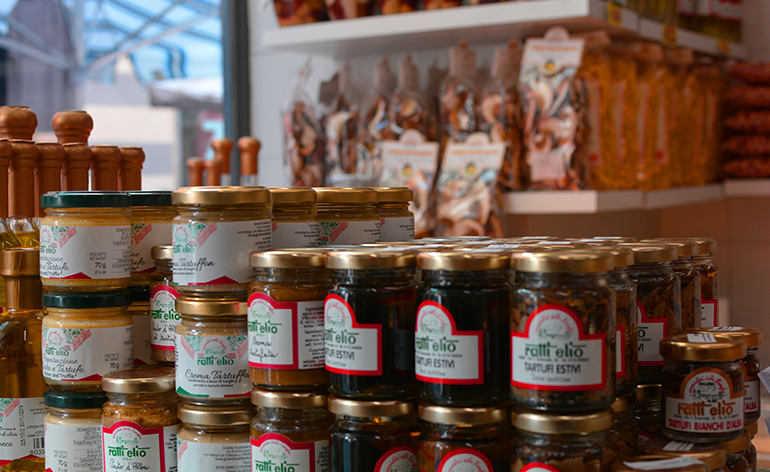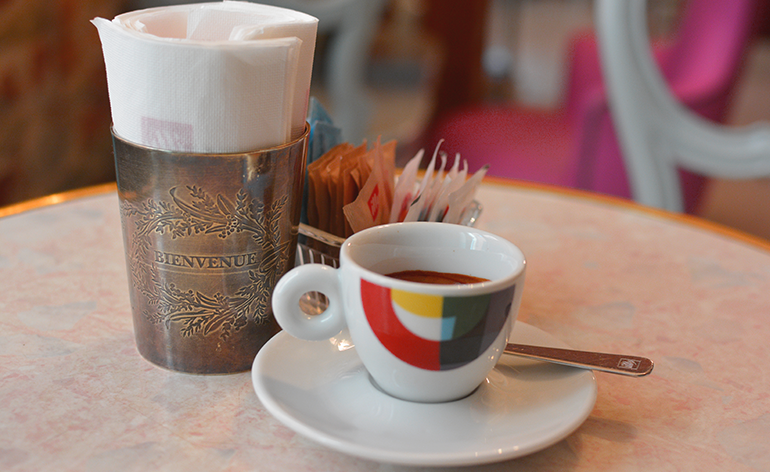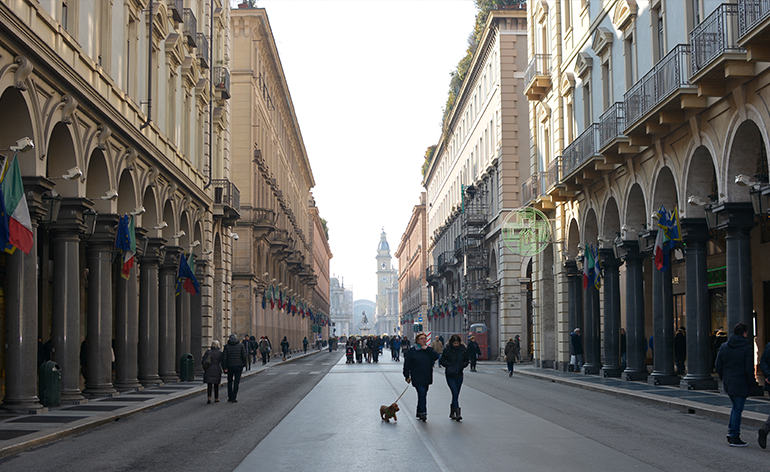 Piedmont is bursting with stunning landscapes, castles, cuisine fit for foodies, and fabulous wines. The Piedmont region shares a border with Southern France, and is surrounded by the Alps on three sides. Often overlooked, Torino is described as Tuscany without tourists. Fun Fact: You might recall that it hosted the Winter Olympics in 2006!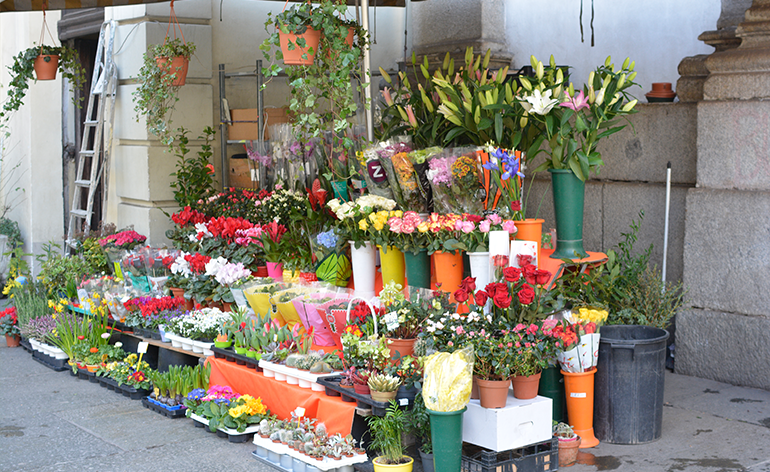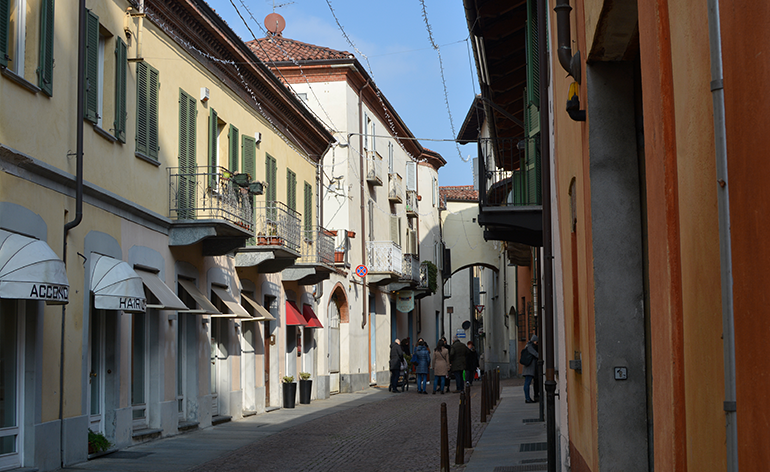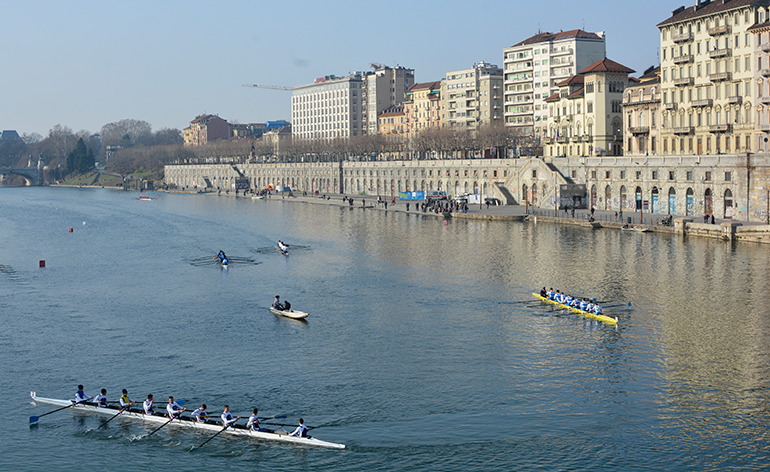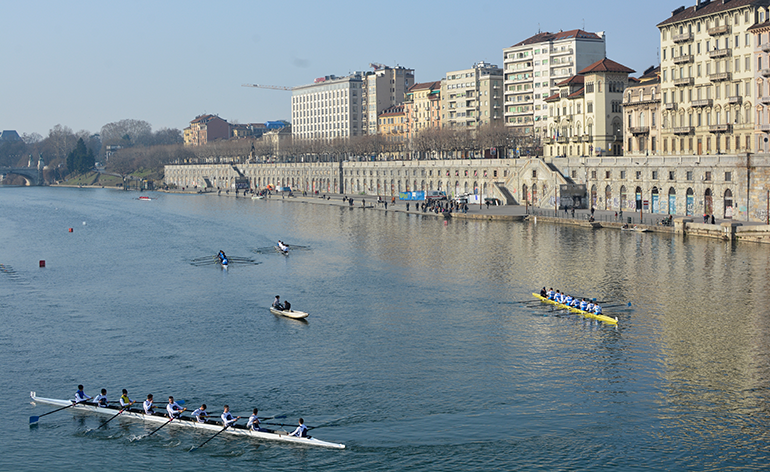 During orientation, staff will prepare you for what to expect in the classroom, and you'll get to meet your host family. Meals and accommodation in a Torino hostel are included.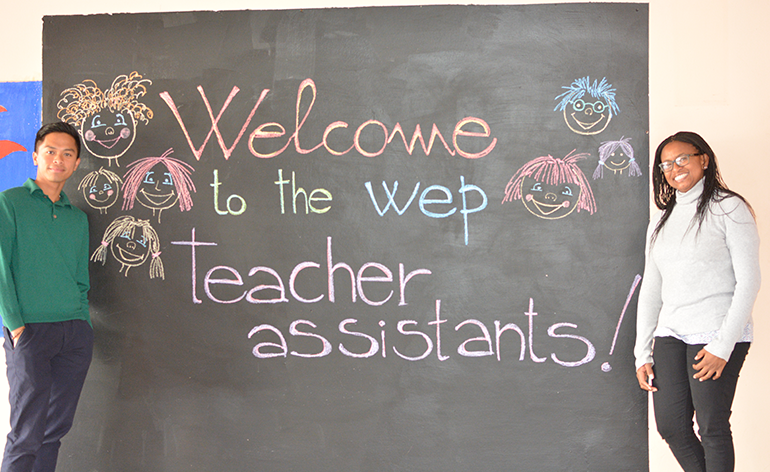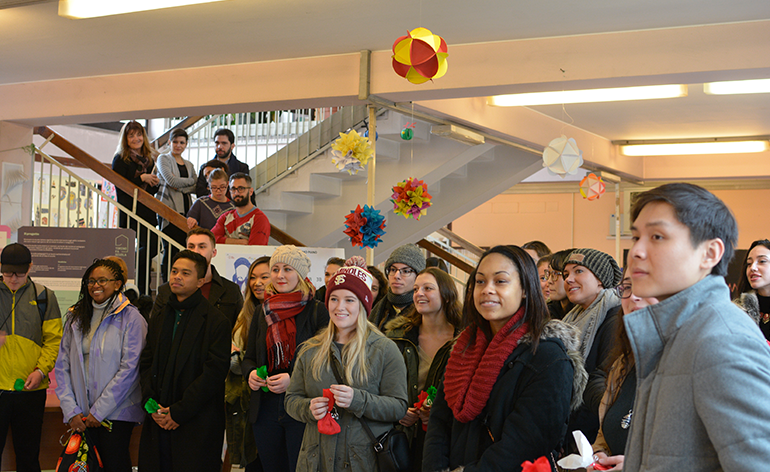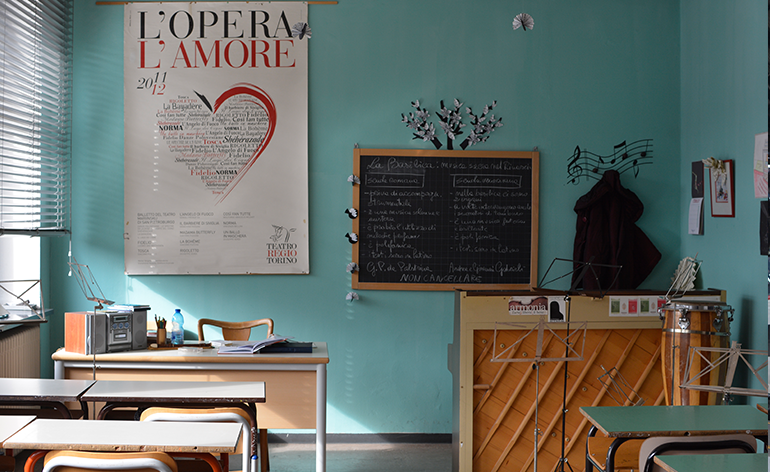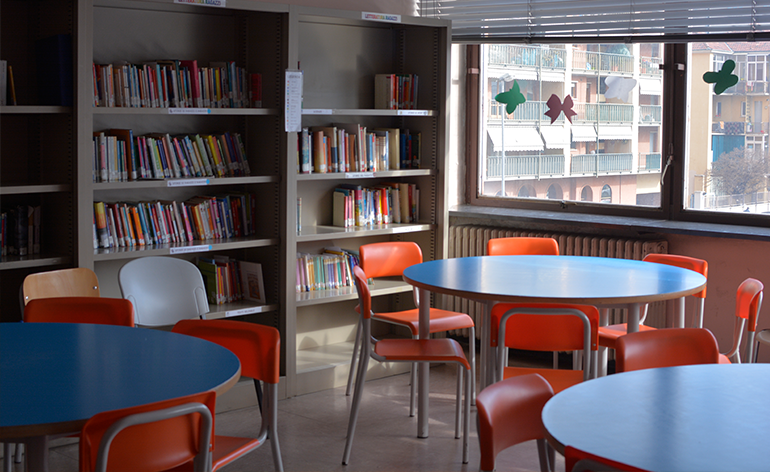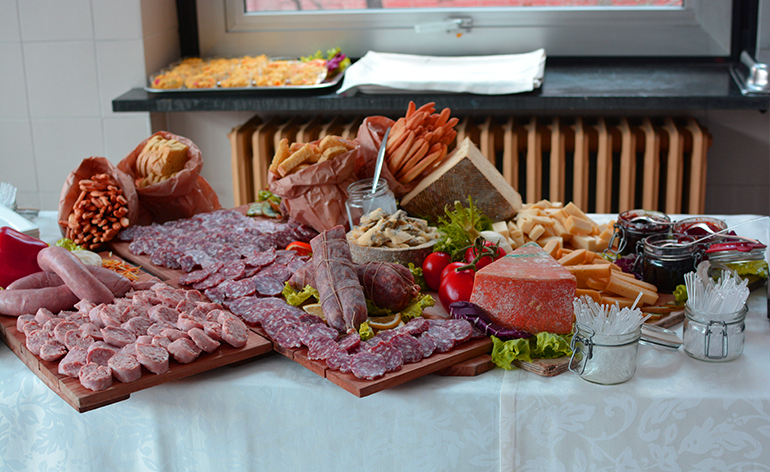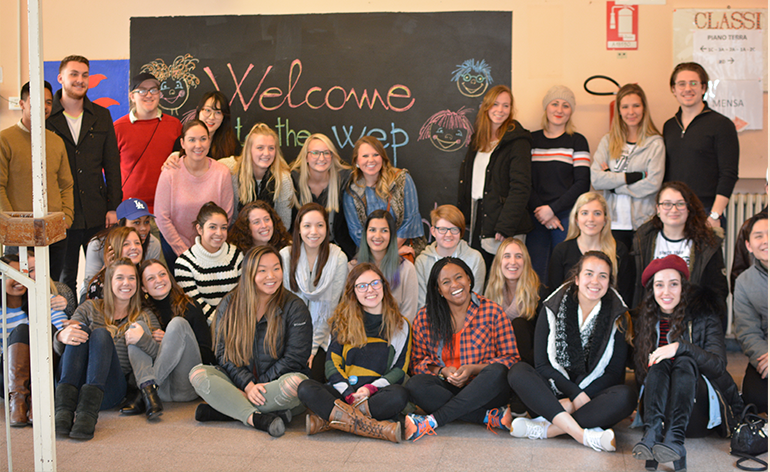 Look exciting? You can teach English abroad in Italy by clicking the link below!