What You Need to Know About Visas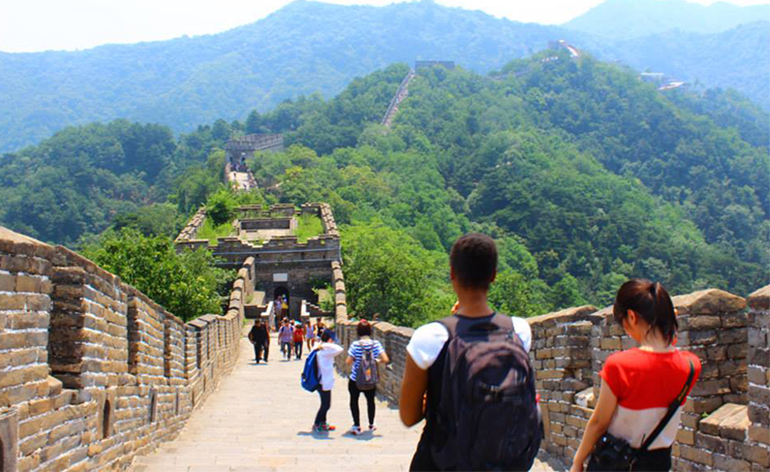 So you're going abroad, huh? Maybe you've decided to spend the semester in Belgium, or teach in Costa Rica. You're probably planning all of the trips you're going to take and daydreaming about the food you want to try. But there's something in the back of your mind, something you are dreading. You're putting it off because nothing brings you down quite like logistics and paperwork. That's right, we're talking about visas.
If this is your first time traveling, or you've just never dealt with a visa before, the concept of obtaining one might seem daunting. That's why we're going to share with you five things you need to keep in mind when applying for a visa.
What is a Visa?
A visa is proof that you are allowed to enter, visit, and/or live in a specific country. It's typically just a stamp given at customs or a sticker to be placed in your passport.
Know what you need.
The type of visa you must get will likely vary based on how long you plan to stay in your chosen country and what you plan to do while you are there. There are different visas for those planning on just traveling vs. those planning to work or study while abroad.
It's important to note that depending on the country, the category might change. For example, in some countries like Norway, Denmark, and Sweden, student visas are called "residency permits." The residency permit will still allow you to enter, visit, and live in that country.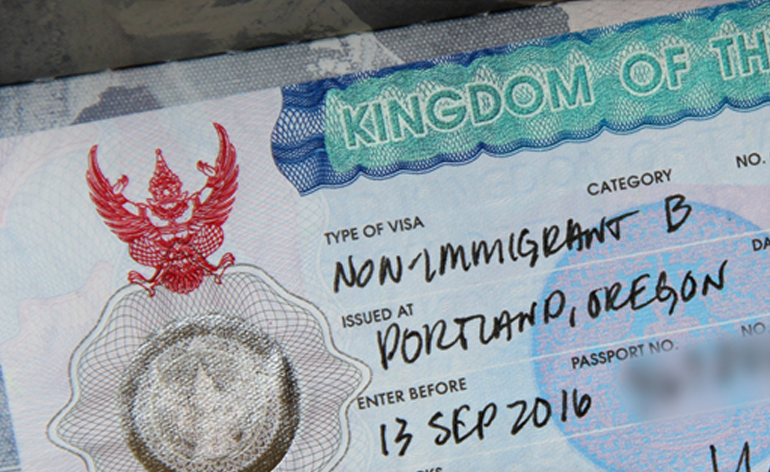 Visa requirements are different for each country.
Do your research months prior to departure to find out what the visa requirements are for your destination country. Go to your host country's government website and read up on visa requirements. Then, obtain the country's visa application and fill it ut properly. You may be required to complete an interview at the country's consulate in some cases. Determine if this is necessary and set up an appointment.
Documents
You will need a valid passport in order to get a visa. Make sure your passport will not expire while abroad (or six months after returning to your host country). But a passport is not all you need. Gather any other required documents, like a social security card, proof of citizenship, and passport photos. You may also need to include payment, generally in the form of a check or money to order.
Start the process early, but not too early.
The earlier you start on your visa, the easier and less stressful the process will be. Calculate how far in advance you need to apply. However, many visas are only valid for a year, so if you apply too early, the visa will expire while abroad.
But don't worry about doing this all alone. Greenheart Travel will help walk you through the visa process and make sure you are set to go!
Questions? Leave them in the comments below!