A Typical Day Living with a Host Family and Volunteering at the Animal Rescue Center in Costa Rica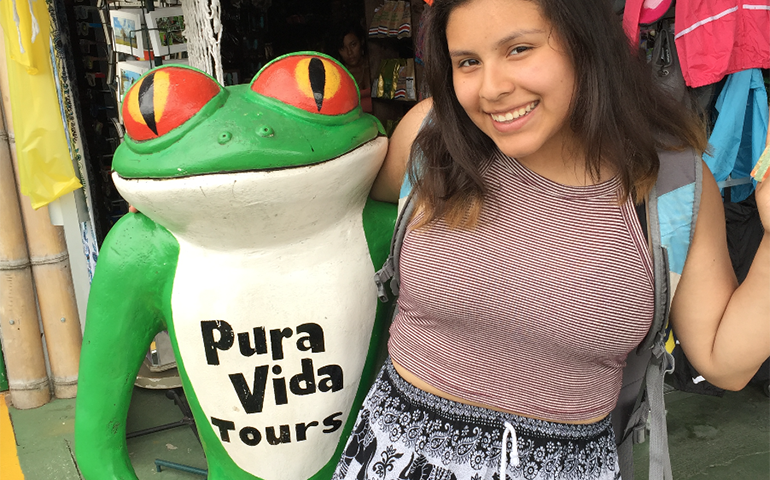 I am finally here in the greenest place in the world, Costa Rica!  I'm a week into my volunteer program at the Animal Rescue Center and I have already gained many things.
I have gained knowledge of the animals I have worked with and their stories of why they are at the Animal Rescue project. What foods are appropriate for the different animals and why.
I have also gained weight, because there is no way you can say no to the delicious Costa Rican food. But you need to remember if you don't like the food, or you think eating rice and bread is too much, you have to tell your host family. Trust me when I say that it will be easier for you and your host mom when you are honest from the start on the foods you eat and don't eat, also on the amount you eat. Portions are very different in Costa Rica, and if you eat more or less than the amount they give you, make sure to let them know how much you eat.
My host mom is Vita and my host dad is Walter, both work in Proyecto Asis. They have a son Alex who is currently on winter break which took me a while to understand since our summer is their winter.
What to Expect in a Typical Day as a Volunteer in Costa Rica
My typical day as a volunteer involves waking up at 7:30 a.m., eating breakfast and changing to my work clothes. Between 8:05 – 8:15 a.m. I wait until the van to pick me up from Vita's house. Once everyone is picked up they take us to the volunteer project where you will be given a job.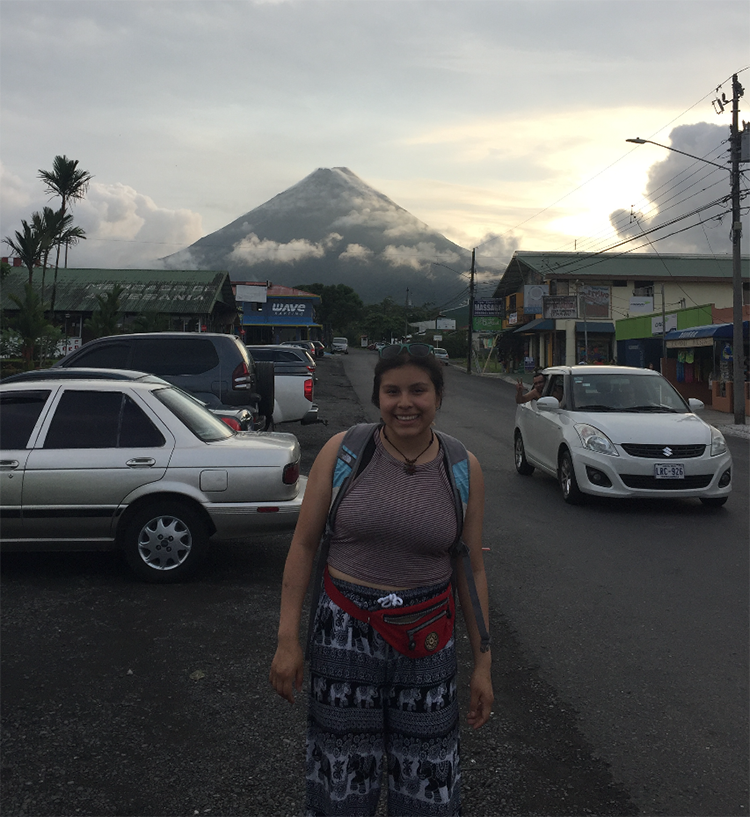 A few of the jobs I have done so far:
Cleaned cages for rehabilitation areas
Painted fences that will become new cages
Fed the animals
Made new toys for the animals which can involve cutting down a tree to make something
Paint tires for the monkeys
Use power tools to drill holes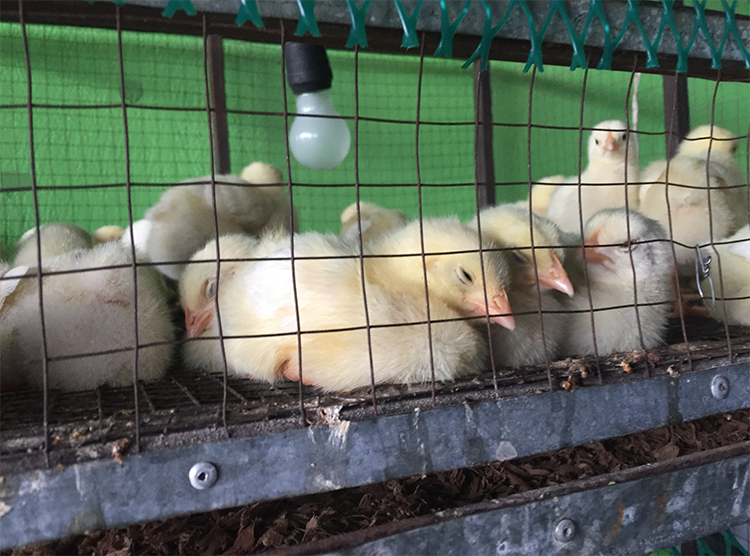 We then have a coffee break at 11 a.m., eat lunch at 12 p.m., and the work day will end at 3:45 p.m. You will then be able to hang out with your friends at the park or nap.
Advice for Getting to Know Your Host Family
The first few days I napped because working in Proyecto Asis is a bit tiring, but when you're tired and want to nap just let your host mom know "me voy a dormir un rato" (I'm going to sleep for a bit). Try to engage with your host family too, when you're eating make some small conversation just like you would with your real family.
Don't stay in your room all day on your phone, ask your host family if they could take you on a walk, see the trees and animals all around you. But if you want to stay in your room, which is okay after a hard day at Proyecto Asis just let your host mom know you need some time alone and give her the reason why.
Now, if you leave to hang out with your friends always let your host mom know where you're going and what time you'll be coming back. Just in case of any emergency, exchange numbers to make it easier to contact each other.
Remember to smile too! Give small compliments about their house or their food, really engage yourself with their family.  
For my first weekend I wanted to do some shopping and went to La Fortuna with a friend (always have someone with you) and bought some stuff for my family and friends. I saw an entirely different culture and it was amazing.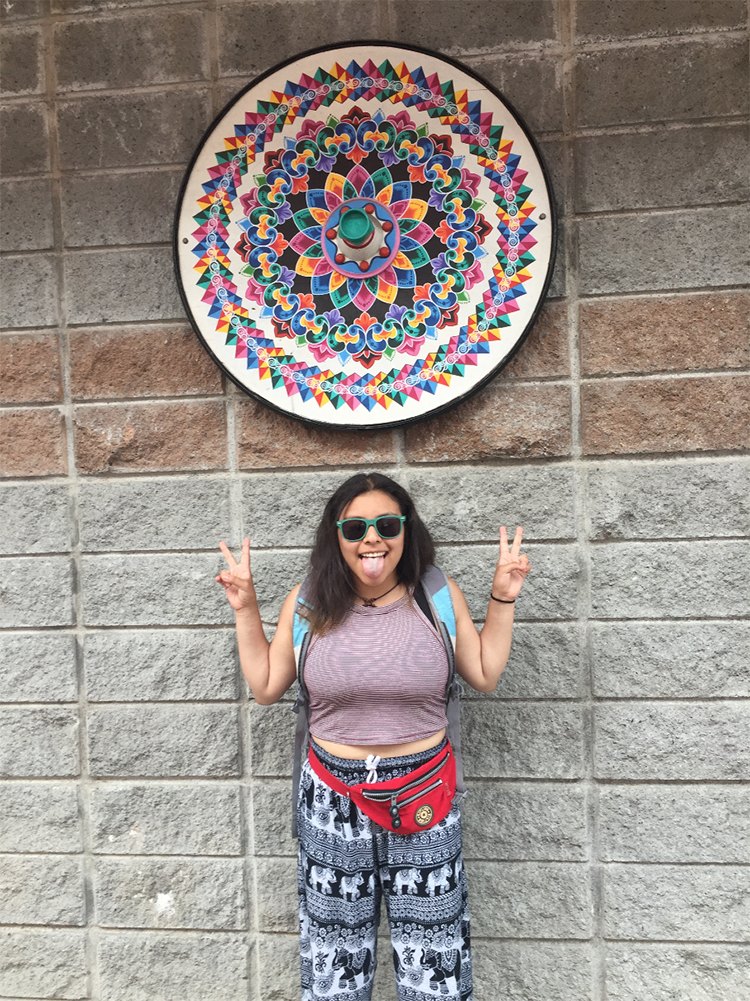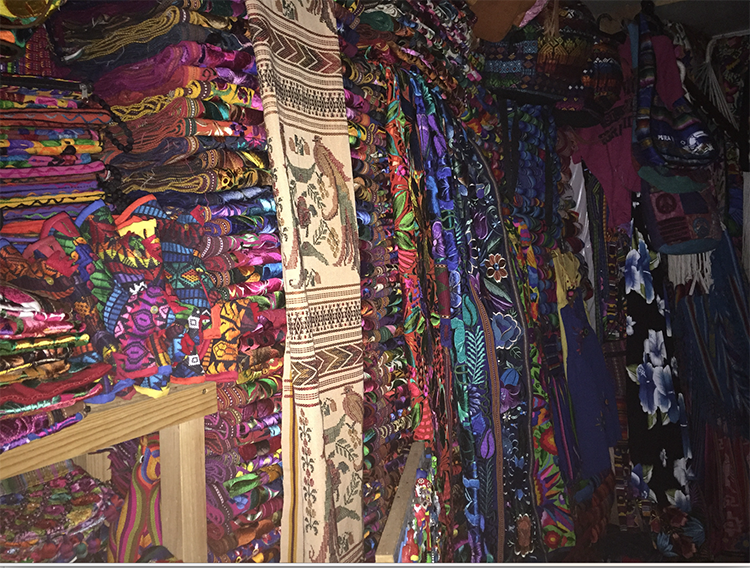 To see Costa Rica's city life was amazing and overwhelming. Be prepared to see a beautiful corner of the world!  
About the Author:
Citlalli Gonzalez, is 16-years old and our 2017 Greenheart Travel Global Explorer scholarship winner from Chicago, Illinois. Citlalli is traveling abroad as a volunteer in Costa Rica and is most excited about being able to stand in one of the greenest place on earth, being able to get out of her comfort zone, and experience a new culture. Follow her adventures here!