14 Photos of Elephants to Celebrate World Elephant Day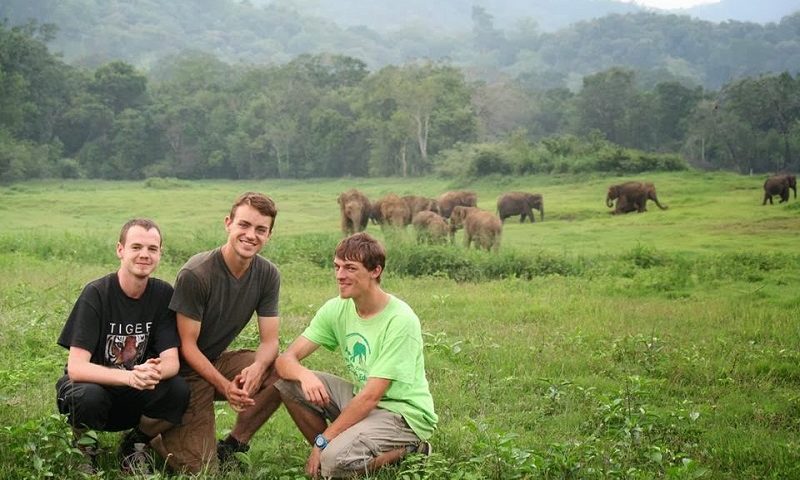 Annually on August 12th, there is an entire day dedicated to elephants — World Elephant Day! According to the international website, the goal of #worldelephantday is "to experience elephants in non-exploitative and sustainable environments where elephants can thrive under care and protection. On World Elephant Day, express your concern, share your knowledge and support solutions for the better care of captive and wild elephants alike."
Here at Greenheart Travel, we are proud to offer a volunteer project that sends volunteers abroad to help preserve the environment, livelihood and sustainable development of people and elephants in Sri Lanka by offering solutions to human-elephant conflict. What better way to celebrate elephants than to share some recent photos from our volunteer project!
DISCLAIMER: Your day will be brightened by these photos below of happy wild elephants 🙂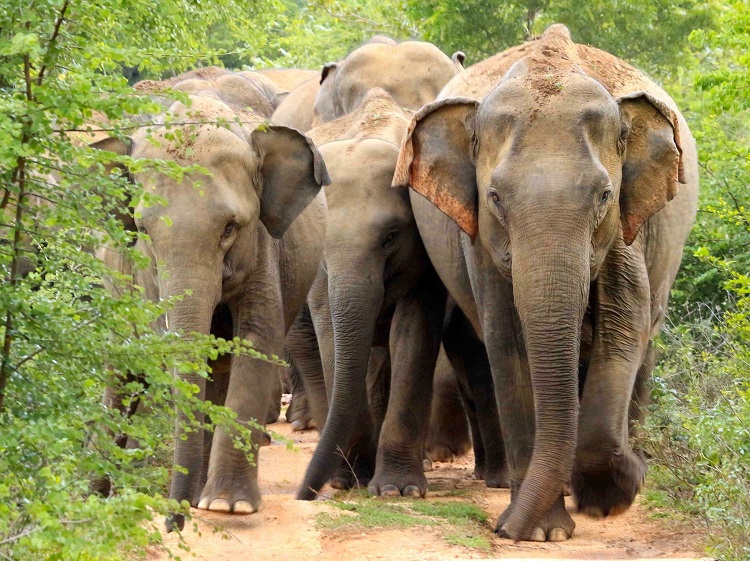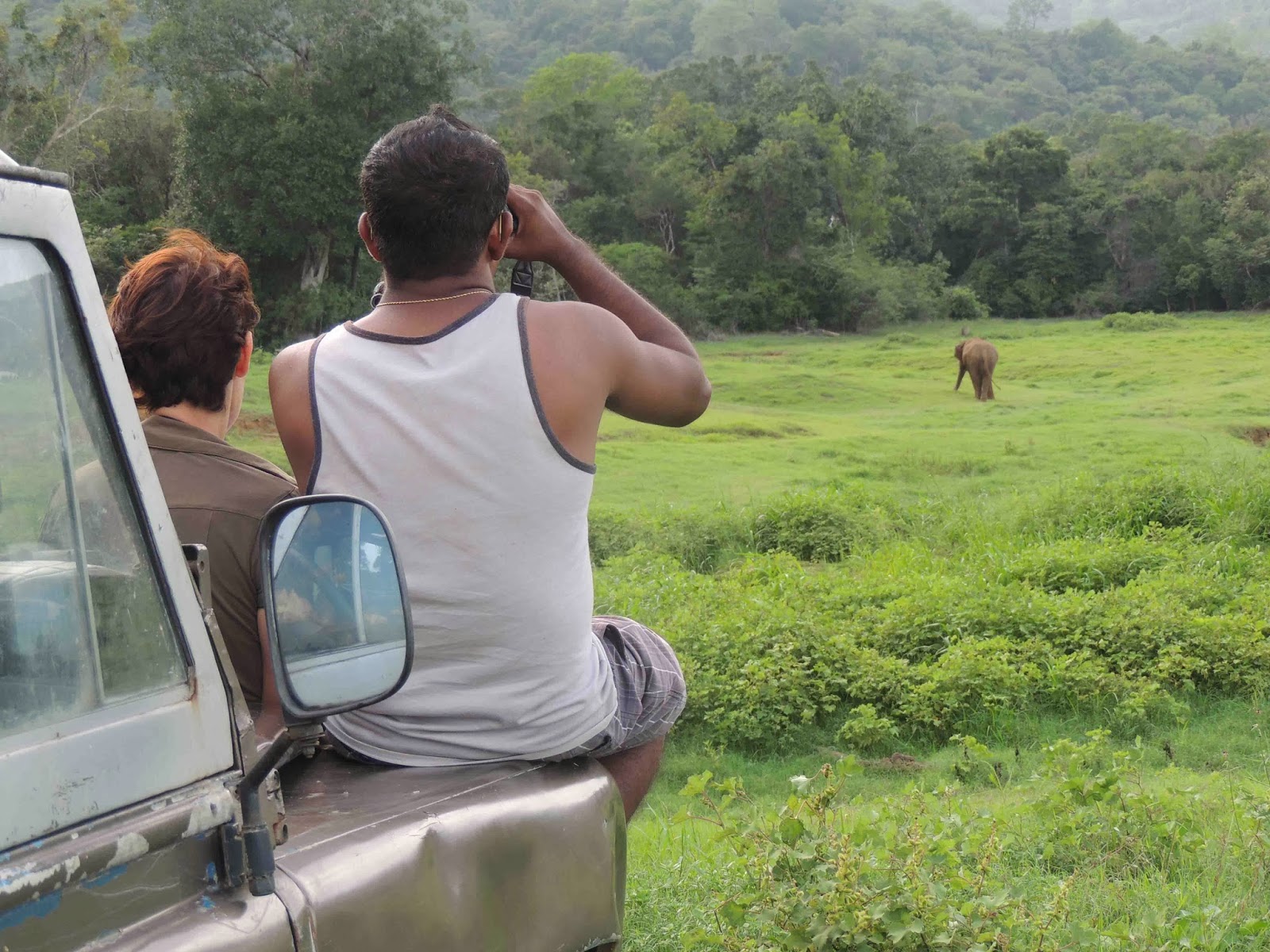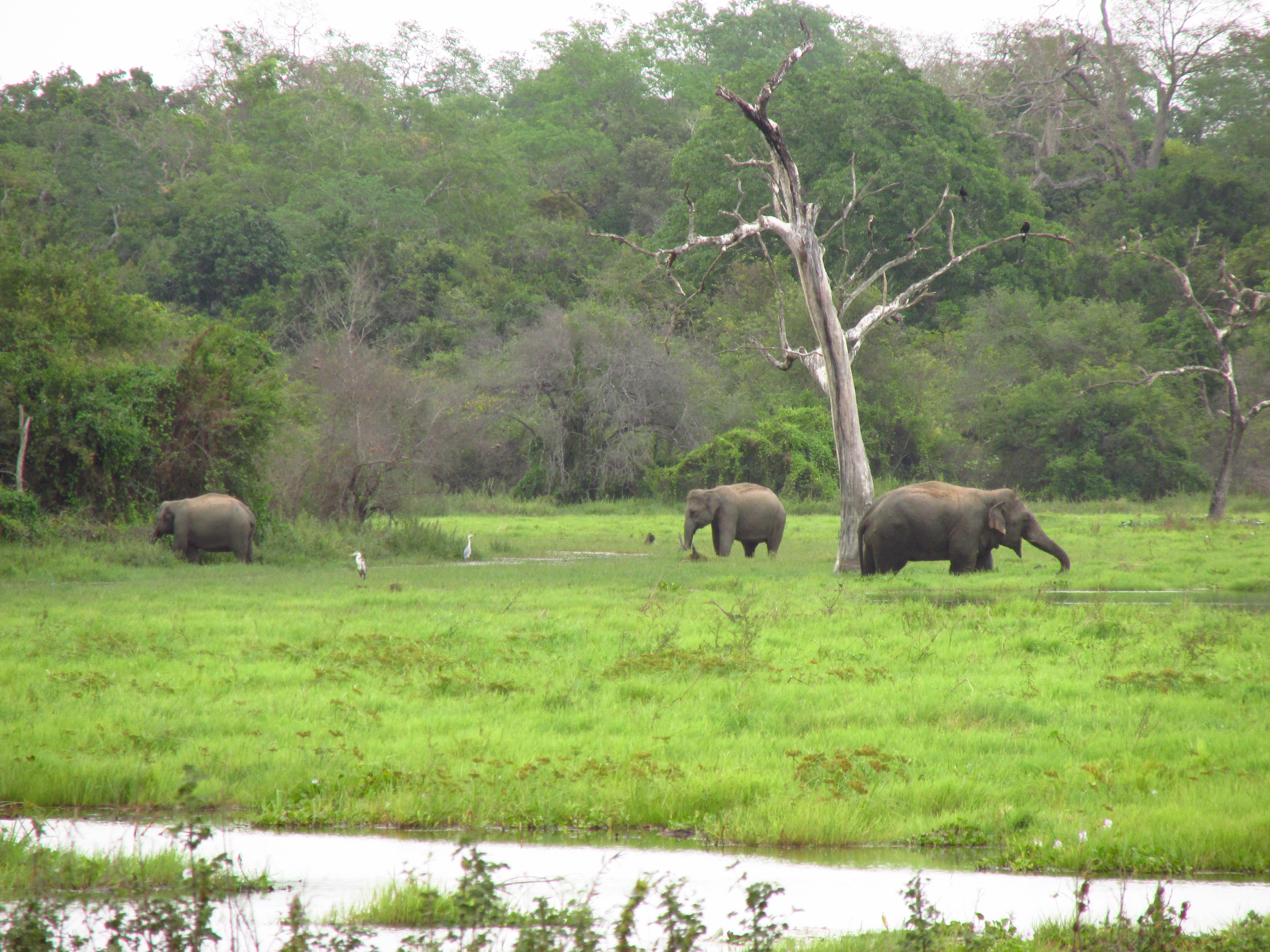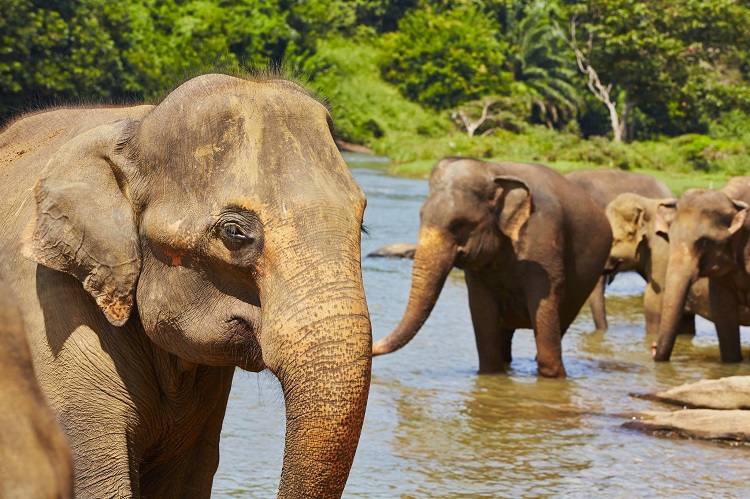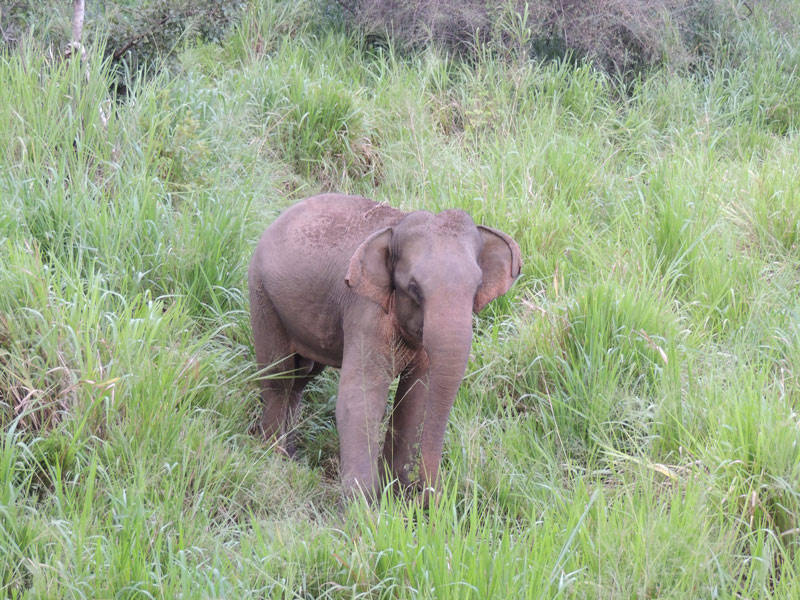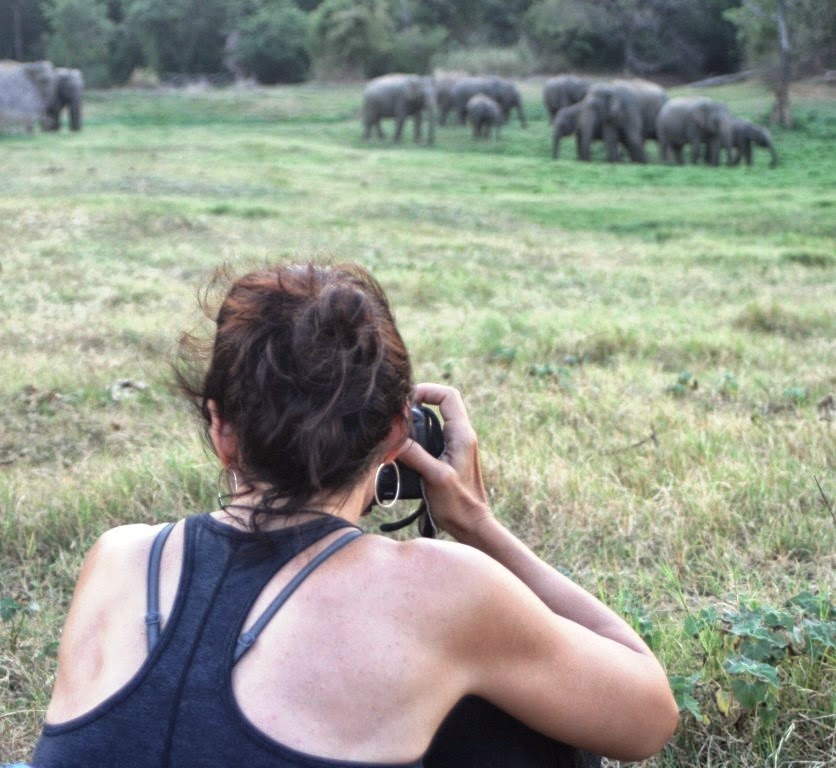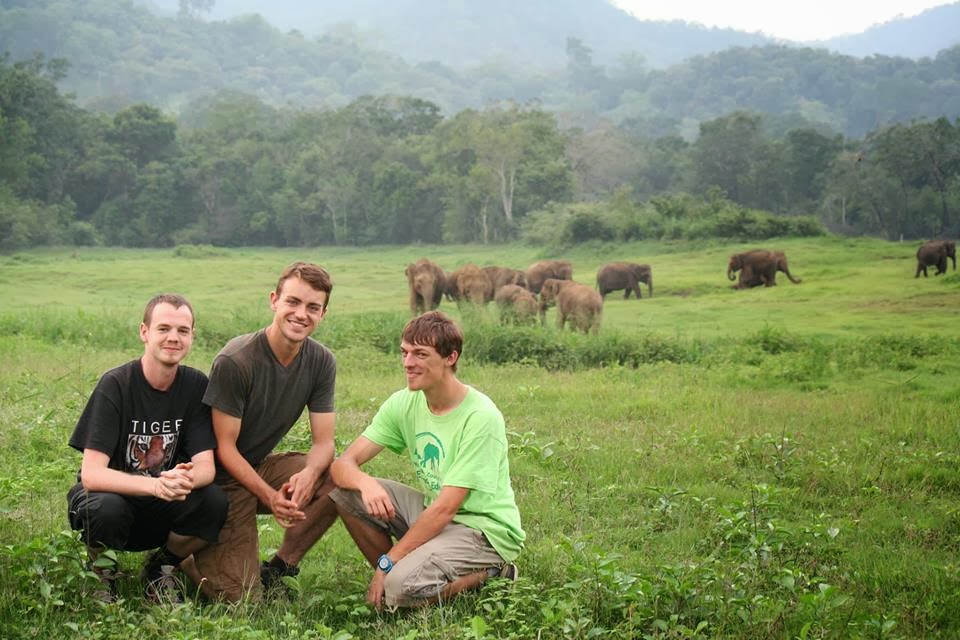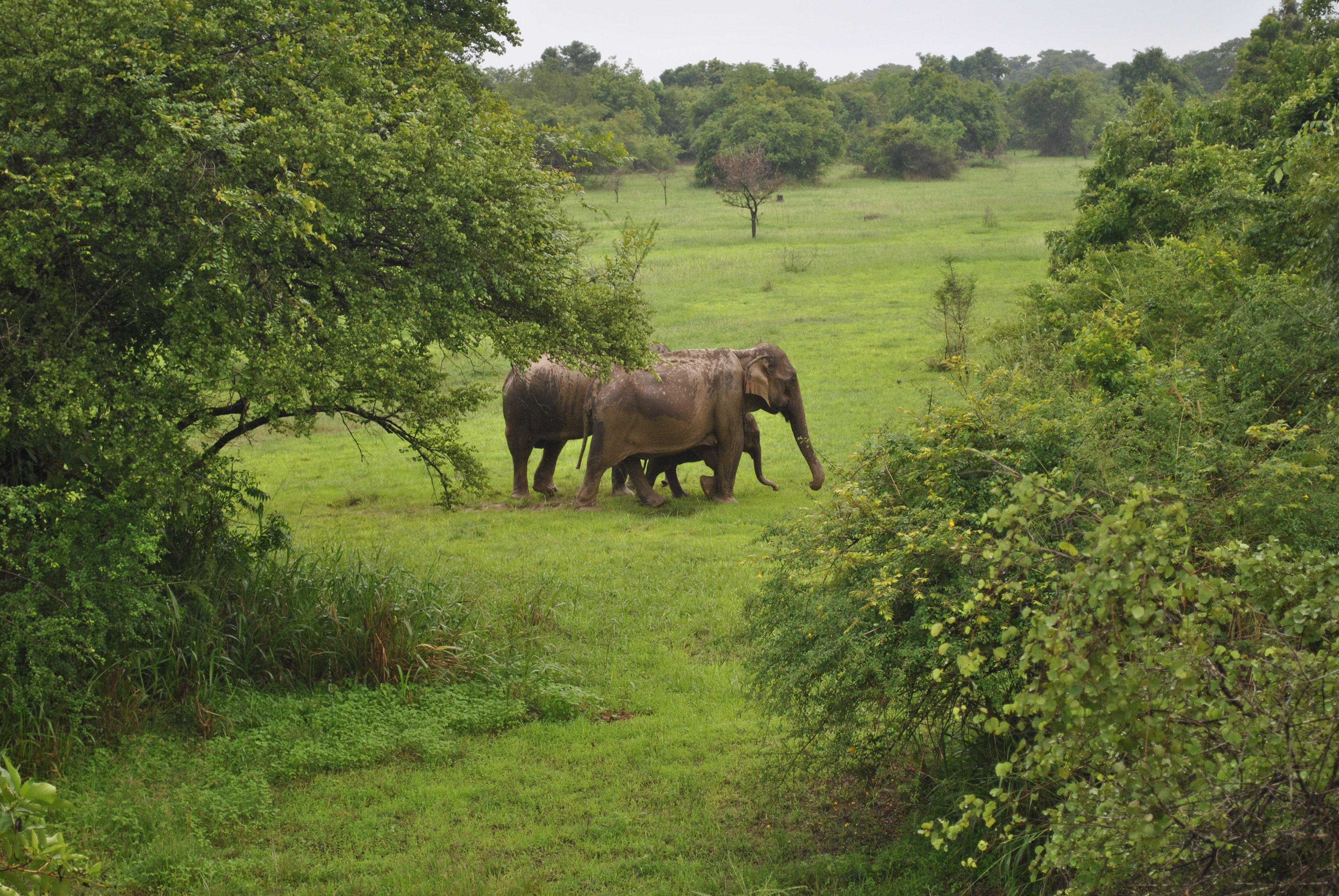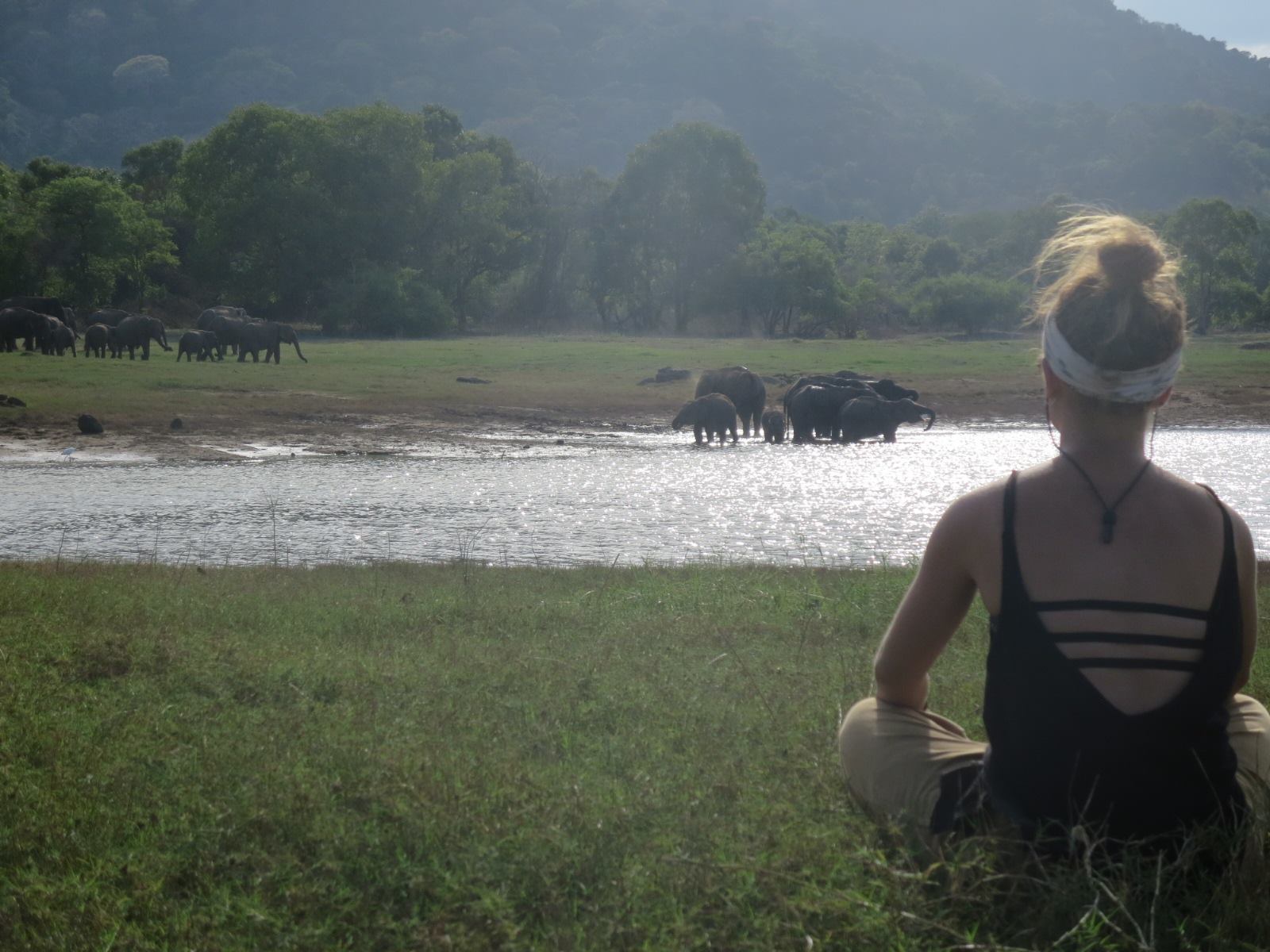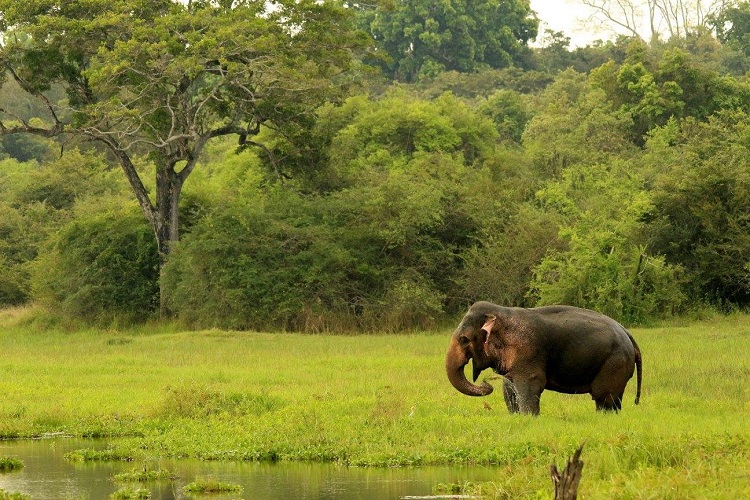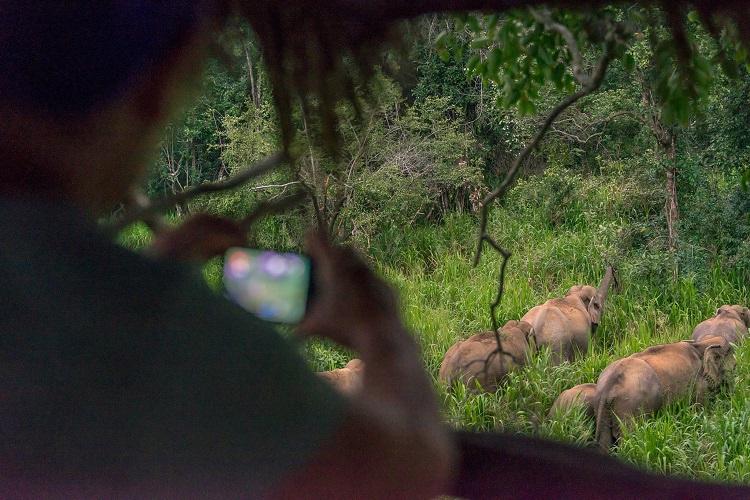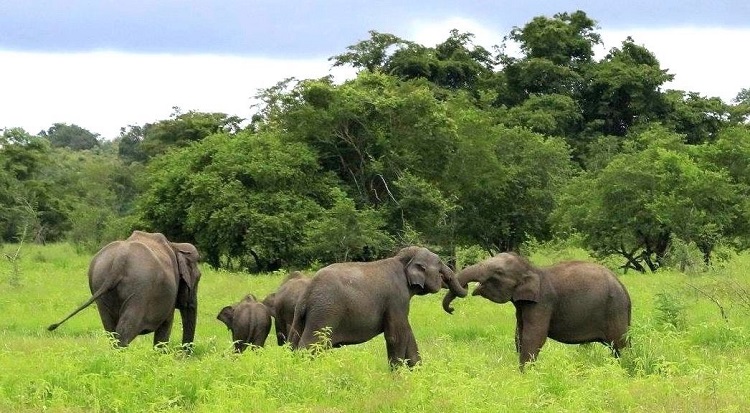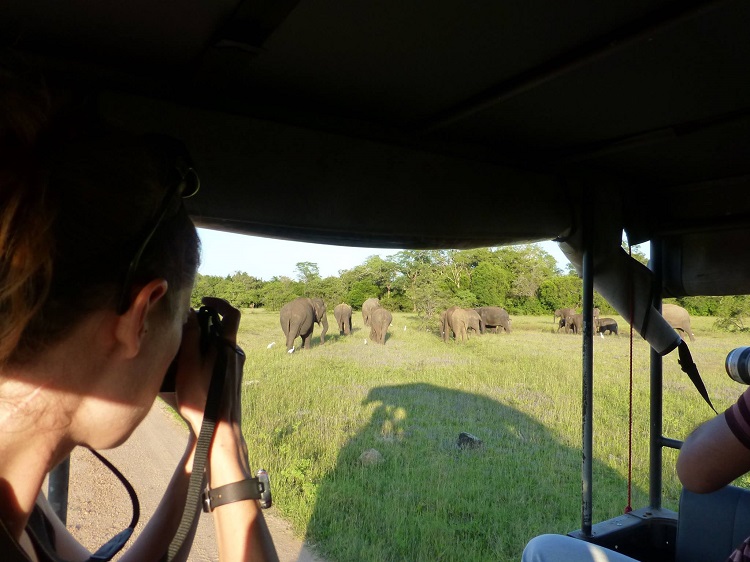 Are you inspired by World Elephant Day? Find out more about how you can get involved with our volunteer project below.