Why I'll Never Forget My Time in Sri Lanka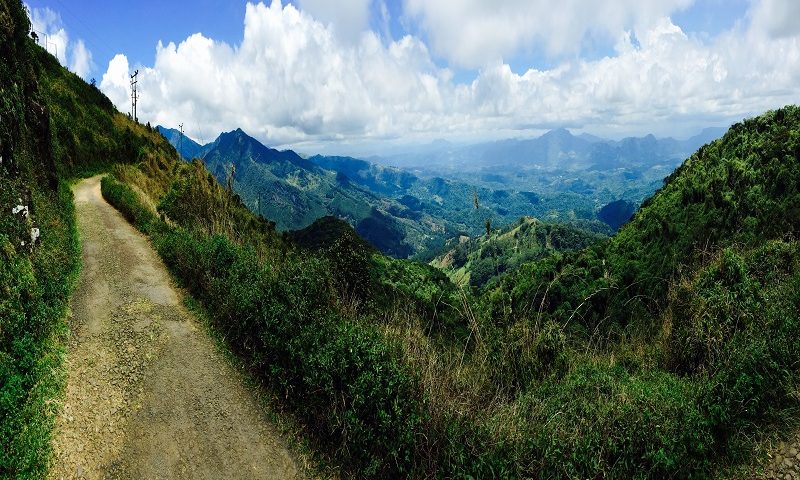 I experienced so many amazing things this August during my volunteer abroad program in Sri Lanka. It was such a wonderful way to end my summer! I can hardly believe I'm already home and preparing to start school and go back to my normal life.
But you take a part of everything with you. I know I have. Sri Lanka is now a part of me. Because of my time there, I will live more simply. I will find more joy. I will be more grateful. I will be more generous.
I became friends with people from The Netherlands, England, China, Scotland, France, Denmark and Germany while on the project. Not to mention all of the other wonderful people from around the world I crossed paths with along the way. I encountered so much kindness in Sri Lanka. A woman who didn't speak any English fed me on the bus. The children in the village always came to greet me. No one had any bad intentions and they may have been some of the friendliest people I've ever met.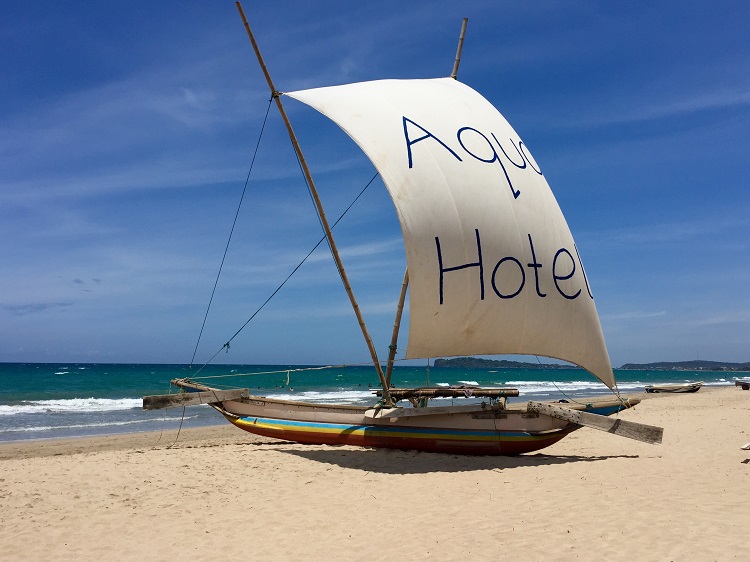 I was able to do so many different adventurous things with my time there like:
Hiking the Knuckles Mountain Range
Visiting three national parks
Snorkeling
Swimming in one of the widest rivers I have ever seen.
There are definitely some things I'll never forget from this experience, like seeing ancient ruined city of Polonnaruwa in the pouring rain, staying in backpacker caves along the ocean, riding a nine and a half hour train through the breathtakingly foggy hill country, meeting a man from a village of one and celebrating my last night in the country atone of the largest Buddhist festivals in Sri Lanka.
I want to say a huge thank you to everyone who made this unforgettable experience possible for me, like the staff at Greenheart Travel and my family and friends who donated to my Go Fund Me account. I am lucky. Without you, this would not have been possible.