Greenheart Travel's First Award Nominee: Stray Dog Rescue Project in Thailand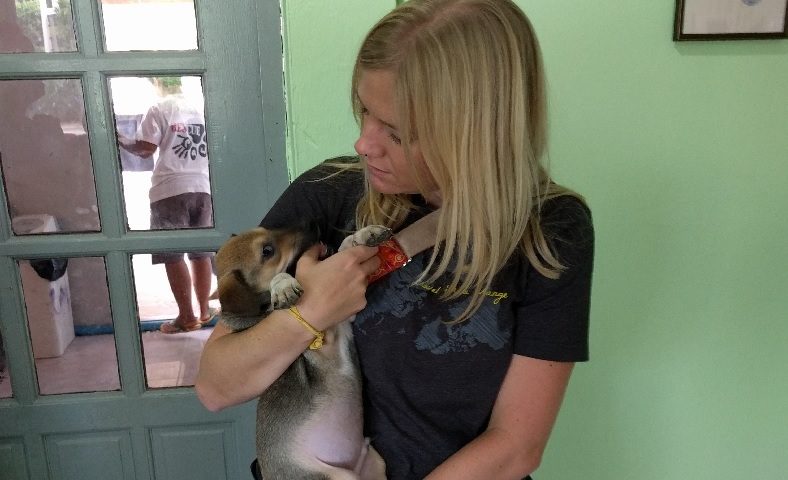 Traveling for a change is more than exploring new places and gaining new perspectives. Meaningful travel is a way to give back to local communities while embarking on a personal adventure, and Greenheart Travel is grateful to all our overseas partners working to improve their communities through important volunteer projects.
To show our gratitude in this season of giving, Greenheart Travel will make a charitable donation to one of our non-profit partners and we want you to be a part of selecting who will receive the donation!
Today, we are previewing the first of three volunteer projects in the running to receive Greenheart Travel's "Give Back" Award. Read on to learn more about how this project is making a positive impact on the local community and how our donationa could be used if awarded to our Thailand Stray Dog Rescue project.
Expanding Veterinary Care in Thailand
The Thailand Stray Dog Rescue project is addressing a rapidly growing population of street dogs that continues to escalate at an exponential rate. Volunteers working to improve the quality of life for these dogs and puppies have performed over 300 sterilizations and nearly 600 vaccinations. The rescue center currently has over 800 dogs in different packs and areas that require attention.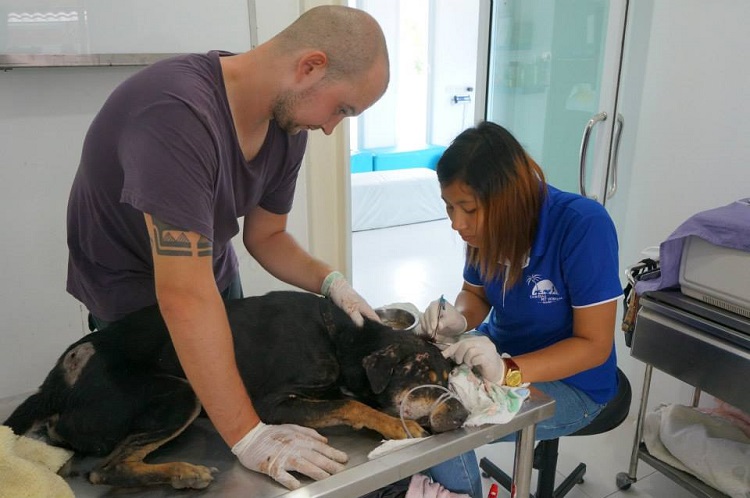 However, if not sterilized, every 2 dogs and their offspring could possibly reproduce 66,000 dogs within six years! This staggering statistic demonstrates why the demand for veterinary service is exploding, even in small towns like Hua Hin, Thailand. There are so many dogs in need that the staff and volunteers can hardly keep up.
To give some perspective of the services offered to stray dogs, the staff and volunteers perform various tasks in a day that can include:
Vaccinations
Surgeries
Skin grafts
The turnaround time from when a dog arrives at the clinic to when they are released back into their pack is about one day. During this one day, the dog will be sterilized, tagged and treated for minor diseases or ailments. Once back in the pack, our staff and volunteers will monitor their health and do daily feeding runs to ensure the animal continues to be cared for.
Improving Living Conditions and Chances for Survival
Unfortunately, if the dog tests positive for blood parasites, or has more serious disabilities or ailments, they may be kept at the clinic up to 2 months in order to recover. This causes a burden on a clinic already strapped for space.
Not only is the clinic facing a challenge with long-term care for a rescued dog, the dog could possibly face problems reintegrating into their pack after prolonged absence from its group. For animals that face aggression and have nowhere to go, adoption is critical. "Forever homes" in countries like Canada and the United States can take 4 weeks to 6 months to be finalized. The rescue center will care for these animals up until they are adopted.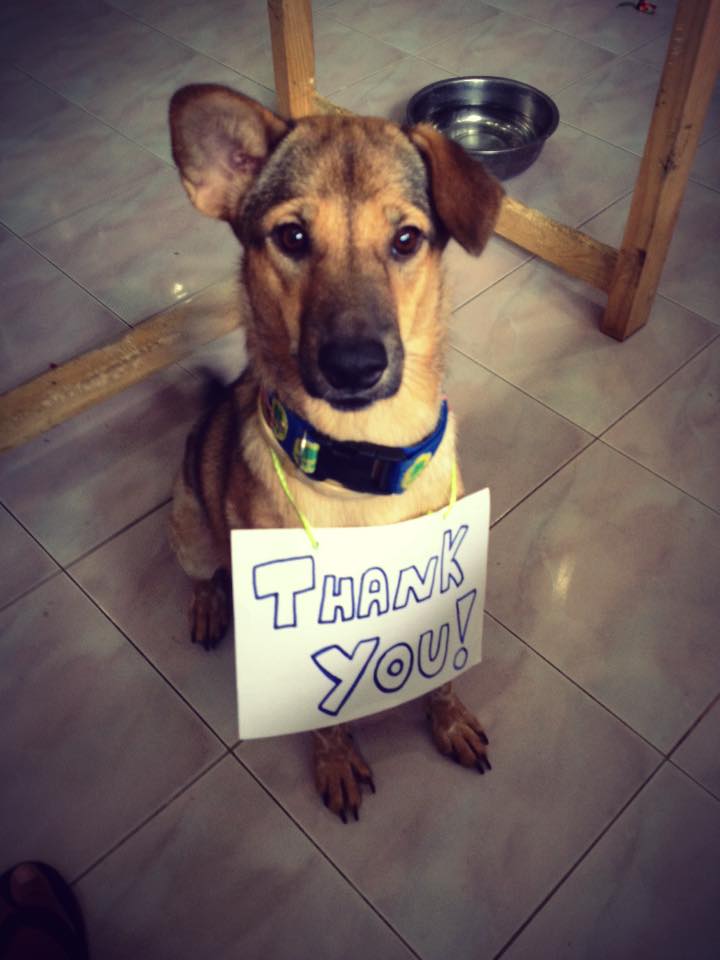 How Greenheart Travel's "Give Back" Award Will Help
Greenheart Travel wants to help expand the veterinary facilities in Hua Hin in a number of ways. The donation would go toward:
Purchasing 12 more kennels
A recreational play area
A new adoption zone
These additions would double the size of the current clinic, allowing the staff to treat and release nearly four times the amount of dogs.
The Thailand Stray Dog Rescue project is near and dear to the hearts of its volunteers.
Cast your vote for this volunteer project and help expand its capacity to make a positive difference in the lives of stray dogs and puppies in Thailand.