Check Out Greenheart Travel's Work Abroad Australia's NEW Orientation Week!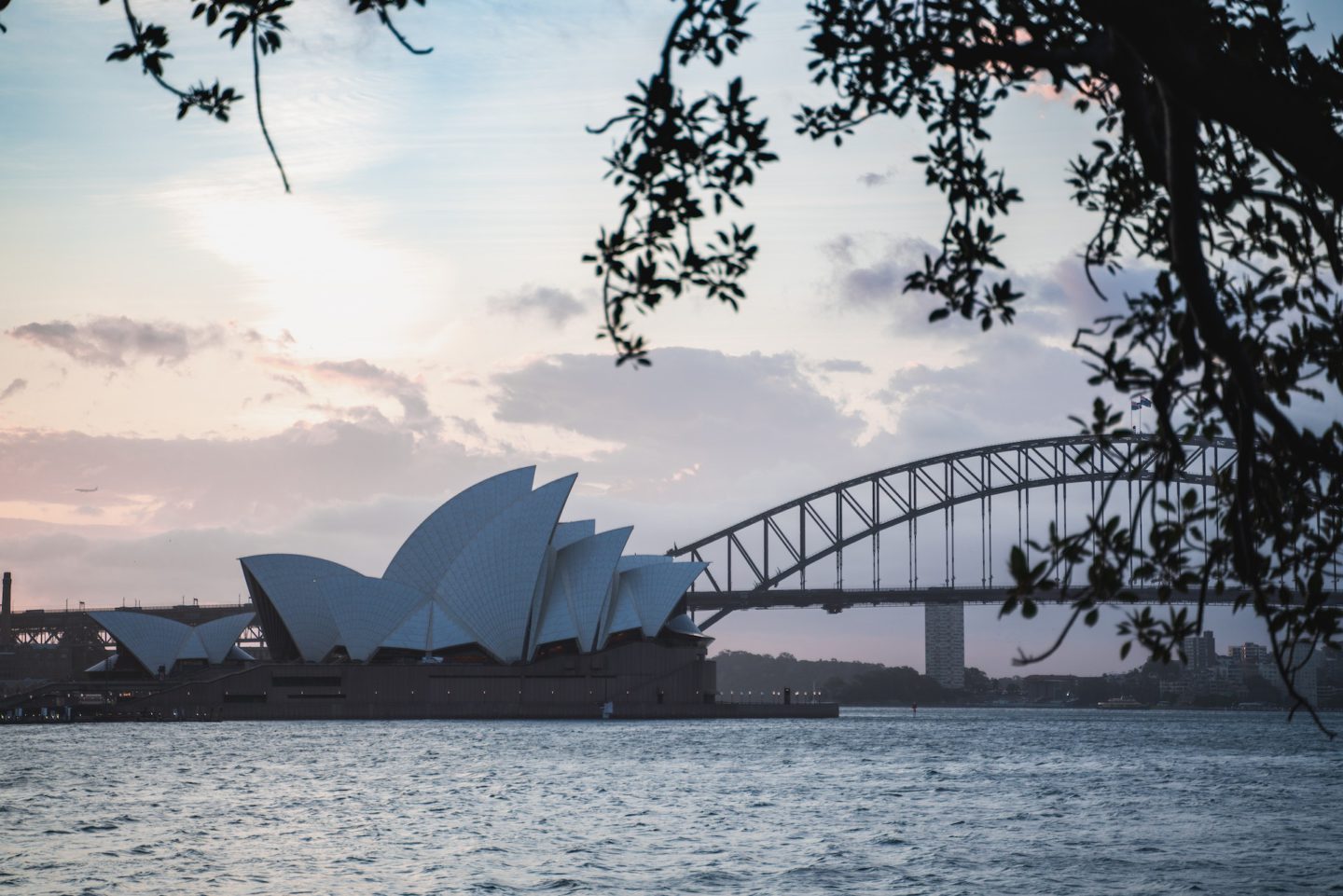 Our Orientation Week has been redesigned! We are so excited to share our brand-new, Sydney-specific itinerary! Spend your first week in Sydney, enjoying 7 days of completely unique activities and excursions! You'll get to know fellow travelers and enjoy your introduction to this gorgeous country!
Monday:  Arrive in Sydney and Welcome Dinner
Check in, chill out, and relax in preparation for the big week ahead! You will meet your group leader and the rest of your group, plus familiarize yourself with the team. You will also get a brief overview of what's going to happen for the week ahead. Later you will visit a party bar for your Welcome Dinner!
Tuesday: Welcome Orientation and Exploring Sydney (Day and Evening City Tour)
After a good night's sleep, join the comprehensive info / welcome orientation session where you'll learn everything you need to know about working and travelling around Australia. Our team in Australia are all experienced travelers and have started where you are now. After the welcome orientation session, you'll head to the city tour which kicks off at 11am.
You will see the Sydney Harbor Bridge & the Opera House and take a trip down to the Botanical Gardens. At the same time, you'll be getting to know your new mates in Australia and taking some awesome photos to make your mates back home jealous!
Later, you will experience a different side of Sydney! During the evening the group will go for a relaxed walk through the historical suburbs of Sydney. On this walk, you'll see some of the Indigenous and early European history of Sydney, one of the most multicultural parts of Australia.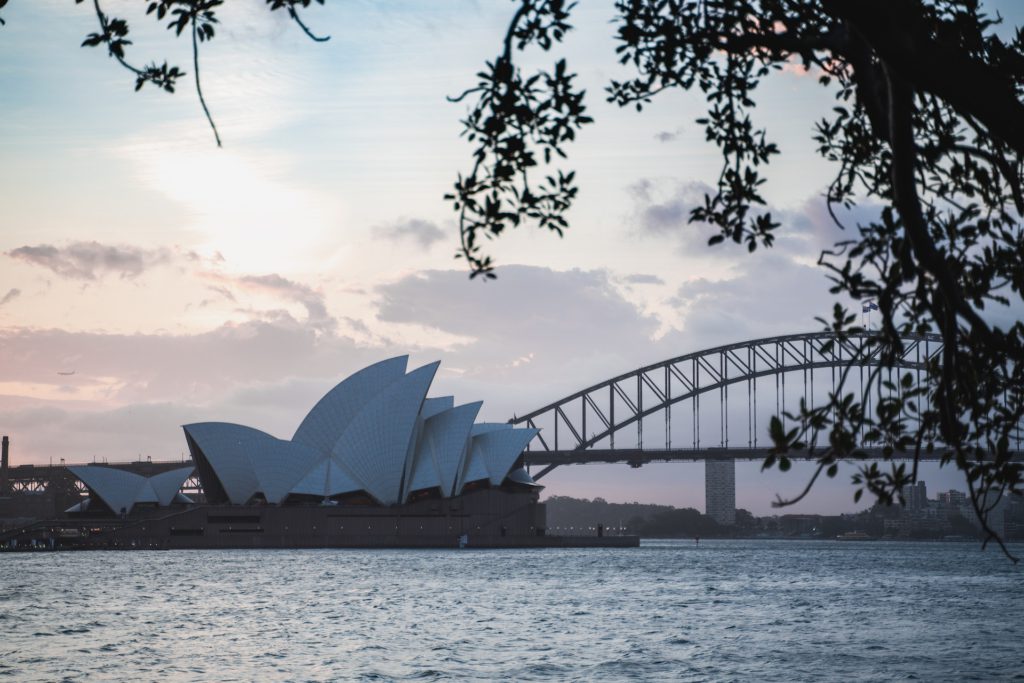 Wednesday: Job Search Seminar and Sydney Harbor Cruise
You'll start off the day attending a job search seminar to learn lots of tips and tricks about job search in Australia, then you'll go for a cruise on Sydney Harbor. Spend the rest of the day cruising, swimming, and chilling on Sydney Harbor! You'll also get to enjoy your first Aussie BBQ on deck!
Thursday: Blue Mountains Day Trip
You can't come to Sydney and not visit the Blue Mountains! This morning, you'll escape the city and travel to the Blue Mountains National Park, a short drive from Sydney. Enjoy hiking, visit waterfalls, spot wild kangaroos, and take in some of the Bluey's spectacular views!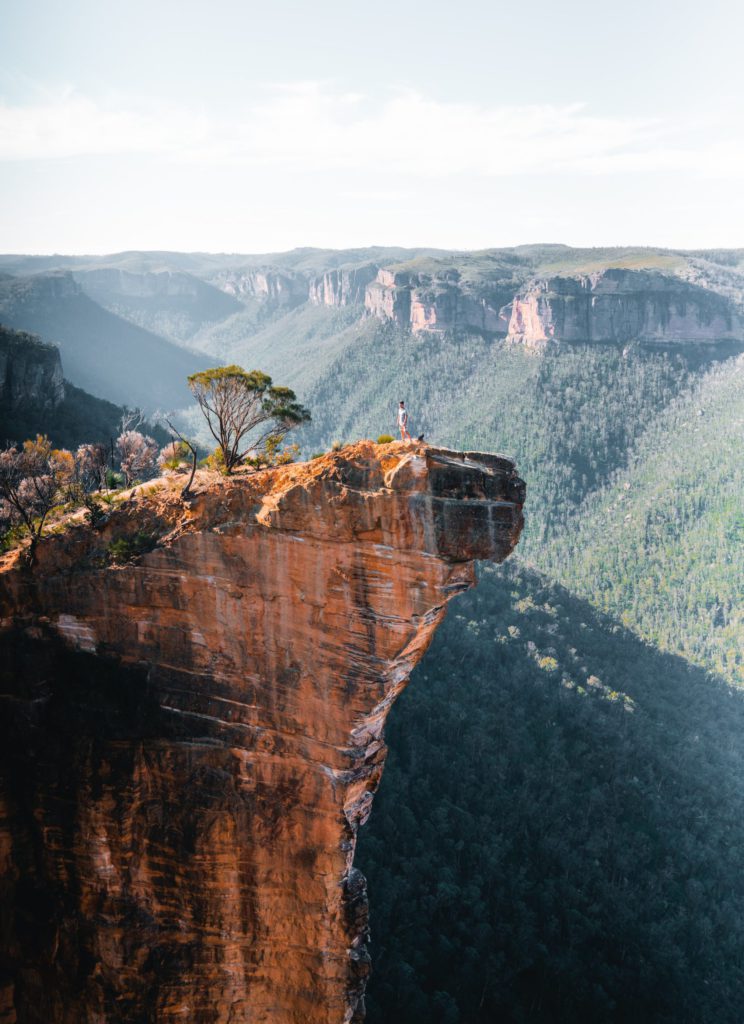 Friday: Coogee to Bondi Coastal Walk and Beach Day
Happy Friday! You will visit Sydney's famous cliff-top coastline and walk from Coogee to Bondi beach. You'll explore six beaches along the way! It's the perfect way to take multiple swims or work on your tan before taking in the sights of Bondi!
Saturday: Surf Lesson and Sydney Party Night
Immerse yourself in the true-blue Aussie tradition that is 'catching a wave' at our half day group surf lessons. Our qualified and local surf guide will teach you the ins and outs of surfing with ocean safety, surfing techniques, warm-up, and time in the water. You'll be gliding along a wave in no time. After a day at the beach, you'll get dressed up for a fun night on the town! Meet the group at one of our favorite party bars before starting our Sydney Pub Crawl.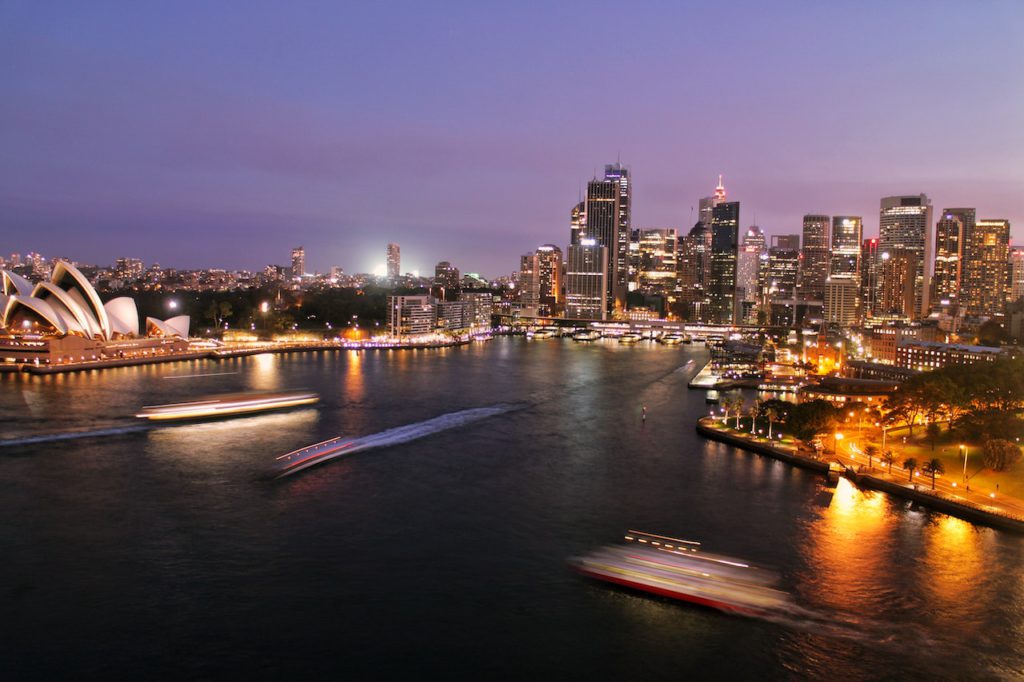 Sunday: Checkout Day and Onward Travel
Your first week down under comes to an end. The itinerary is over, but your adventure continues – on Sunday our team will assist you with any remaining questions you've got and also onward travel planning.
Sound like you kind of week?  Read more about Greenheart Travel's Work Abroad Australia program and apply today!