So What is a Non-Profit?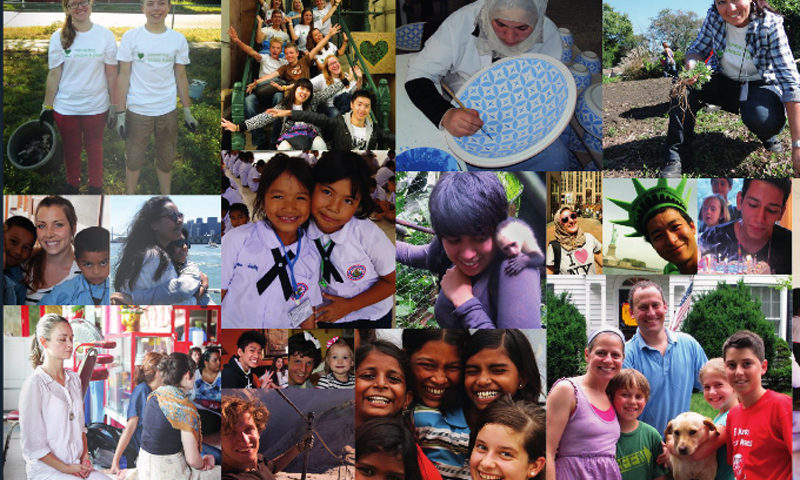 One of the more frequent questions we get here at Greenheart Travel is: "Why do your programs cost money if you're a non-profit?"
This is not a silly question, and a totally legitimate one. Where does your program fee go? To answer that question, we need to define non-profit, for-profit, and charity. Bear with me as it's about to get a little technical.
First of all, the term "non-profit" can be a bit misleading. As with many non-profits like ours, modest margins (revenues after costs, a.k.a. profits) are made on every program fee. The main difference between a non-profit and a for-profit organization is where those funds are invested after they are made.
In a for-profit organization, it goes to shareholders paid in dividends or to private owners of companies. Those shareholders are then able to do what they please with that money: buy a car, renovate the kitchen in their homes, take a vacation in Bali. Their spending does not have to be related to the company from which those profits were earned.
This is the crux of the matter: non-profits are mission-driven.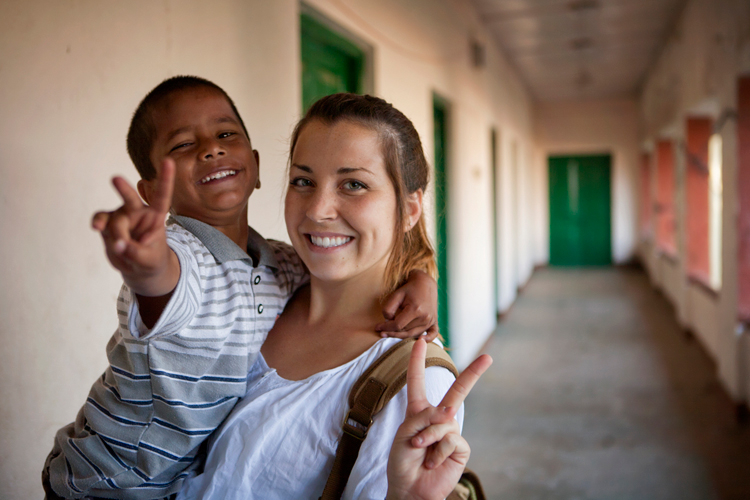 Every dollar earned by a non-profit like Greenheart Travel is fed back into the organization supporting that goal. Our goal is to provide cultural immersion programs that change lives, advance careers, and create leaders. The program fees you pay are reinvested into the pursuit of our mission so we're able to invest in our programs and travel opportunities to be able to send more people abroad on our programs.
"So wait," you may ask, "the money I pay is going to send someone else overseas?"
Not quite. That would be more in line with a charity. An example of a charity would be a donation of money to the Red Cross where they then use that money to buy food and medical supplies for an area struck by natural disaster.
Your program fee goes directly to your experience abroad and sustaining our organization. Like any other business, we have costs to cover for your program: pre-departure and in-country staff support, local coordinators, placement staff, medical insurance, airport pickup, orientation, housing, food, etc. Furthermore, through your program fee we are able to donate funds to our carbon offset program. For our volunteer programs, a large portion of those funds actually go to each project, directly.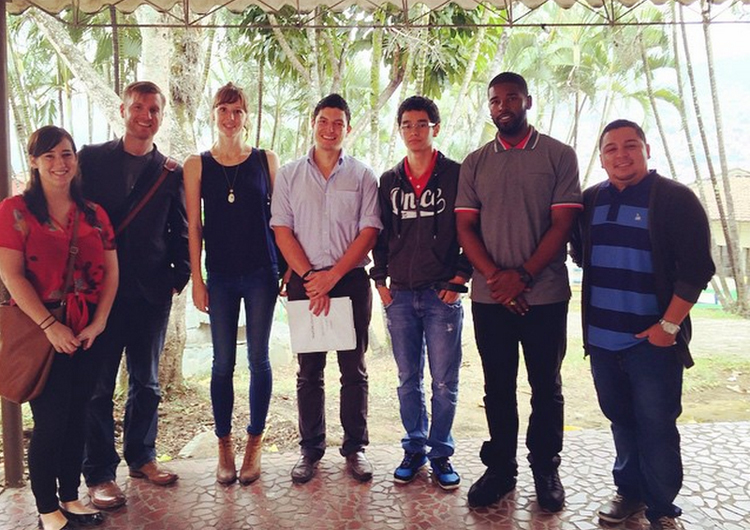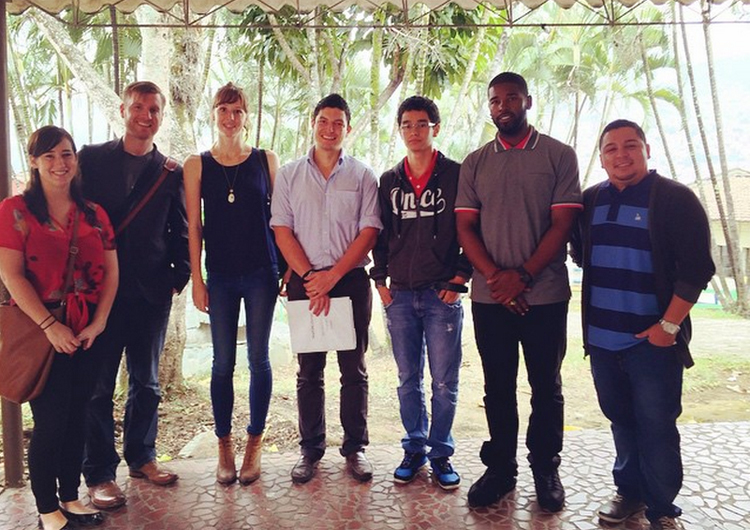 Beyond those costs we of course, need to cover the salaries of the great people that work for Greenheart Travel. We all gotta eat right?! But I'll say this: the main thing that motivates us to come into work every day (via bus and bike, not a Mercedes) beyond a paycheck, is the genuine excitement and gratification we get out of helping each of our alumni travel abroad. To us, that's one more life positively changed through travel.
So what is a non-profit? We are an enterprise with financial goals. But our enterprise is social in nature; reaching those financial goals means reinvestment into our organization and serving our mission improving human and environmental well-being by traveling for a change.
Have any questions? Feel free to comment below and get the conversation going!