What Are Apartments and Houses like in Thailand?!

On our Teach in Thailand program, your school will provide you with an apartment when you arrive at your placement location, or help you house hunt when you arrive. You will pay rent yourself, which is on average around $100 USD per month (which makes me, a Chicagoan, want to cry). We do not include rent in the program, because it's so cheap! While not everyone can afford to live in the Grand Palace, our teachers have found their very own versions of their grand palaces through the country.
Check out some of the accommodations throughout the country that our teachers call home!
Shanelle Bennett in Bangkok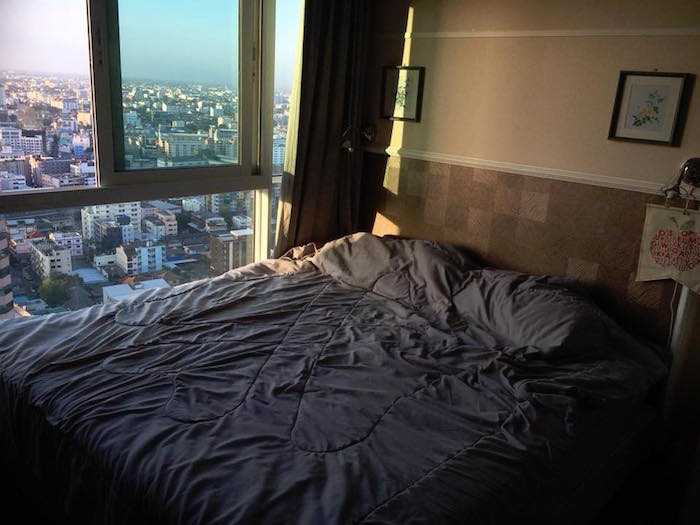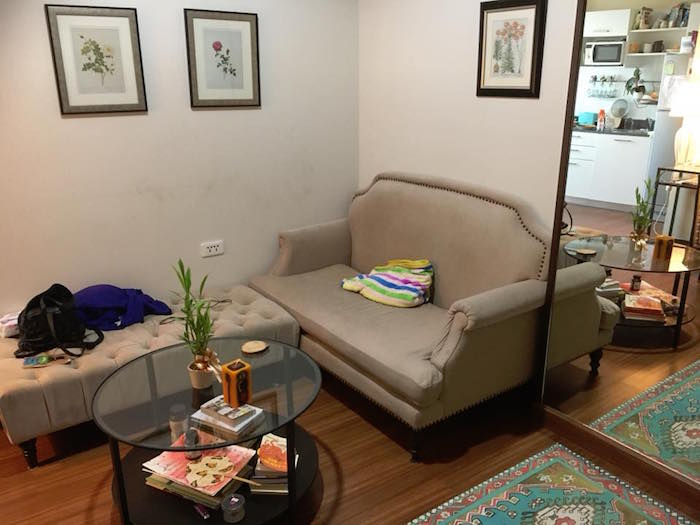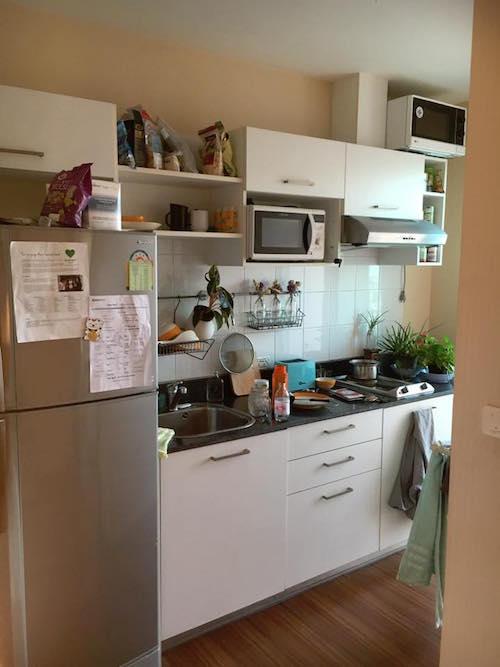 Bayley Lindgren in Chonburi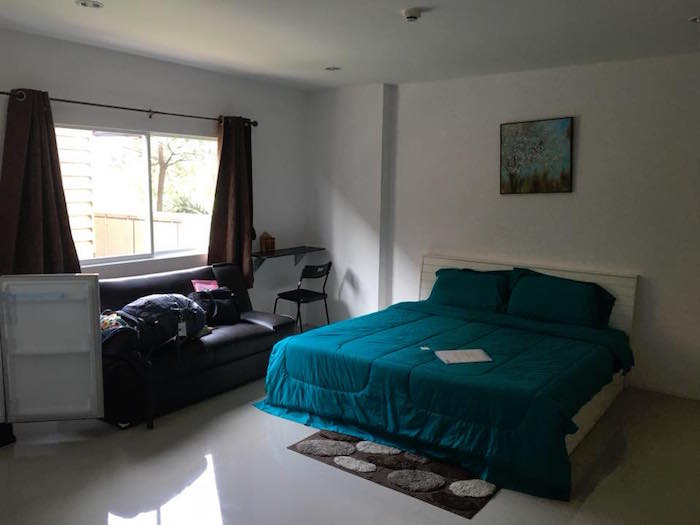 Rachel Waltz in Korat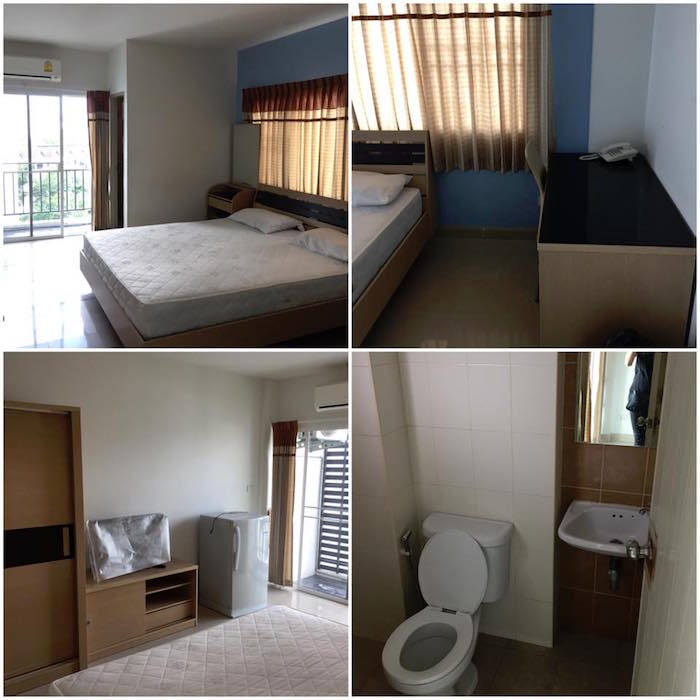 Jimmy Gongola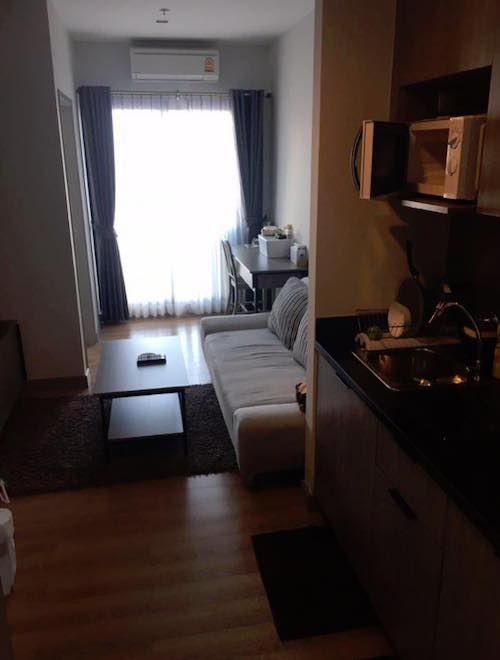 Victoria Slater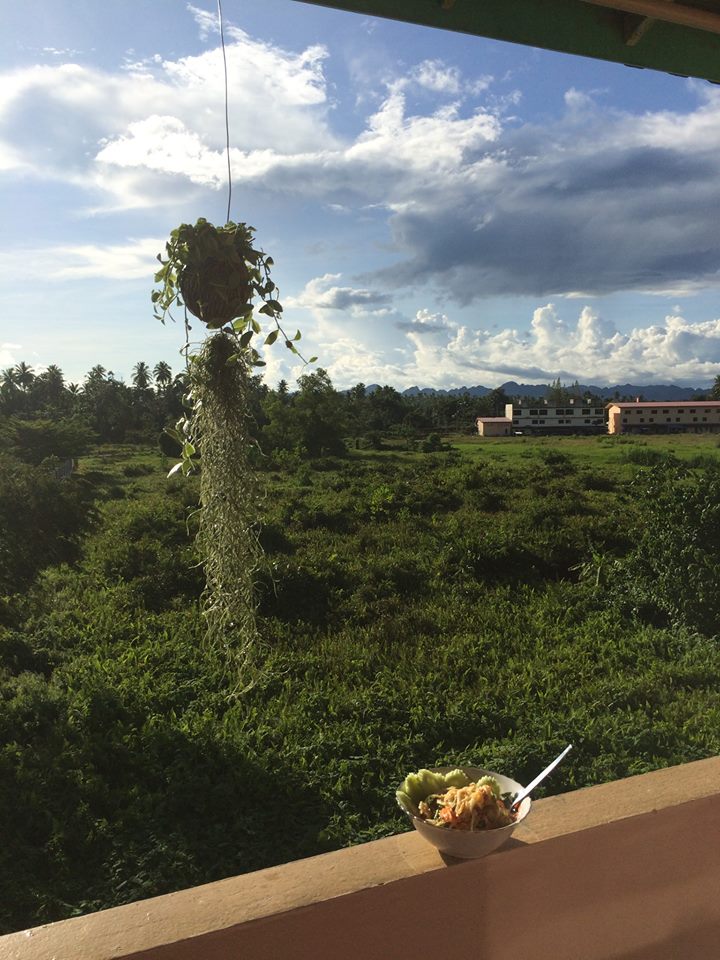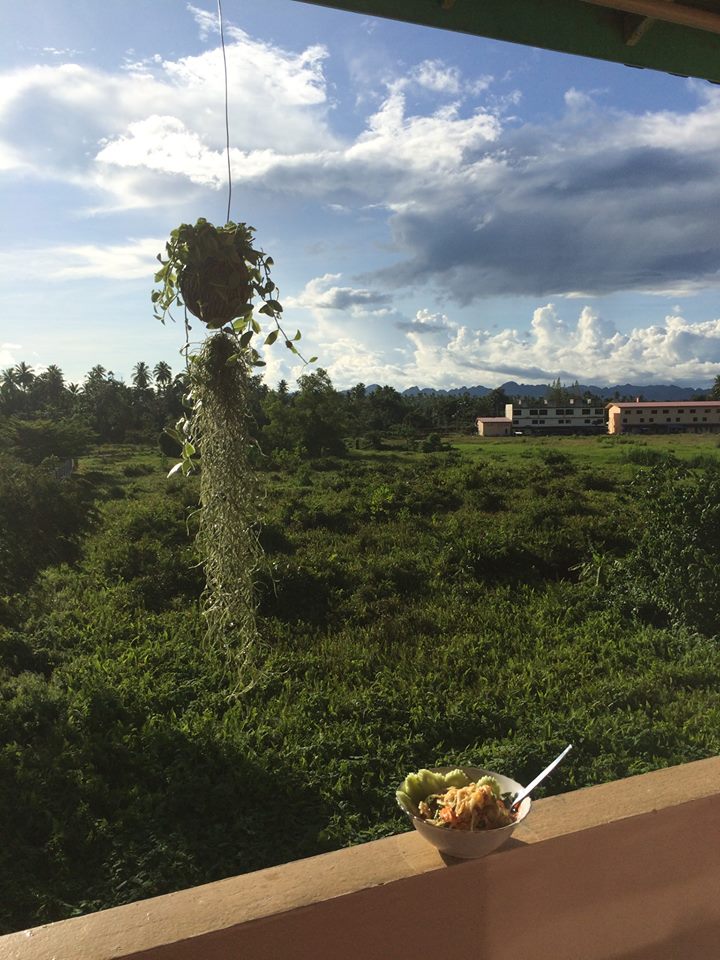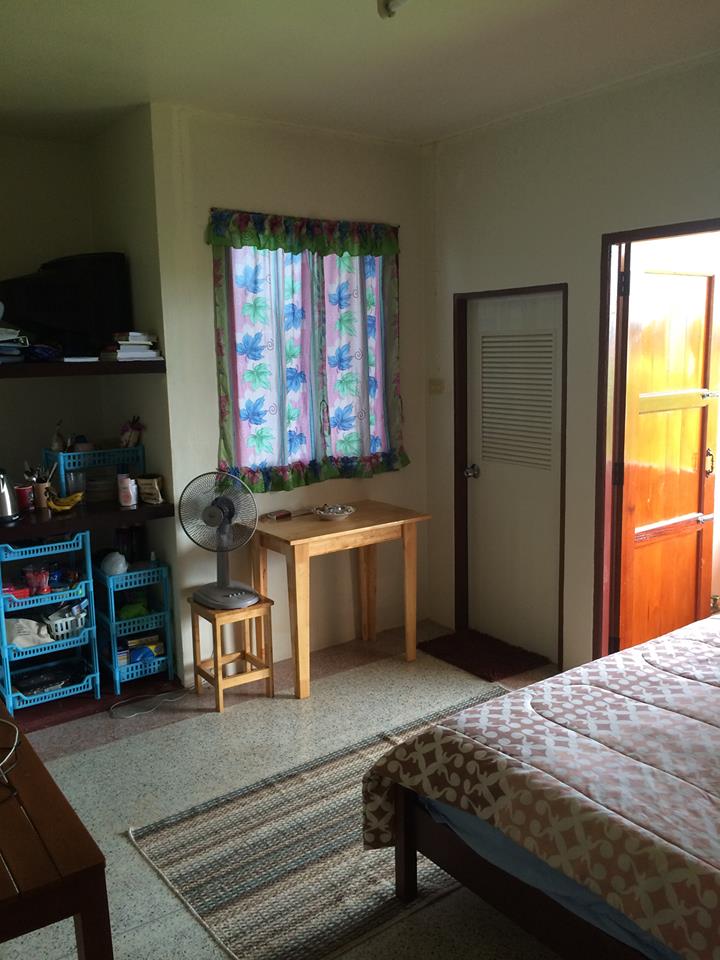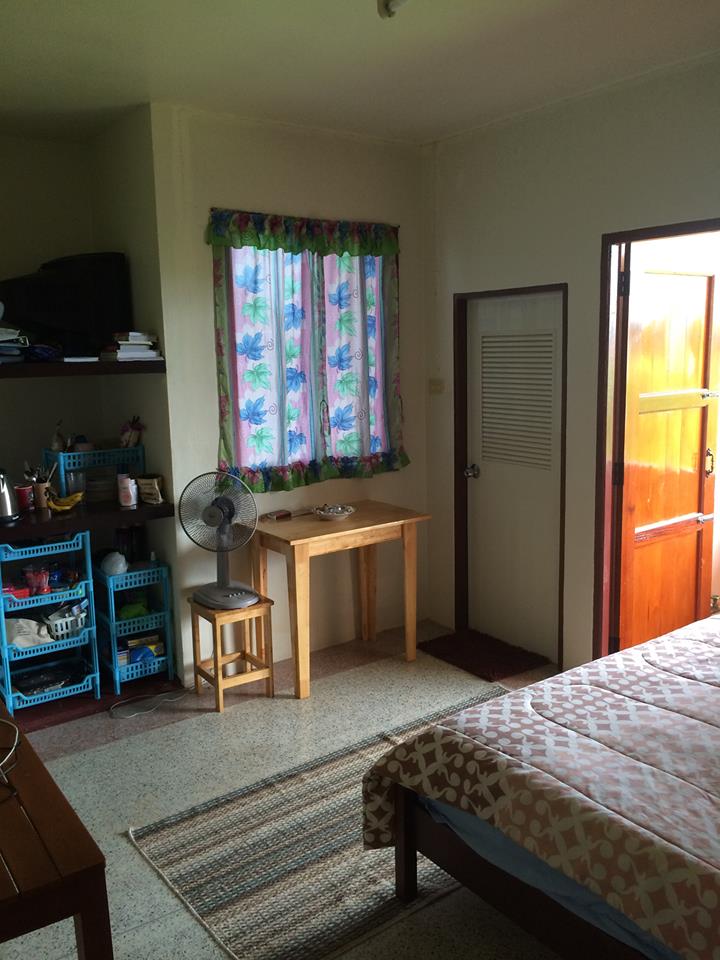 Jeff Dick in Bangkok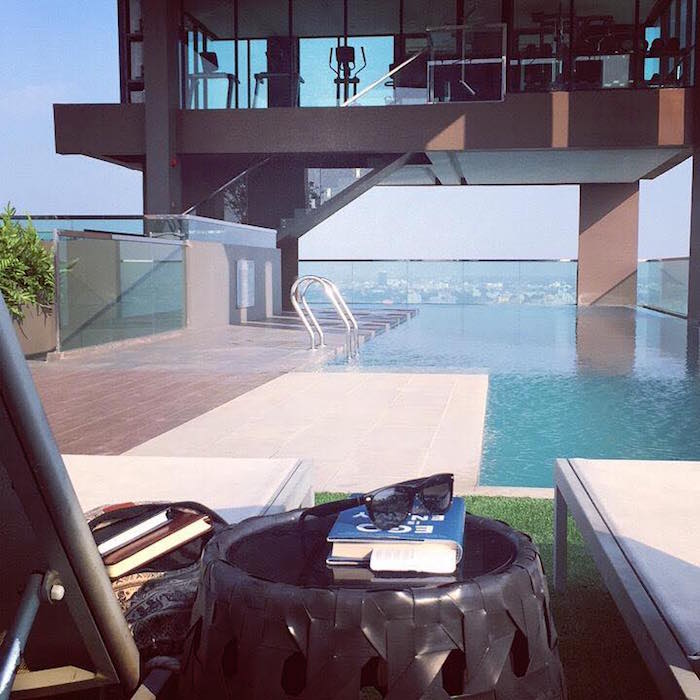 Danielle de Klerk in Khonburi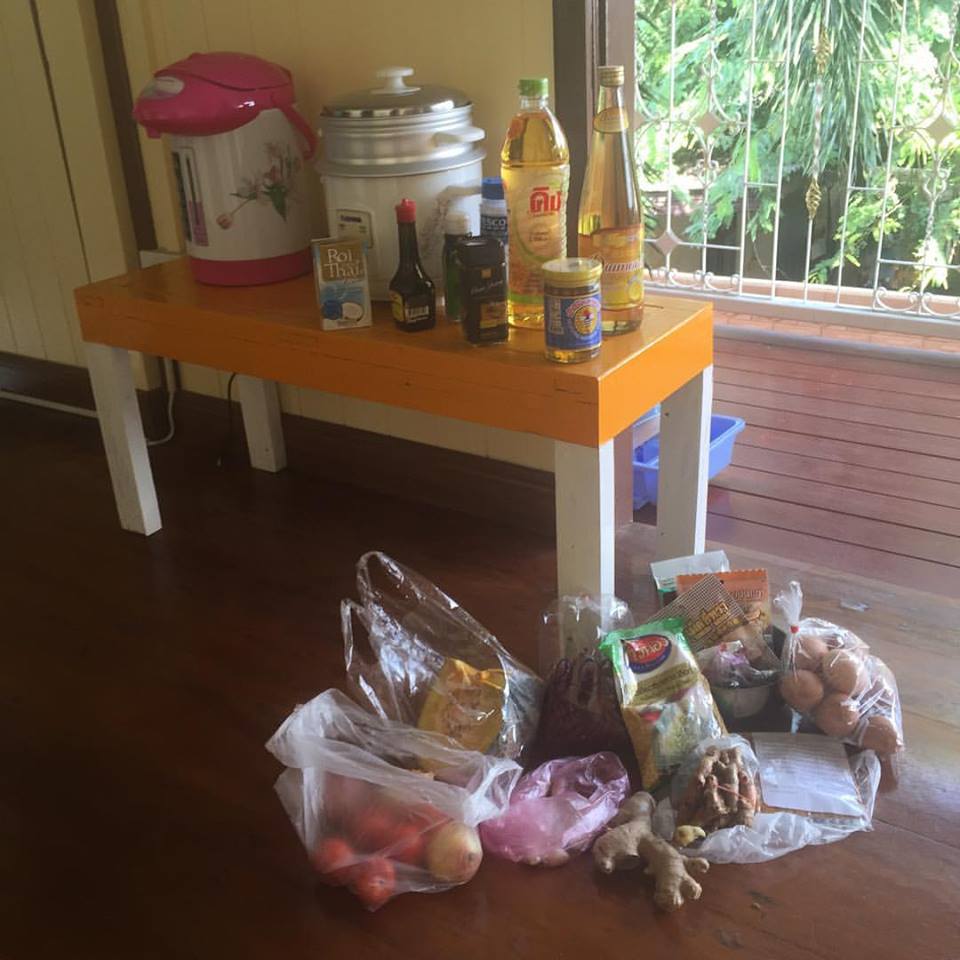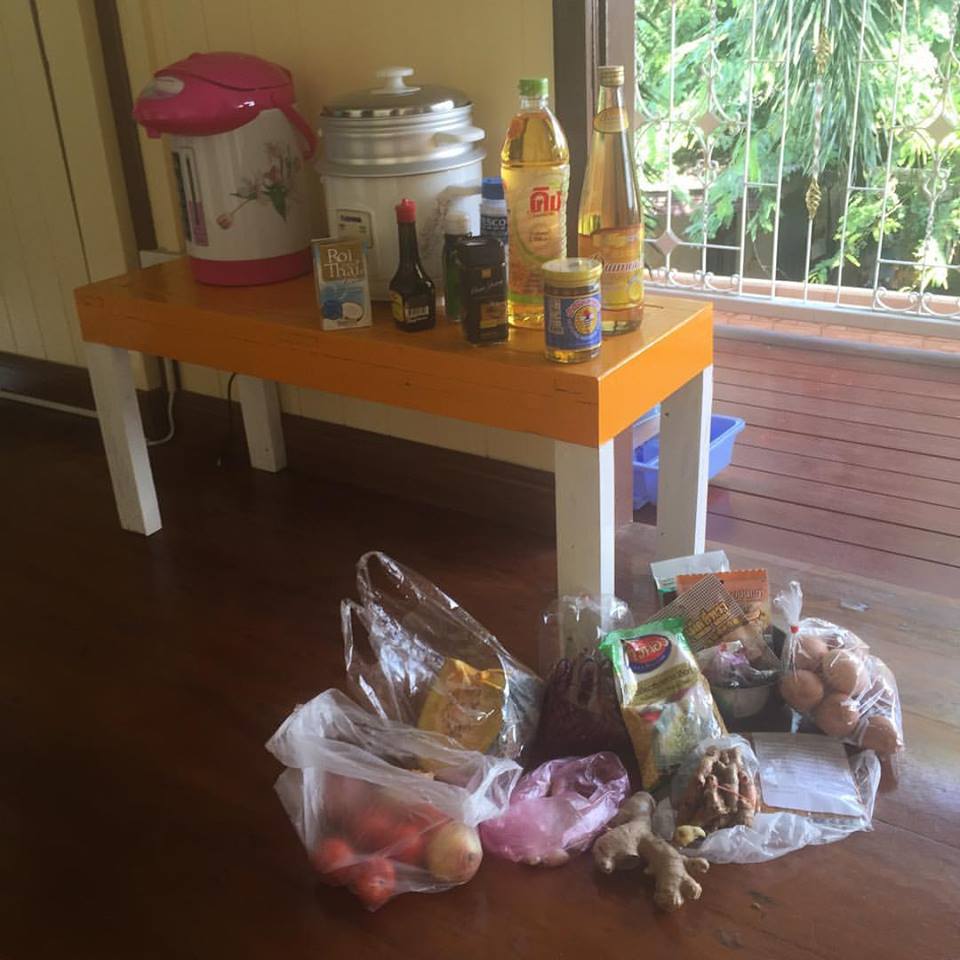 Kristen Vermiere and John Naramore in Hanka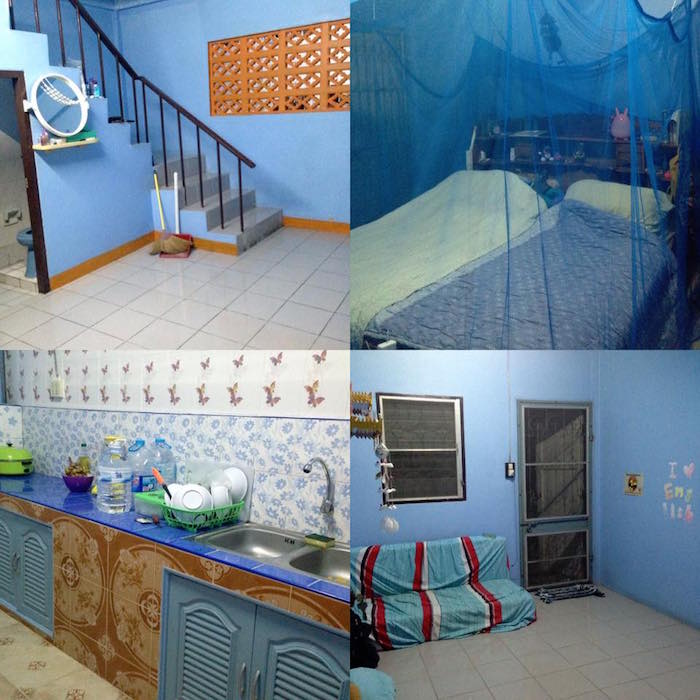 Sarah and Tyler Wilcox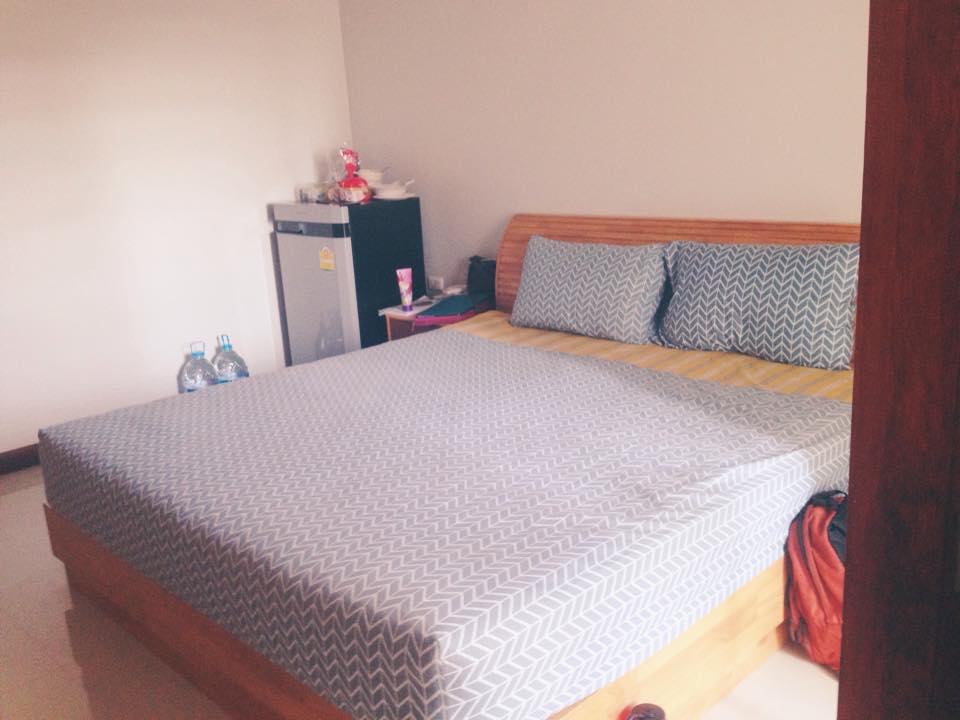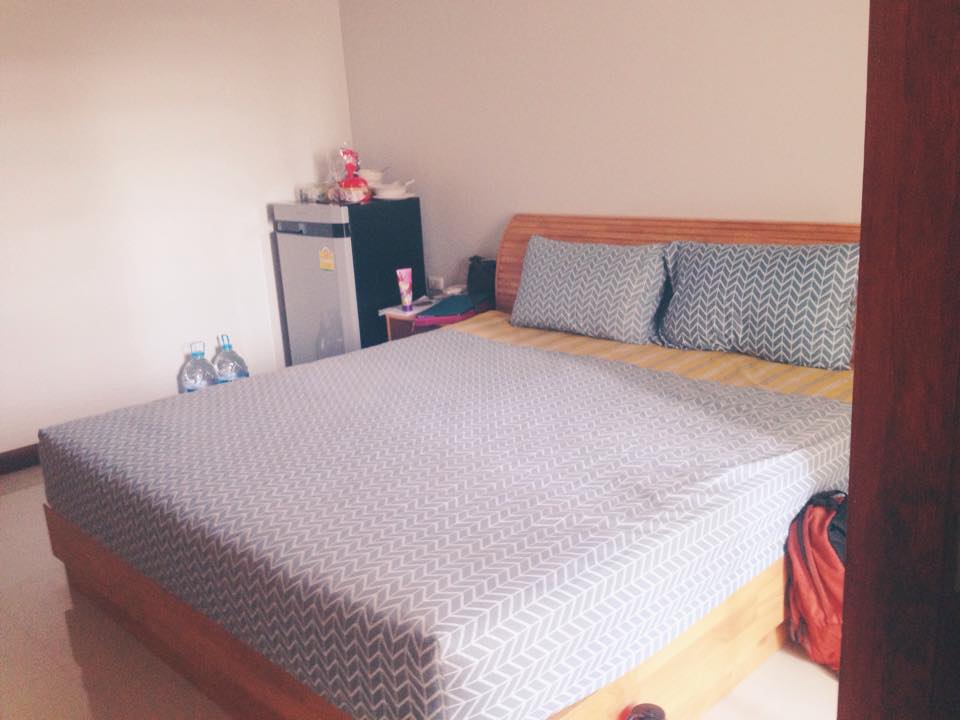 Tyson Trimble part 2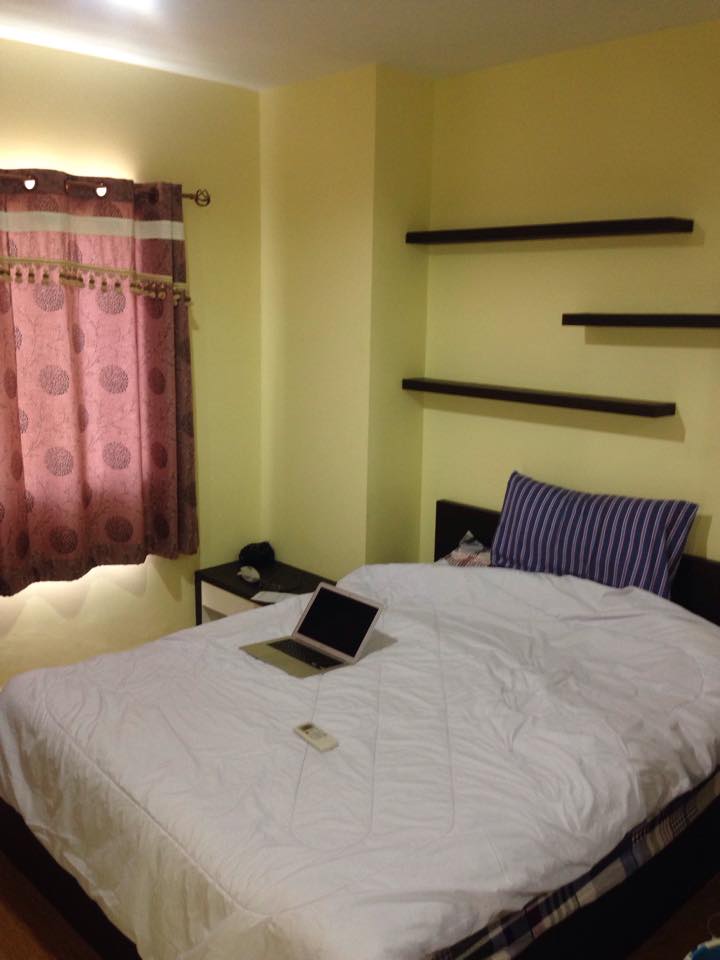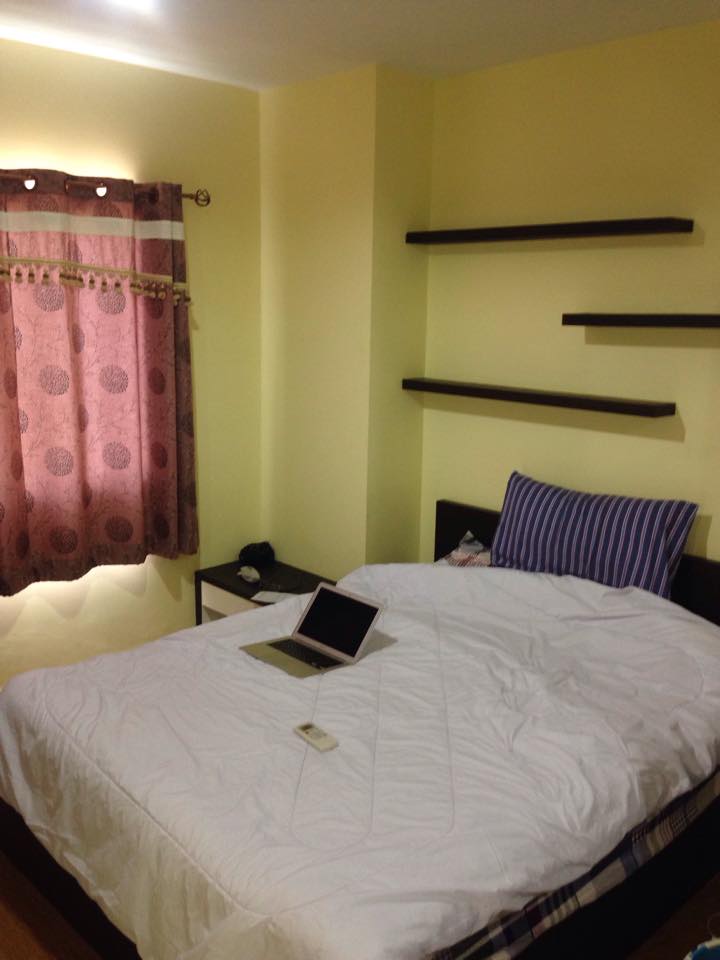 Brooke Drost and Myles Mastrototaro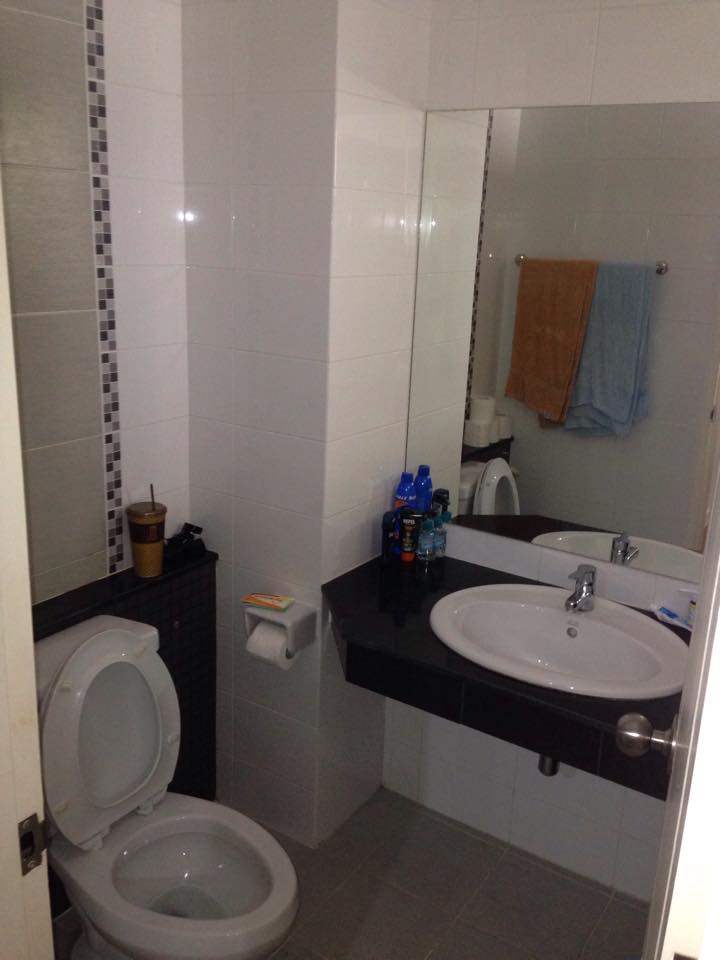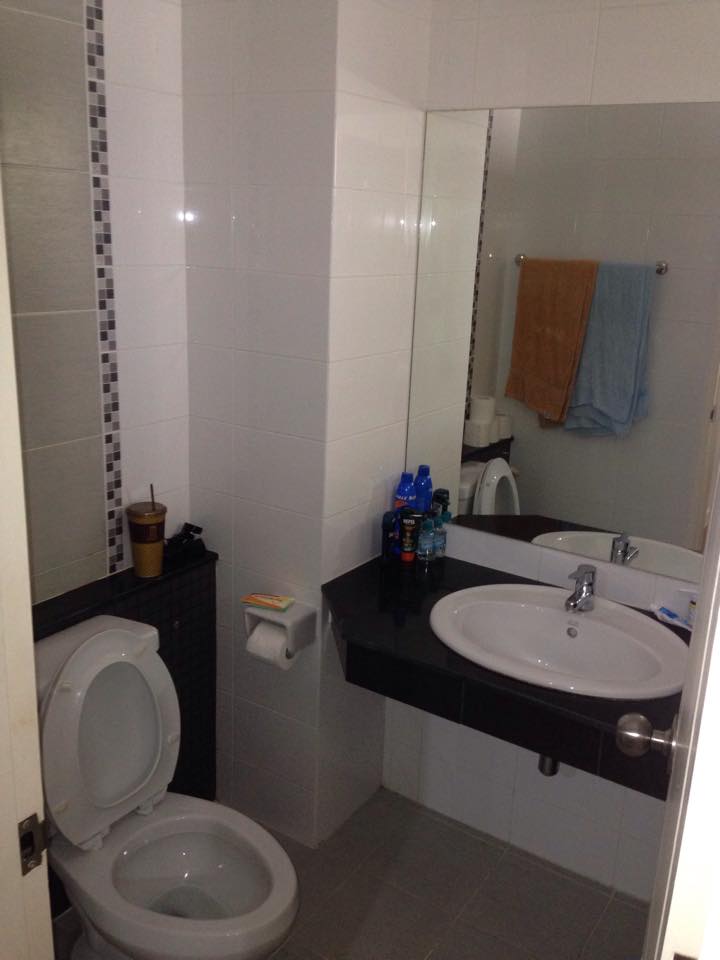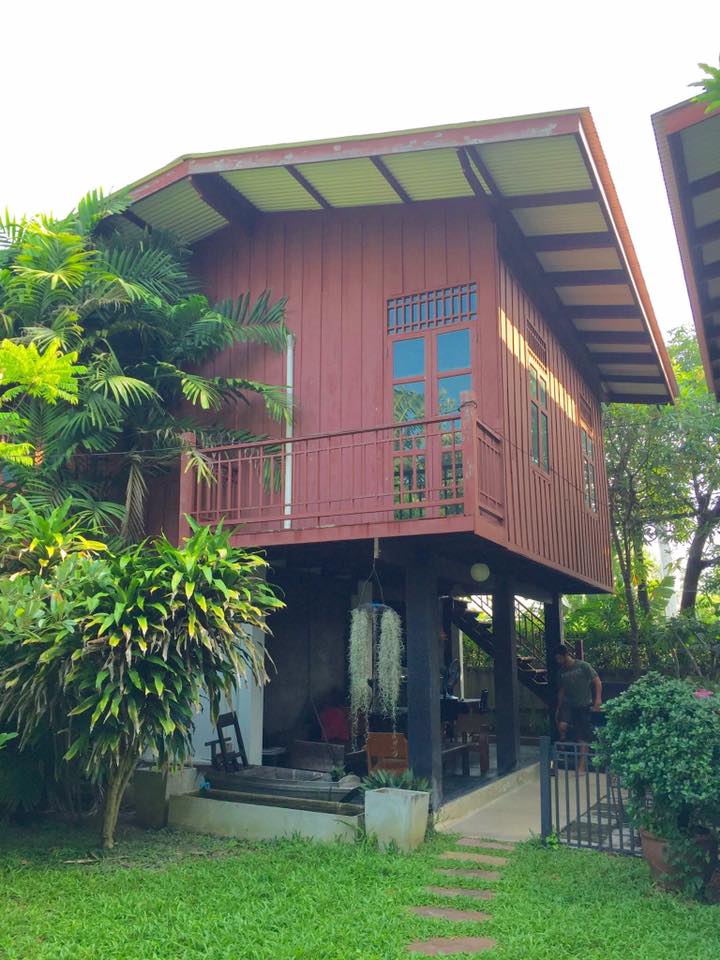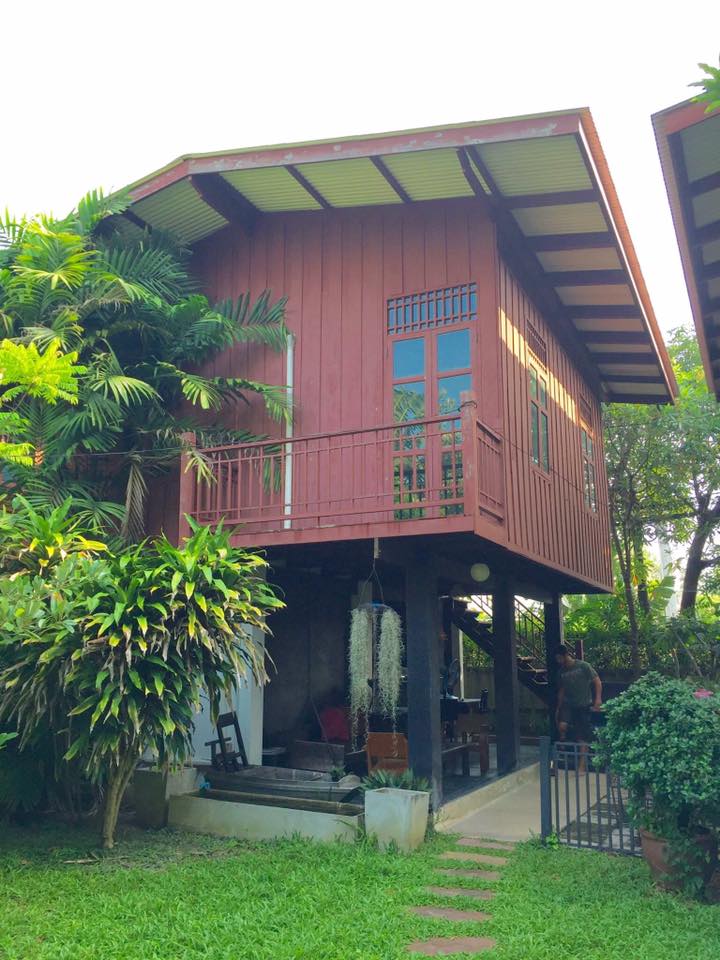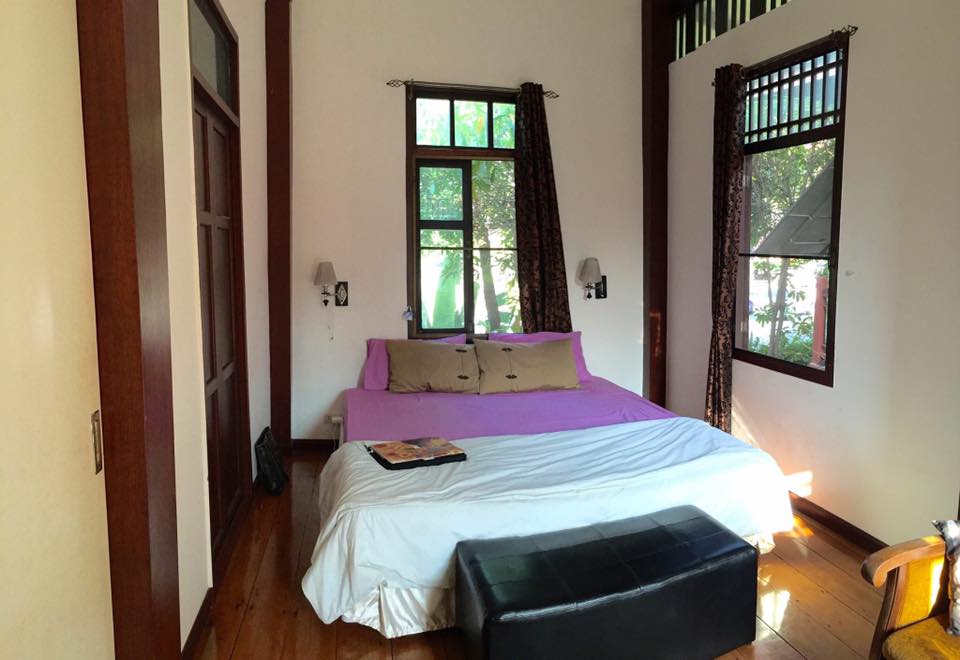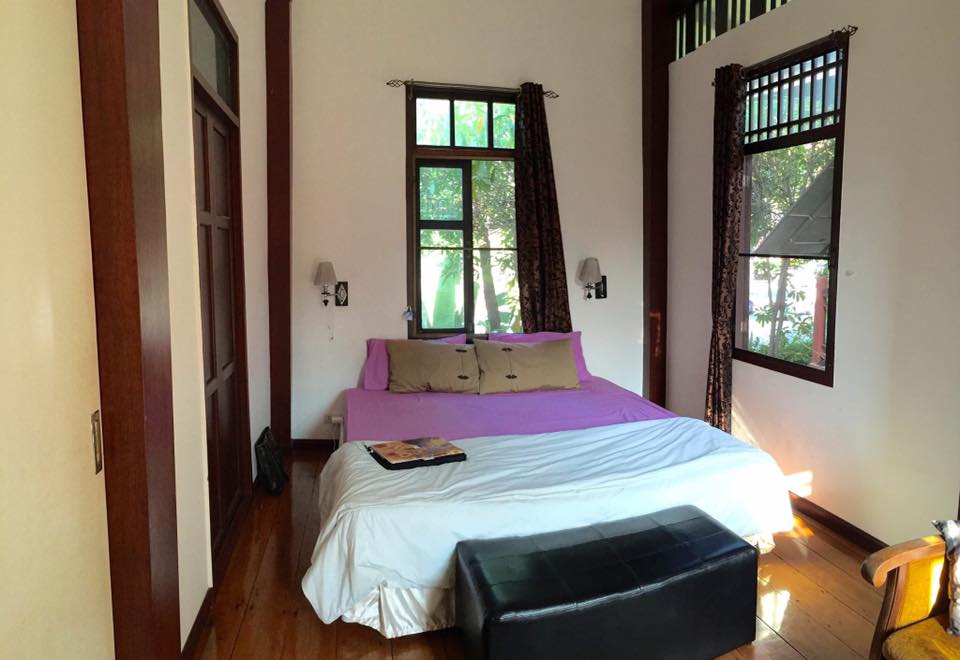 Kara Menini in Nakom Pathom (now a Greenheart Travel Program Manager – what what!)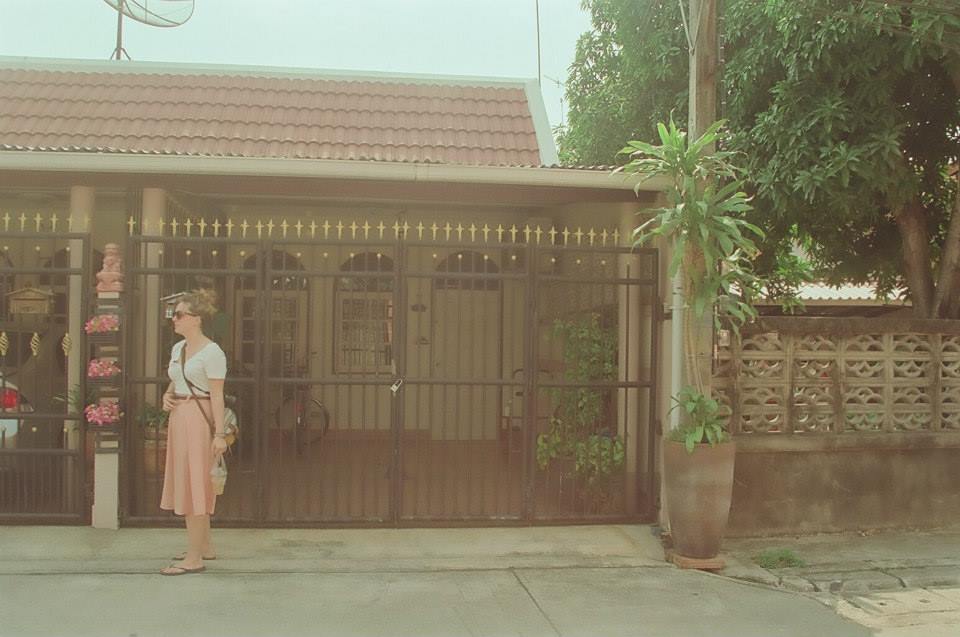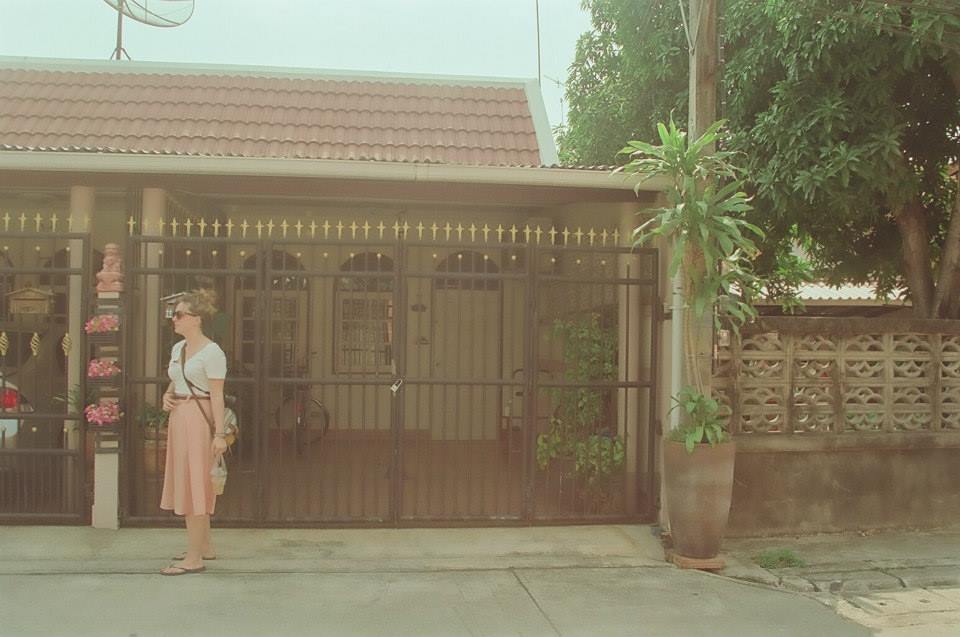 Kaija Reinelt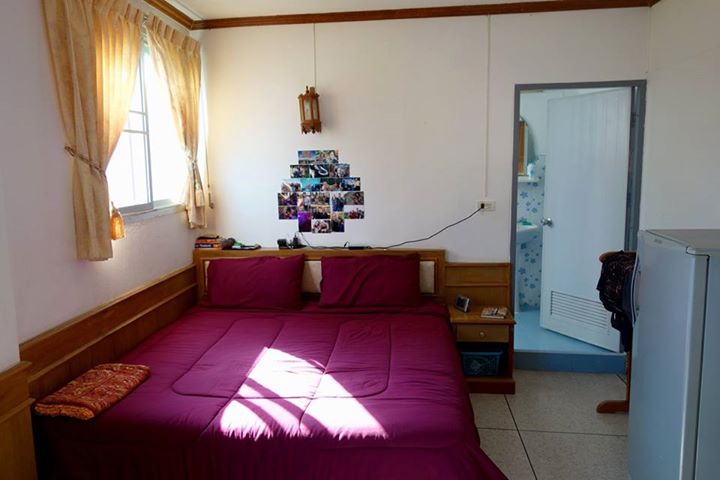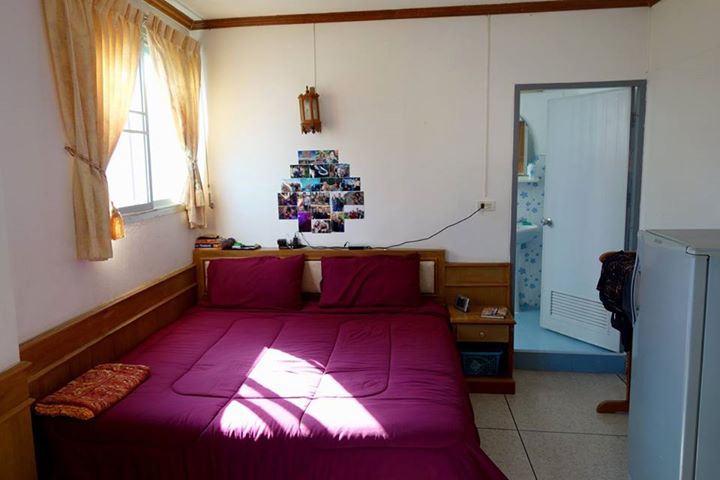 Essence Lee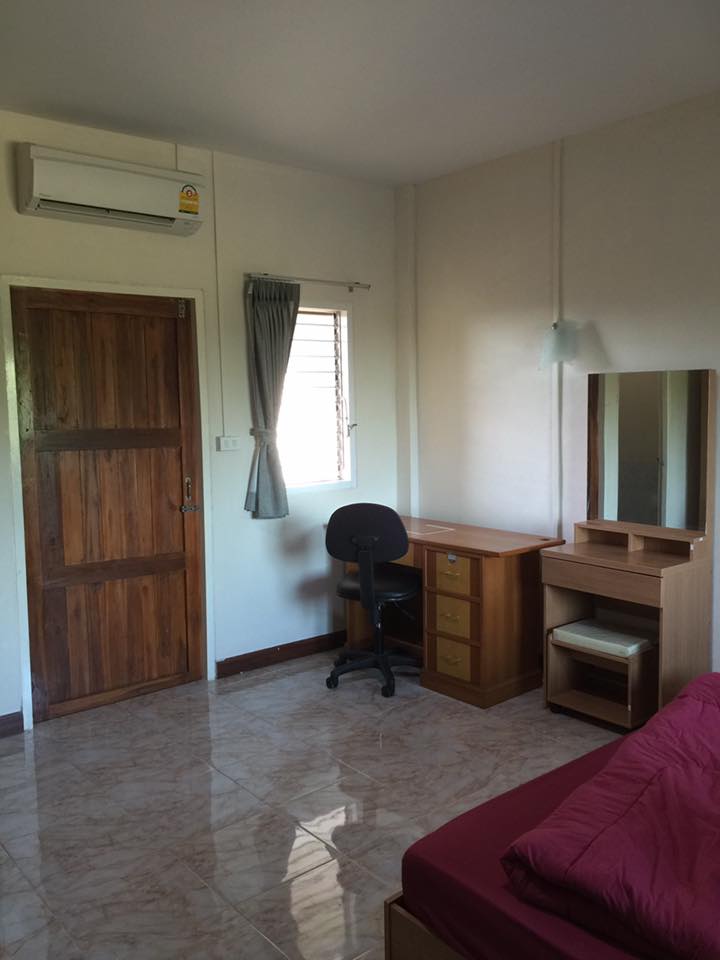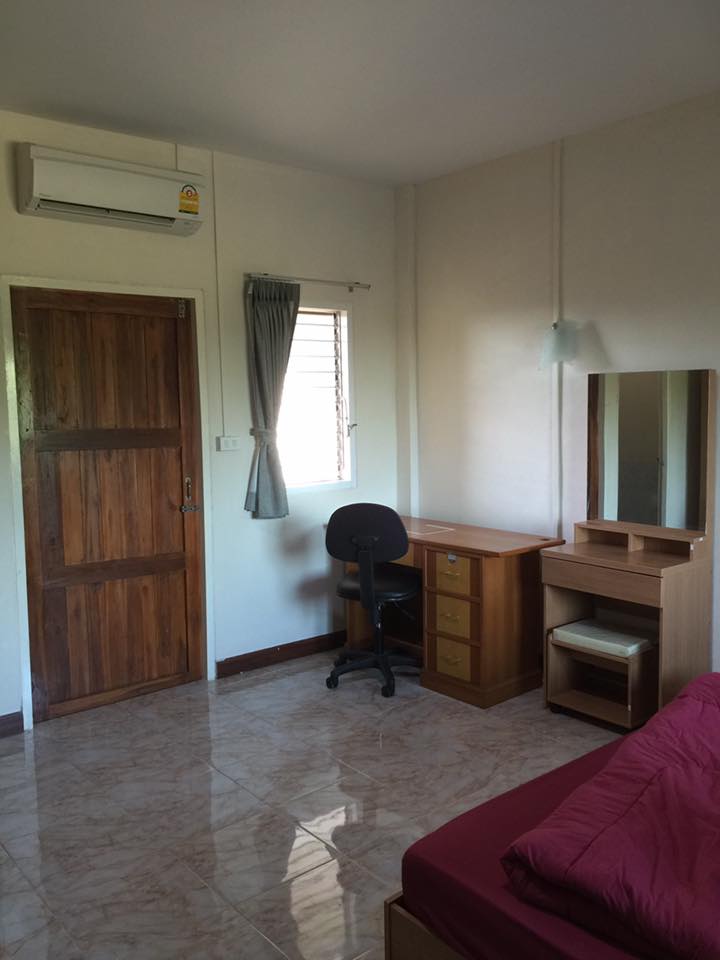 Tracy Bomberg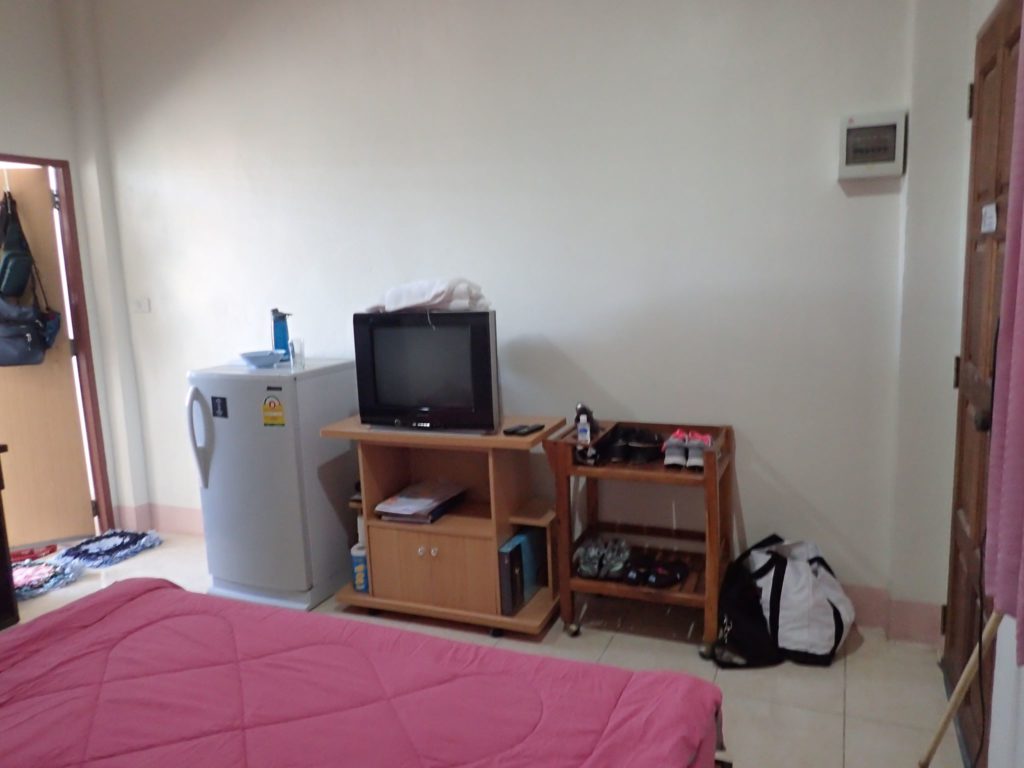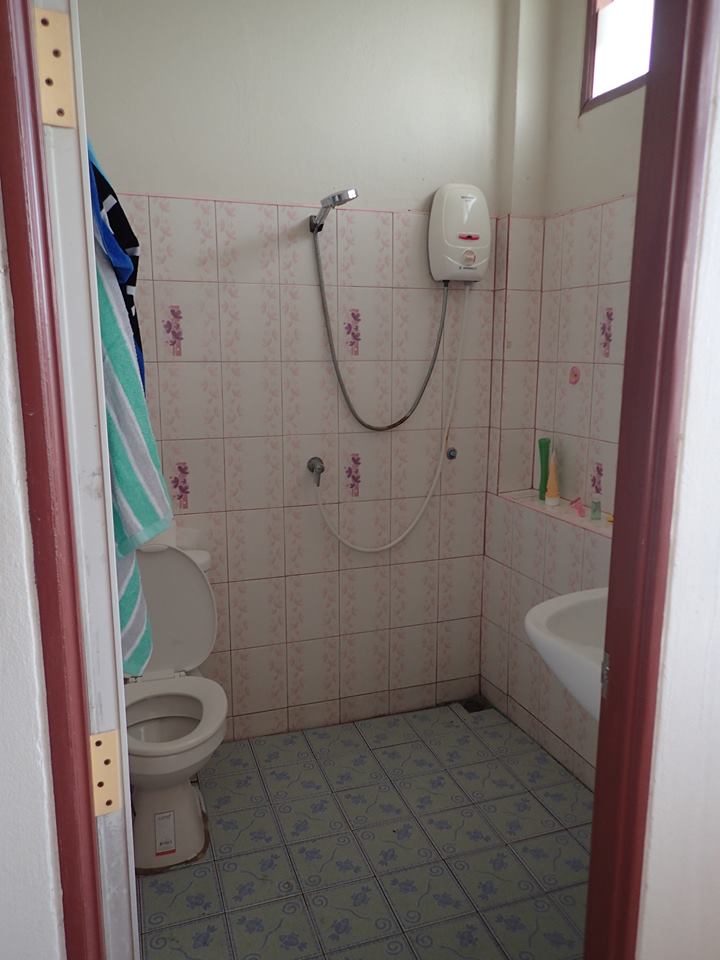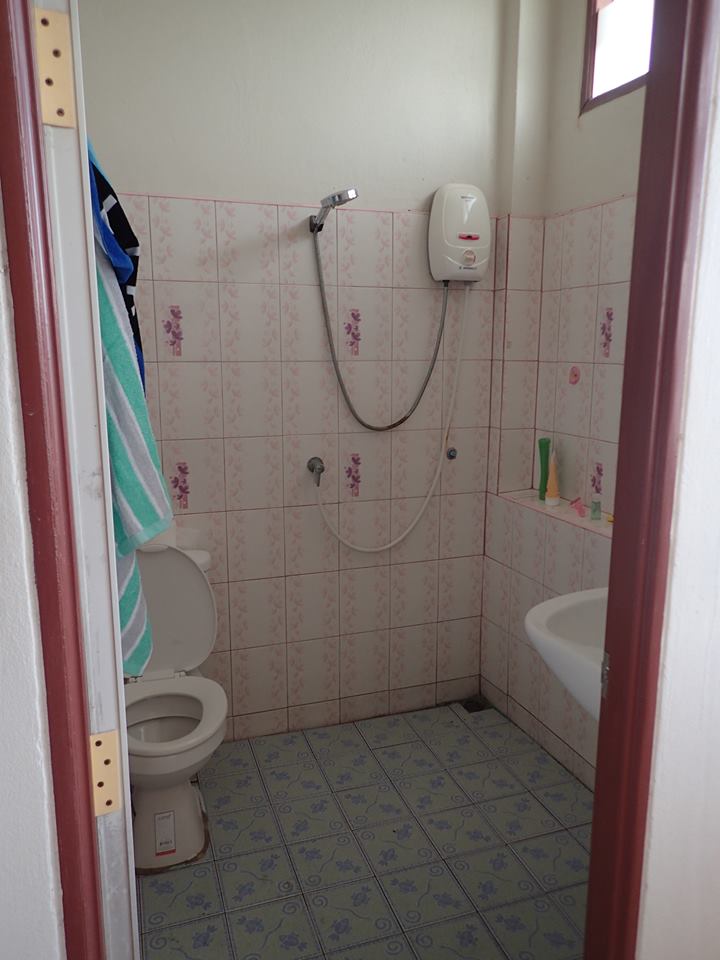 Natalie Perini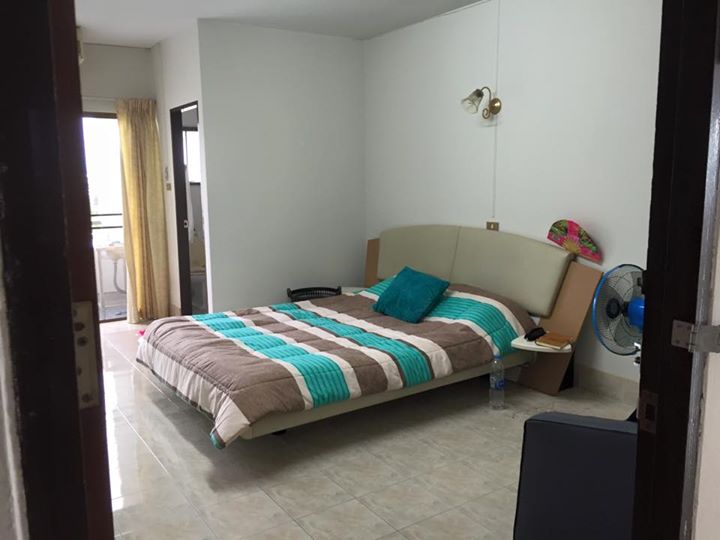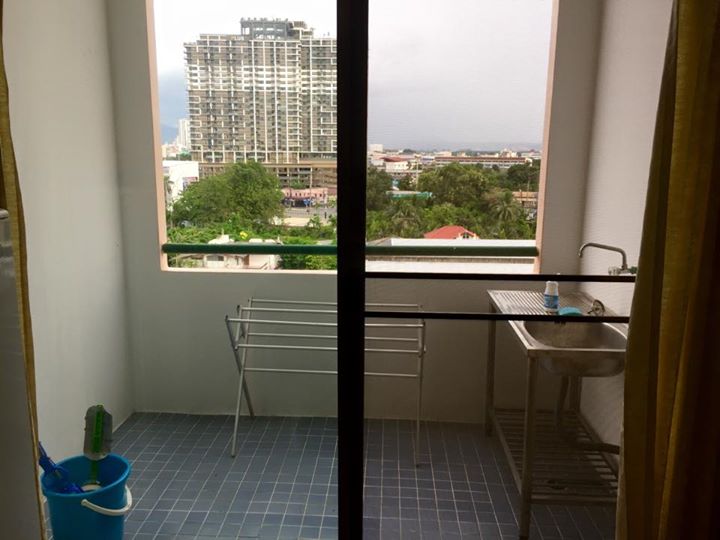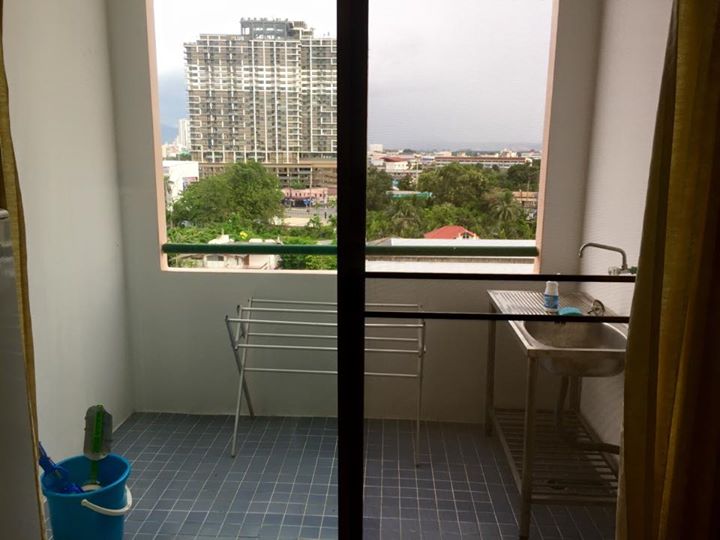 Melanie Graham