Top Ten Travel Photos of the Week: July 19, 2016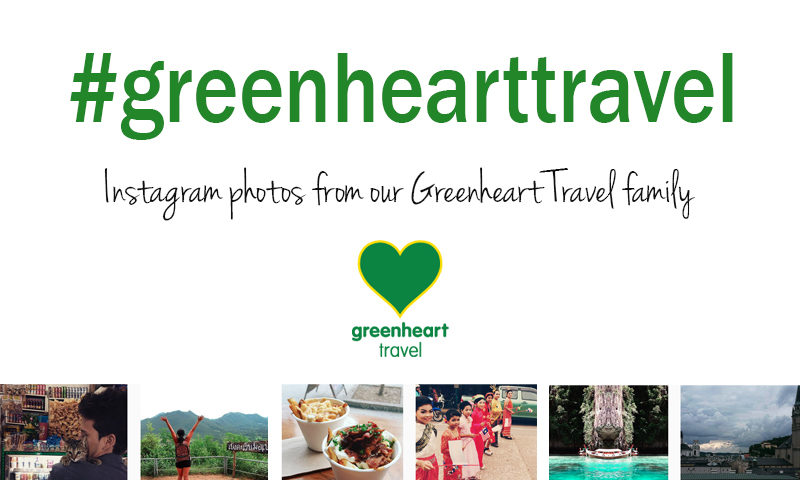 Our Greenheart Travelers are capturing some incredible moments abroad. From an island resort in Colombia to a jungle canopy walk in Thailand, here are ten of our favorite travel photos from the past week. Can you picture yourself zip-lining in Costa Rica, too? It's time to start soaring to satisfy that wanderlust.
Want to be featured in our weekly post? Don't forget to include #greenhearttravel to your Instagram pictures for a chance to make the top ten list!
Check Out Our Travel Pictures of the Week!
Where do you want to travel for a change?