Trains in Tokyo – A First Time Traveler's impression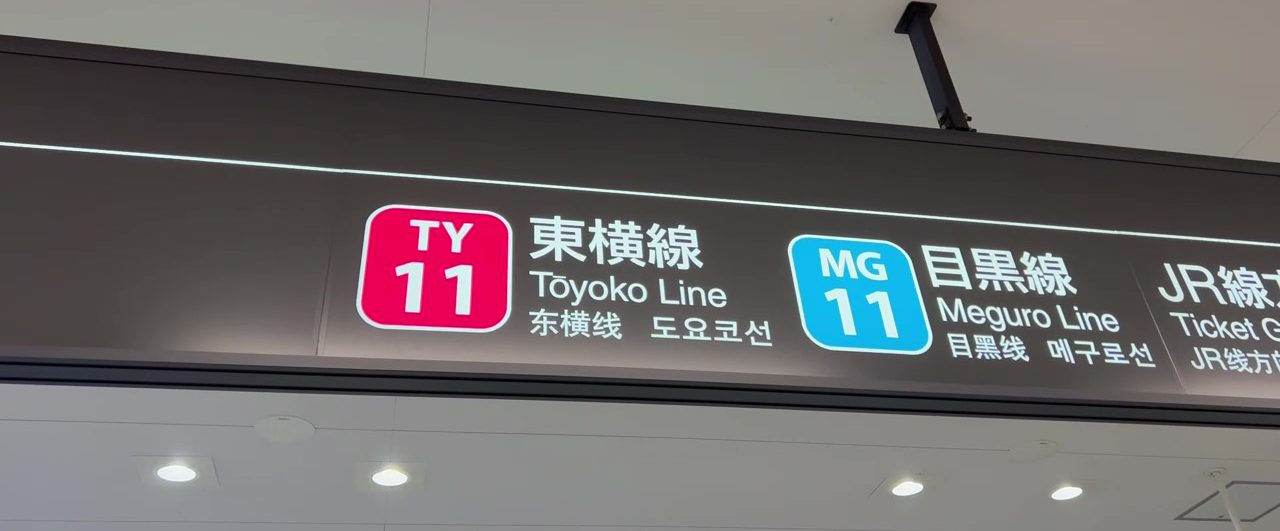 One of the fascinating parts of travel is transportation. Once you fly in to a country, how do you get around? Do you take public transportation? Subways? Ferries? Walk? Uber?   How do you figure out where you are and how do you get where you want to go in a foreign country where you may not understand the language…or even the alphabet?!  Here's Greenheart First Time Traveler winner, Christopher, to tell us how he navigated to his Teen Summer Language classes on trains in Tokyo.
***
I recently returned from a trip to Tokyo, Japan as part of the Greenheart Travel Teen Language camp. I had to travel for over 2 hours every day as part of my commute to the language school from my homestay. In my journey, I utilized the Tokyo public transportation system to efficiently take me from point A to point B. This is my experience and advice for using public transportation in Tokyo.
As the biggest city in the world, Tokyo has a complex network of transportation that can take you anywhere in the city. Many people who travel to Japan for the first time may find the trains intimidating, especially coming from somewhere like America where good public transportation is only really found in the biggest cities. The area I live in only has a small network of buses, so the Tokyo train system was a big change for me to adjust to. The Tokyo trains are much easier to navigate then you might think.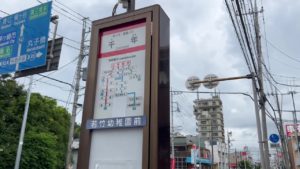 A difficult part of the Tokyo public transit system is finding out which trains go where and how to get to your destination. The Tokyo metropolitan area is home to nearly 40 million people and contains over 100 different rail lines operated by multiple different rail companies. Using a cell phone with internet connection, Google maps can route you through this complex rail system to get anywhere in Tokyo and the surrounding area easily. It tells you when each train is coming, the platform that it will arrive on, and whether the train is an express or local train. It also contains the bus schedules, to help you get to destinations that might not be right next to the train station. Public internet is also available in many places including train stations, in case you don't have a sim card or pocket wi-fi.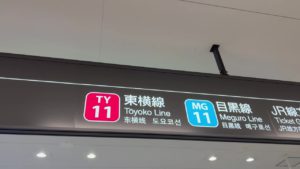 The best way to pay for your travels is through an IC card, the most popular brands being Suica or Pasmo. You can either buy a physical card at a JR station or buy a digital version on your cell phone. The physical cards can be reloaded with money at the station or at convenience stores such as 7-eleven, and the digital cards can be reloaded with a credit card in the app. These cards make it simple to navigate through Tokyo, as all you need to do is tap it when you enter the station and tap it when you leave. They work on trains and buses, and sometimes may be cheaper than cash or buying a ticket.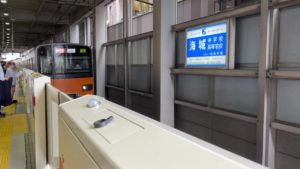 Another thing that may intimidate travelers is the language of Japan, Japanese. In the train stations, the signs can be found in English, along with some having arrows on the floor leading you to your destination. The stations can be difficult to get through at rush hour, but as long as you watch out where you are going to avoid bumping into people, you should be fine.
***
Thank you Christopher for sharing your transportation advice!  To find out more about other Greenheart programs like Teen Summer Language Camps or High School Abroad programs, visit GreenheartTravel.org!