Scholarships to Fund Your Travel in 2021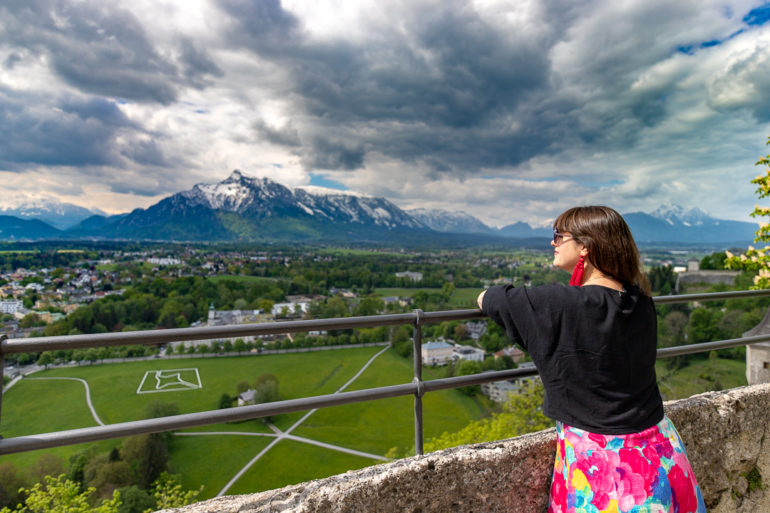 One of the most frequently asked  questions we get asked is, "Do we offer scholarships?" At the beginning of each year, Greenheart Travel accepts applications for the First Time Traveler Scholarships, which grants up to $14,000 towards a Greenheart Travel program for those who have never traveled own their own.
The scholarship is open to anyone in good standing with their school or place of employment who has a strong desire for a cultural immersion experience.
However, we realize that not everyone is able to receive this scholarship, which is why we want to showcase some of the other scholarships out there that might be able to make your travel dreams a reality.
The same subscription organization that shares secret deals on good flights also awards $1,000 study abroad scholarships.
Eligibility:
Citizen/Resident of the U.S.
Enrolled full-time at an accredited institution for higher learning
Past Greenheart Travelers have been awarded this scholarship, for work on our Volunteer Abroad programs. We recommend if you are looking into our volunteer abroad programs to consider applying for a grant with them.
AllPeopleBeHappy foundation was established on August 29, 2007 by the family and friends of Eric Tang, following his untimely death at the young age of 25.  The Foundation was borne out of Eric's hope that All People Be Happy, which he used as the pseudonym for his blog.
Eligibility:
The volunteer activity must be a part of a program run by an organization with U.S. 501(c)(3) tax status (Greenheart is!)
The activity must address at least one of the areas which align with the AllPeopleBeHappy foundation vision of ending extreme poverty: Education and Training, Health Care, or Sustainable Agriculture.
Applicant must be 18 or older before receiving the grant funds
Applicant must be a US Citizen or US Resident
Established by Earth Island Institute in 2000, the Brower Youth Award for Environmental Leadership honors environmental advocate David Brower, who said, "I love to see what young people can do before someone old tells them it's impossible."  The scholarship aims to help those involved in a sustainability project.  The six recipients are given $3,000, as well as a professionally produced short film about their work with the environment by an Emmy award-winning crew. Plus, a flight and lodging to a week-long stay in the San Fransico Bay Area, where recipients will receive coaching and leadership activities.
Eligibility:
Must be between the ages of 13 and 22 as of May 1, 2019
Must live in North America (including Mexico, Canada, some Caribbean Islands) and US "Territories"
HI USA has created the Explore the World Travel Scholarships, that grant $2,000 to help finance international trip that includes an educational or service component.
Eligibility:
Be 18 – 30 years of age at the time of application
Be a US citizen or permanent resident (possess Green Card)
Demonstrate financial need