Greenheart Travel visits Williamston High School in Michigan to Talk Travel with Teens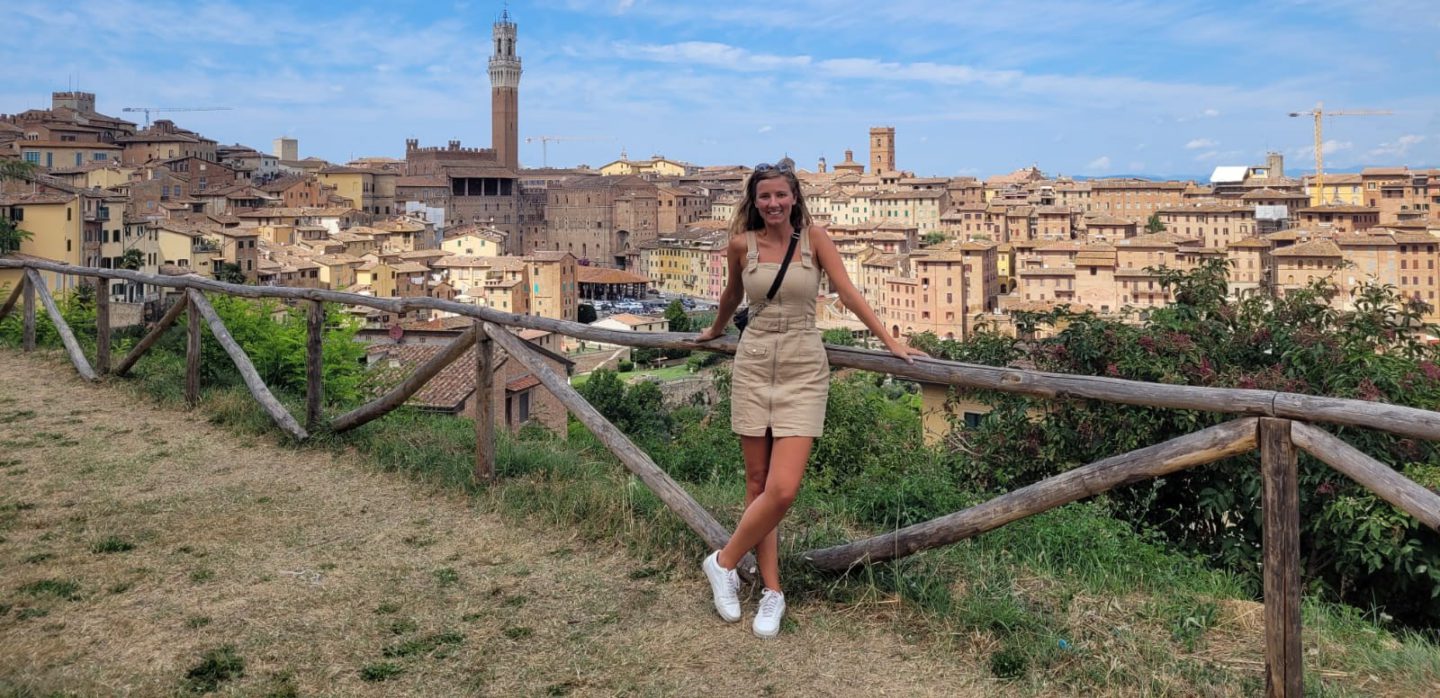 Greenheart works with hundreds of schools across the USA who host international teachers and who welcome high school students from more than 60 countries. And we also like to make sure that the schools share with their all the opportunities that exist to travel abroad for a high school semester or year, or gap year programs. Recently, Alexandra Metcalf, Greenheart Travel's Manager for High School Abroad and Short-Term Teen Programs visited Williamston High School in Michigan.  Here's what she had to share:
On February 7, 2023, I had the pleasure to visit Williamston High School in Williamston, Michigan. During my visit I connected with students and faculty on the study abroad programs that Greenheart Travel offers to high school students. Williamston high school has a great support system in place for students motivated to study abroad in addition to annual scholarships offered to interested students. The school's scholarships are beneficial and very generous, helping to supplement the cost of a high school abroad program.
During my visit, I presented to six different groups of students which included freshman, sophomore, and juniors. Greenheart Travel offers high school programs to students aged 14-18 years old, it was great to have a variety of ages in the audience and spark interest in students who were unfamiliar with the study abroad process. It was beneficial to have a direct conversation with students and be able to go in depth about the countries we offer, the eligibility requirements to participate in our programs, how the application process works, and for the students to have the opportunity to ask questions.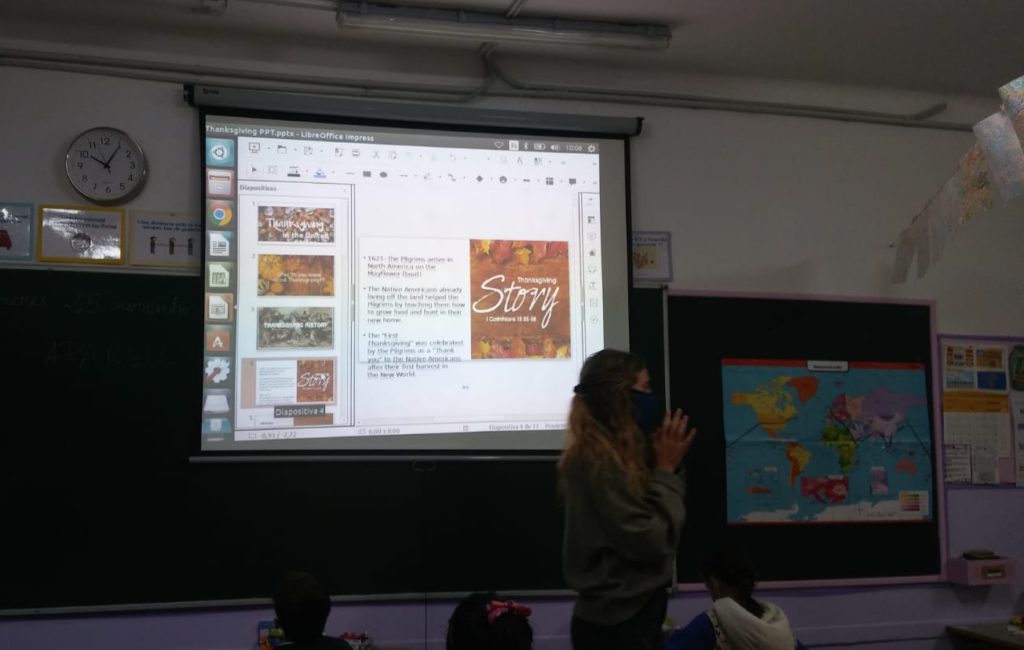 A lot of great questions were asked such as:
How will this affect my current high school classes?
What are the benefits of studying abroad?
What happens if you don't get along with your host family?
It's important to understand how studying abroad will affect a student's current high school class and graduation plans.  And every school handles it a little differently. Williamston provides a four-year plan that breaks down the credits and classes that students need to graduate and how studying abroad can fit into that plan without disrupting their graduation. Schools who provide this information to their students help make studying abroad a reality.
I shared my personal experience about studying and living abroad and how it benefitted and impacted my life while also expanding on the support Greenheart provides to students and parents if challenges arise during their program. Studying abroad is exciting, and yet sometimes it can be an overwhelming process to apply and go. I wanted to reiterate the assistance that Greenheart extends to all participants to reassure them that we are here to help at the beginning, middle, and end of their time abroad.
Greenheart Travel is very grateful for our partnership with Williamston High School and appreciate the resources, care, and encouragement they provide to their students to take the first step into what is hopefully a life-changing experience.
Thank you Alexandra for sharing!  
If you are a teen, or a teacher, or a parent of a teen, and would like more information about Greenheart Travel's High School Abroad Programs please visit GreenheartTravel.org.