Going International? Here's Your Checklist!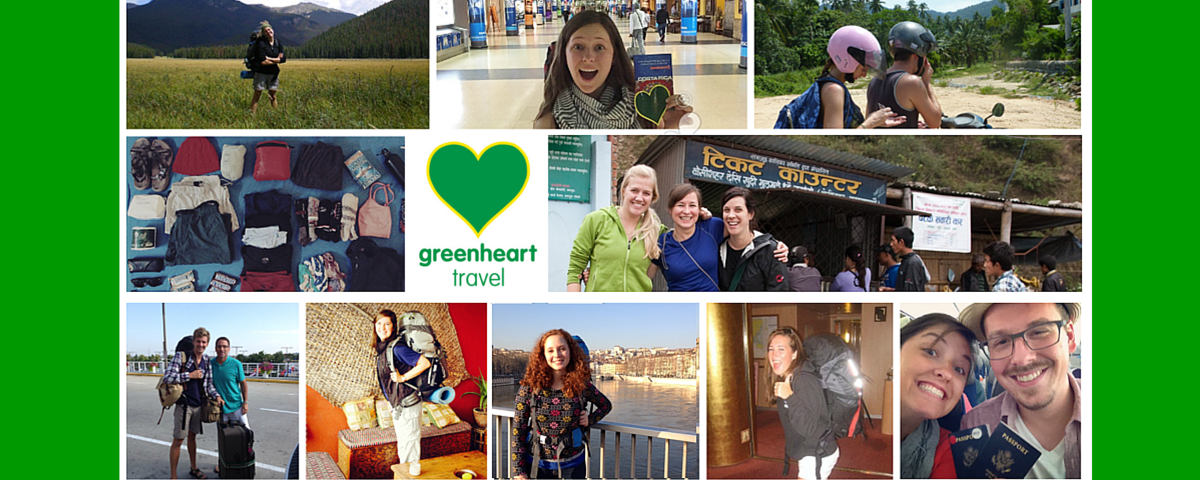 Leaving the country for most any destination is exciting! Just the thought of crossing a border sounds mysterious, adventurous, life-changing. When you were a kid, maybe it was watching with anticipation for a road sign announcing your arrival in a new state. Now, it could be stepping foot outside the airport into a whole new country just beckoning for you to explore!
Whatever it feels like to you…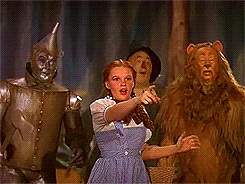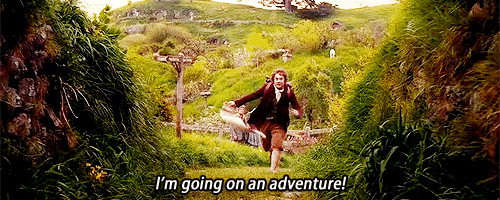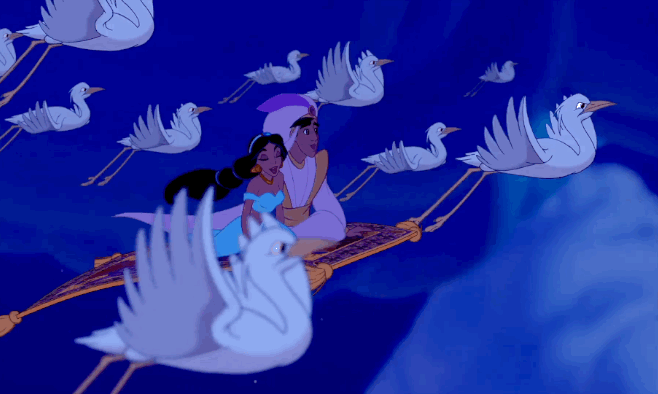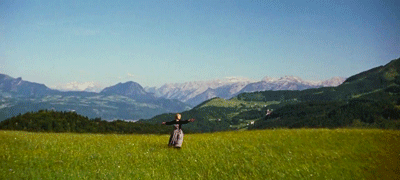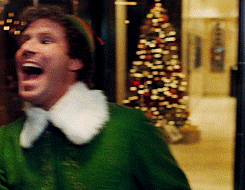 …the moment you arrive on new ground is one you'll want to savor. So if you have an appetite for far off places that require you to convert your money and your electrical appliances, then keep it simple with this handy dandy checklist for going international!
The essentials: passports and visas
Let's start here. Unless these biggies are squared away, you aren't going anywhere.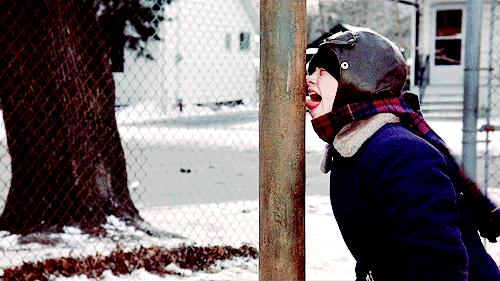 First and foremost, do you have a passport, and is it expiring anytime soon? You'll absolutely need one if you're traveling outside of your home country, and if you're a U.S. citizen, some countries require your passport be valid for at least 6 months beyond the dates of your trip. The U.S. Department of State website has all the information you'll need on how to apply for or renew your documents, including how to expedite the process if you're in a hurry.
The same site can also help you figure out if you need a visa to enter your destination country on their Country Specific Information page. While you're there, it's also a good idea to enroll in STEP, the Smart Traveler Enrollment Program, a free service which allows you to register with the local U.S. Embassy or Consulate so they can help you in the case of an emergency.
Copy important documents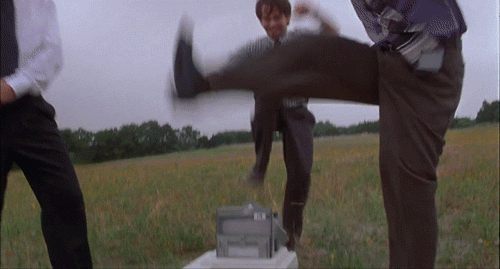 Woah, chill!! All I'm saying is to scan and make PDFs of a few crucial docs such as your passport, visa, insurance cards, and prescriptions.
You can also send yourself an email with emergency contact numbers and credit/debit card information to keep it private but at your disposal for emergencies.
Call your bank
If you're on your game and call a few weeks ahead of your departure date, you can request your bank order currency for you from the country you're visiting. This way, you can pick it up at your local branch before you head abroad. If you like to plan ahead, you'll love the feeling of rolling up in Dubai or Seoul with dirham or won in hand.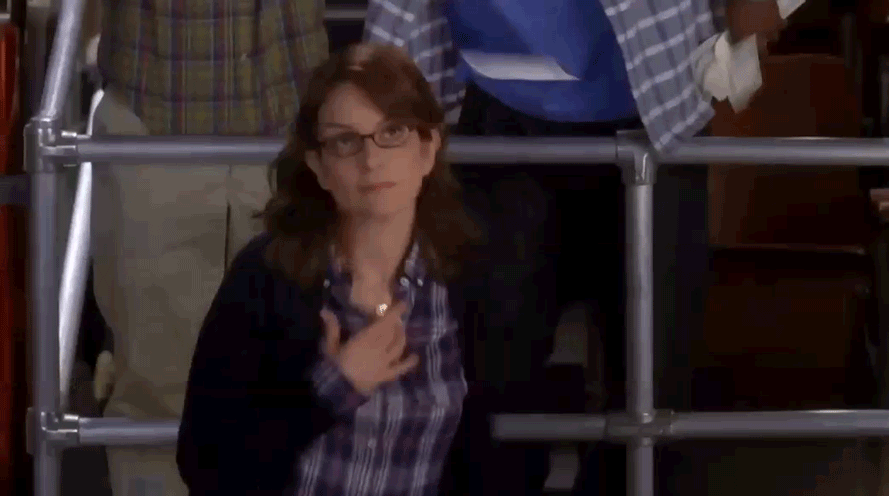 And while you're on the phone, be sure to put an alert on any and all accounts you plan on accessing while abroad. If you don't, you run the risk of your account being placed on hold; your bank does this to protect you from potentially fraudulent charges. It can be a life-saver in the case of actual fraud but a real buzz kill when you're determined to get your shop on and make friends back home jealous of your ajumma pants and silk kimono.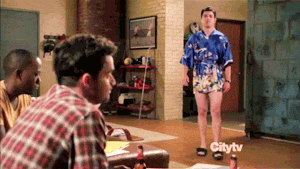 Call your phone company
Depending on the length of your trip and your personal preferences, you may or may not even need a phone while abroad.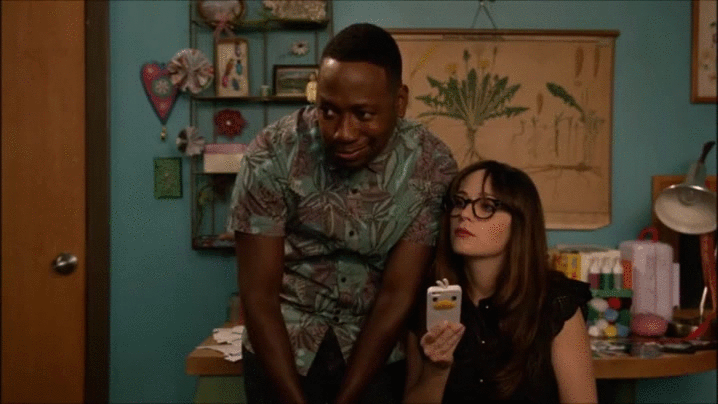 Either way, it's a good idea to unlock that sucker before you get on the plane so you have the option of switching SIM cards once you arrive. (Newer models such as iPhone 5 and later automatically come unlocked.)
If you can't hack being disconnected, then calling your service provider is a good place to start. A good question to ask is: what will I be charged for calls, texting and data in my destination country? Even if you don't think you'll use your phone from home, it's a good idea to call ahead and find out the associated fees so your phone company doesn't bill you like…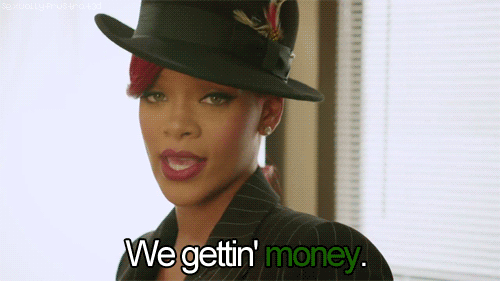 If your provider is going to charge you roaming fees, you could be better off either using wifi to communicate via email, Skype, or What's App or getting a local SIM card once you're abroad. If you have T-Mobile, you can opt for free, unlimited international roaming data and texting.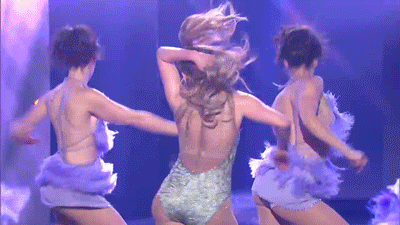 Do a little research
At Greenheart Travel, we're definitely big on knowing what you can before you travel, particularly when it comes to the culture. Learning some key phrases in the local language, common customs and gestures, and the currency conversion rate will relieve you from having to deal with those stressors upon arrival. No offense, but…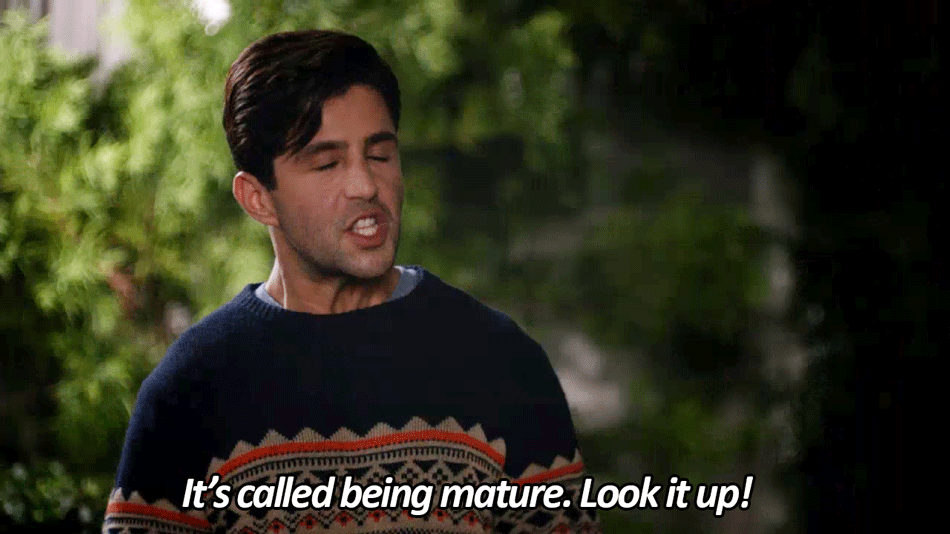 SO, use whatever preparation method works best for you, and consider trying some of the ideas below from our staff. Besides, researching a trip is fun and will get you totally stoked for your upcoming adventure!
Read local newspaper articles, start a book or watch a documentary about where you're going.
Bookmark or print maps, a cheat sheet of helpful phrases, and basic info on must-see sites and activities so you can continue your research on the go.
Start a journal, record your pre-departure reflections, and continue writing along the way for a one-of-a-kind souvenir.
Getting into it?! We thought you might. 😉  Then look into your host country's general perceptions of your home country, its current political or social climate, and their taboos for some extra insight.
One of the most important parts of your pre-departure research is figuring out which tourist attractions you need to book ahead of time. Sites like Alhambra Palace in Granada, Spain get booked up months in advance. This isn't a necessity for every trip, but if you only have a number of days in a particular place and are hoping to see the most popular museum in the city, it's a good idea to make advance reservations, or risk…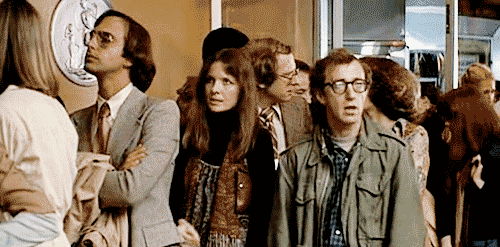 Depending on your destination, you may also need to book accommodations in advance. If you're headed somewhere like Iceland where it's only light out for half the year or a small town like Bern, Switzerland where hotels are few and far between, you best plan ahead, or prepare to sleep like this…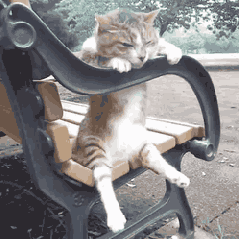 It's also a good idea to check the CDC (Centers for Disease Control and Prevention) for vaccination recommendations. This is the place to go for expert opinions, but if you prefer speculation, then network news will happily teach you how to dougie with your Purell!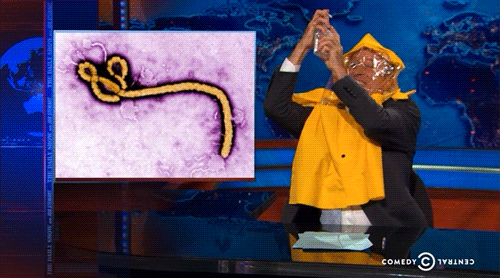 Buy power converters
Good luck charging your electronic devices in another country without power converters.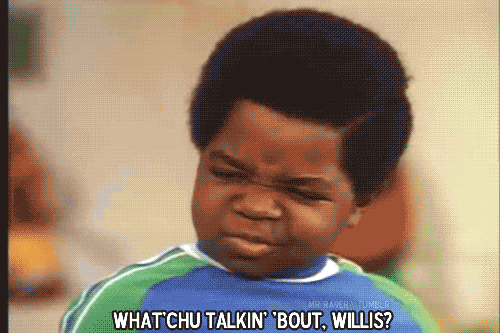 I'm talkin' 'bout how outlets look different in other parts of the world, so if you're not sure what you need, I recommend going with a universal converter, which you can order online or pick up from major supply chains like Bed, Bath & Beyond. Get multiples if you want to charge more than one device at a time.
Too busy globetrotting to write this all down?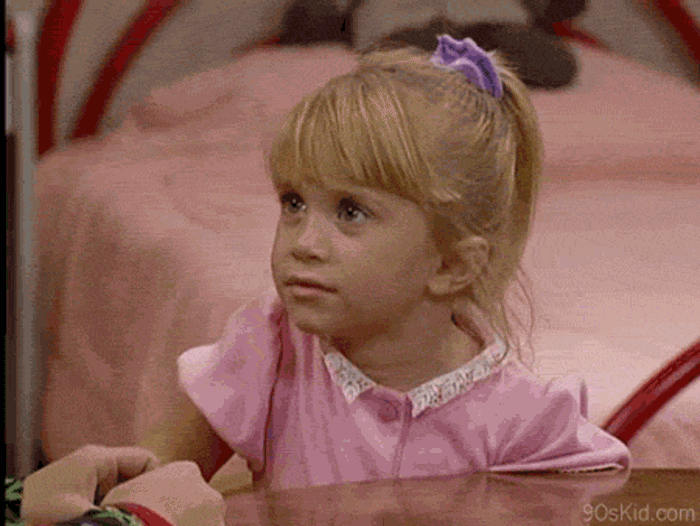 Download our International Travel Checklist and stick it to your fridge for quick reference any time you're headed abroad!