Teach Abroad Costa Rica in an Online School – What you can do in your free time!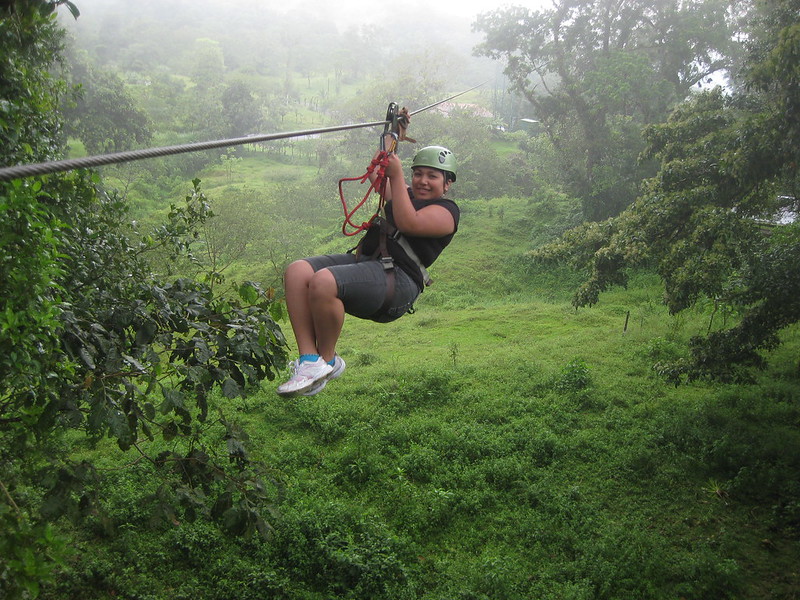 One of the cool things about our Teach English in Costa Rica Program is that there are a variety of paid placements. There are local academies, international or bilingual schools and online schools.
Most people think that attending a physical school to teach is the ideal situation, being in person, practicing your Spanish and English and forging connections with students. What they don't know is that there are many benefits to teaching in an online school as well.
The online option is perfect for participants who might need to juggle a few professions. We've had participants work remotely at their current job while participating in this program and taking advantage of living in another country for a short time. We've also had participants work online while traveling all over!
If something like this interests you but you're unsure of what you could do in your free time, look no further than this list!
Swim and Walk around a Volcano!
The Arenal Volcano and the La Fortuna Waterfall and Hot springs are some of the most popular and beautiful sites to see while in Costa Rica. Take a day trip and revel in the natural beauty!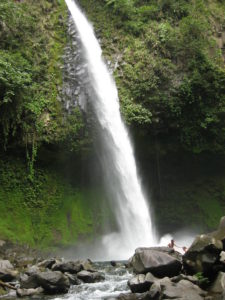 Pet a Sloth
Over 20% of Costa Rica is made up of protected reserves or animal refuges which is something you should take advantage of! Go see protected animals in habitats and learn about the care and protection of them!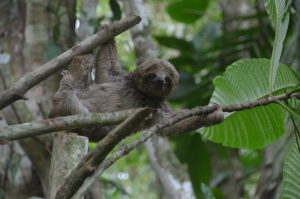 Coffee/Sugar/Chocolate Tasting
Costa Rica's environment is perfect for the planting and growing of Cacao beans, coffee beans and sugar cane. There are many plantations that offer tours and tastings of these delicious treats! You can leave for the day and come back with a bag full of authentic goodies!
Visit a Marketplace
Lean into the local side of things and find and explore the markets around your city! You'll be able to find the ingredients for your meal and try new things while practicing your Spanish to the vendors!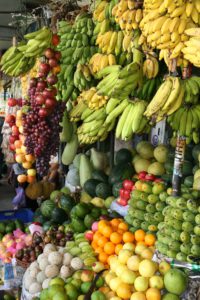 Ziplining
The activity everyone see's photos of when they search 'Costa Rica'. What people don't know is that there is a canopy tour option as well so you and your friends can all zip through the trees together!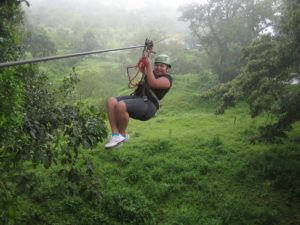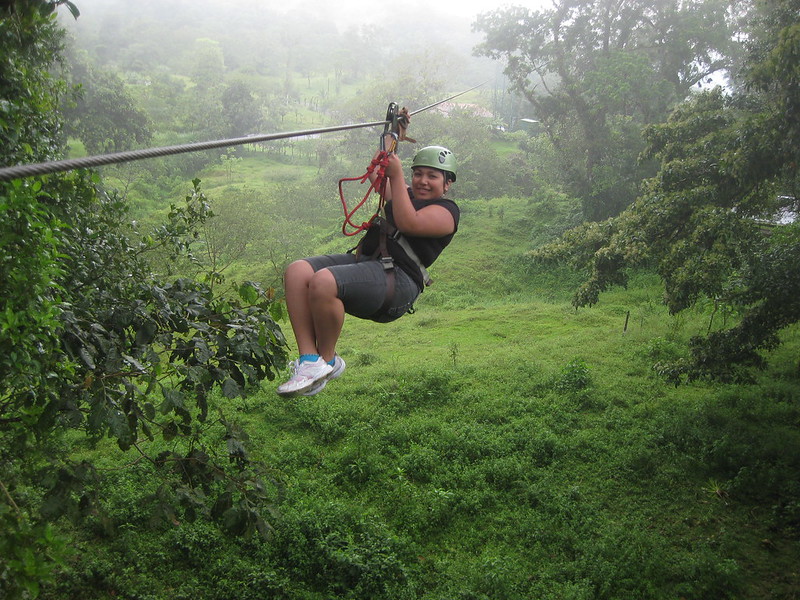 Teaching in a online school while abroad in Costa Rica might not be the first option that participants consider but it can definitely be one of the most active and interesting! The online placements still push participants to engage not just with students, but the world around them.
To learn more about the Teach English in Costa Rica Program, visit our informational page