Thinking of Teaching in Japan? Here's a peek!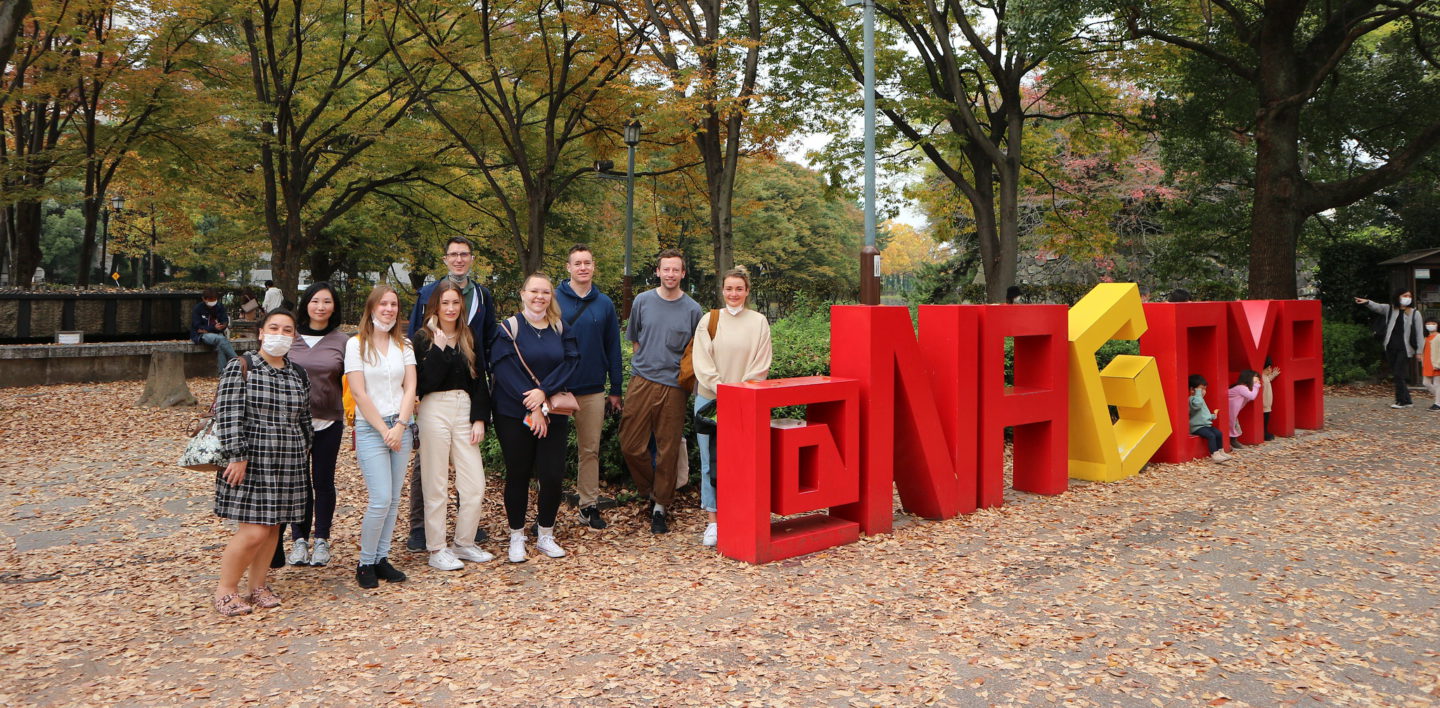 We are delighted that Japan is once again open to travelers!  Our partners in Japan hosted our first in-country orientation weekend since COVID began in 2020! It was a long wait for the borders to open, and we are thrilled to share their fun bonding and cultural activities.  
We started off by heading to the ancient Nagoya Castle for a private guided tour of the palace and castle grounds. It was amazing to see Japanese history and culture up close and personal. We were also treated to a surprise goldfish show in the grounds of the castle, which was an interesting experience to add to the day.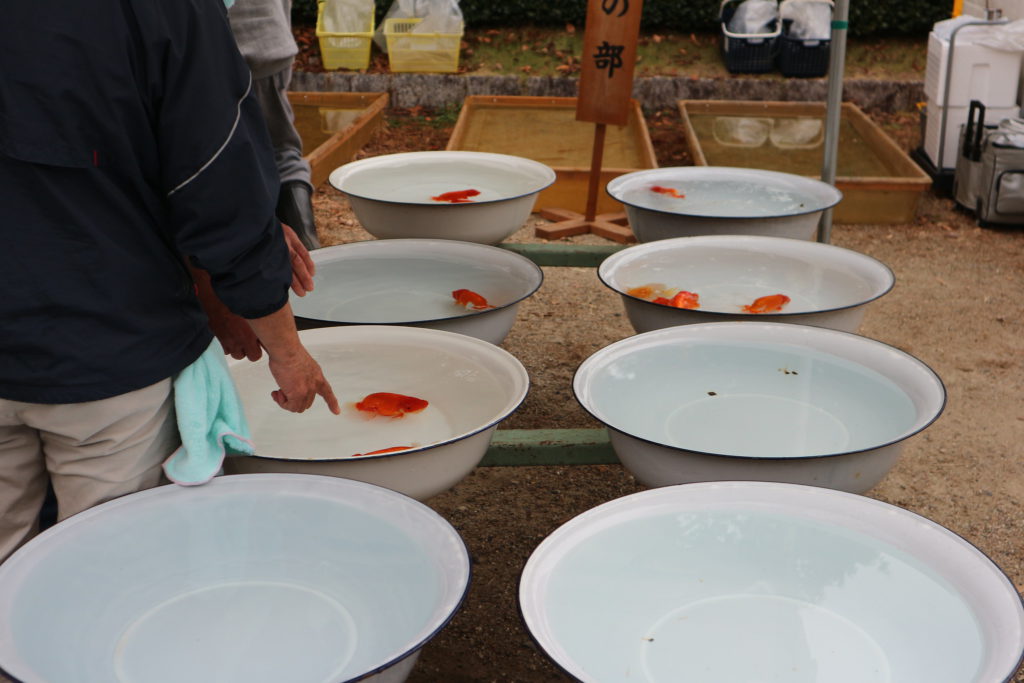 Following the tour, we headed to Osu Kannon, which is a traditional shopping street and hub for Japanese temples and historical sites. We had some free time to explore and have lunch. After this, we met up at the big cat (a famous local meeting point in the market) and were treated to a guided tour by a local expert of the area, who goes by the name, Steve, who is otherwise known as the Wizard of "Osu". 
We ended off the day with a delicious local Nagoya meal at a famous Izakaya and chatted away sharing our experiences from the day and our experiences thus far in Japan! 
A great time was had by all, and new friendships were made which is always amazing to see. Not even the afternoon rain could put a dampener on the day!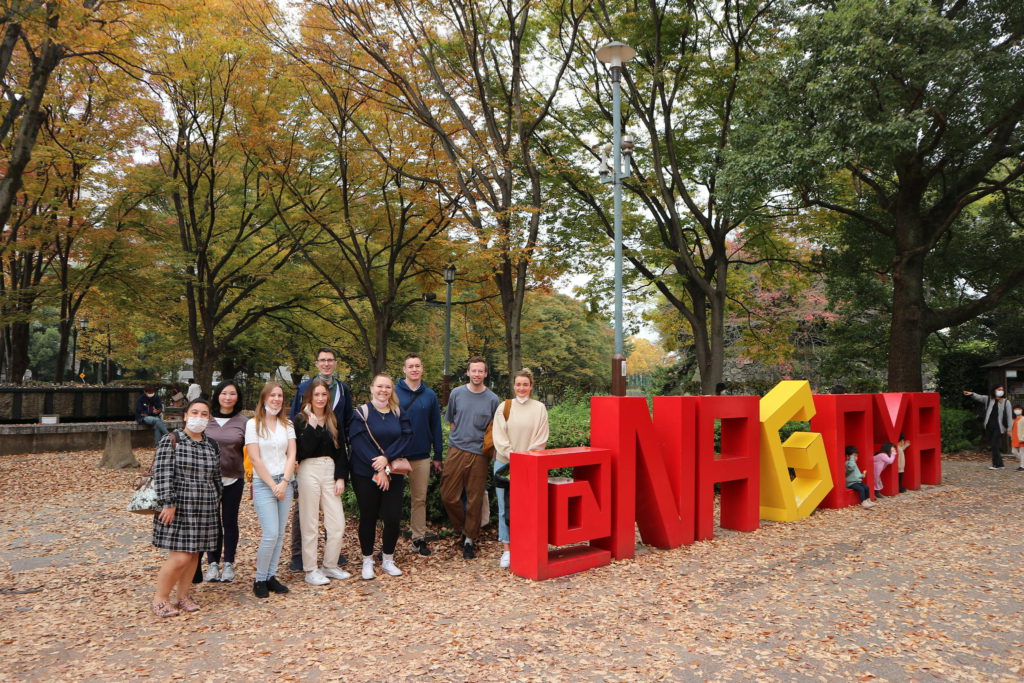 Thanks to our partner, XploreAsia for sharing this and for letting us know that they are busy planning another orientation weekend in January with events like a Japanese cooking class. Interested in seeing more of Japan while Teaching with Greenheart Travel?  Learn more here!